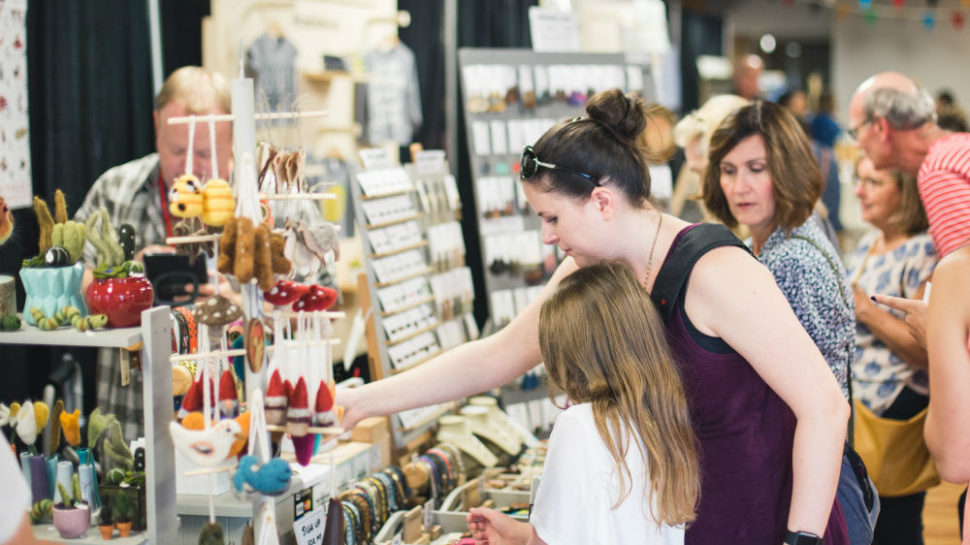 13 Sep

Upstate Headlines: Indie Craft Parade, Three New Restaurants & More
A collection of the top Upstate headlines for the week of September 11, 2017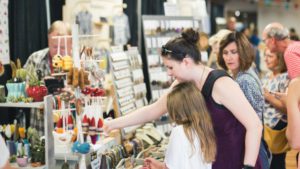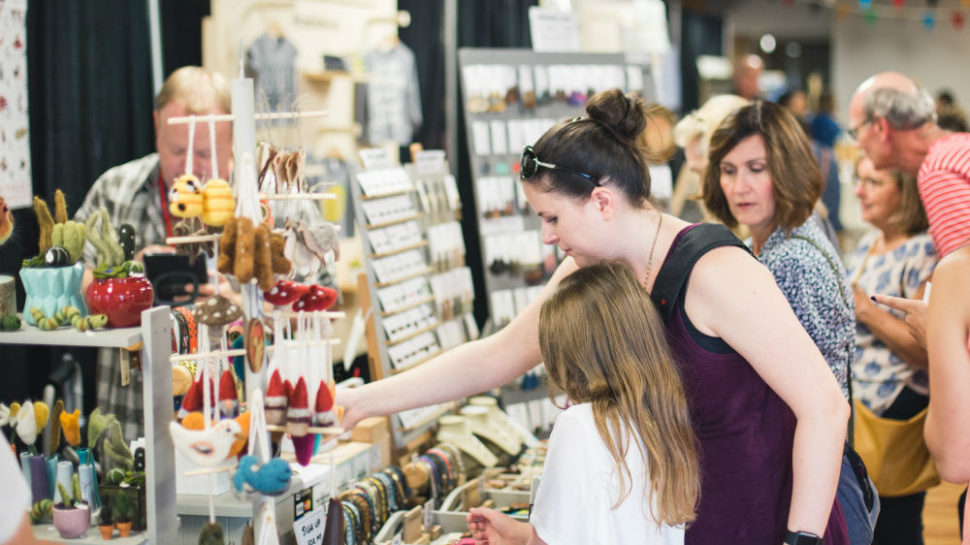 Indie Craft Parade: Real life Etsy
Starting Friday, Makers Collective will host the 8th Annual Indie Craft Parade, a weekend-long celebration of handmade goods and local brands – anything from candles to jewelry and tee shirts to sculptures and paintings. Think real life Etsy. 80 southern crafters/makers, with 32 brand new to the lineup. One third of those participating in the Indie Craft Parade are local to Greenville County.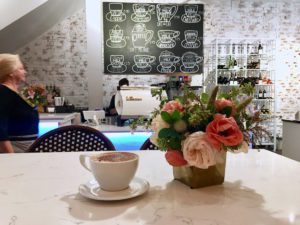 Crêpe du Jour opens on Main Street downtown Greenville
Crêpe du Jour Café and Wine, 20 S. Main St., opened its doors officially Sept. 6, more than a year after it was announced to the public. The breakfast, lunch, and dinner restaurant took over the 2,800-square-foot former Moe Joe Coffee between West Washington Street and West Mcbee Avenue. The menu offers a wide variety of savory and sweet crêpes, including vegan, gluten free, and 21-plus options, as well as traditional breakfast items, such as eggs benedict, cured meats, and waffles. Salads are available for lunch and dinner alongside additional, more substantial crêpe offerings.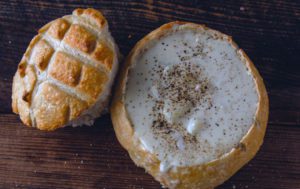 Sourdough & Co. to open three Upstate locations
A Northern California-based fast-casual restaurant, Sourdough & Co., is branching out to the East Coast with three locations in Greenville, Duncan, and Spartanburg, according to Joe Xavier, who handles public relations for the franchise. Sourdough & Co., with San Francisco sourdough bread as the main feature, is scheduled to open Nov. 1 in the 1,680-square-foot former Firehouse Subs at 219 Pelham Road, Greenville. The two other locations will quickly follow suit — in Duncan, 2109 E. Main St. at 1,500 square feet, and Spartanburg, 1725 John B. White Sr. Blvd. at 2,600 square feet, which will also include the franchise office.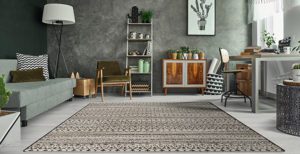 Spartanburg-based Milliken & Co. unveils new rug collection inspired by Drayton Mills
Spartanburg-based Milliken & Co. announced Thursday, Sept. 6, that its floor covering division has developed a collection of rugs inspired Drayton Mills, a former Milliken textile plant in Spartanburg that has undergone a massive transformation. "It was inspiring to see how history was being preserved while setting the stage for more modern living," said Ginny Jones, a senior designer with Milliken, in a statement. "That very idea of merging the old and new at Drayton Mills, formed the foundation for the Drayton rug collection."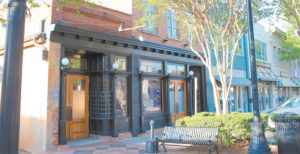 Husk Greenville to open in October
Husk Greenville will open this October, according to a statement issued by Skelly Stevens of Polished Pig Media. Construction at the long-anticipated restaurant at 722 S. Main St., Greenville, is well underway, as is hiring for the third Husk location to open in seven years. Following the success of the Husk concept opening in its original Charleston location in 2010, and the opening of the Nashville, Tenn., outpost in 2013, The Neighborhood Dining Group president, David Howard, was eager to introduce two new locations (the other in Savannah) to continue celebrating the ingredients and cuisines of the South.