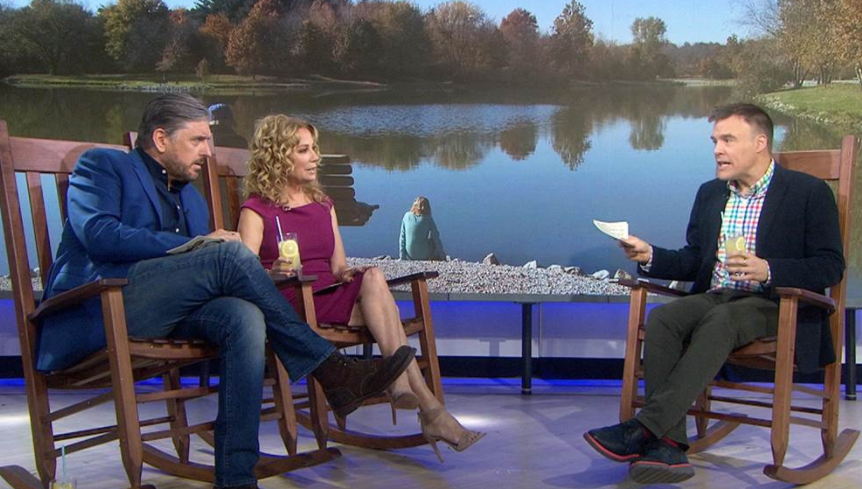 22 Mar

Upstate Headlines: Greenville makes 5 Top Places to Retire list
A collection of the top Upstate headlines for the week of March 20, 2017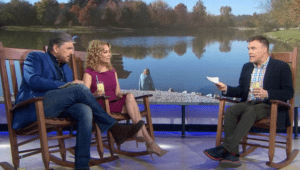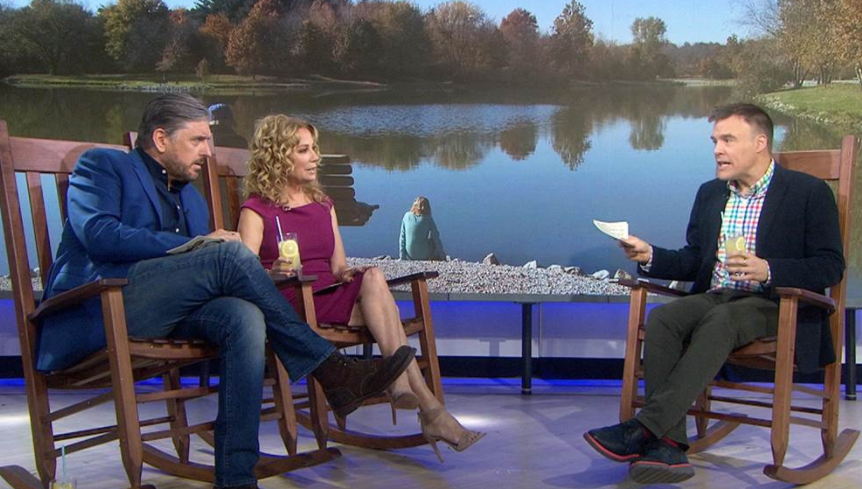 Greenville makes 5 top places in the US to retire list on the Today Show
Mark Ellwood of Conde Nast Traveler joins Craig Ferguson and Kathie Lee Gifford with a list of the top five places in the U.S. to retire, particularly if you're a baby boomer, including Greenville. Ellwood says, "If you want to eat your way through retirement, go to Greenville!"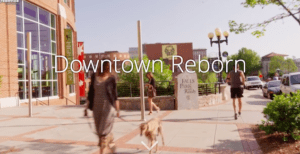 City of Greenville launches online Downtown Reborn visual guide
Ever wondered what Main Street looked like when it was four lanes instead of two? Or how the Reedy River banks looked before RiverPlace dominated? A new City of Greenville project, Downtown Reborn, provides all of those answers via a visual map of downtown along with an interactive map showing investment dollars on the most notable downtown landmarks, such as the Poinsett Hotel, the Peace Center, RiverPlace, and Project ONE.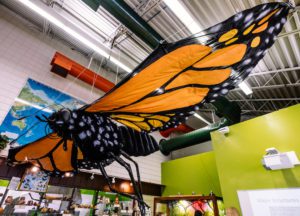 Roper Mountain Science Center plans new $9M facility
Greenville's Roper Mountain Science Center, which provides hands-on learning labs for elementary and middle school students, is planning to pump $9 million into a 24,000-square-foot facility that officials say will focus on environmental science. The two-story facility will be located beside the Harrison Hall of Natural Sciences, and is expected to open by 2022.
Comicon brings zombies, superheroes to town
Zombies and superheroes and Stormtroopers are headed back to Greenville this weekend. Around this time every year, the Upstate's population of costumed heroes and villains skyrockets, thanks to South Carolina Comicon. This marks the fourth year for the convention that celebrates pop culture, comic books and cosplay. The event, which goes on Saturday and Sunday at TD Convention Center, features actors, writers, comic artists and more.
Hub City Hog Fest returning to downtown Spartanburg in April
The Hub City Hog Fest will return for its fifth installment April 7 and 8 at Morgan Square in downtown Spartanburg. Upstate residents will be able to fill their bellies with delicious barbecue, listen to live music, and sample some refreshing suds in support of Mobile Meals of Spartanburg. Founded by Spartanburg brothers Grey and Cal Wicker, the annual event has raised more than $200,000 for the faith-based nonprofit, which serves meals to about 2,000 frail and homebound people throughout the county.