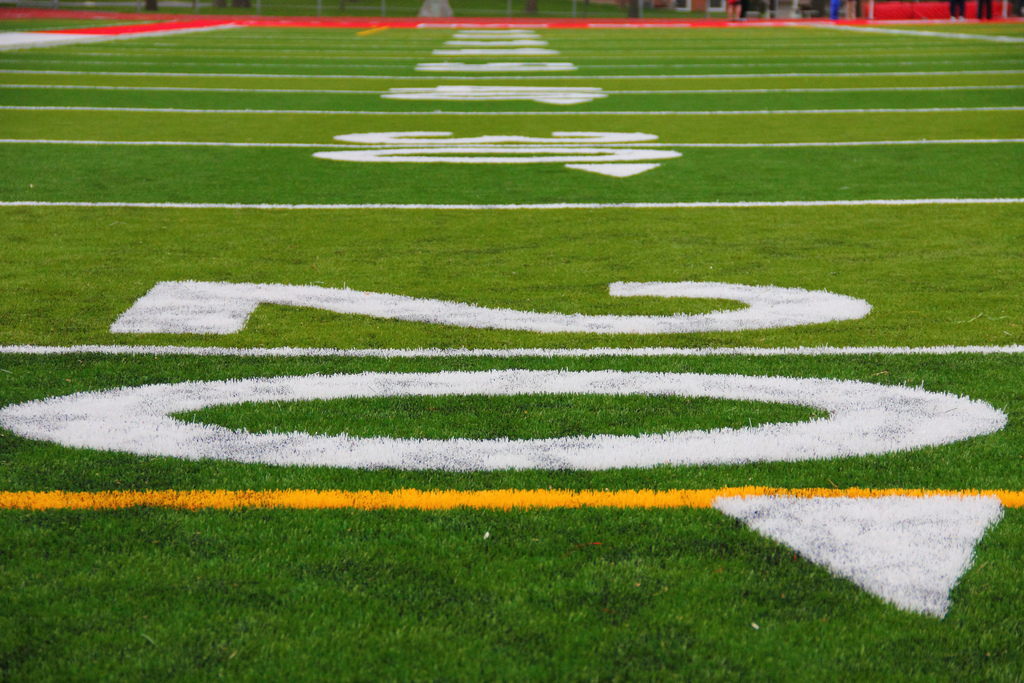 29 Aug

Upstate College Football and Tailgating Tips

The kids are back in school, and fall is almost here! That means the start of the college football is right around the corner. School spirit is strong in the Upstate with many universities in the area or just a short drive away including Clemson, USC, Furman, and Wofford. Southern Saturdays are often dominated by football festivities.

Mark these home games on your calendar, and check our tailgating tips below to prep for college football's kick off.

Upstate Home Games

September 1
USC vs. Coastal Carolina (12:00 pm)
Clemson vs. Furman (12:20 pm)
Wofford vs. the Citadel (6:00 pm)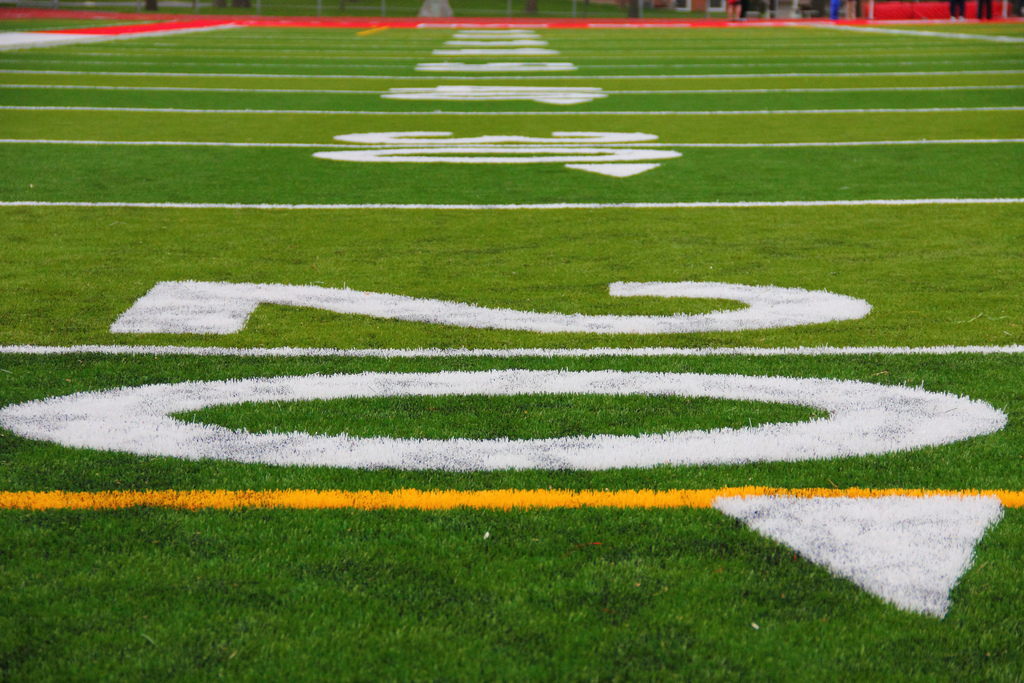 September 8
USC vs. Georgia (3:30 pm)
Wofford vs. VMI (6:00 pm)
September 15
Furman vs. Colgate (1:00 pm)
Clemson vs. Georgia Southern (3:30 pm)
USC vs. Marshall (7:30 pm)
September 29
Clemson vs. Syracuse
Furman vs. Western Carolina University (2:00 pm)
October 6
USC vs. Missouri
October 13
USC vs. Texas A&M
Furman vs. Wofford (1:00 pm)
October 20
Clemson vs. NC State
Wofford vs. Eastern Tennessee State (1:30 pm)
Furman vs. Samford (2:00 pm)
October 27
USC vs. Tennessee
Wofford vs. Mercer (1:30 pm)
November 3
Clemson vs. Louisville
Furman vs. Chattanooga (1:00 pm)
November 17
Clemson vs. Duke
USC vs. Chattanooga
Wofford vs. Presbyterian College (1:30 pm)
November 24
Clemson vs. USC
While it may look easy, tailgating does involve some research, preparation, and coordination. Here are our top tips to make your tailgate a success!
Do your research – Know when the parking lots open and close, where you can park, whether grilling and alcohol are allowed at your tailgating site, and if you need to adhere to a clear bag policy at the game.
Make a list – Tailgating requires a lot of stuff! Tents, chairs, coolers, utensils, paper goods, can koozies, trash bags… and that's not even counting the food and drinks. Keep a running list so you don't forget any important supplies.
Add these must-haves – Jumper cables, bungee cords, aluminum foil, toilet paper, hand sanitizer, rain gear, and a first aid kit are just a few items that might come in handy in an unplanned turn of events.
Arrive early – Between setting up, eating, playing a game or two of corn hole, and packing up to head to the game, you'll need 3-4 hours before the game starts to truly enjoy the tailgating experience.
Stay cool – Though football is associated with the fall season, many game days in South Carolina are as hot as the dog days of summer. Try to stay in the shade, and bring plenty of water and sunscreen.
Plan an easy menu – Dishes that are prepped ahead of time and handheld can make everything go smoother, and make sure to include plenty of snacks and small bites that can fuel you throughout the long day.
Decorate – This is your chance to show your team pride! Plus, unique décor will make it easier for friends to find your tailgate amongst the crowds.
Now that you've got your calendar marked and our tailgate tips in mind, all you have to do is make sure you dress in your team's colors and know the cheers! Good luck to all of the South Carolina teams this season.