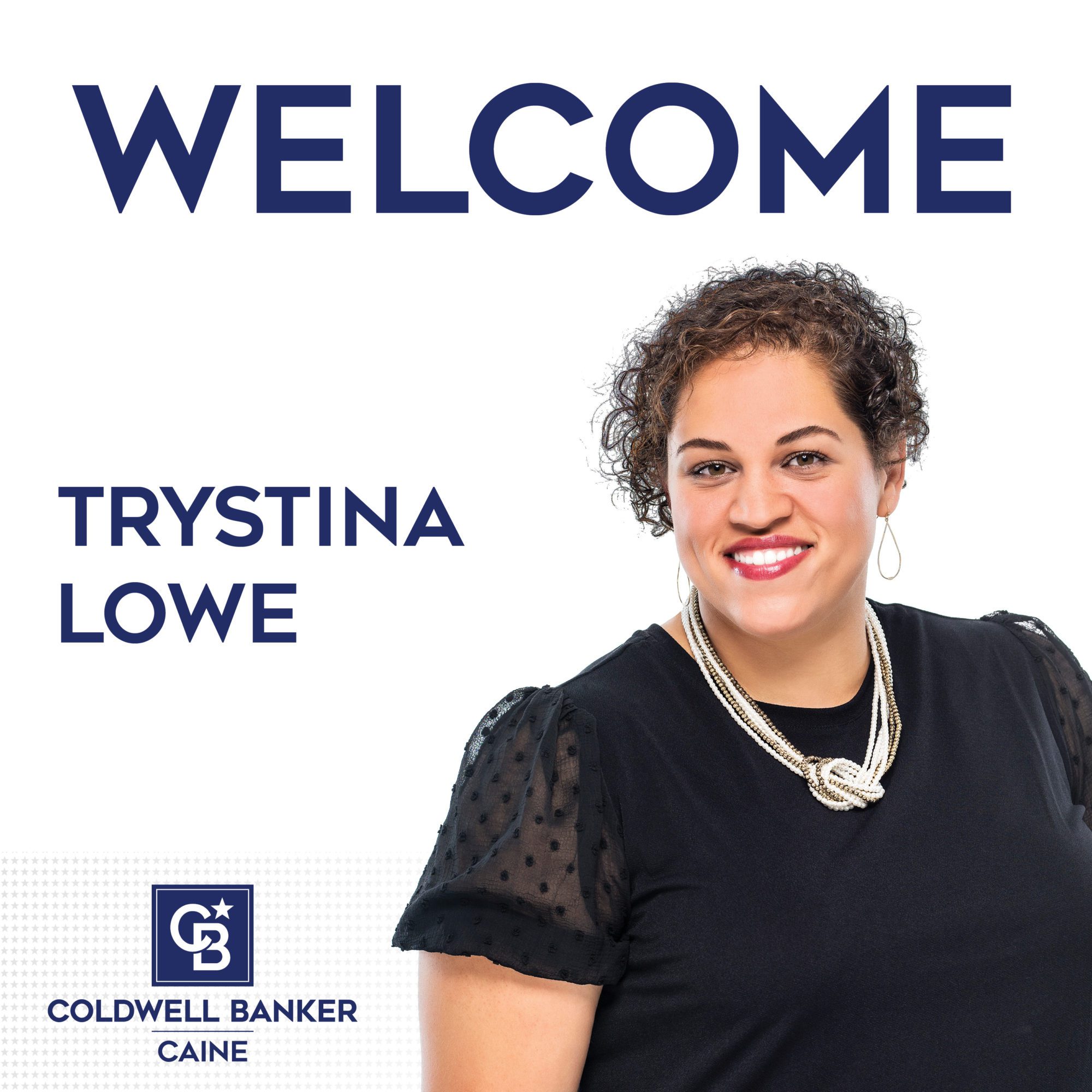 13 Jul

Trystina Lowe Joins Coldwell Banker Caine in Greenville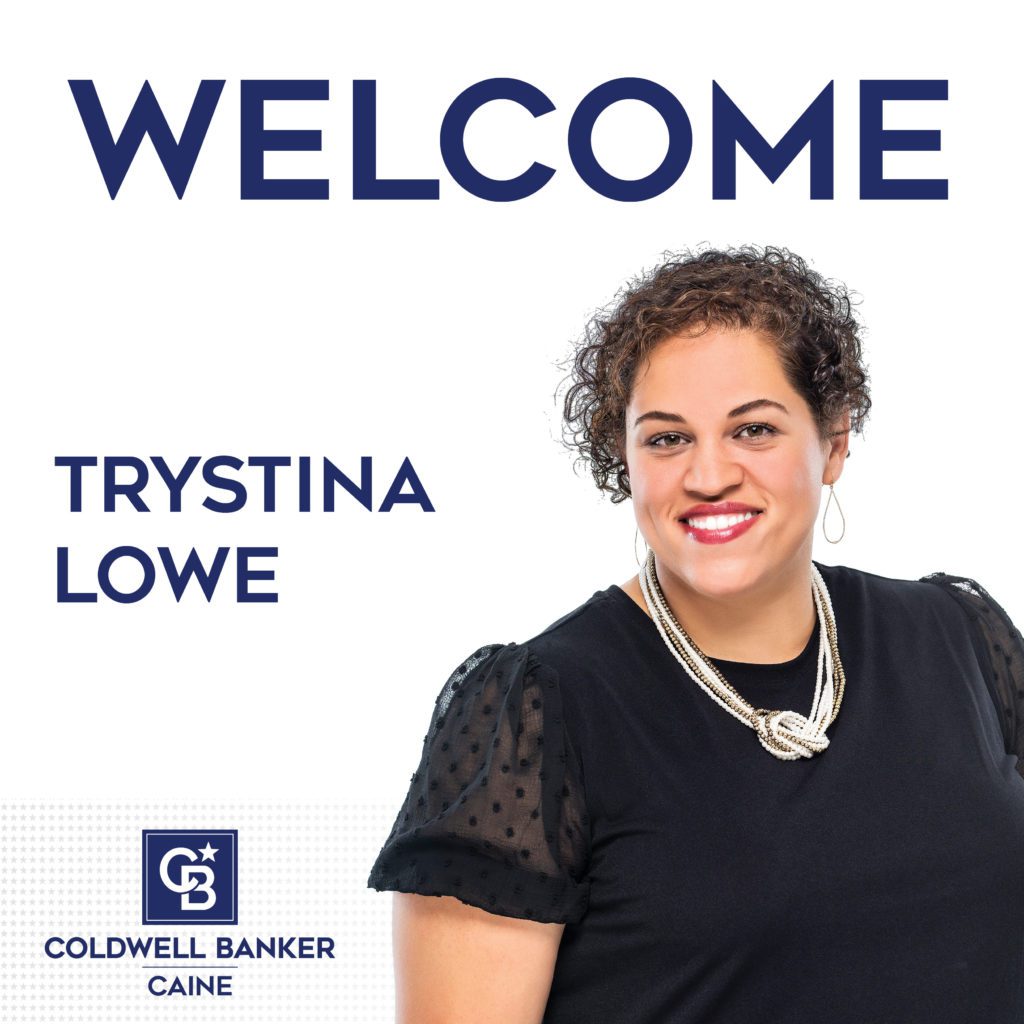 Coldwell Banker Caine recently welcomed Trystina Lowe as a residential sales agent to its Greenville office. Trysti joins Coldwell Banker Caine from another Upstate firm and first entered the field after building a home and moving to Simpsonville in 2014. "The experience of relocating and building my own home was so impactful…I caught the real estate bug," she says.
Since deciding real estate was the career for her after time spent selling health and life insurance, homeschooling her children, and doing freelance graphic design, Trysti has found her niche. "I aim to build lasting relationships through extraordinary client experiences," she says.
Trysti is a first-generation high school graduate and also the only one in her family to earn a college degree, which she completed at Clemson University. That grit and determination led to the purchase of her own home at just 21. Trysti is family driven – she married her high school sweetheart after graduating and applies her passion for meaningful family memories to her career helping others buy and sell homes.
"We are delighted Trysti joined the Caine Family and can bring her strong negotiating skills and utmost customer service to her clients," said Stephen Edgerton, President and CEO of Coldwell Banker Caine. "Her story is inspirational, and she is a leader in every sense of the word. We are proud to work alongside her."