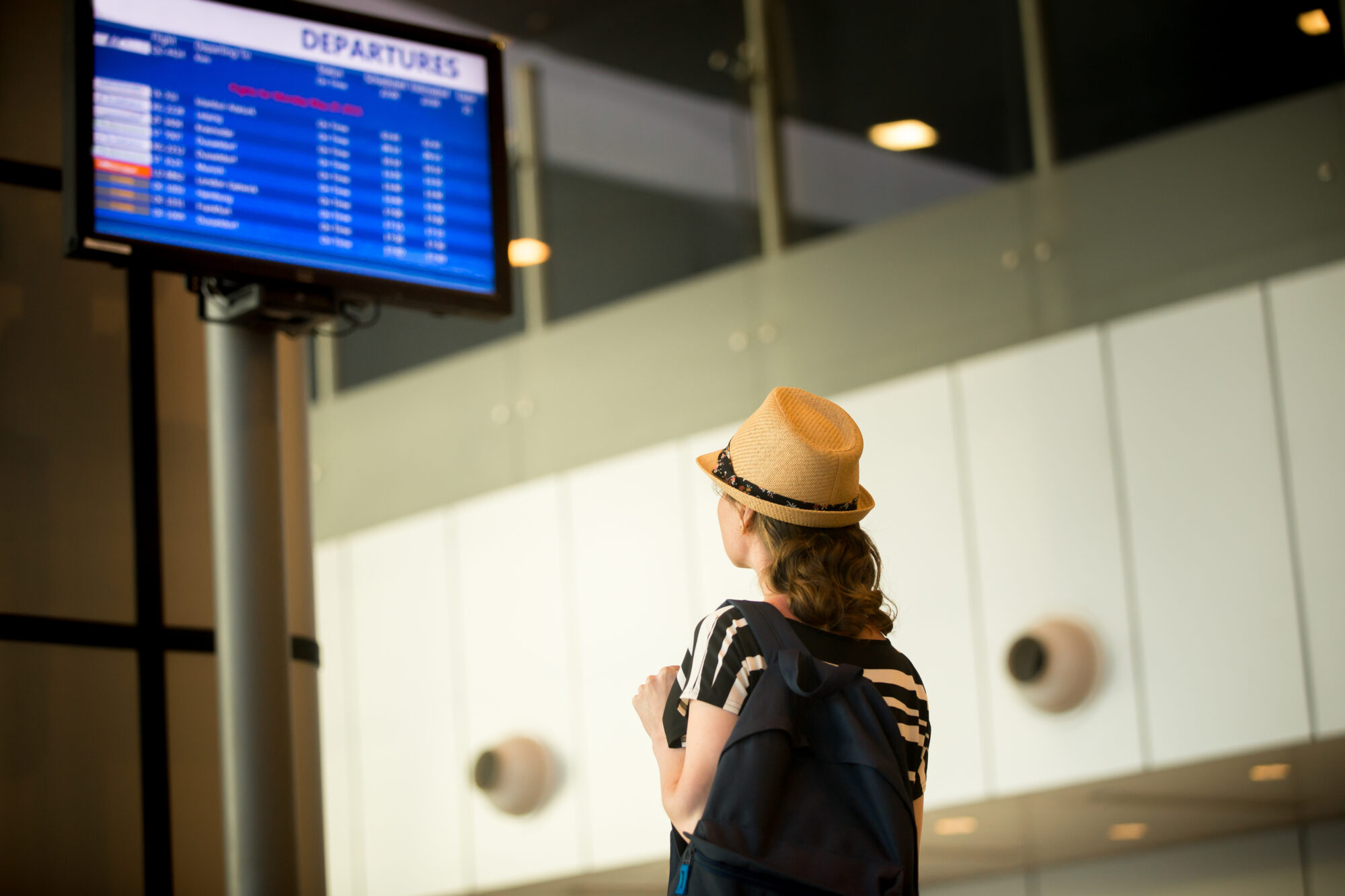 12 Apr

Top Summer Destinations from GSP + How to Prep Your Home Before Take Off

Already thinking about your summer vacay? If you'll be traveling by car, check out these 5 easy road trips from the Upstate. If your dream destination isn't within driving distance, no problem.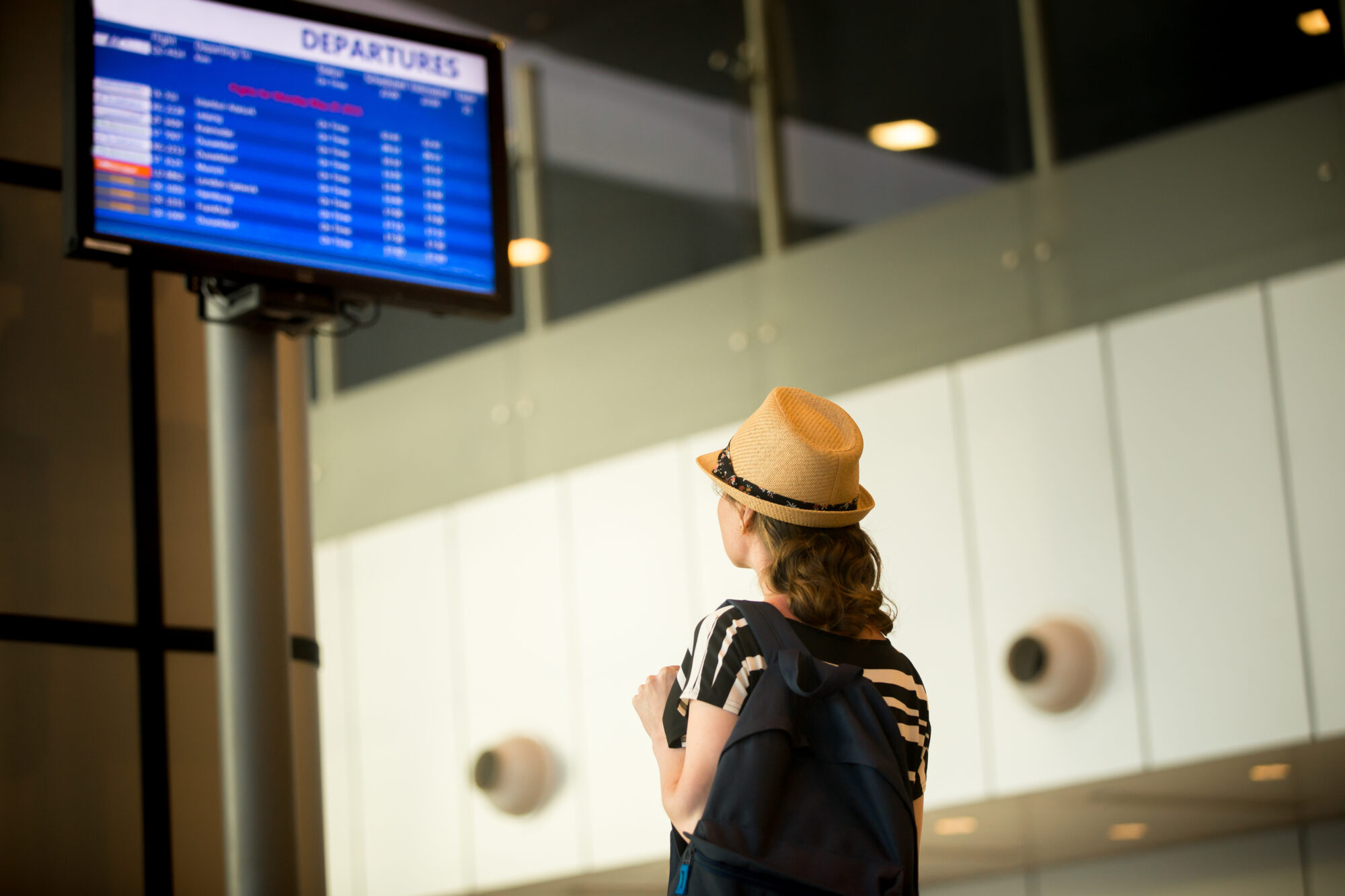 Did you know that GSP offers direct flights to 16 destinations? You can fly nonstop to Atlanta, Charlotte, Chicago, Dallas/Fort Worth, Denver, Detroit, Fort Lauderdale, Houston, Las Vegas, Miami, Newark, NYC, Orlando, Philadelphia, Tampa/St. Petersburg, and Washington D.C.! Add in one layover, and you have even more possibilities. With so many options, it can be hard to narrow down where to go next so we've done some of the legwork for you.
If you're considering a trip via plane in the next 6 months, here are our top budget-friendly destinations.*
Nonstop flights (perfect for a weekend trip, or longer if you prefer):
Head South to Florida via Frontier Airlines for less than $100 roundtrip! Fly to Tampa for Busch Gardens, museums, and the beach, or head to Orlando to spend some time at Disney and Universal Studios. Pack light in your carry-on bag to avoid extra baggage fees.
For just over $100 roundtrip, fly North to Denver to see Red Rocks Amphitheater and visit the biggest brewery in the world, Coors.
Take off to Miami on American Airlines for less than $200 roundtrip, and enjoy South Beach, art deco, and Little Havana.
Las Vegas is another less than $200 destination. Try your hand at the slots, explore the casinos, enjoy a show, and eat at gourmet restaurants.
Go North to New York City via United Airlines or Delta for around $200 roundtrip to take in the Statue of Liberty, skyscrapers, fine dining, shopping, and more in the Big Apple.
For less than $250, you can get political with a visit to Washington D.C., the capital of the U.S. and home to the Smithsonian.
Single Stop (you'll want to plan a week-long excursion to these West Coast locales):
Climb the Space Needle, get coffee at the birthplace of Starbucks, and admire the Puget Sound in Seattle for about $200 roundtrip.
For a little over $200 roundtrip, you can go to sunny California. See the stars in Hollywood and stroll down Venice Beach during your trip to Los Angeles, cross the Golden Gate Bridge and ride a cable car in San Francisco, or take a look at the wildlife at the San Diego Zoo.
Before you head off on your big trip, there are a few things you can do to prepare your home:
Stop your mail and newspaper delivery. If you let these pile-up, it's an obvious sign to the outside world (and burglars) that you're not at home.
Be strategic with lighting. Keep up appearances by setting up timers on some of your indoor lamps and leaving some curtains and blinds open. Outdoor lights should have motion sensors.
Remove spare keys. Take those extra house keys out from under the welcome mat and inside the key rock, or they could end up in the wrong hands.
Have a lookout. If you don't have a pet sitter or house sitter checking in on your home regularly, simply ask your neighbors to keep an eye out for unusual activity.
Save energy. Unplug small appliances, and schedule your thermostat to reduce your usage.
Avoid the funk. Run your garbage disposal, throw out any food that will spoil while you're gone, and take out the trash so you don't come home to any strange smells.
Take precautions. Turn off water valves to avoid leaks, and check your smoke detectors to ensure they're working properly.
Consider lawn maintenance. If you're going to be gone long enough that your yard will get unruly, it could be another sign to thieves that you're away. Call in some assistance.
Lock everything before you step out of the door. It may seem obvious, but make sure to lock up before getting on your way!
Safe travels this summer!
*Flight prices are estimates from Google Flights and are subject to change.