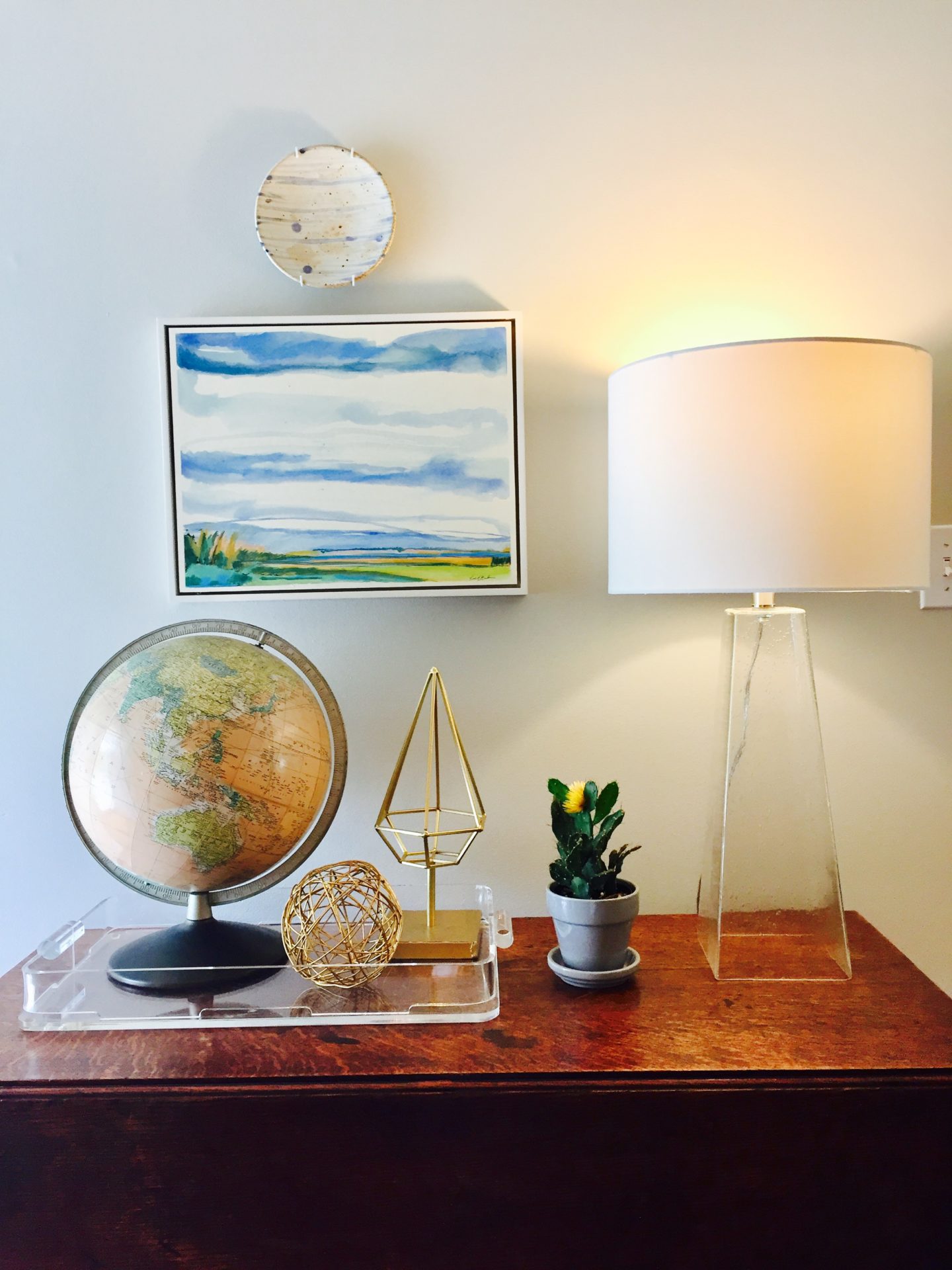 24 May

The Art of Creating a Gallery at Home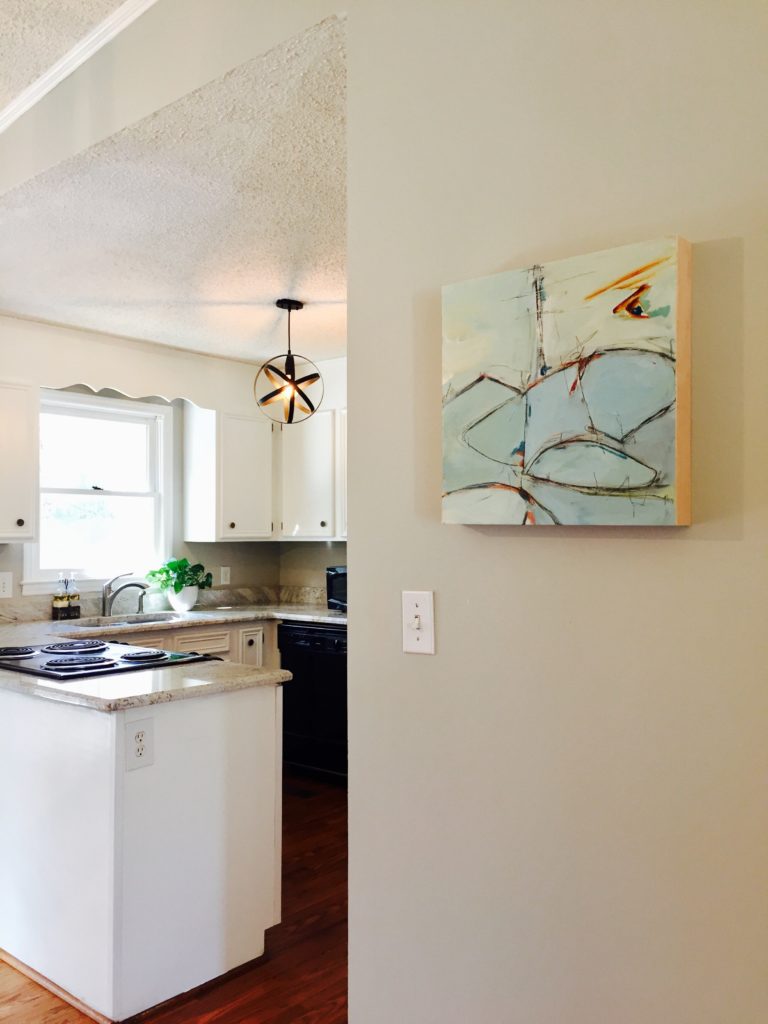 As an artist, decorator, and homeowner, I've loved watching my house come together with art. I've spent many years saving and slowly accumulating my collection. A piece of art can transform a bland wall, create an inviting space, and remind you of a happy memory. Don't be afraid to mix colors, mediums, and frames. If you love it – buy it – and you'll find a place for it.  I'm excited to share my favorite pieces and how I've chosen and arranged them in my "gallery" at home.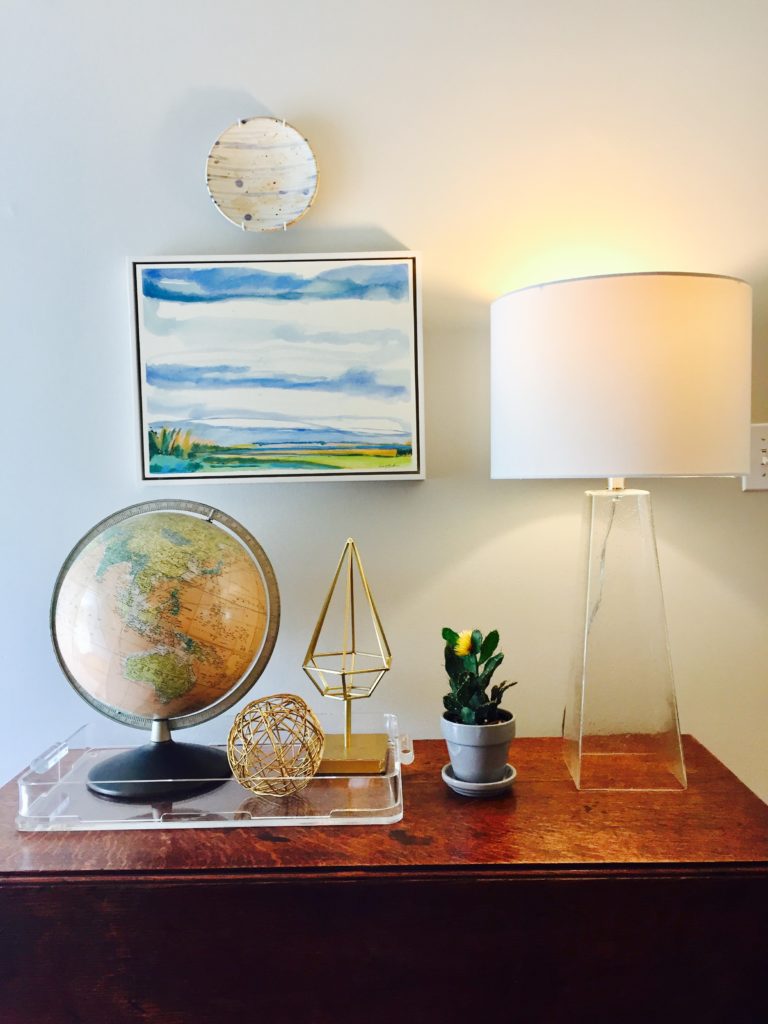 Buy what you love
I feel so happy when I walk into an art gallery. There's a rush of excitement and inspiration when I see something I can't live without. That's when I know I've found the perfect piece. When buying art for my home, I simply buy what I like and it all comes together. If you think about a museum or gallery, there is such a wide variety of styles – that's the beauty of it. 
Mix Mediums
As an artist, I have an appreciation for all kinds of mediums. There is so much work that goes into each process to get to the final product. Mixing different genres of work in your home can also be pleasing to the eye and create a unique collection. I love lacing pottery pieces in with paintings and other types of two-dimensional work.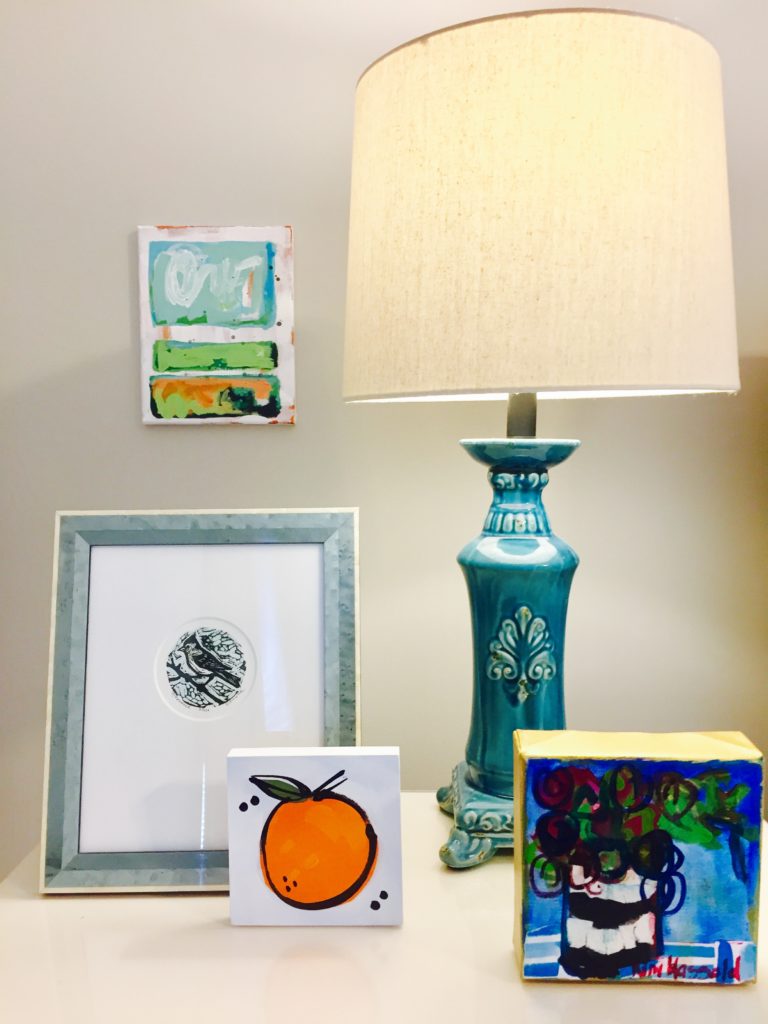 Perfectly placed
 A piece of art can create the perfect focal point for a room, add a pop of color, and be a great conversation piece. I like to think outside the box when placing my art. I love to "layer" pieces around each other to create an interesting palette of color and design. 
Make a memory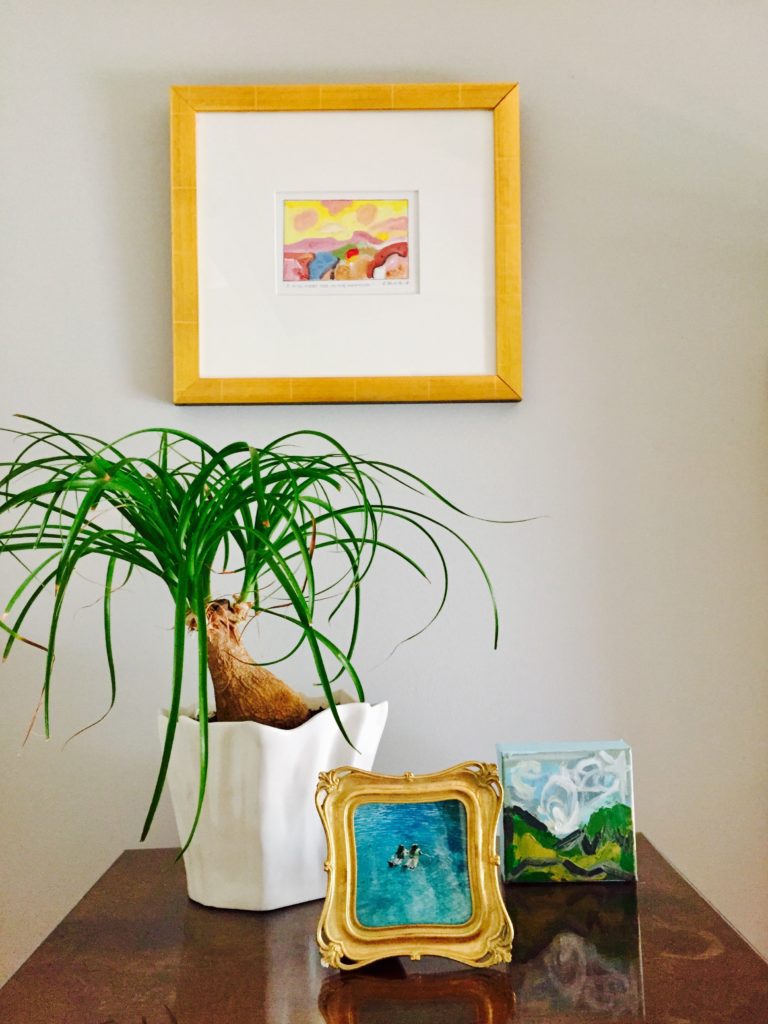 One of the most coveted pieces in my home is a Carl Blair gouache painting. I love it for many reasons. Not only does it serve as constant inspiration for my own work, but it also reminds of the time I spent with my mom picking it out. There's a warm memory with each piece in my home that I'm reminded of each time I catch a glance.
Having an art gallery supports the local community, adds beauty to space and creates a gallery of memories. It's never too late to start or add to your own collection!
About the Author
Lucy Pressly is the Marketing Services Specialist at Coldwell Banker Caine. In addition to being an artist, she enjoys running, listening to live music, and spending time with friends and family.