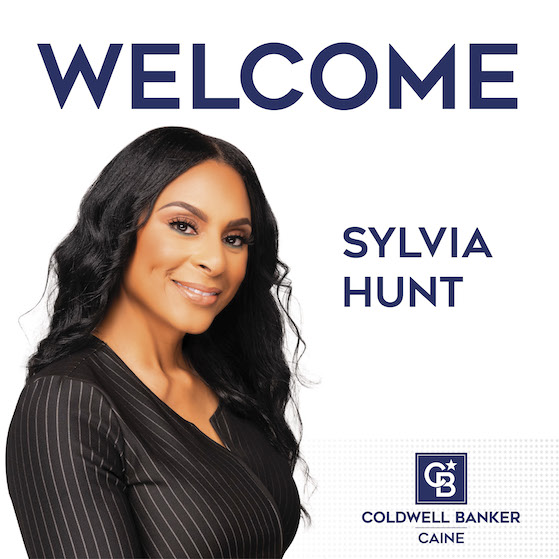 14 Nov

Sylvia Hunt Joins Coldwell Banker Caine in Greenville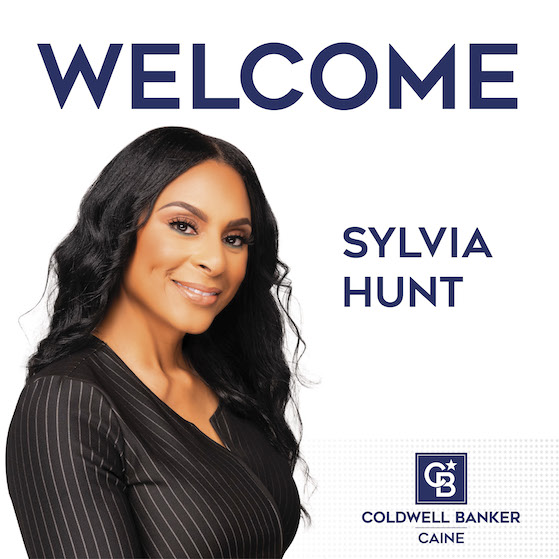 Coldwell Banker Caine recently welcomed Sylvia Hunt to its Greenville office as a residential agent. A native of Greenville, Sylvia has enjoyed the growth and transformation she's seen across the Upstate over the past several years from its robust restaurant scene to its outdoor offerings, but she touts Greenville's Southern charm as its greatest asset. 
Prior to real estate, Sylvia worked a 30-year career in the banking industry. She has served in many areas including the role of a financial sales manager and mortgage banker market specialist, which has equipped her with the ability to advise her clients of the various types of mortgage options that are available to them and walk them through the application and loan closing process.
Sylvia transitioned from banking to real estate in 2019 and later co-founded the H & H Dwellings team alongside her son Allen. She is also a certified home stager and e-designer, skills she uses to help her clients sell their homes at top value. Sylvia treats every client like family by getting to know them on a personal level, listening to their real estate needs and desires, and providing them ease of mind through every step of the home buying/selling process.  
She understands that buying a home is one of the best investments an individual can make to create wealth, and she wants every client to feel confident that they have a trusted advisor who will always do what is in their best interest.  
When she's not working with clients, Sylvia enjoys traveling, spending time with her family, and admiring all things interior design and home renovation.
"We are ecstatic to welcome Sylvia to the Caine family," said Stephen Edgerton, President and CEO of Coldwell Banker Caine. "Her skills and knowledge in finance, interior design, and real estate make her a triple threat and a great addition to our team."