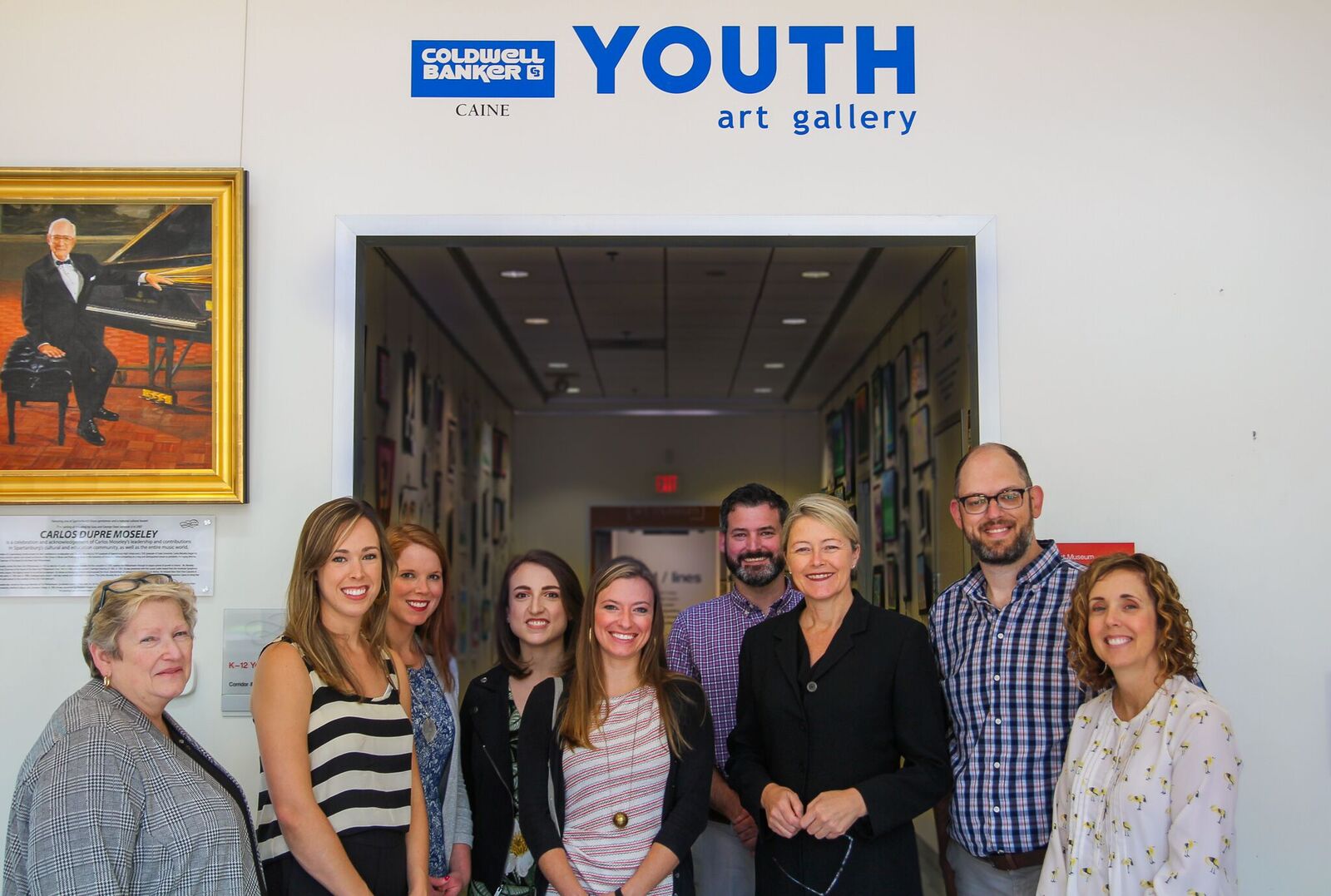 23 Oct

Sponsoring the Chapman Cultural Center's Youth Art Gallery

With the mission of providing cultural leadership for Greater Spartanburg by developing, strengthening, and promoting the role of the arts, humanities, and sciences, the Chapman Cultural Center has been making an impact in the Upstate since 1970.

Initially known as the Arts Council, the Chapman Cultural Center continued to grow quickly, eventually occupying the former Southside Elementary School in Spartanburg. From 2000 – 2007, a successful capital campaign raised $42 million for construction of a centrally located facility. The 86,000 square-foot, three building center now serves as the community's premier arts venue.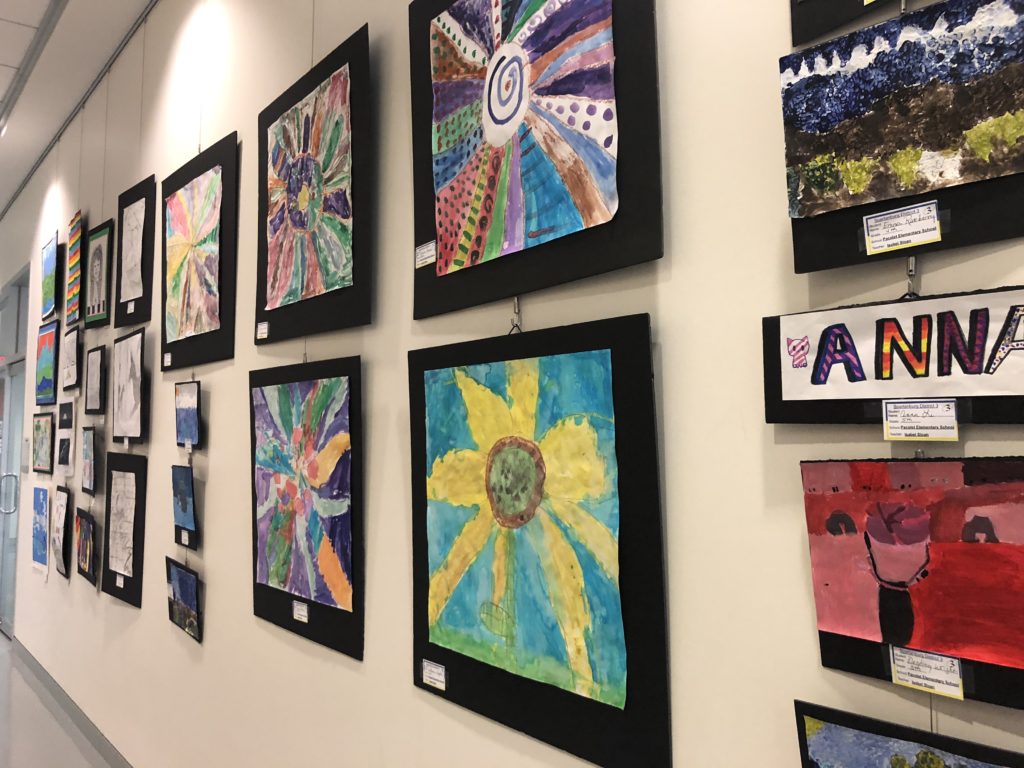 Just a half mile down the road sits Coldwell Banker Caine's Spartanburg office. Our recently renovated facility not
only serves as a home base for our Realtors®, but also as a fixture of community support. We seek to provide a space to celebrate local art, house events, and of course allow clients to explore their real estate options with our team of professional Realtors®.
At Caine, we realize that real estate goes far beyond a transaction. As an 86-year-old, family-owned company, our roots run deep in the Upstate and we seek to serve the community that has been so generous to us. Our focus on companywide service is best represented by our Caine Cares initiative.
With the four pillars of Caine Cares being human services, animal welfare, health & wellness, and the arts, we consistently seek to engage needs found in the community.
This is why we are thrilled to officially partner with the Chapman Cultural Center by sponsoring their Youth Art Gallery.
When walking through the Chapman Cultural Center, you'll see an art museum, a Spartanburg history museum, a dance center, art studios, music rooms,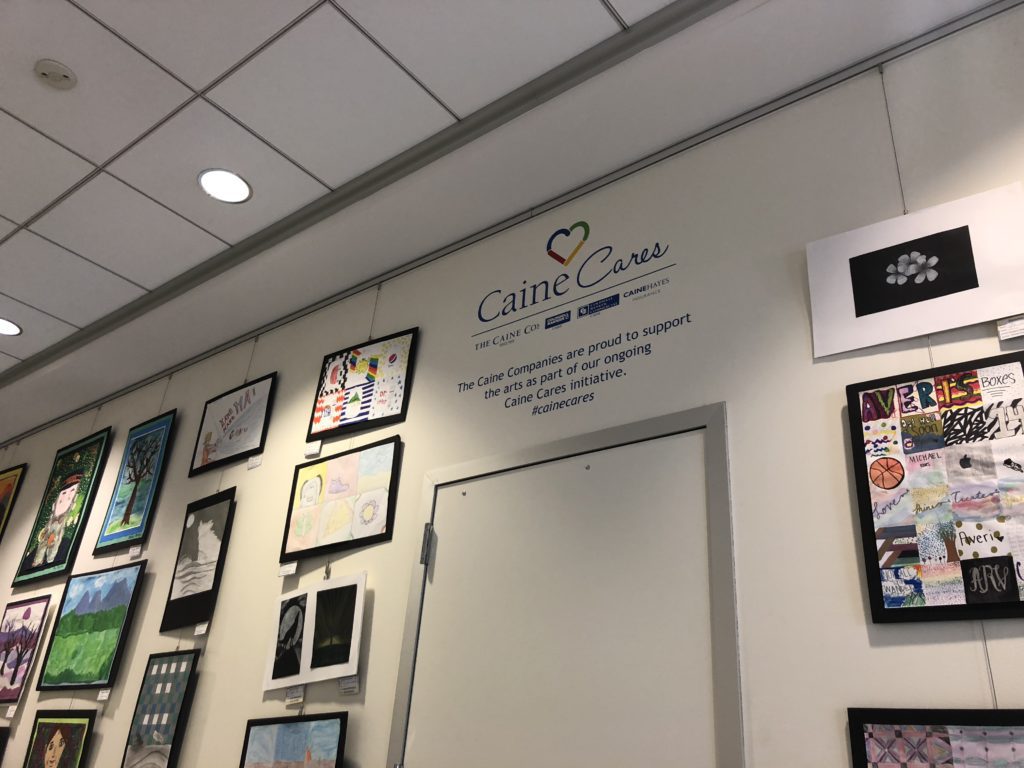 and even a science center featuring live animals. The Cultural Center's reach of over 40,000 public and private school students throughout Spartanburg County has a massive impact by encouraging students to explore a wide variety of art. Specifically, their Youth Art Gallery provides the opportunity for kids to proudly display their work and showcase their talent to family and friends during open studio events.
Through sponsoring the Youth Art Gallery, we are supporting creativity, imagination, growing minds, and most importantly, arts in the community. As two organizations with similar goals, Caine looks forward to the partnership with the Chapman Cultural Center as we work to better serve the community together.