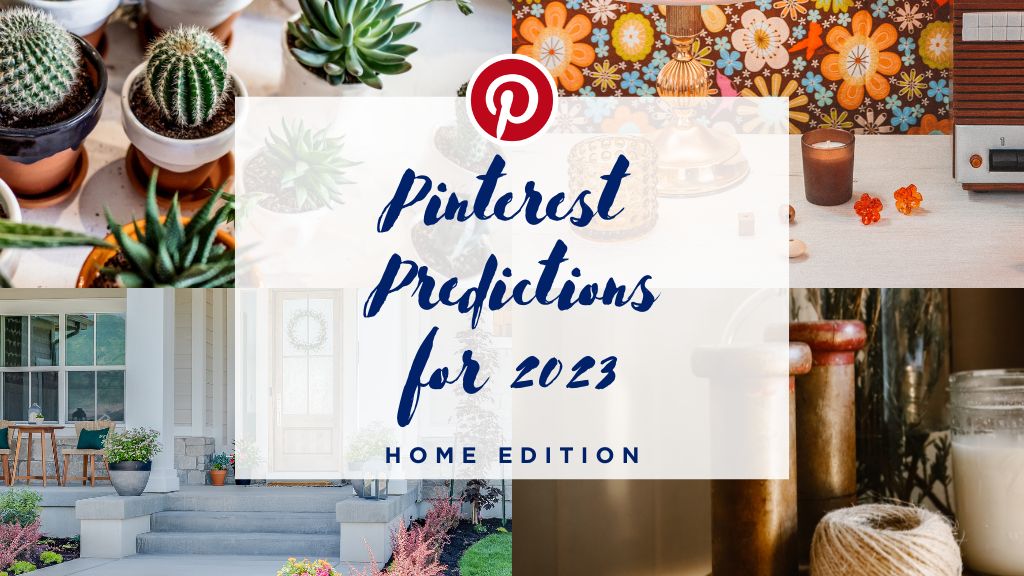 30 Jan

Pinterest Predictions for 2023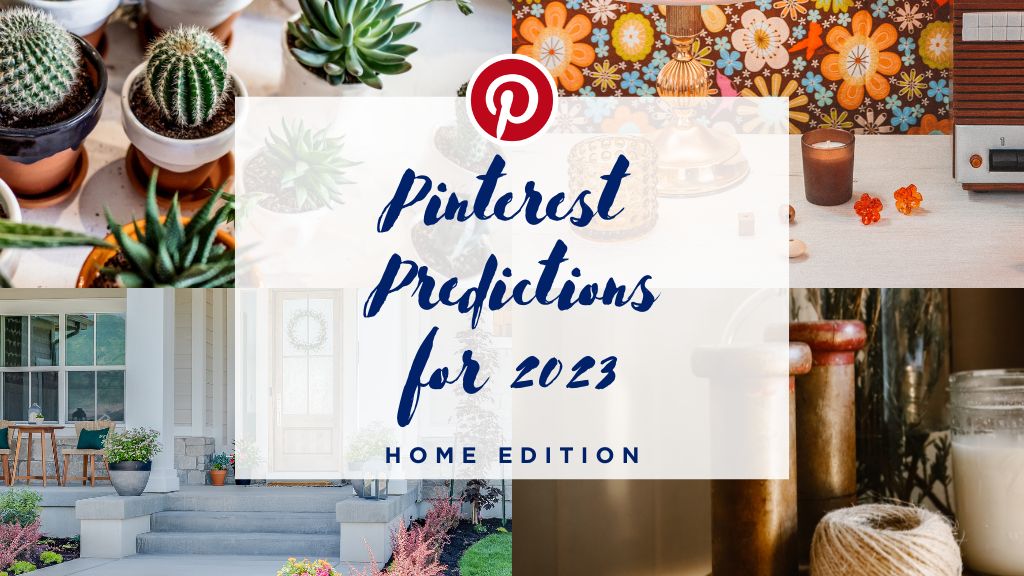 Check out the latest emerging trends in home, as predicted by Pinterest.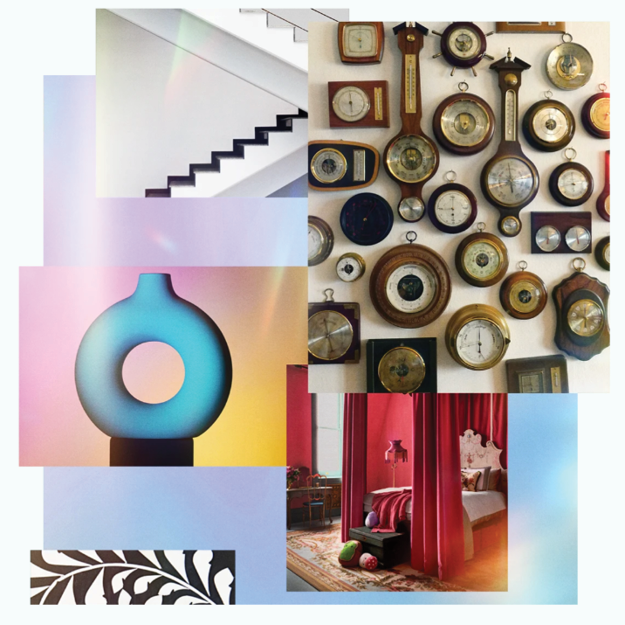 Hipstoric Homes — In 2023, people will find new ways to honor old stuff in their homes. These searches are helping people combine often inherited vintage pieces with their modern styles. Antiques have never looked so chic.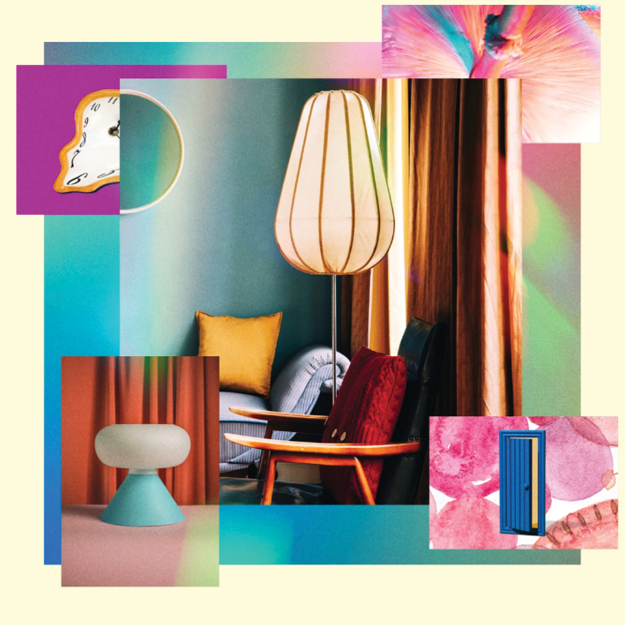 Mush-rooms — Boring homes, be gone. People will make room for weird core design, mushroom decor and fantasy art in their sacred spaces in 2023.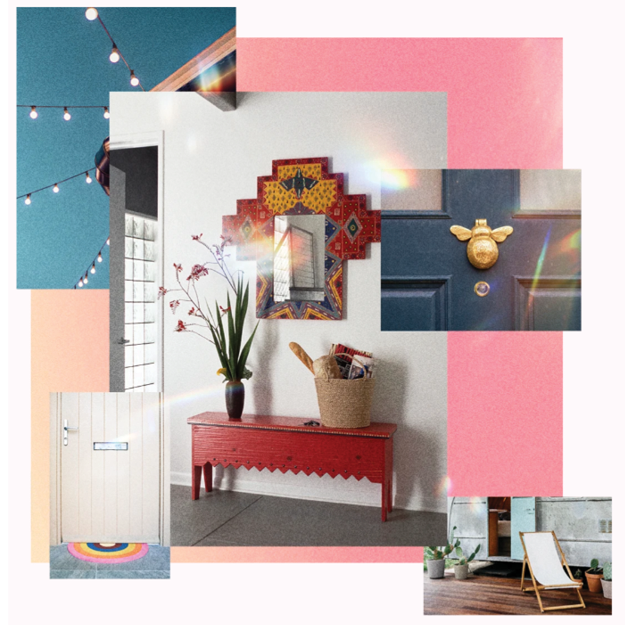 Home Front — Oh, heyyy! Time to serve the greeter good. In 2023, the front porch will get the spotlight treatment. Rising searches suggest entrances will be adorned with elaborate decor and embellishments.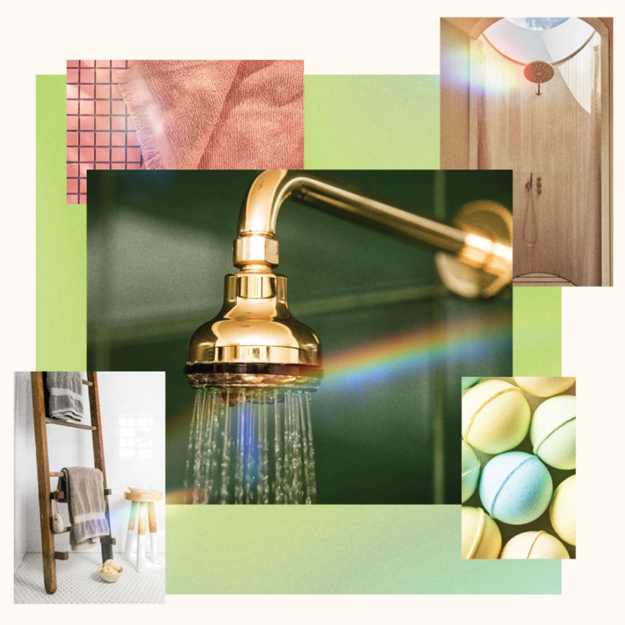 Chance of Showers — Who knew water conservation could be so relaxing? Between shower bombs and home spa bathrooms, the shower will reign supreme in 2023!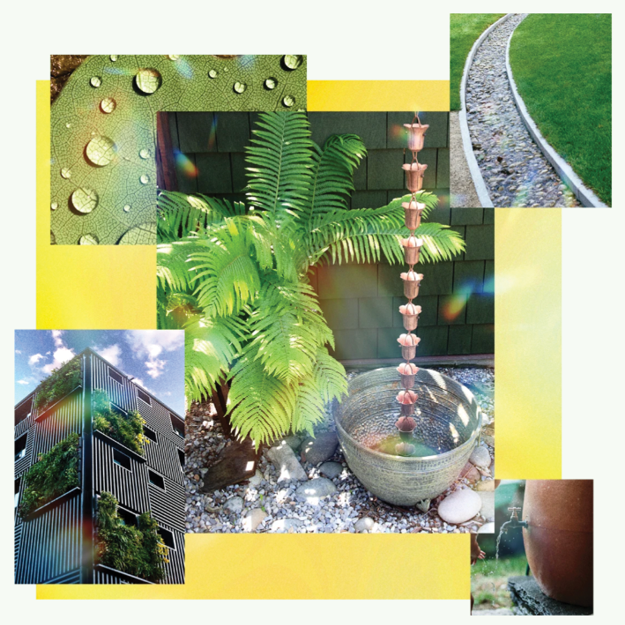 Rainscapes — Green living in 2023 will take water conservation to new heights. People will invest in rainwater harvesting, rain barrels and drought-tolerant landscaping for natural ways to make their homes more sustainable.