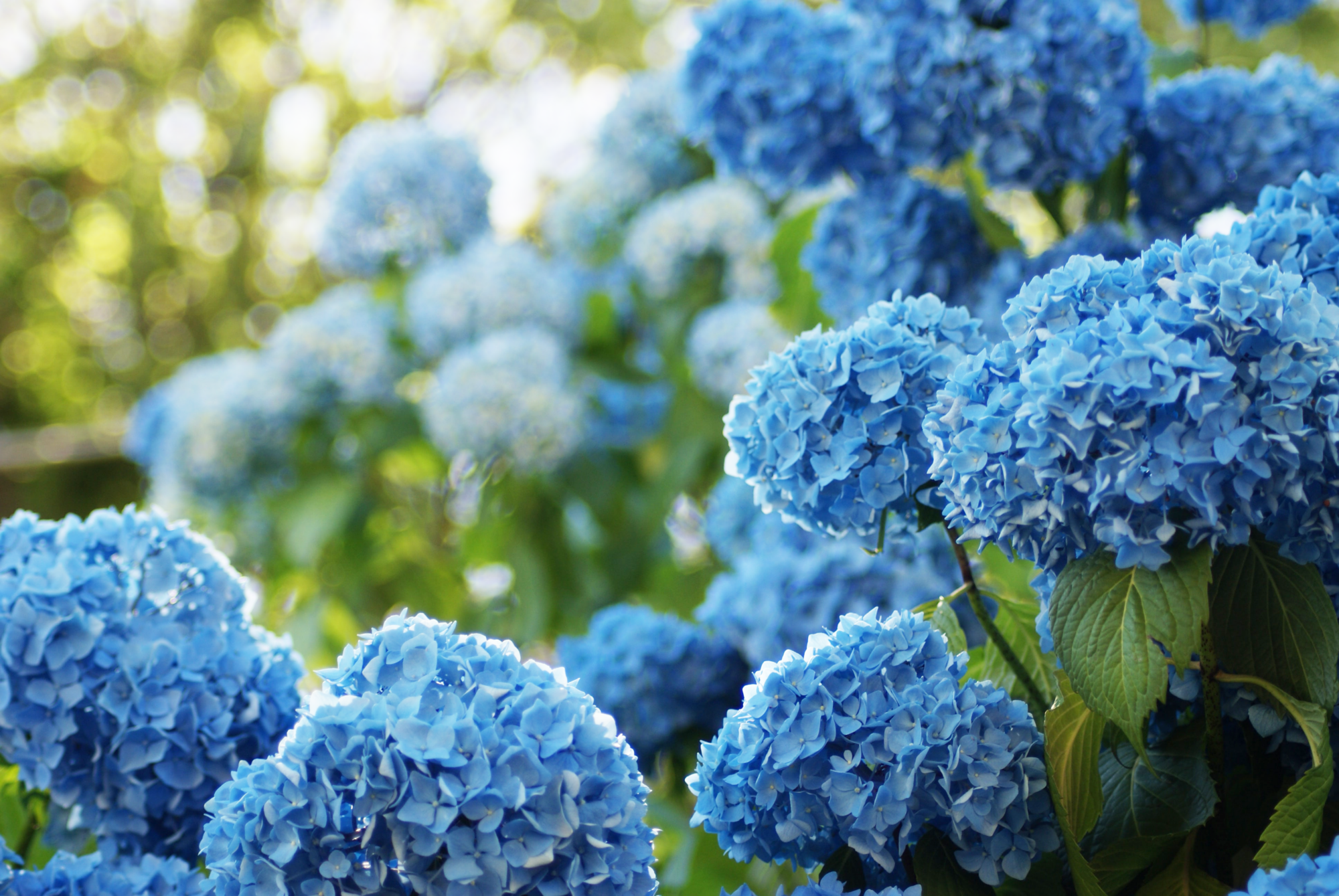 21 Apr

Tips for a Thriving Outdoor Space!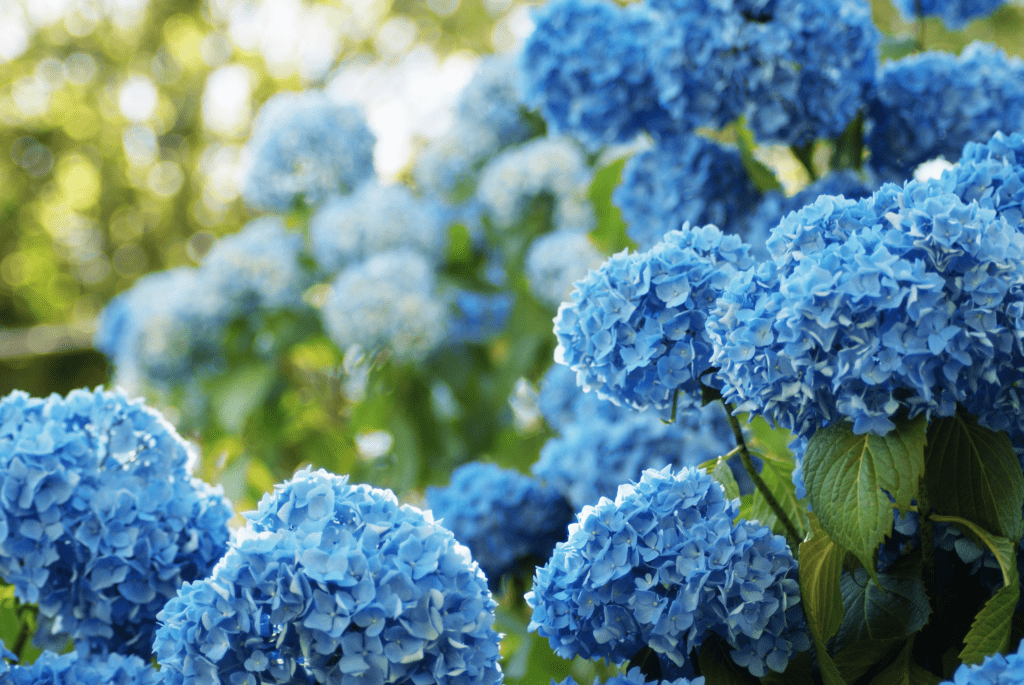 Spring is in the air! As the weather warms up, we begin to dream of turning our yard into an outdoor paradise. Below are a few tips to keep your outdoor space thriving all spring and summer long.
Lawncare: The grass will definitely be greener on your side of the fence!
Aerate your soil: This allows for more air, water, and nutrients to reach the grass roots. It is best to aerate cool season grasses in early spring or fall and aerate warm season grasses in late spring to summer.
Fertilize your grass: You will need to choose the right fertilizer based on the type of grass and climate you have. A great tip for fertilizing your lawn is to water it a few days before fertilization to make sure you don't damage your grass's roots.
Water, water, water: The final step in getting your grass up to golf course par is to keep it well hydrated. Although April is notorious for its spring showers, the rising temperature can cause rain to evaporate before it can nourish your grass. Watering before 10AM will help maximize nourishment and make your grass the envy of all your neighbors.
Gardening: Let's dig in!
Out with the old, in with the new: The first step in revitalizing your spring garden is to get rid of the old plants to make room for new growth. If you already have a well-established garden or flowerbed, be sure to prune dead or damaged branches and plants. Here are some great pruning tips for beginners!
 Freshen it up: If your garden or flower bed's soil is too compacted, now is the perfect time to fluff it up and add a fresh layer if needed. Adding compost in this step will also help to incorporate some extra nutrients.
Time to plant: Keep in mind that early spring is the ideal time to plant cool-season vegetables, making them ready to enjoy by the summertime.
Finishing touch: Add a fresh layer of mulch to keep your yard looking sharp and nourish your plants.