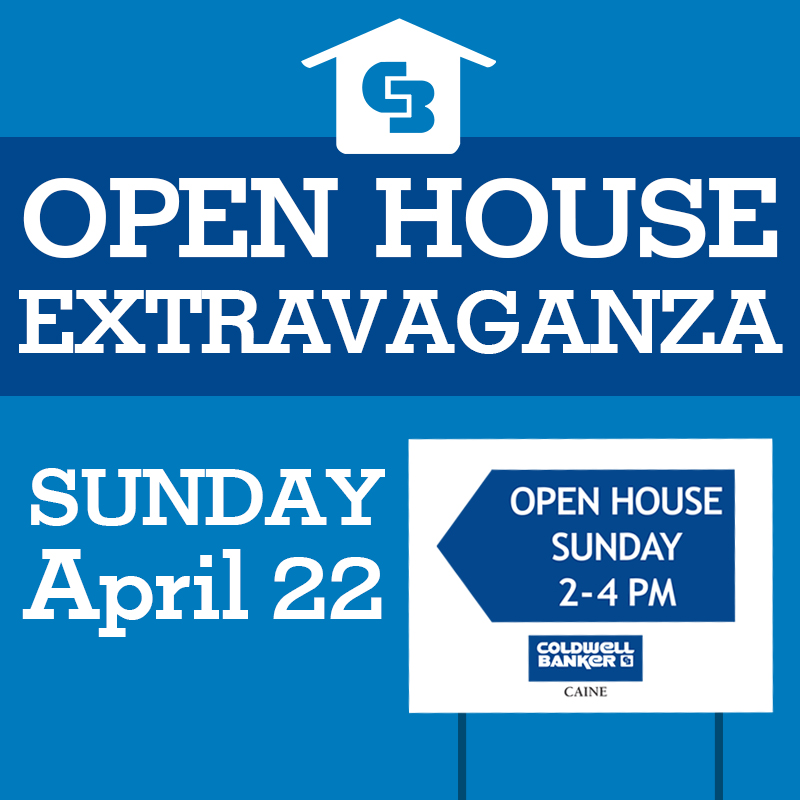 17 Apr

Open House Extravaganza This Weekend!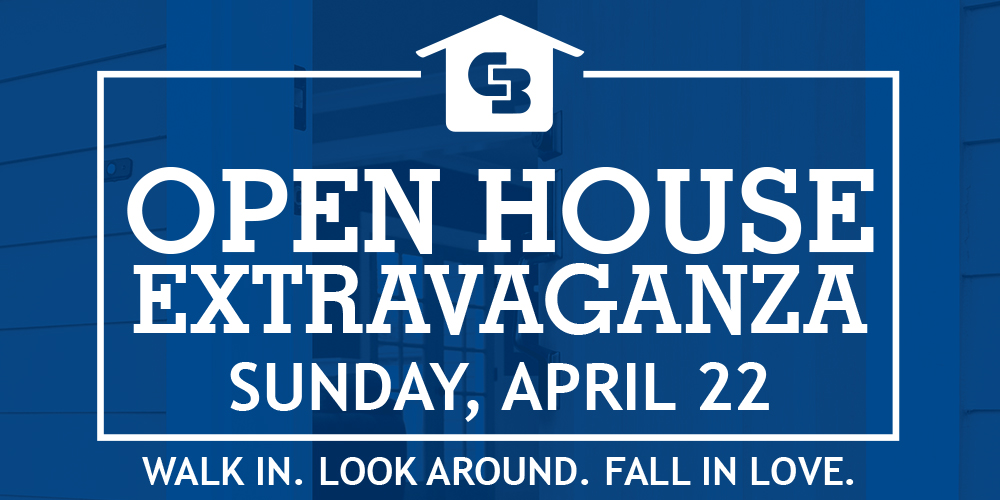 Don't miss our Open House Extravaganza, this Sunday, April 22 from 2 – 4 pm. During this exciting event, Coldwell Banker Caine agents will open their listings to the public. Guests are welcome to tour the homes and receive helpful information from on-site Caine agents.
Looking to buy a home in the Upstate? The Open House Extravaganza is your chance to explore the market and connect with an experienced, licensed REALTOR®. Over 60 homes will be open to the public during the event. With over 170 associates in Greenville and Spartanburg, our agents' expertise covers all regions of the Upstate. From Greenville to Spartanburg, and Inman to Boiling Springs, no matter where you're looking for a home, a Caine agent has you covered.
Use this map to explore where our open houses will be located this weekend. Click on the blue pins and scroll down within the map to see more information on the homes.
View Open House Extravaganza in a full-screen map
If you are interested in new construction, be sure to visit the Great Southern Homes communities and two new-builds from Lazarus-Shouse Homes on James Street in downtown Greenville:
507 Marathon Court, Boiling Springs
109 Brierfield Way, Fountain Inn
37 Donemere Way, Fountain Inn
112 James Jackson Drive, Fountain Inn
110 Viewmont Drive, Duncan
100 Dunsborough Drive, Simpsonville
115 Chadmore Street, Simpsonville
116 Chadmore Street, Simpsonville
3 James Street, Greenville
5 James Street, Greenville
Happy house hunting!