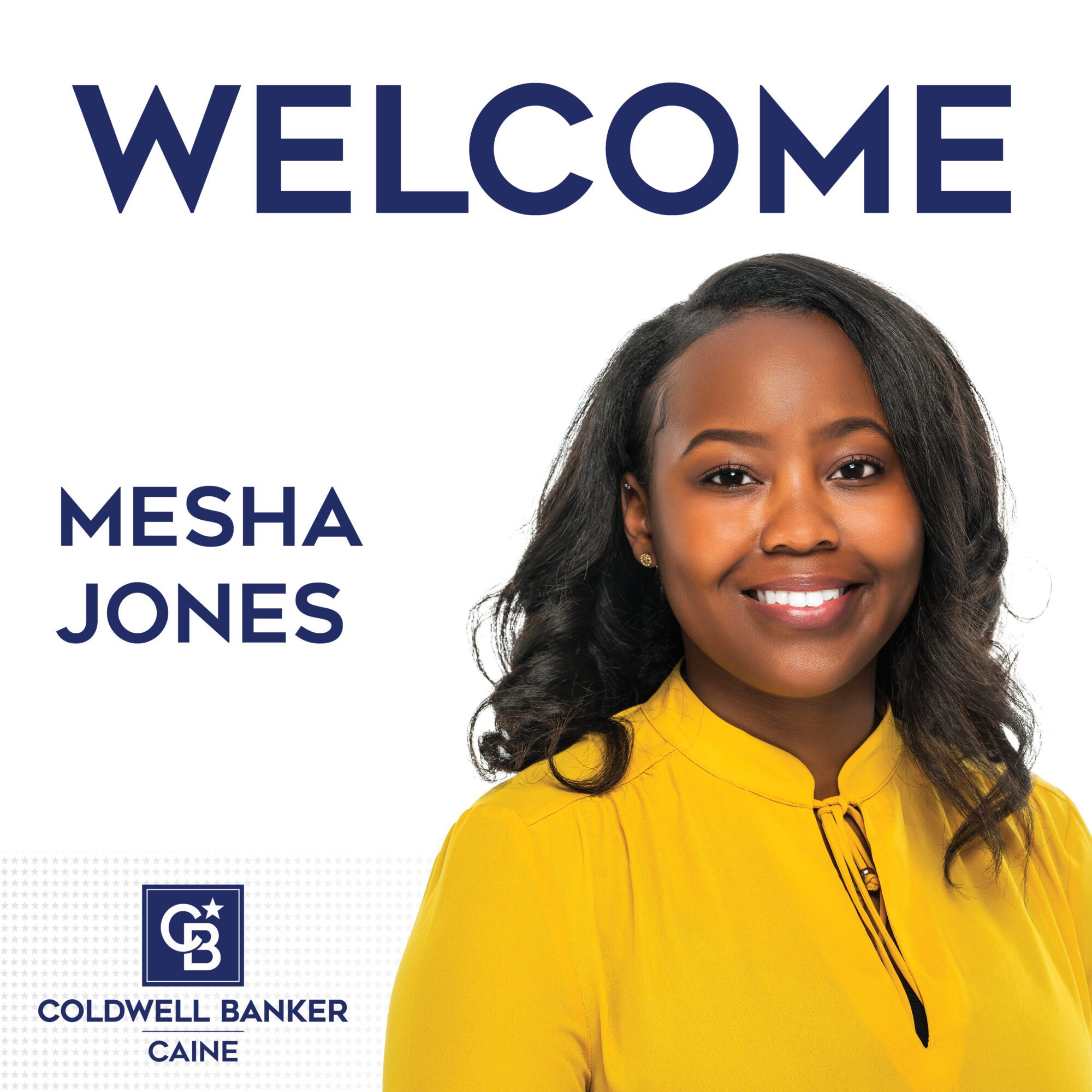 06 Nov

Mesha Jones Joins Coldwell Banker Caine as Experience Manager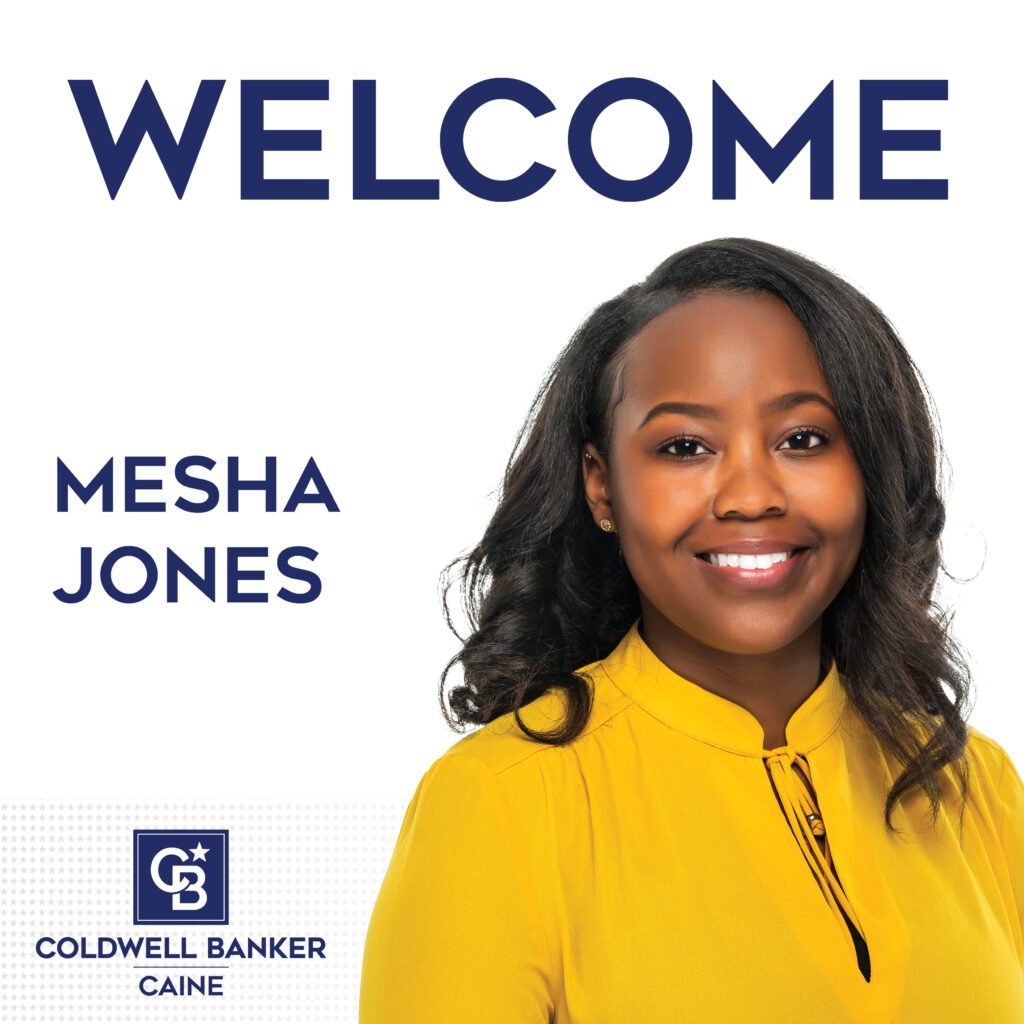 Mesha Jones recently joined the Coldwell Banker Caine team as an experience manager. Mesha is a graduate of the University of South Carolina – Beaufort where she received a bachelor's degree in psychology. She is also currently pursuing a master's degree in human resources from Anderson University.
Prior to joining Caine, Mesha worked as an HR Assistant and a Marketing Coordinator, and recently moved to the Upstate. In her role as an experience manager, Mesha plays the critical role of assisting Coldwell Banker Caine's more than 200 real estate agents in the day to day operations of their business. When not at work, she enjoys exploring her creative side by engaging in art projects, making social media content, and dabbling in the creation of YouTube videos.
"We are so thankful to have Mesha on our team of experience managers because her creative approach to her work is extremely valuable in our industry," said Stephen Edgerton, President and CEO of Coldwell Banker Caine. "She is a driven individual with a dedication to helping others."