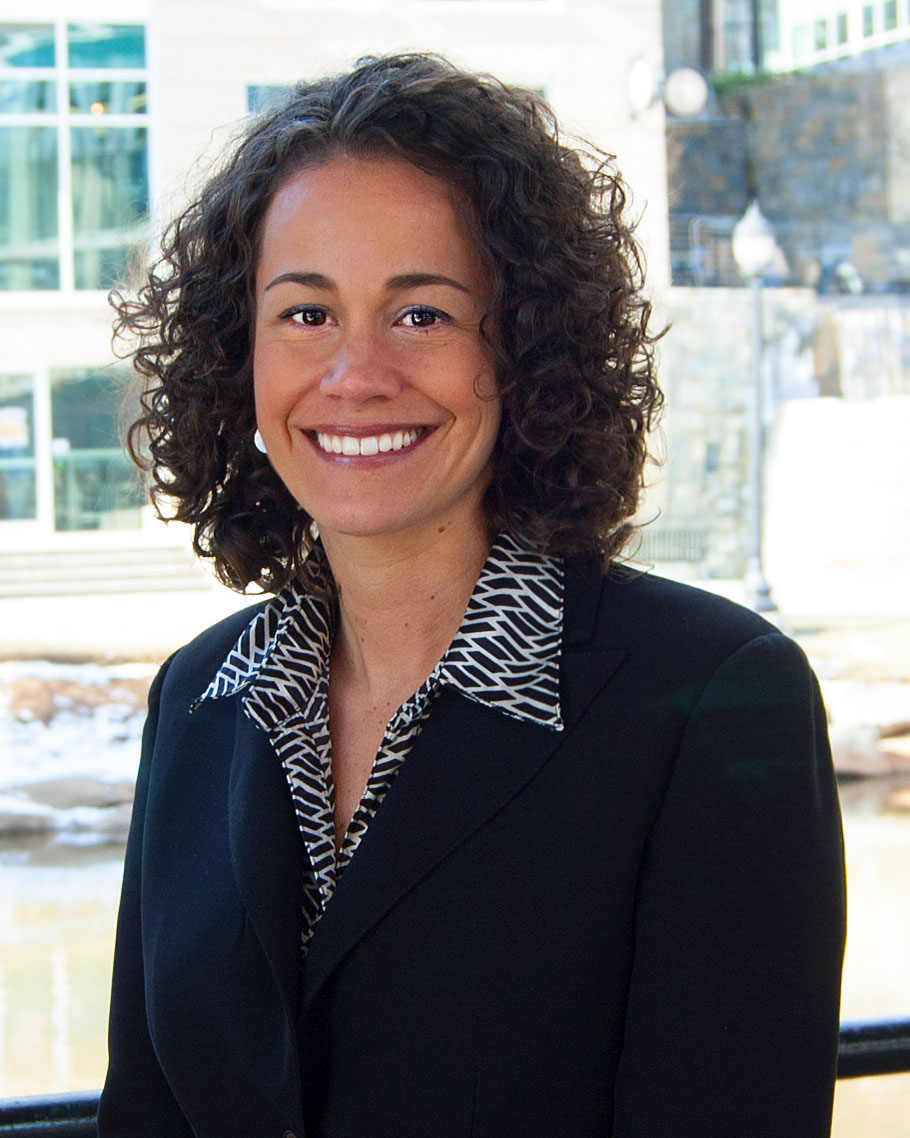 04 Feb

Hamet Joins Coldwell Banker Caine as VP and Sales Leader
Coldwell Banker Caine recently named Amanda Hamet Vice President and Sales Leader of the Greenville office. The position builds on Caine's 80-year commitment to providing agents with the best resources, tools and career support in the industry.
Hamet serves as the broker for the Company's Greenville agents. She began her real estate career in 2005 and has over 15 years of leadership experience. Prior to joining Coldwell Banker Caine, she worked as a manager for a local real estate firm. In this role, she worked closely with the agents and was very involved in their training and development. Over the course of her career, Hamet received numerous awards such as Rookie of the Year, Rising Star, Office Spirit Award and Pioneer Award for bringing substantial growth into a new market.
Hamet received her Master of Business Administration from Clemson University and Bachelor of Science in Psychology and Art from Virginia Tech. As an active community member, she serves on the Board for the Greenville Literacy Association. Originally from Rhode Island, Hamet moved to the Upstate in 1998. She resides in Greenville with her husband Michael, a Greer native, and her young son named Hudson. In her free time she enjoys photography, painting and cooking.
"We are excited to welcome Amanda to our management team given her leadership experience and industry knowledge," said Stephen Edgerton, President and CEO of Coldwell Banker Caine. "And we are confident that with her expertise and positivity, she will bring change and growth to Coldwell Banker Caine."