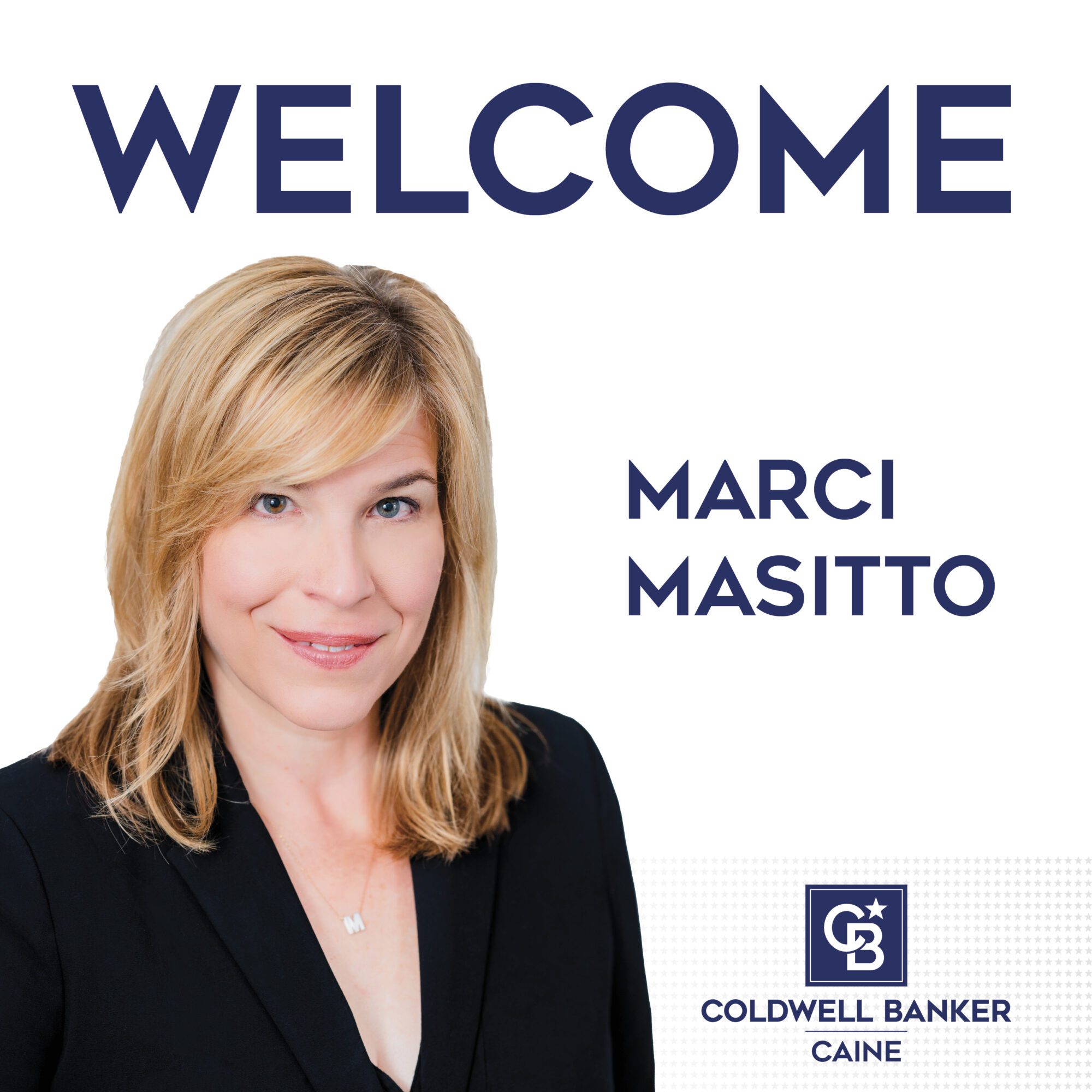 23 Mar

Marci Masitto Joins Coldwell Banker Caine in Greenville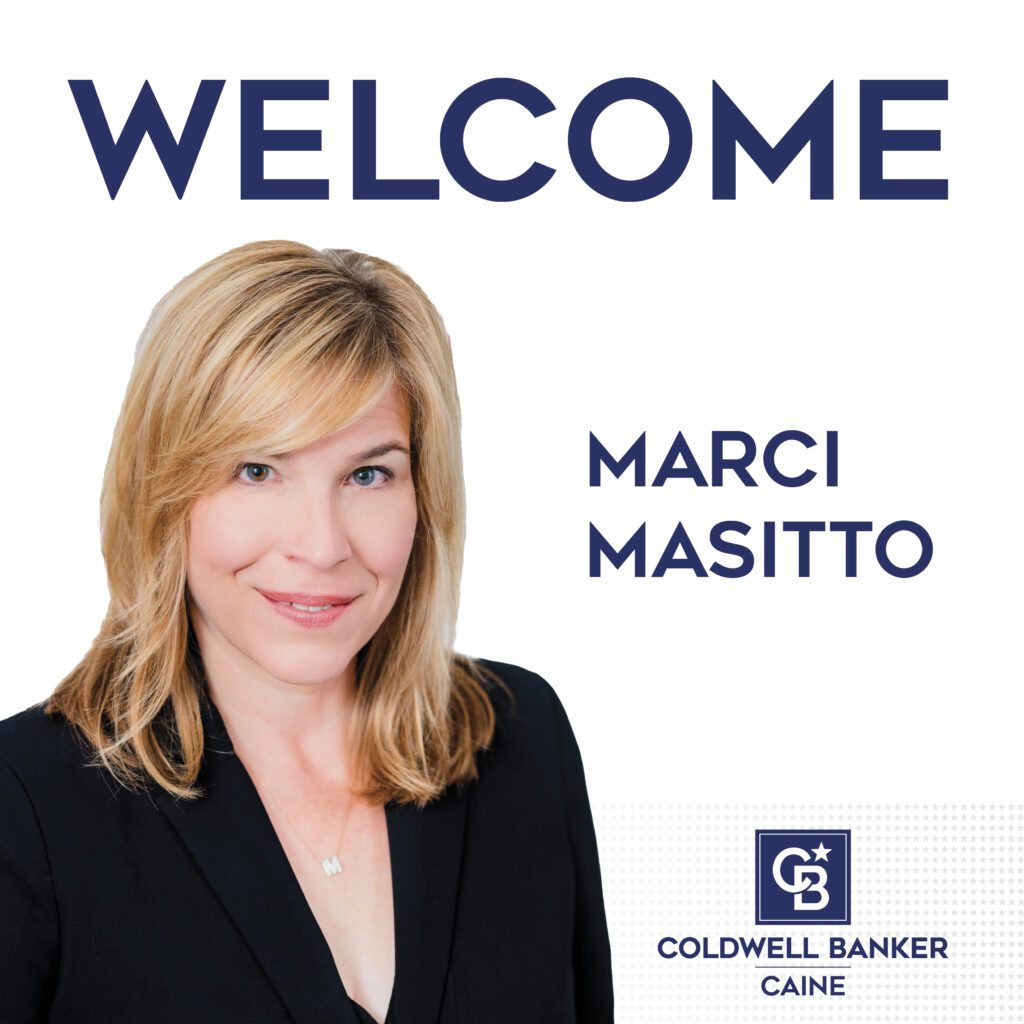 Coldwell Banker Caine recently welcomed Marci Masitto to its Greenville office as residential agent. Having lived in the Upstate for nearly 30 years, Marci has seen first-hand the immense growth and knows the area like the back of her hand. She loves the thriving arts and restaurant scene and truly believes that there is something here for everyone.
Marci has always been interested in real estate, and after renovating two homes and consulting with friends during the buying and selling process, making a switch to become a full time REALTOR® only made sense. When working with clients, she understands that everyone has a unique set of needs, whether they are upsizing, downsizing, or buying their first home. By asking questions and listening attentively, Marci can understand her clients' goals and plan accordingly. Her design and renovation experience helps clients envision how spaces can perfectly fit their needs. She strives to be a cheerleader and a fierce advocate for her clients, understanding that buying or selling a home can be a tough time for some.
In her spare time, Marci is always looking for ways to give back to the Upstate community. Every year, she hosts a Christmas Pajama Drive for Shepherd's Gate and is currently a board member at SWITCH. She is an avid hiker and loves spending time on The Swamp Rabbit Trail.
"We warmly welcome Marci to the Caine family," said Stephen Edgerton, President and CEO of Coldwell Banker Caine. "Her empathetic nature and dedication to her clients and peers have already been a blessing to us all."