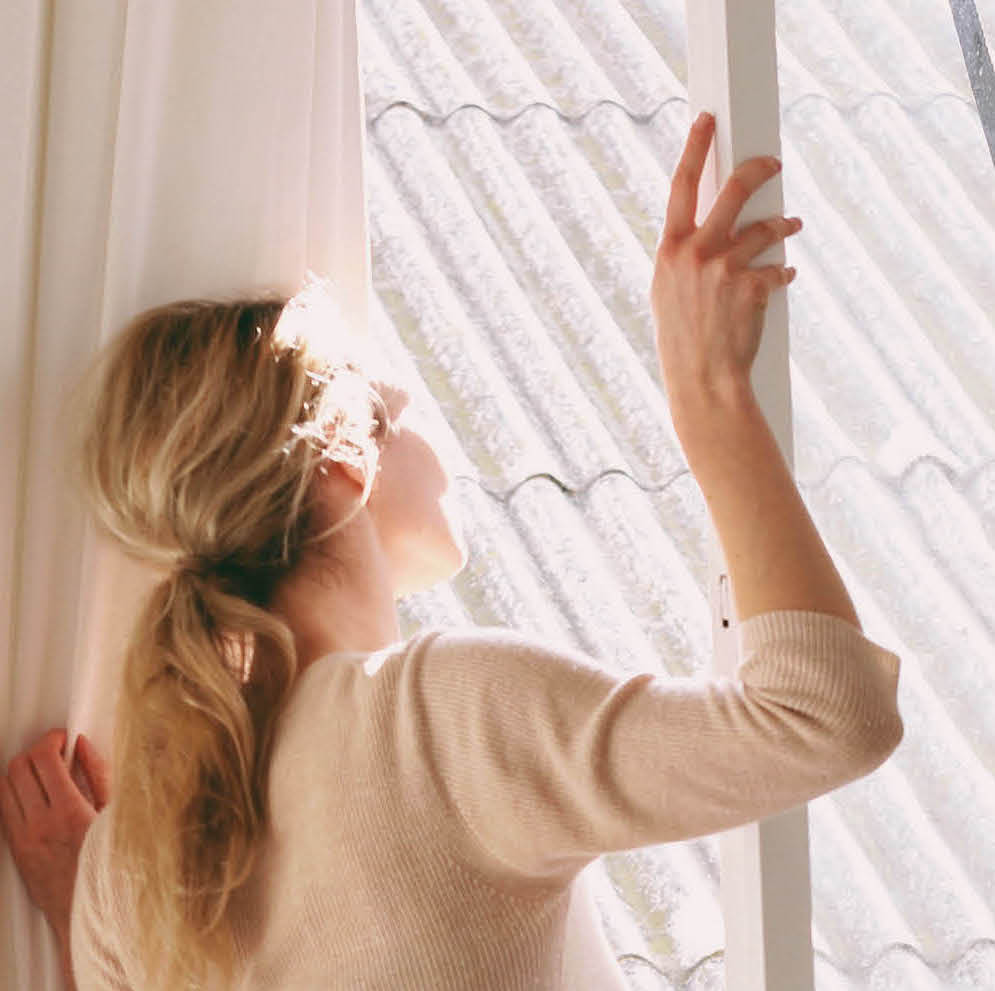 31 Mar

5 Ways to Make the Most of Your Extra Hour of Daylight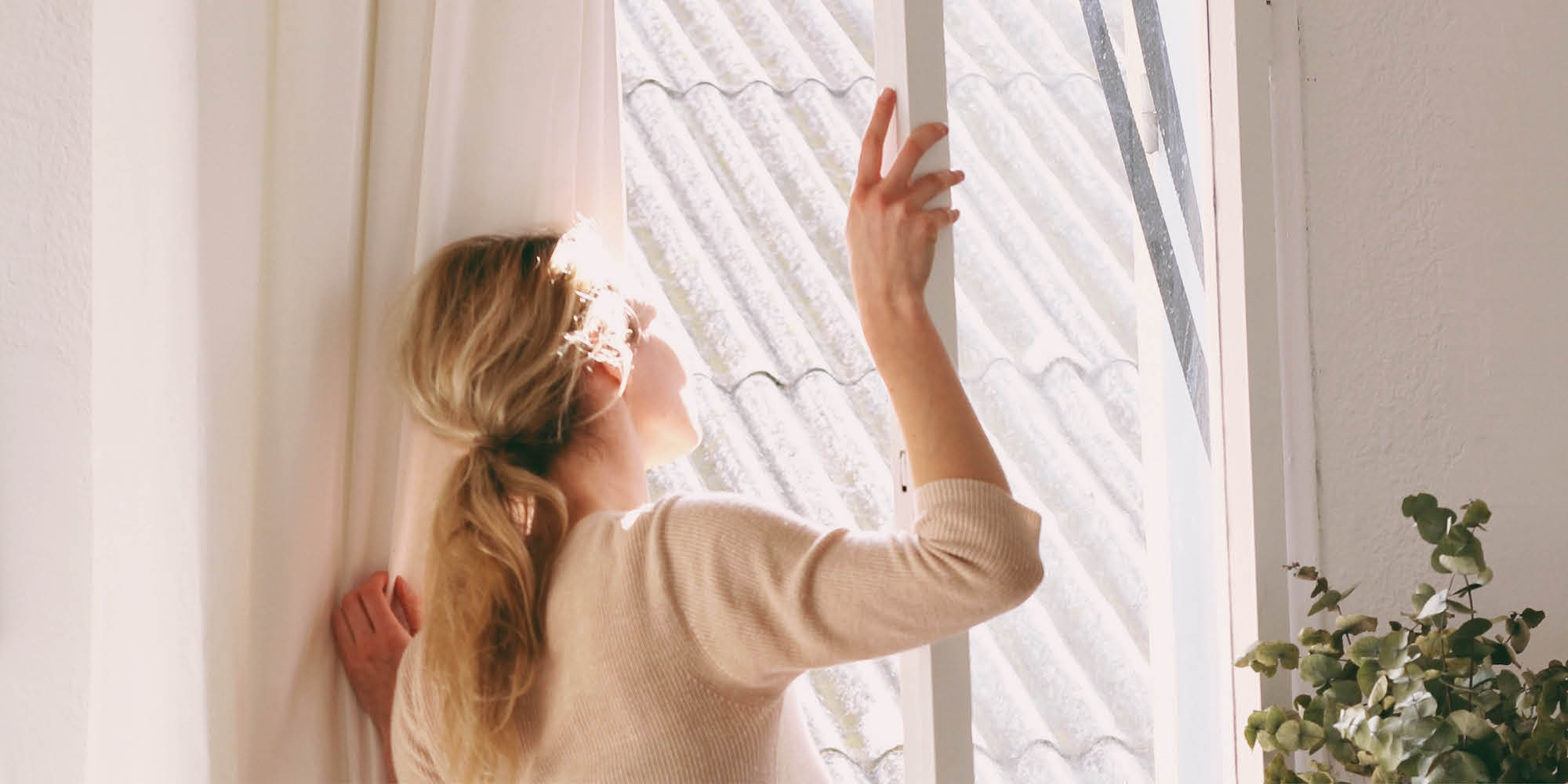 Now that you've set your clocks forward, reset your circadian rhythm, and adjusted to your new routine, are you wondering how to make the most of this extra daylight? Here are a few things to shake up your home routine as the days get longer!
These are just a few suggestions for how you can make more of the sunnier days, but no matter how you decide to use the extra daylight, make sure to do something that brings you joy!