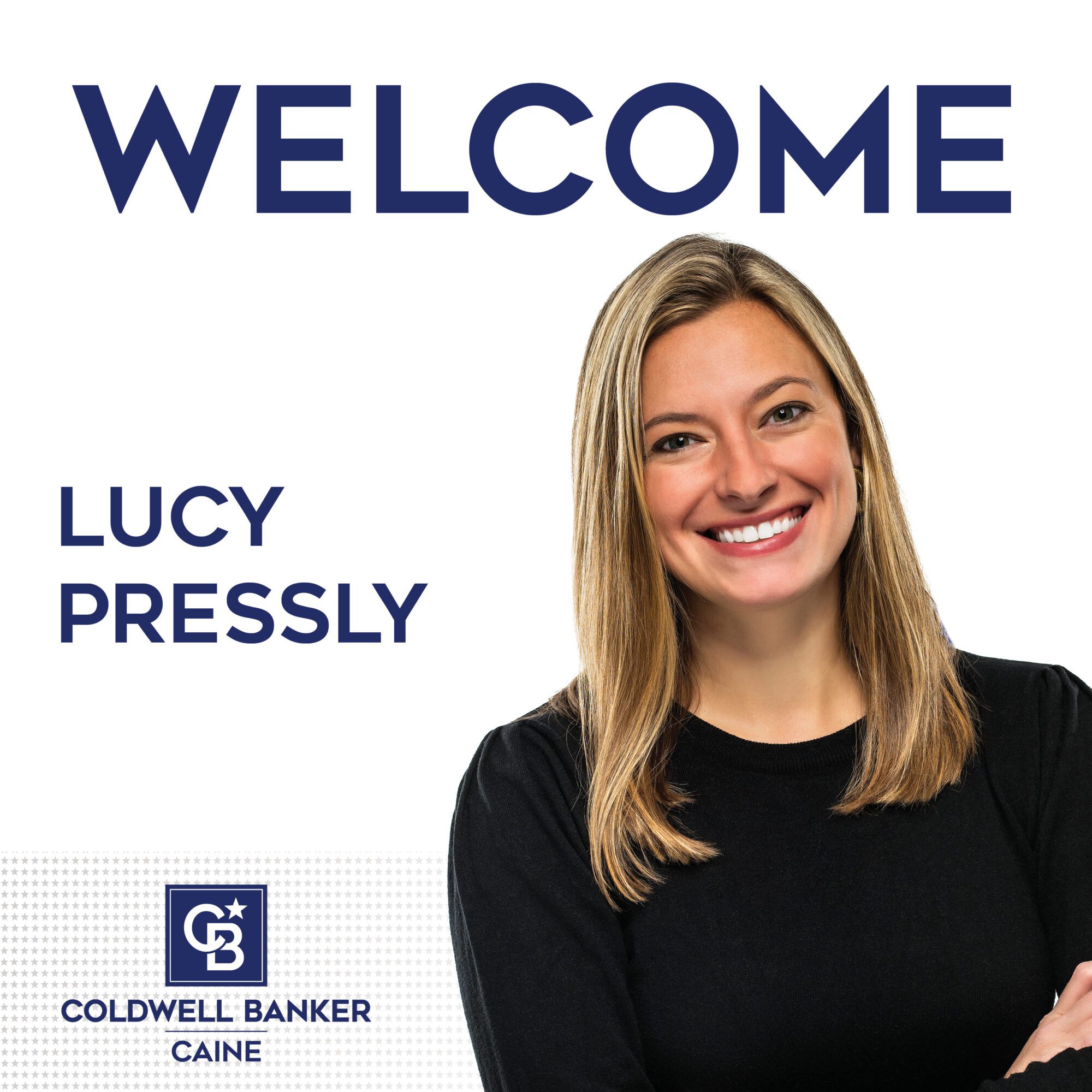 22 Jan

Lucy Pressly Joins Residential Salesforce at Coldwell Banker Caine

LUCY PRESSLY JOINS RESIDENTIAL SALESFORCE AT COLDWELL BANKER CAINE
Lucy's transition follows a seven-year career as a Caine employee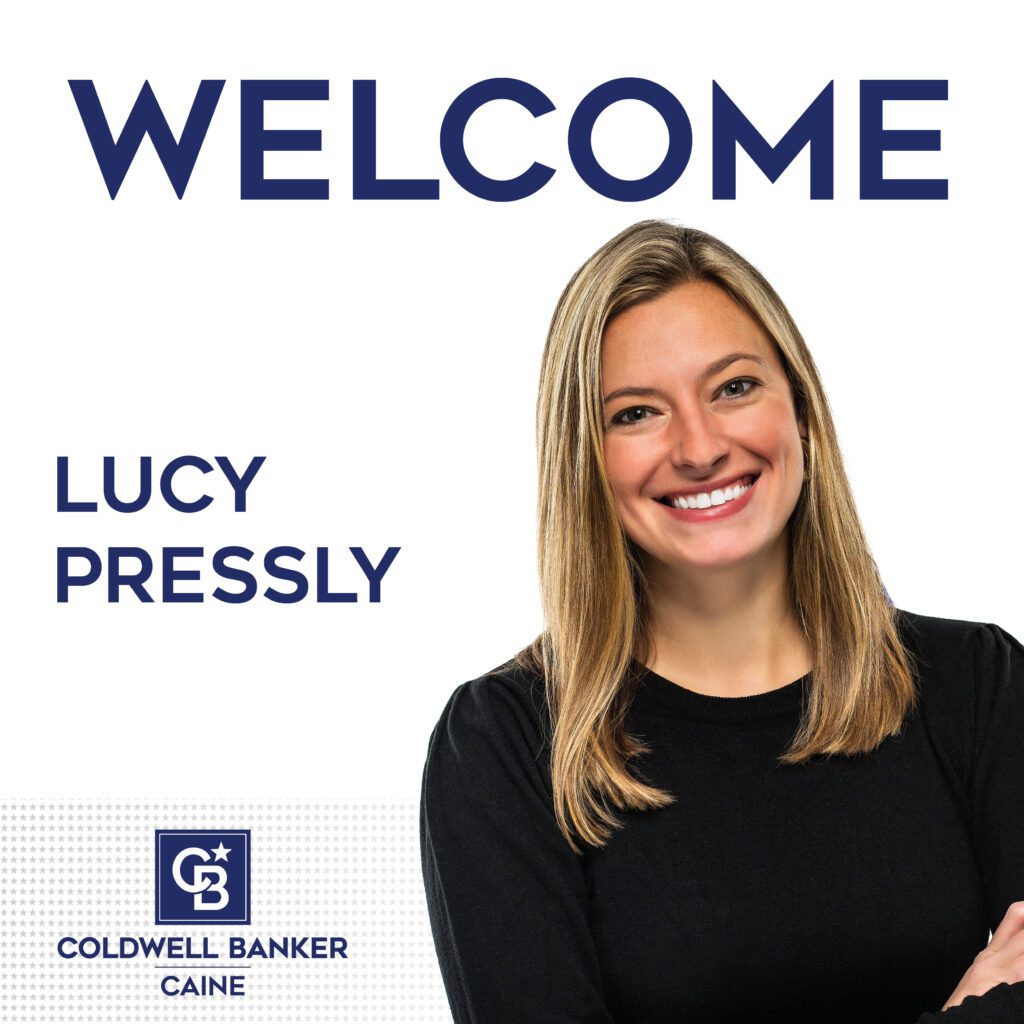 Coldwell Banker Caine recently welcomed Lucy Pressly, former marketing professional at Caine, as a Realtor in the Greenville market. Lucy joined the residential sales team after seven years' experience working in the marketing, new homes, and administrative divisions. Over the years, Lucy has been drawn to the continued hospitality and growth Greenville has experienced and is looking forward to transitioning into her new role.
Lucy believes helping clients feel valued is of the utmost importance, focusing on providing clients with the highest quality of service possible. Her experiences working as an Experience Manager and Marketing Services Specialist at Caine have given Lucy a unique perspective of the home transaction process, which will surely translate into her success as a Realtor.
In her spare time, Lucy enjoys painting, running, and spending quality time with friends and family. Lucy serves her community through various organizations such as United Way, Run4Life, and the Greenville Chamber of Commerce's Pacesetters Program. Because of her fun-loving personality and great sense of humor, Lucy is always eager to meet new people and give back to the community that has given her so much.
"We are so excited to watch Lucy succeed in this new chapter of life," said Stephen Edgerton, President and CEO of Coldwell Banker Caine. "She will continue to be a blessing to both her clients and the Caine family."