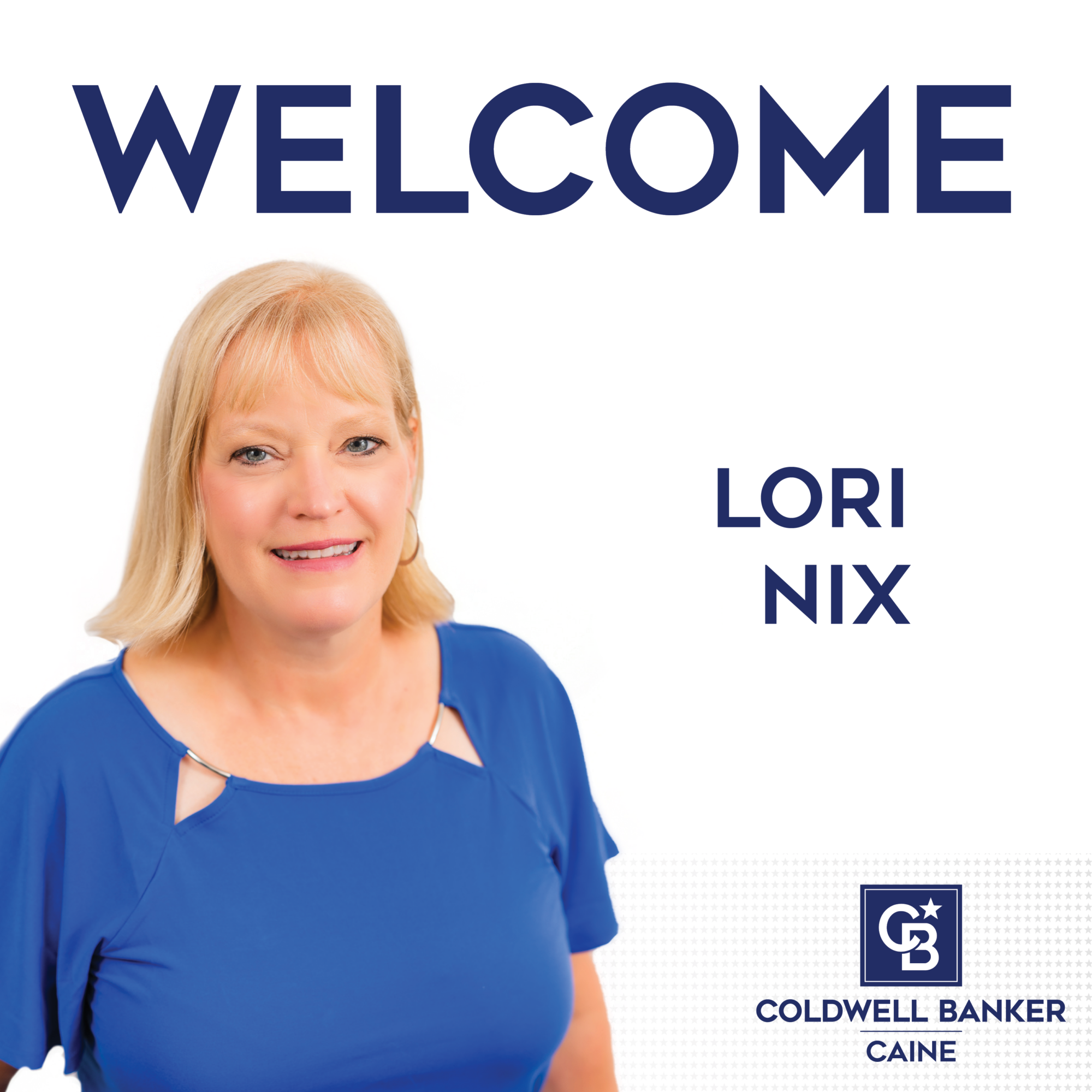 12 Oct

Lori Nix Joins Coldwell Banker Caine as Property Management Staff Accountant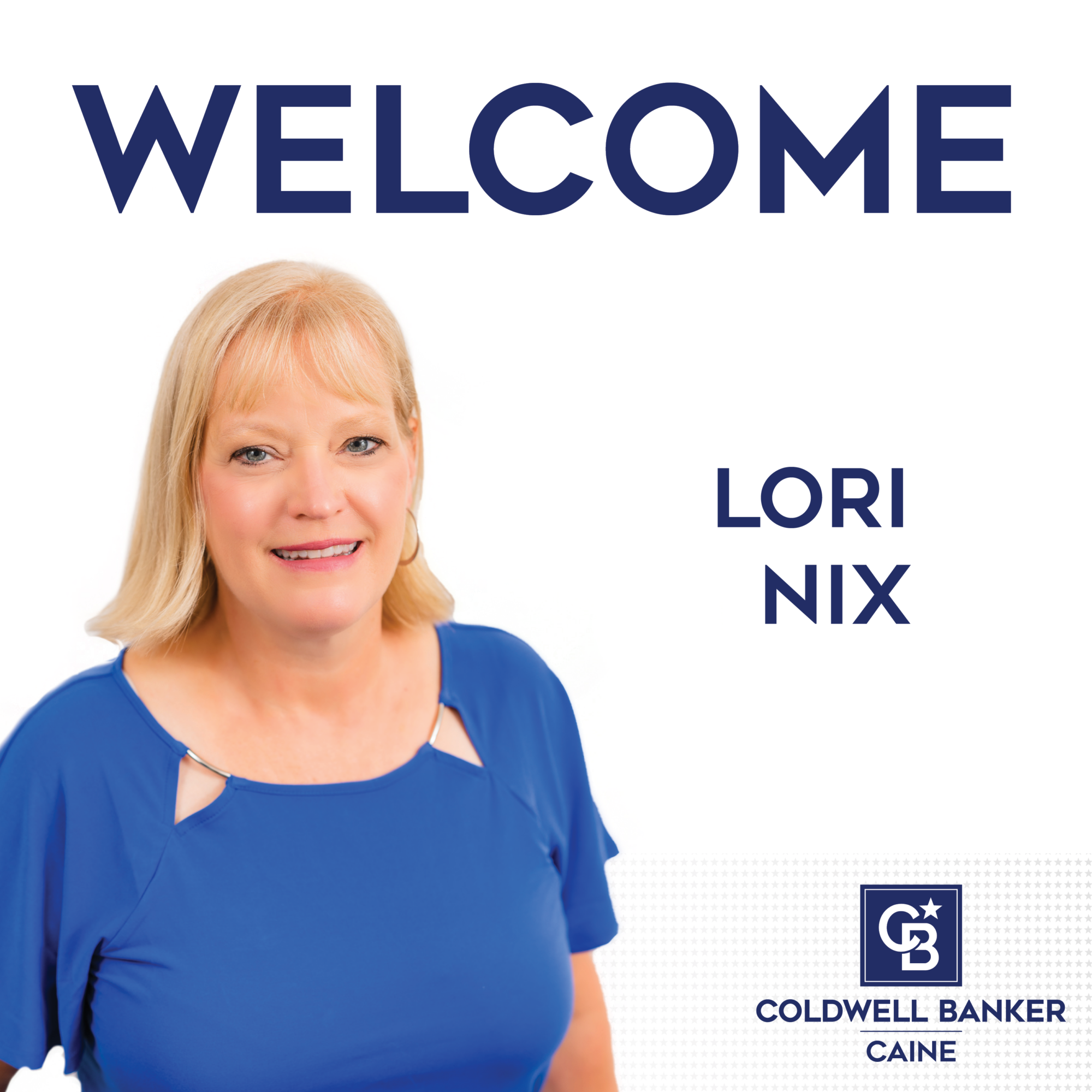 Coldwell Banker Caine recently welcomed Lori Nix as a Property Management Staff Accountant to its Greenville office. In this role, Lori works closely with the Coldwell Banker Commercial Caine team to support accounting needs for commercial properties and partners.
Lori joins Caine with over 25 years of experience in diverse accounting positions, spanning the banking, government, and real estate industries. An Upstate resident for nearly three decades, Lori holds a deep appreciation for the community, and her career in real estate helps further nurture her passion for the area's development and growth.
In her personal time, Lori enjoys volunteering within the community and being with her pets. She has been involved in the local charity, Let There Be Mom, for the past nine years and notes that helping others is one of the most fulfilling things in life.
"We warmly welcome Lori to our exceptional accounting team," said Stephen Edgerton, President and CEO of Coldwell Banker Caine. "Her dedication to the community and passion for helping others will be of great impact to both the Caine family and our partners."