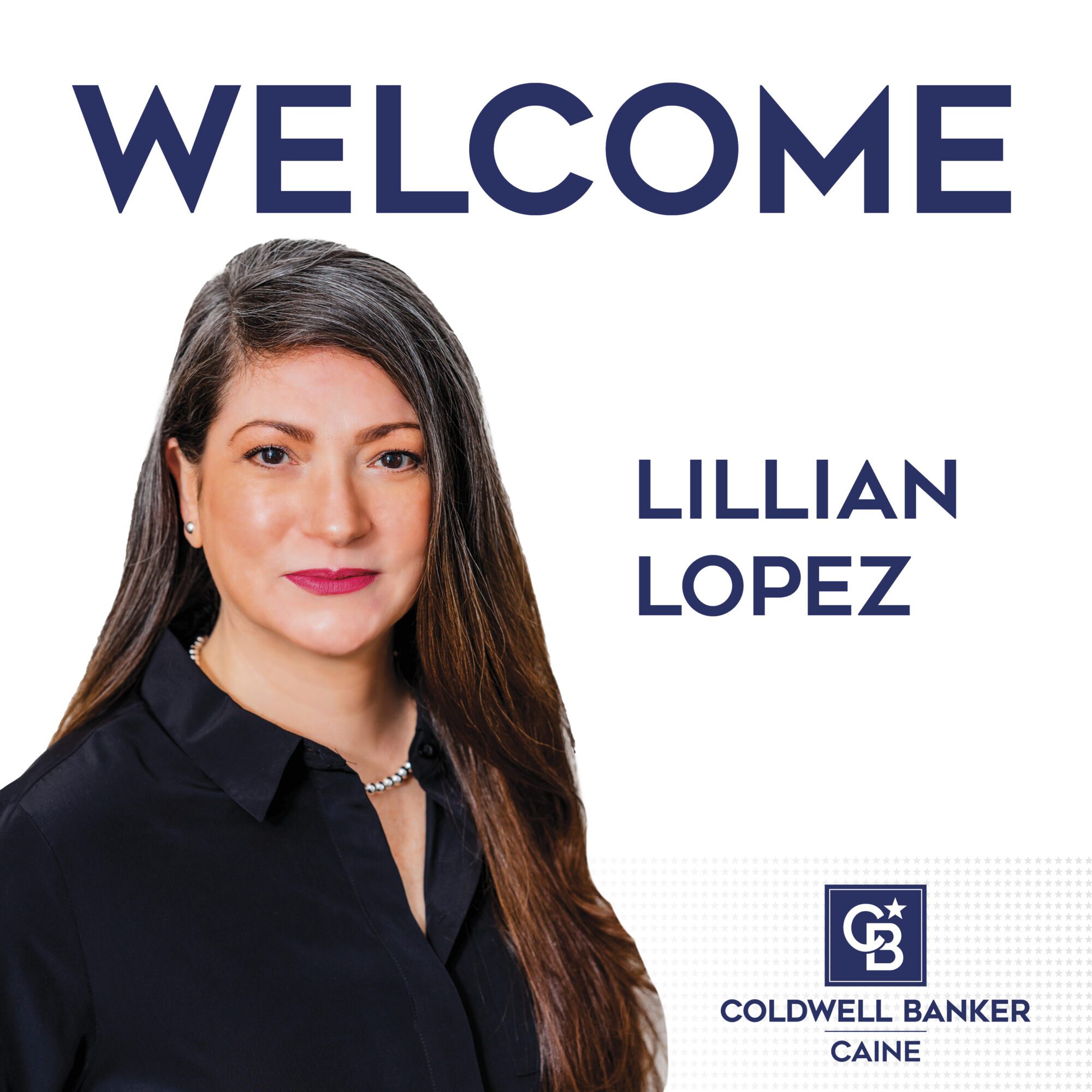 05 Jul

Lillian Lopez Joins Coldwell Banker Caine in Greenville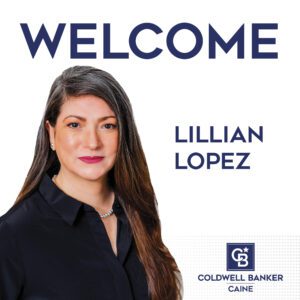 Over the years, Lillian has acquired many valuable skills and qualities that are a perfect match for anyone seeking a top notch real estate professional. She is a solid communicator who is not only compassionate, but exceptionally results driven. Taking mindful care of those she serves is key to the essence of her spirit. Her personable and diligent nature comes with over two decades of experience in the real estate, corporate, athletic, and medical industries.
Born and raised in New York City, Lillian relocated to the beautiful state of South Carolina to live closer to her family. Since a teenager, South Carolina has always had a special place in her heart and she is delighted to call the Upstate her home.
Lillian graduated from Butler University where she earned her bachelor's degree in sports medicine. Her drive led her to pursue a career in real estate. She acquired her real estate education at New York University ( where she excelled in her studies and sales, achieving her broker designation.
Education and striving for excellence have always been at the forefront of her endeavors. She is dually licensed as a real estate broker in South Carolina and New York. Lillian devotes herself to providing exceptional service to all her clients with the clear objective of facilitating stress free transactions.
Things that bring Lillian joy include peaceful moments of relaxation, painting abstract art, music and dance styles from around the world.
"We are thrilled to have welcomed Lillian to the Caine family," said Stephen Edgerton, President and CEO of Coldwell Banker Caine. "Her knowledge and diligence is a great asset to her clients and us all."