20 May

Lifestyle is the New Location

"LOCATION, LOCATION, LOCATION!" – This well known phrase is perhaps the most repeated in all real estate lingo.

It is a popular saying because it truly does matter. But as we continue driving forward in an inventory starved market, there is another factor that is proving to be just as (if not more) important: Lifestyle.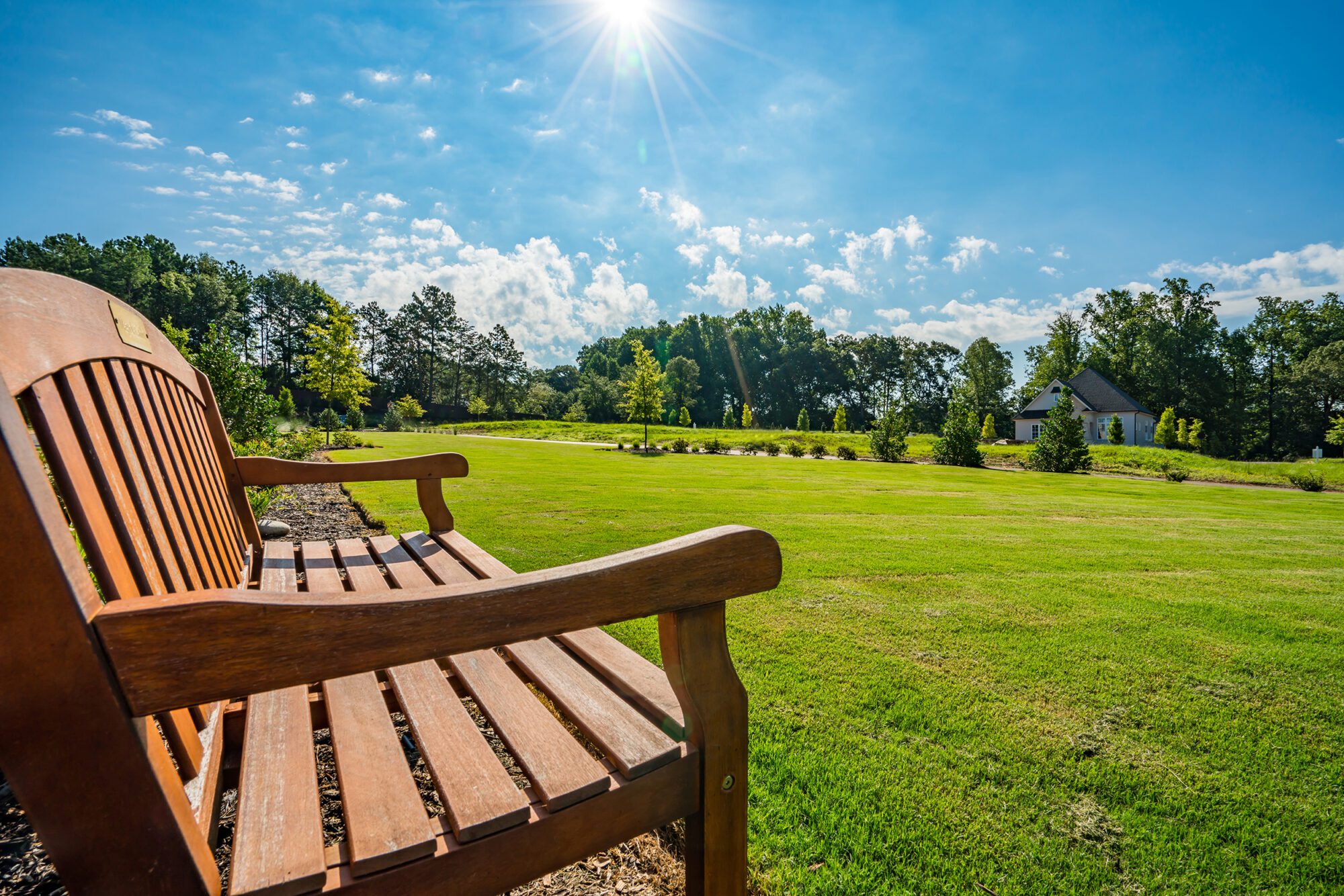 Today's real estate consumers are focused on HOW they live just as much as WHERE they live.
After a year when any extra space moonlighted as a virtual learning center, office, and/or gym depending on the time of day, consumers are far more interested in the lifestyle of home.
When surveying top preferences of prospective homebuyers, Bank of America's 2020 Homebuyer Insights said 86% wish for more indoor space and 64% want more space outdoors. The availability of strong cell service and high-speed internet, proximity to essential businesses, and recreational activities were also mentioned. Considerations such as walkability, space for a home garden, or perhaps a fitness studio as part of a planned community can all play a role in this lifestyle approach.
Now more than ever, buyers are looking carefully at their future and for a property where they could see themselves building it.
The amenities of a planned community such as Hollingsworth Park at Verdae, Silver Hill in Spartanburg, or The Reserve at Lake Keowee present an incredible opportunity to explore lifestyle living.
If you are wondering where you could go in today's tight market, we can help you uncover lifestyle centric communities that suit your needs. After all, location, location, and lifestyle are the new "L's" in today's market.