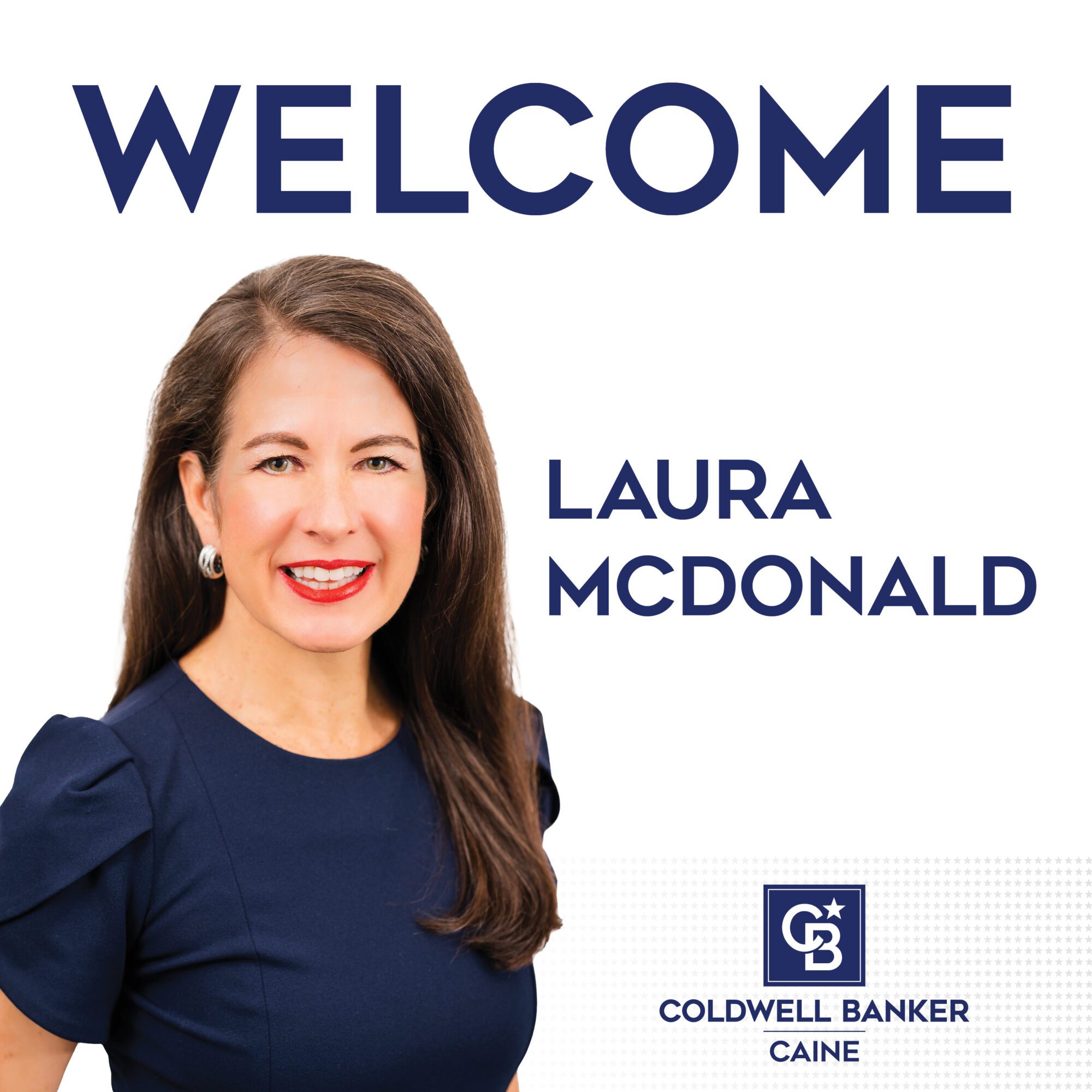 31 Aug

Laura McDonald Joins Coldwell Banker Caine in Greenville as Vice President of Sales, Broker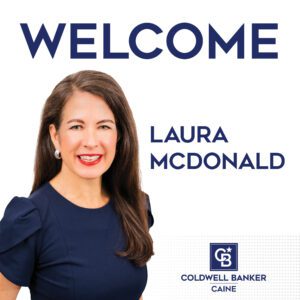 Laura McDonald, an experienced luxury real estate agent and successful litigator for 15 years, has joined Coldwell Banker Caine as Vice President of Sales, Broker for the Greenville office, giving the local firm a competitive edge in a dynamic market.
"We could not be more excited to welcome Laura to our team and benefit from her specific abilities," says Amanda Hamet, CB Caine SVP of Sales, Broker In Charge. "Her strong network of connections and deep market knowledge, along with her legal expertise, will be invaluable given the inherent complexities and legalities associated with our field."
McDonald began her professional career as an attorney at several of the Upstate's most respected law firms. After 15 years as a successful litigator, she followed her passion for real estate and became a licensed REALTOR®. McDonald spent most of the last decade honing her real estate sales skills – solving each client's unique combination of buying or selling needs – with an emphasis on some of Greenville's favorite neighborhoods and most luxurious homes.
In her new role, McDonald will support CB Caine agents in all aspects of their work — from business strategy and professional development to sales and transaction management. Still an active member of the South Carolina Bar, her proven negotiation skills and her knack for process and problem solving will be a resource for Caine agents across the Upstate.
"As a long-time Upstate resident with deep roots in this community, I'm grateful for the opportunity to use my knowledge of the area and real estate experience to provide support for our Caine agents," McDonald says.
McDonald continues to be an active member of Greenville's philanthropic community, having served on various organizations' boards over the years, such as the Greenville Charity Ball Board, American Heart Association Heart Ball Board and CCES Annual Giving Chair.
"Bringing Laura in to support our growing team further solidifies our position as a leader in the Upstate market," says Stephen Edgerton, President and CEO of Coldwell Banker Caine. "Our agents and our clients will all benefit from her proven track record of delivering the best experience and service possible."