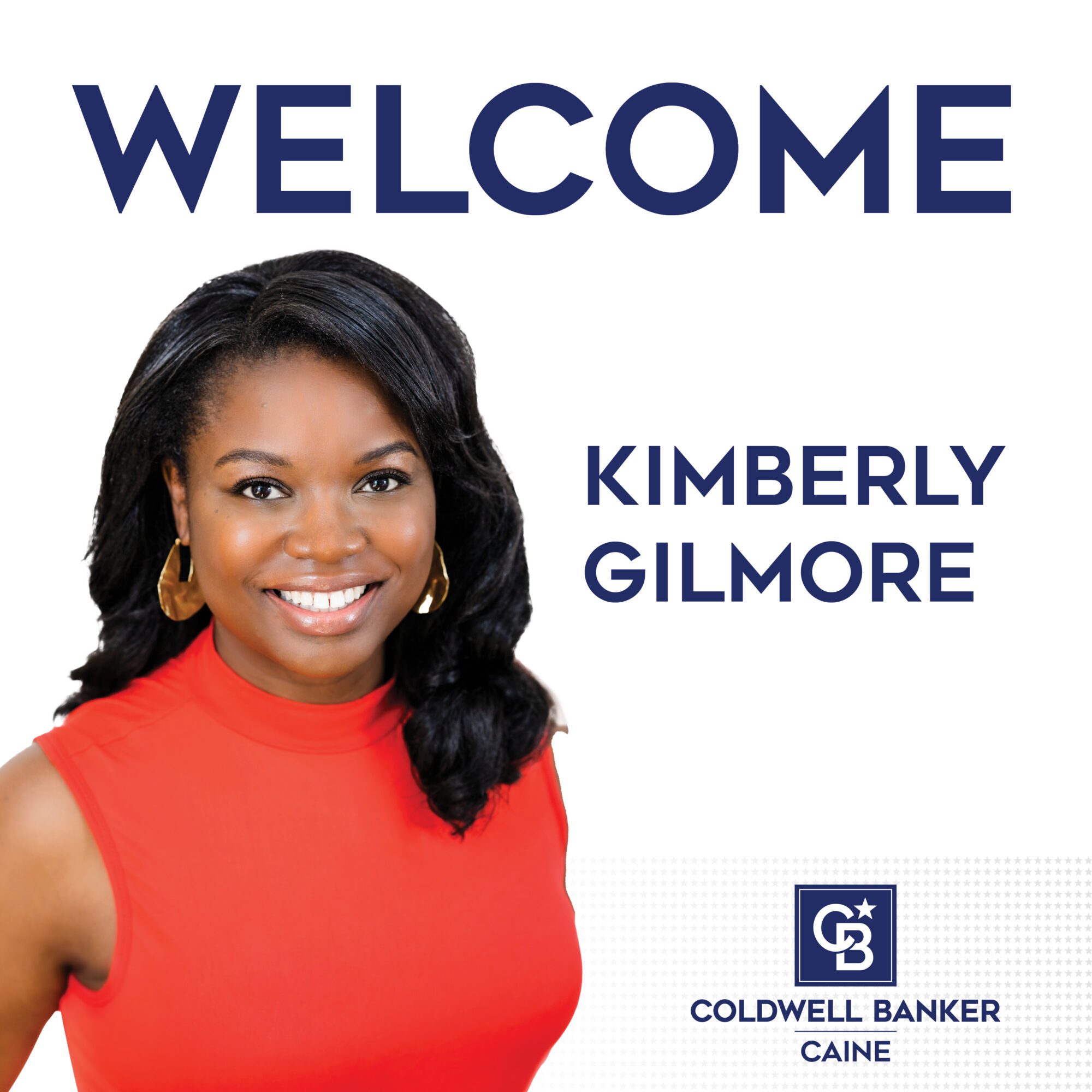 08 Jan

Kimberly Gilmore Joins Coldwell Banker Caine in Greenville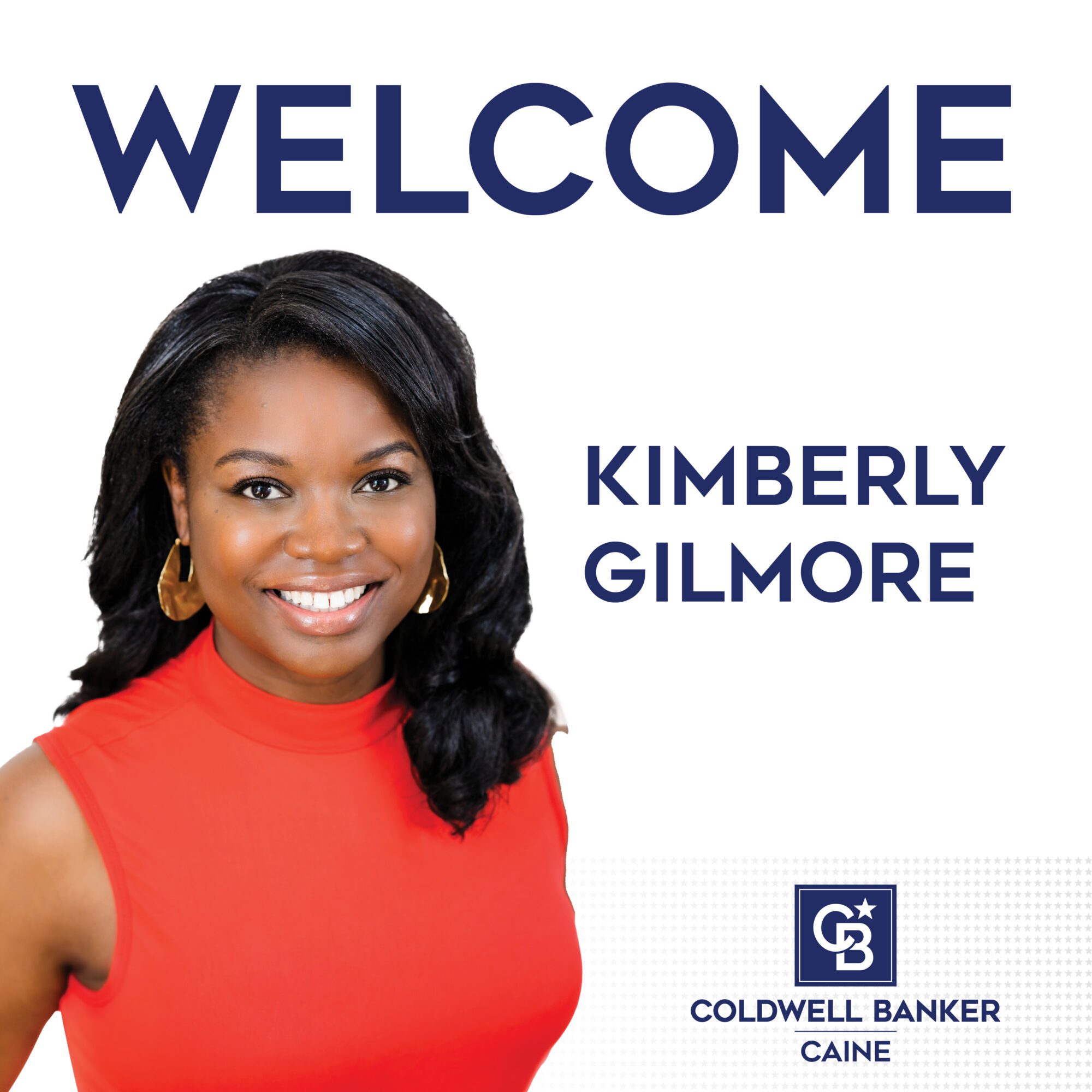 Coldwell Banker Caine recently welcomed Kimberly Gilmore to its Greenville office as a residential agent. Kimberly's love of real estate started with the purchase of her first home.
"I was fascinated during the transaction and stayed involved with each step as much as possible," said Kimberly. "I had always been intrigued by real estate, but my personal experience in becoming a homeowner sealed the deal."
While timing and communication are key in her approach, empowering her clients with knowledge through every part of the process puts Kimberly a step above the rest.
She works hard for each of her clients no matter if they are first-time buyers or seasoned homeowners. "I have an opportunity to build something that will impact families for a lifetime," says Kimberly. "That pushes me to do my best."
Life looks different for each of Kimberly's clients, but their time together results in the same outcome — landing the perfect home for their current season of life. She ensures these results by taking the time to understand their wants and needs, diligently searching for homes that suit those desires, and negotiating on behalf of her clients.
Outside of real estate you can find Kimberly actively involved in her church, spending time with family and friends, following interior design trends, and weight training. Kimberly is also a self-proclaimed "foodie," and boasts Greenville's fantastic culinary scenes as one of its biggest assets, followed closely by its proximity to nature's lakes, mountains, and waterfalls.
"In addition to Kimberly's unwavering dedication to finding her clients the right home, her invitation for them to be knowledgeable partners in the transaction process is invaluable," said Stephen Edgerton, President and CEO of Coldwell Banker Caine. "We are grateful to have her join the Caine family."