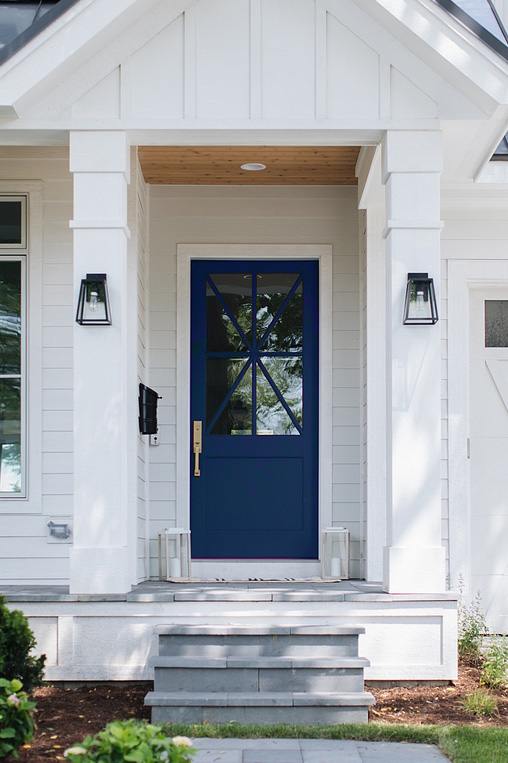 28 Jun

Happy Home Ownership Month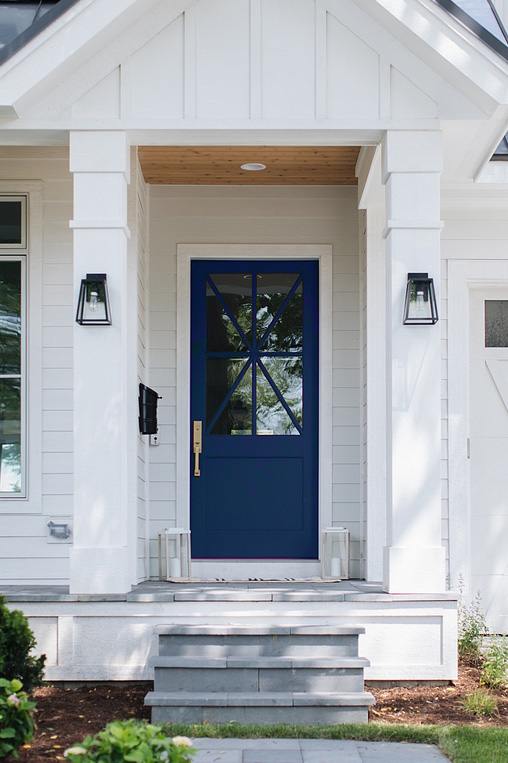 Happy Home Ownership Month! Whether it is a new coat of paint in your favorite color or hanging up your precious family photos, see below for some of our favorite ways to add personal touches to your space!
Paint your front door: Robin's egg blue or a sunny yellow hue, painting your front door with your favorite bright color can make your home feel more personal and welcoming to all your friends, family, and guests. Don't know where to start? Here are some great options to get your creative juices flowing!
Bring the outdoors in: Got a green thumb? Using fresh cut flowers from your yard is the perfect way to bring natural beauty into your home. Read more about growing your own cut flower garden here.
Incorporate local art: Art is the perfect way to add splashes of color throughout your home. By featuring pieces from local artists, you are not only supporting small businesses within the community, but also adding a unique touch to your space. If you live in the Upstate, you can find some amazing local artists here!
Decorate with family photos: Adding photos of family and loved ones throughout the house is the perfect way to make your space feel like home. You can have photos printed professionally or save money and have them printed at your local Walgreens or CVS.
If you find yourself looking to make a new house your own, reach out to one of our Upstate experts below!