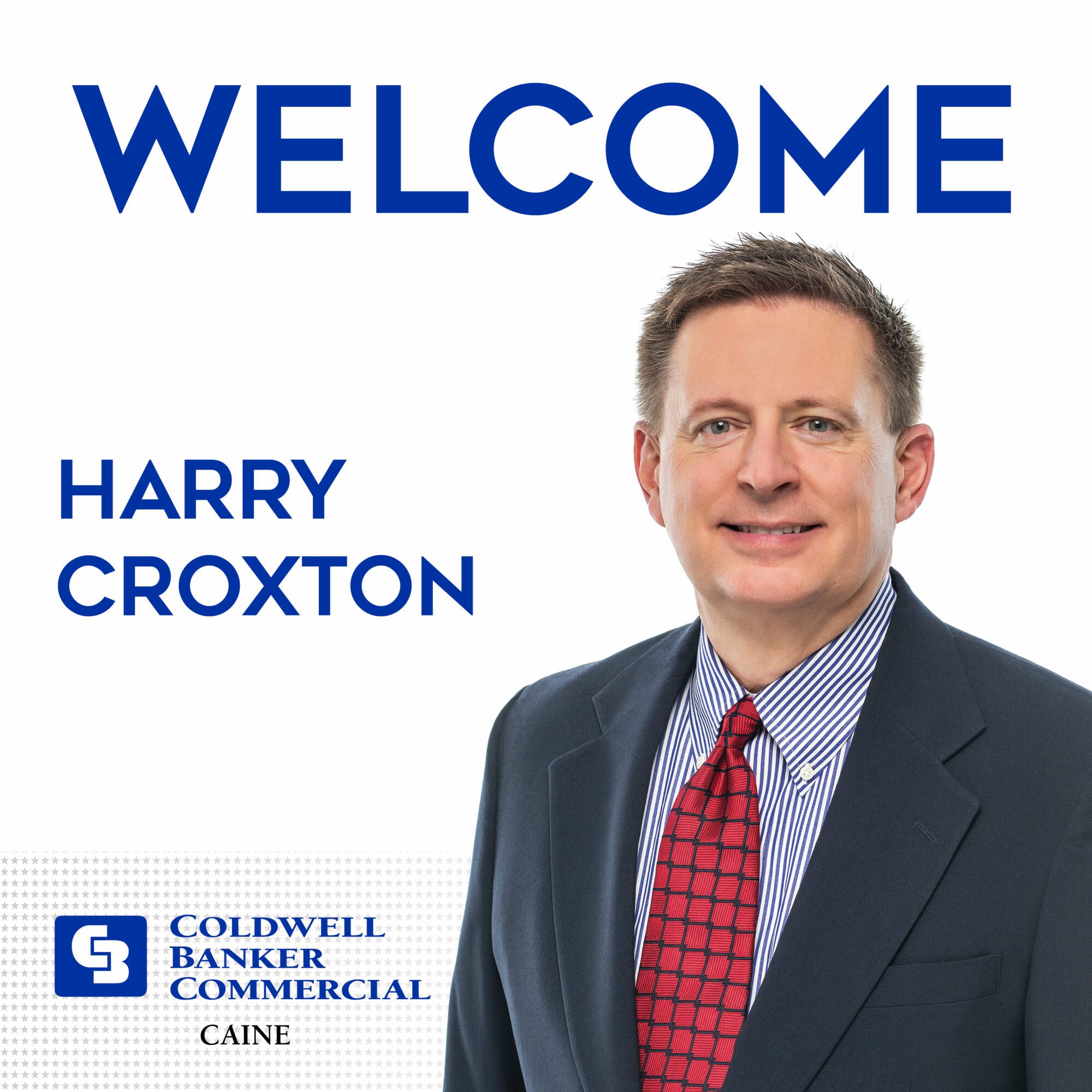 25 Jan

Harry Croxton Joins Coldwell Banker Commercial Caine in Greenville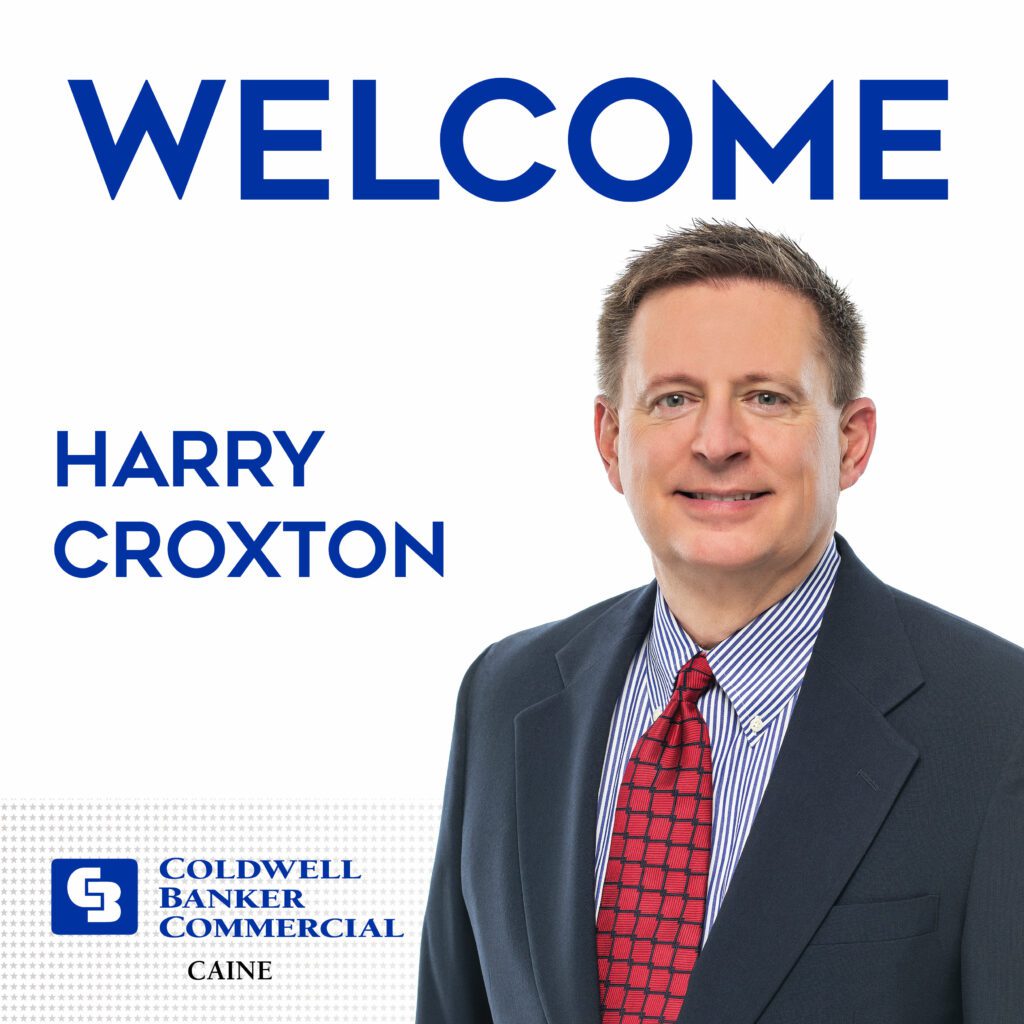 Coldwell Banker Commercial Caine recently welcomed Upstate native Harry Croxton back to its Greenville office as a commercial broker. Harry has been in the commercial real estate business for nearly 25 years, beginning his career under the mentorship of the late Caine Halter. Since then, he co-founded his own firm, went to Atlanta to work for The Shopping Center Group (the nation's largest privately held retail-focused brokerage), and then returned to Greenville to work for another Upstate firm.
Harry's vast years of experience and specialties across a variety of projects make him a strong addition to the team. He credits his passion for real estate and knowledge of the business to that early mentorship with Caine Halter. Harry states that a chance meeting with Halter provided him with a lifelong friendship filled with encouragement, guidance, and inspiration. Through this chance meeting, Harry launched his career helping clients reach their real estate goals.
When not helping clients, Harry loves traveling and spending time with family, friends, and his dog. As a Presbyterian College alumnus, Harry enjoys serving his alma mater on the Alumni board and giving back to the community that has given so much to him.
"It is a pleasure to have Harry return to our team and the overall Caine Family," said Stephen Edgerton, President and CEO of Coldwell Banker Caine. "His incredible breadth and depth of experience will be an invaluable asset."