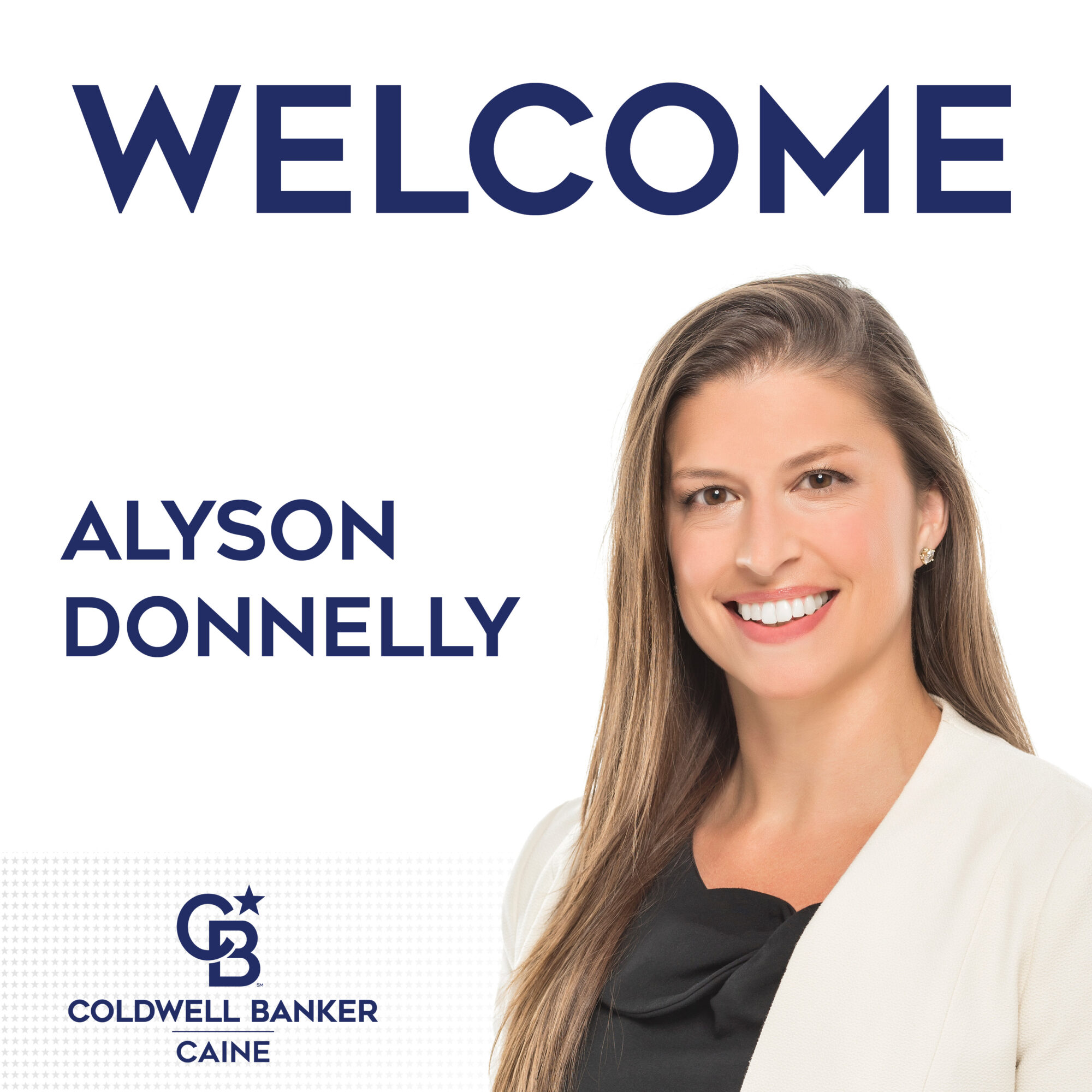 09 Sep

Alyson Donnelly, Vice President of Sales, Joins Coldwell Banker Caine Leadership Team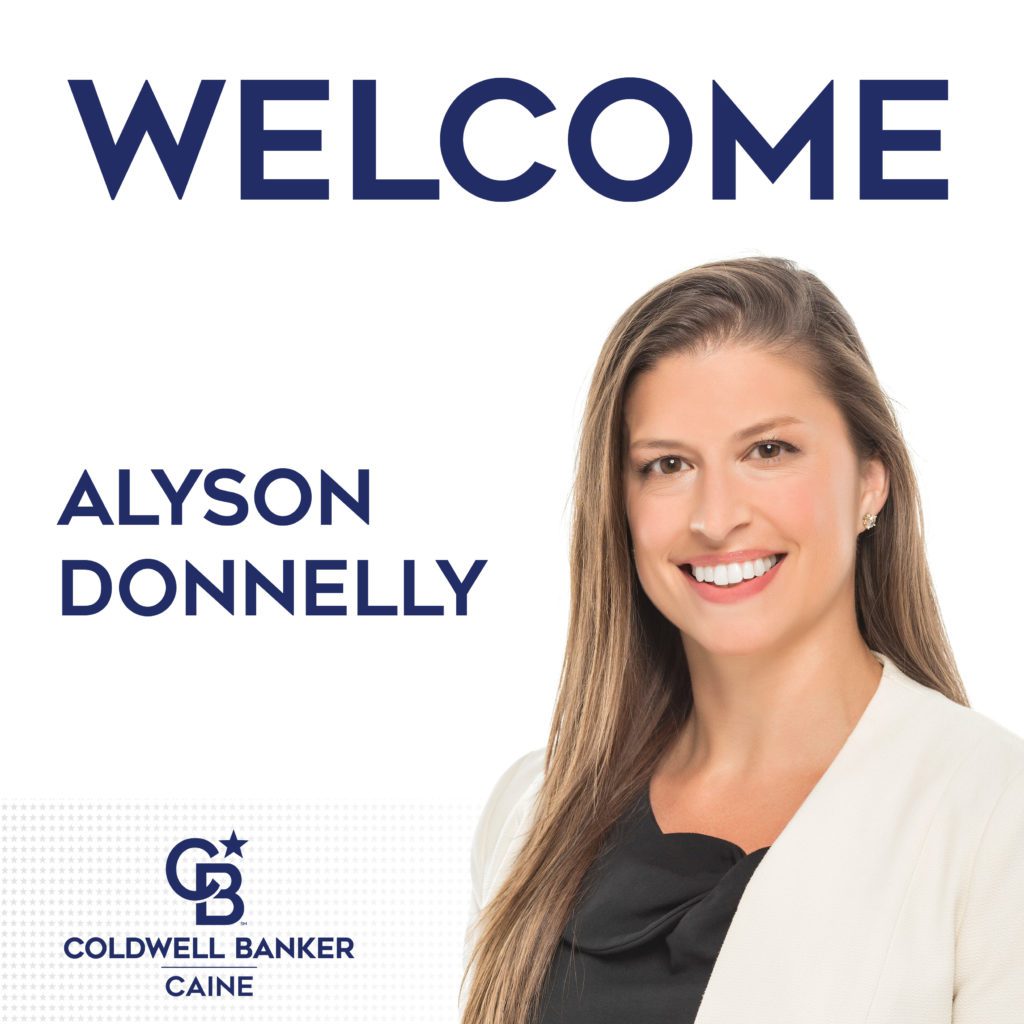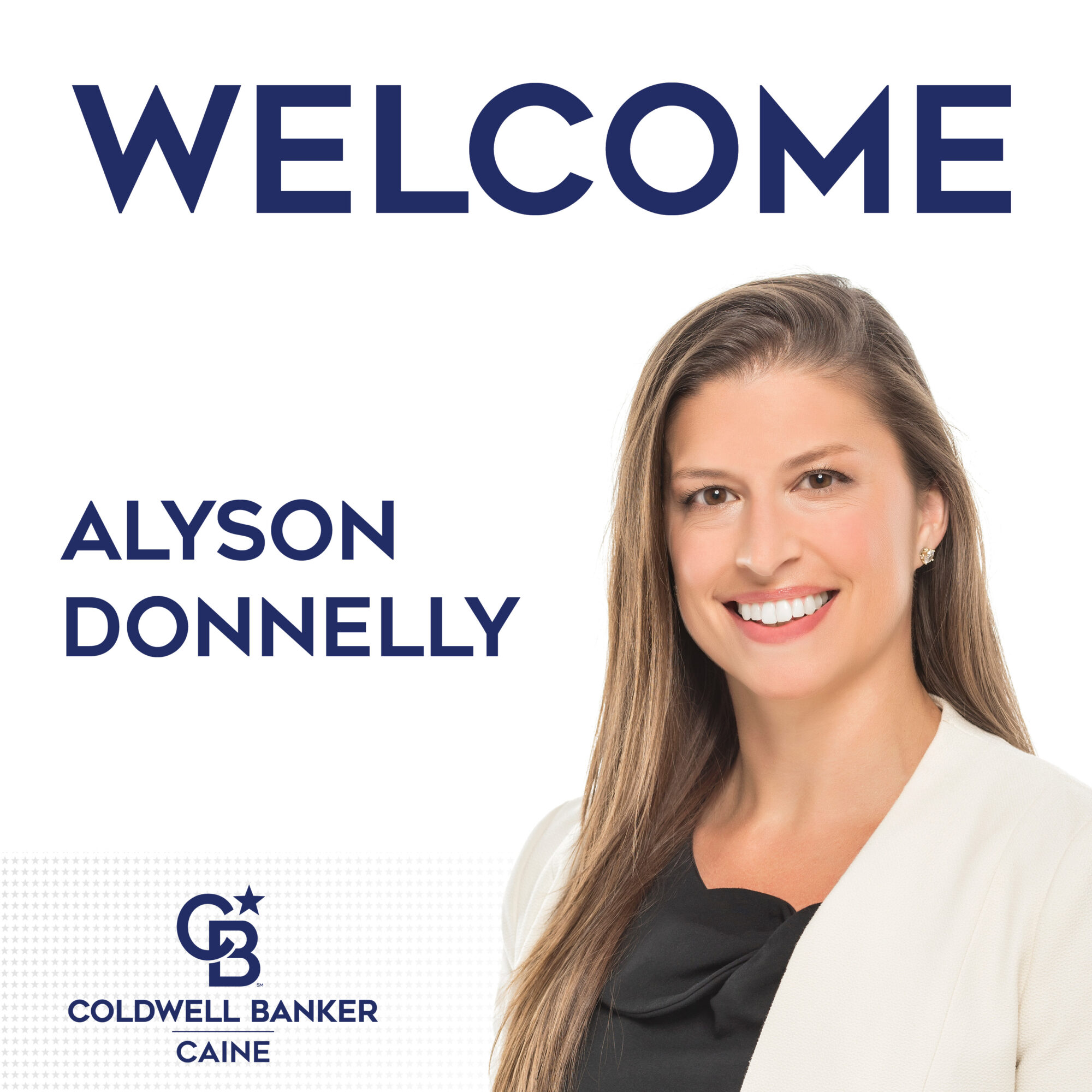 In response to continued growth for the Upstate real estate firm, Coldwell Banker Caine recently announced the addition of Alyson Donnelly as Vice President of Sales.
Donnelly joins the company's broker leadership team as part of strategic expansion focused on increasing service, training, and leadership for Caine's family of more than 200 full-time REALTORS® across the Upstate.
Prior to this new position, Donnelly led business development and training for Engel and Volkers in New York City. "We know our agents are the reason for our success, so we're committed to supporting them with the very best resources — including game-changing leadership," Stephen Edgerton, Caine's President and CEO, said about the hire. "We identified Alyson during a nationwide search of the industry's most talented executives, and we couldn't be more excited to welcome her to our team."
In this new role, Donnelly will be responsible for training and leading the residential real estate arm of the organization alongside Caine's seven-person broker team. Her history in New York's dynamic real estate market, as well as her earlier experience in television and media, make her an ideal candidate for a position where industry acumen and exceptional communication skills are critical. "Once I met the leadership team, I knew I had been invited to explore something special. Their enthusiasm, camaraderie and market knowledge, not to mention the utmost affinity they have for the agents, is palpable and I knew it would be a wonderful and enriching experience to work alongside them," Donnelly said about her decision.
Donnelly accepted the offer after exploring opportunities in Austin, Seattle, southern California, and others. "I was yearning for a lifestyle change and looking for that perfect combination of positive growth, quality of life for outdoor activities, a warm community, and a strong company culture. Greenville and Coldwell Banker Caine ticked all of the boxes, and then some," she said. "Greenville was new to me but its reputation hitting many 'best of' lists spoke to the desire I had to take the next step in my career while increasing my overall quality of life," she added.
Donnelly received a Bachelor of Arts degree in TV, Radio and Film from Syracuse University. As a new Greenville resident, she brings with her a passion for family, friends, fitness, travel, and food. She is a committed community advocate and has a history of volunteering and supporting nonprofit groups.