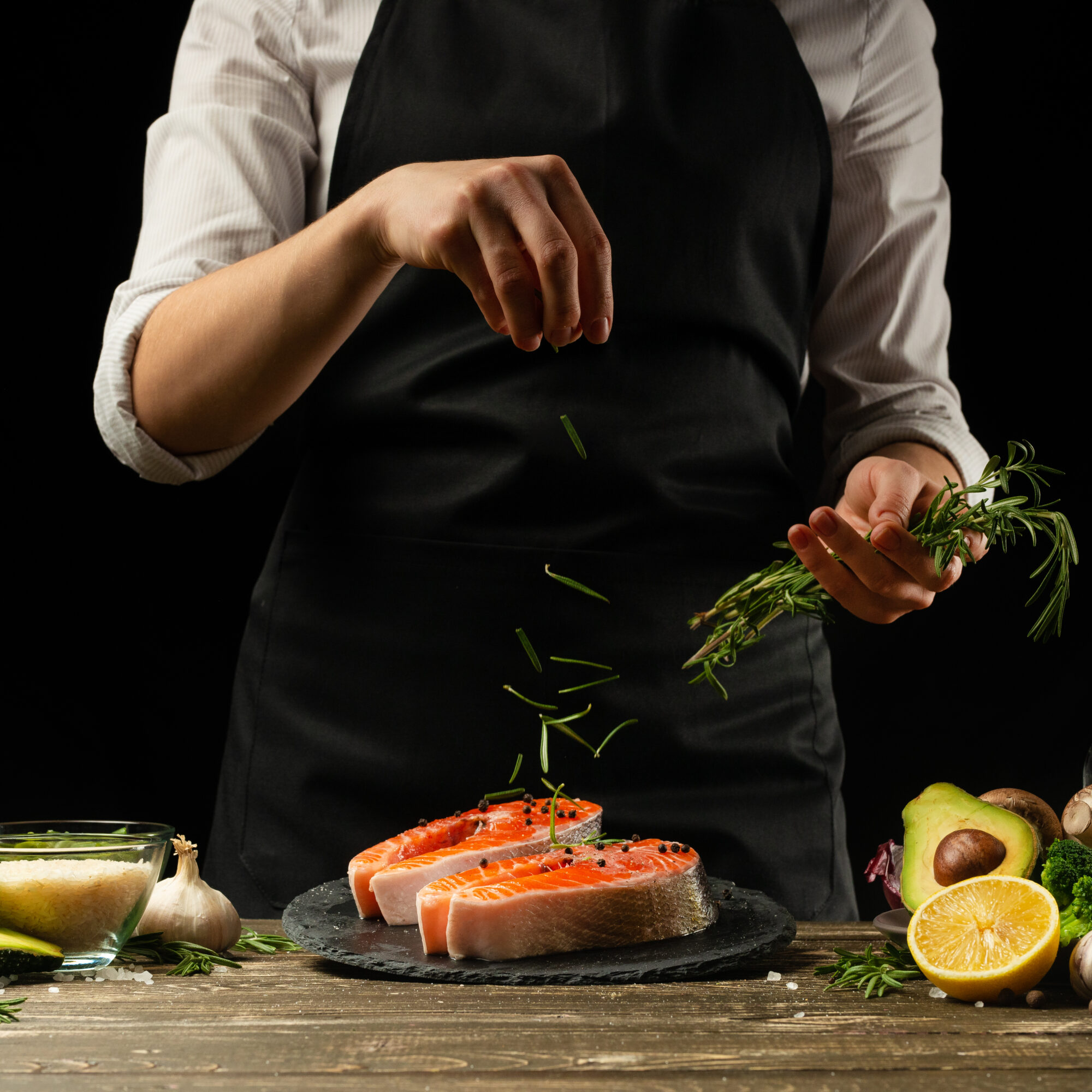 25 Jul

Get a Taste of the Upstate This Fall

It's clear – the Upstate is a fantastic place to live! While there are many reasons this is true, one major bragging right is our dining options.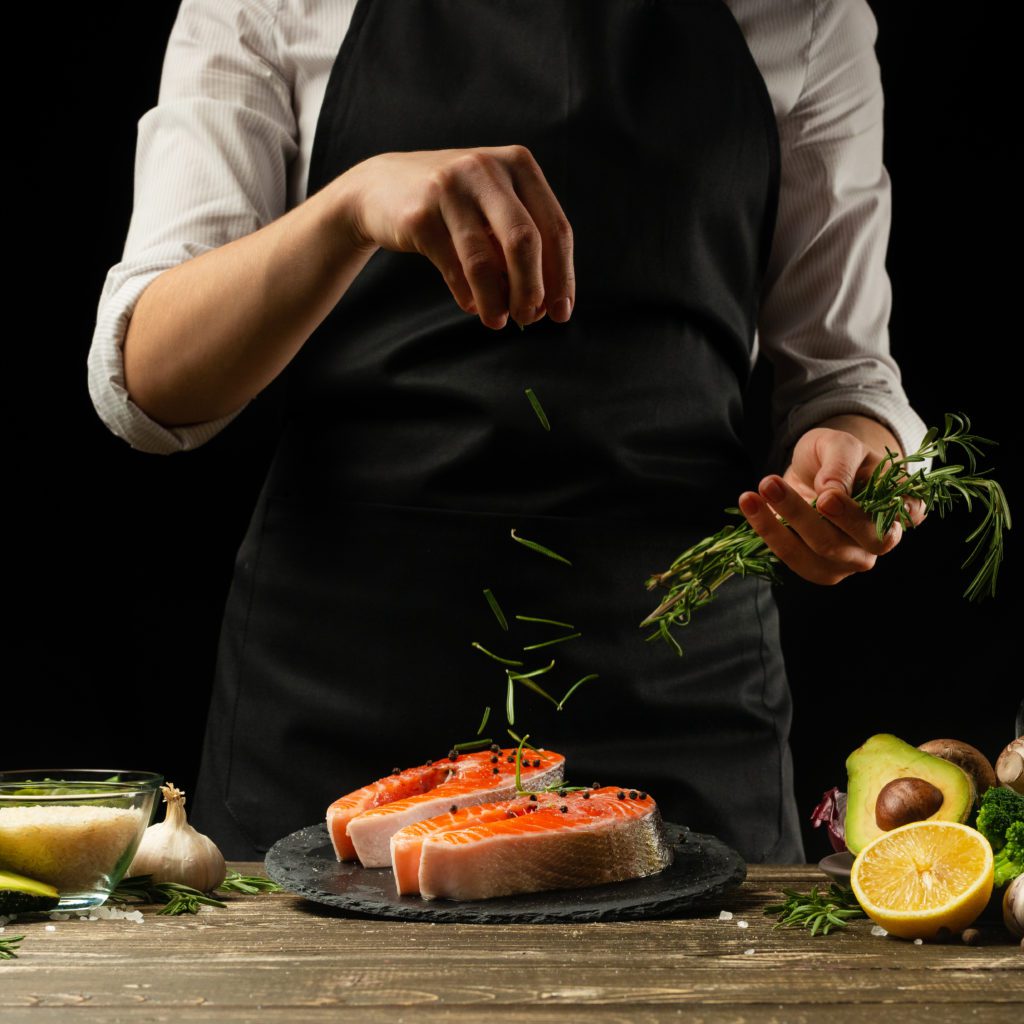 If you follow the news, you know that Greenville is often recognized nationally for its bustling downtown and has been named to many lists including being recognized as U.S. News & World Report's #22 Best Place to Live in the USA, as U.S. News & World Report's #27 Best Place to Retire in the USA, as one of TODAY Show's 10 Best Romantic Getaways in the U.S., and as one of What to Expect's 10 Best Family Vacation Spots to Go with a Baby in the U.S. If you read the explanations for these accolades, they all mention the thriving restaurant scene. Spartanburg was also recently named the 8th Fastest Small Metro for Millennial Growth, and millennials have been deemed the "foodie generation."
This fall is the perfect time to get a taste of local restaurant offerings with three upcoming food festivals:
Restaurant Week (August 8 – 18) – During this eleven-day celebration, restaurants across the Upstate offer special menu items, promotions, and discounts. From fine to casual dining, this is a fantastic time to try something new or revisit a tried-and-true favorite. Click here to see participating restaurants in Greater Greenville. Click here to see participating restaurants in Spartanburg.
Euphoria (September 19 – 22) – Founded in 2006 by singer/songwriter Edwin McCain and Table 301's Carl Sobocinski, Euphoria is an annual four-day event with multi-course dinners, live music concerts, cooking demonstrations, wine seminars, and more. Click here to plan your Euphoria and purchase event tickets.
Fall for Greenville (October 11 – 13) – Explore over 200 menu items from over 40 participating restaurants as you stroll down Greenville's Main Street, and watch free entertainment on seven stages. Click here to learn more.
Prefer to taste your way through the Upstate on your own terms? If the festival scene isn't for you, add these new spots to your Upstate restaurant bucket list:
The Burrow – From the owner of Barley's and The Trappe Door comes The Burrow on Augusta Street. With snacks, small plates, craft cocktails, and a curated beer menu, foodies are flocking to this whimsical retreat.
Oak Hill Cafe – Taking farm to table hyper-local, Oak Hill Cafe derives many of their ingredients from their own "organic permaculture no-till farm" and has a former Laboratory Manager in the Earth and Environmental Sciences Department at Furman University on their team.
8.6.Pho – A new Southeast Asian restaurant in Boiling Springs, 8.6.Pho, offers all of the curries, soups, noodles, and fried rice dishes you could imagine! Don't skip out on the boba tea to go along with your meal.
Woodside Bistro – Head to City View for a simple, full-flavored, and affordable lunch at Woodside Bistro. We've heard great things about the wings and the catfish.
Coastal Crust – Though you may have already had a wood-fired Coastal Crust pizza from their food truck, now their brick and mortar location is open for business in the West Village of Greenville with a more expansive menu and wine.
Herb'n Eats – Herb'n Eats is another food truck turned brick and mortar store but set in Spartanburg. According to the Facebook reviews, the mac n cheese bites are a fan favorite!
Happy dining!