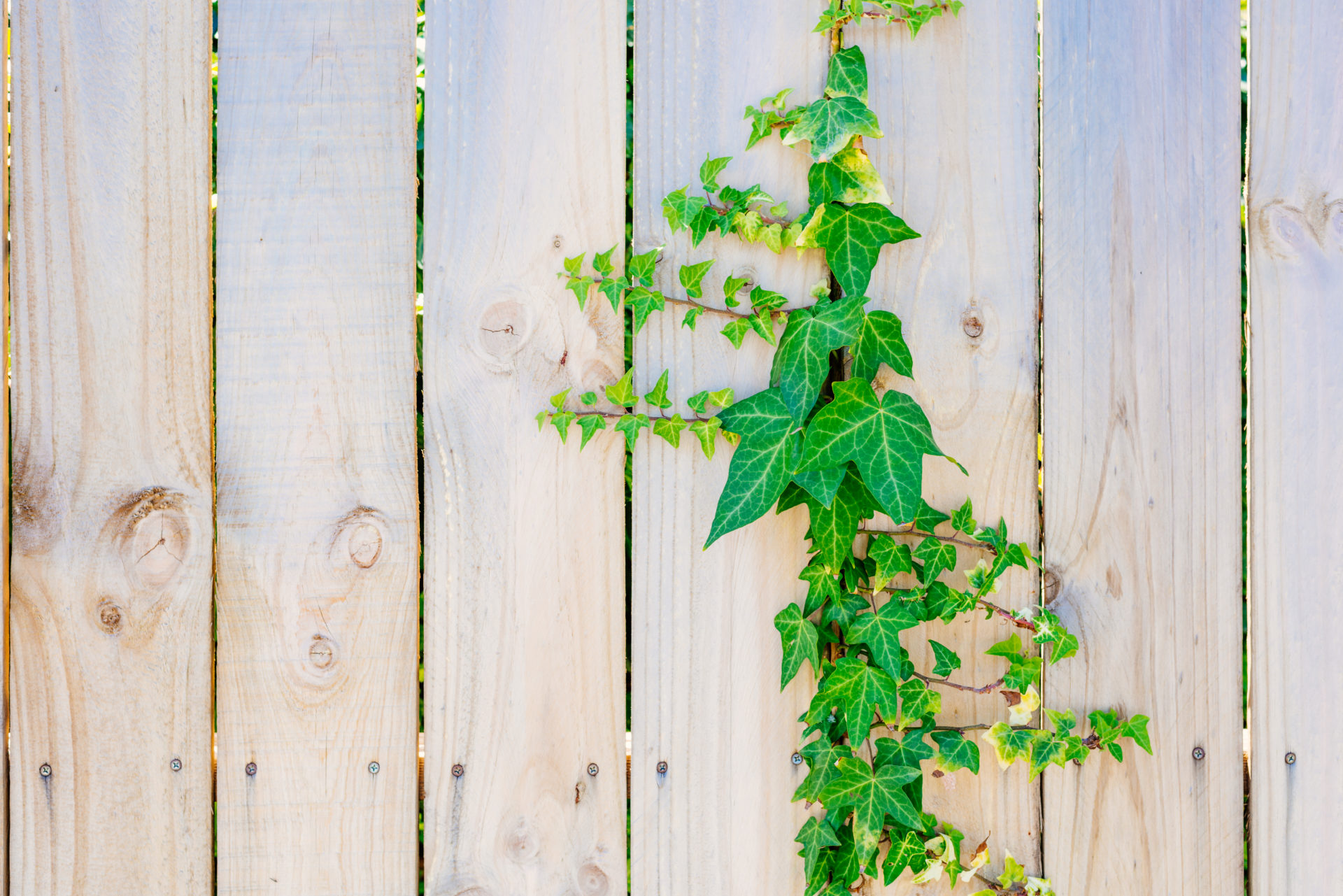 20 Sep

Do Good Fences Really Make Good Neighbors?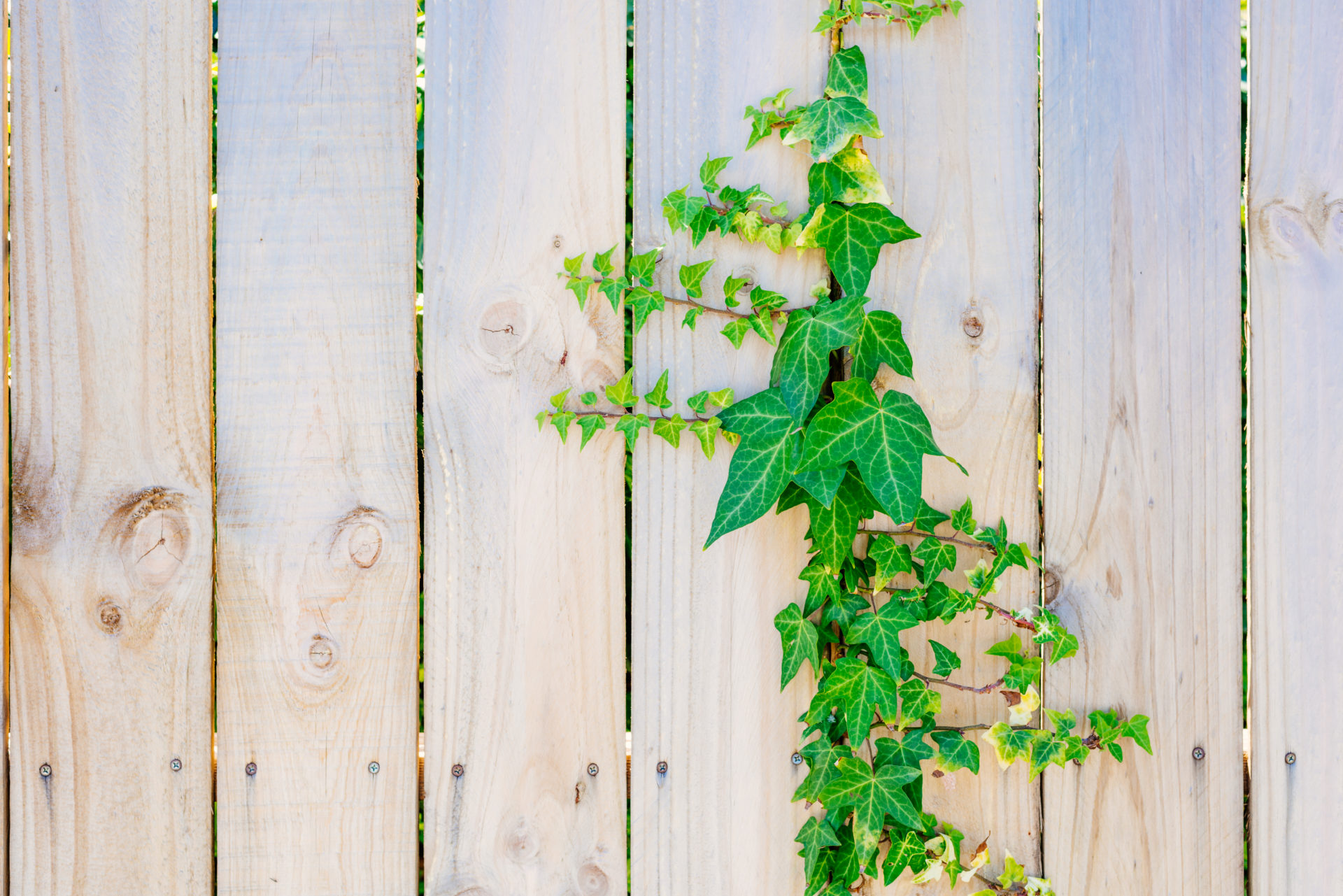 In a poem by Robert Frost, the saying "good fences make good neighbors" came to life. However, the general interpretation of that phrase is perhaps not at all what Frost intended. As a recovering English major, I took a look at Frost's poem, "Mending Wall," to ponder this phrase in the context of my own experience as a neighbor.
Ultimately, Frost was questioning his neighbor's proposition that the wall between them helped their relationship. He was raising the concept of a wall as 'division' versus 'enclosure.'
When we were first looking to buy our home, I noticed the adjoining driveways between our residence and our neighbors', complete with a paved connector so that it almost became one driveway with two entrances. Before I met my new neighbors, I thought a fence would be in our future…
A year and a few months later, I am so glad I did not follow the adage handed down from Frost's 1914 poem. I love our neighbors and the opportunities to interact with them that our driveway provides.
As I reflect on those first months figuring out the new rhythms of homeownership in our new community, there were several things we did organically that helped us build valuable relationships with our new neighbors. Below is my guide to doing just that:
Live in your space for four to five months before you consider putting up partitions between your neighbors. Obviously, it is hard to do something different if you have a pet that lives outside, but it is a good practice to get to know your neighbors before you put up a visible sign of separation.
Be outside. Early on in your homeownership journey, being outside working in your yard or on a porch present opportunities to make informal introductions to the neighbors, those on either side and those walking by with their families or pets.
Do some light sleuthing and determine if your neighbors have kids and/or pets. Extra credit if you can figure out if they like dogs, for example. Once you know, you can be sure your kids/pets are outside at opportune times to meet. For us, we learned our black lab, Flo, was the perfect ambassador of friendship to our new neighbors.
Exchange phone numbers early. You never know when there might be suspicious activity or you might want to have them check to see if you left the garage door open (real-life example). Once you have your new neighbors' phone numbers, you can text to see if they are there to drop off a home-baked good or continue to foster friendly banter.
Pay attention to the happenings on your street. When there is a new baby, consider dropping off a gift or meal. When you see other new neighbors move in, welcome them with a baked good, gift card, and your contact information (bonus points when you include the name of your pet!).
Join NextDoor in your neighborhood and learn which neighbors might be the ones to avoid. I will leave it to your discretion as to what that means for you!
Of course, there are many other ways to foster community in your new neighborhood. These steps worked for me and I am so thankful for the relationships that will continue to grow on my street for the months and years to come.
About the Author
Kate Dabbs is the Director of Marketing and Operations at Coldwell Banker Caine. She has a passion for being active and the outdoors. Her hobbies include reading, traveling, cooking with her husband, Dixon, and walking their black lab, Flo.