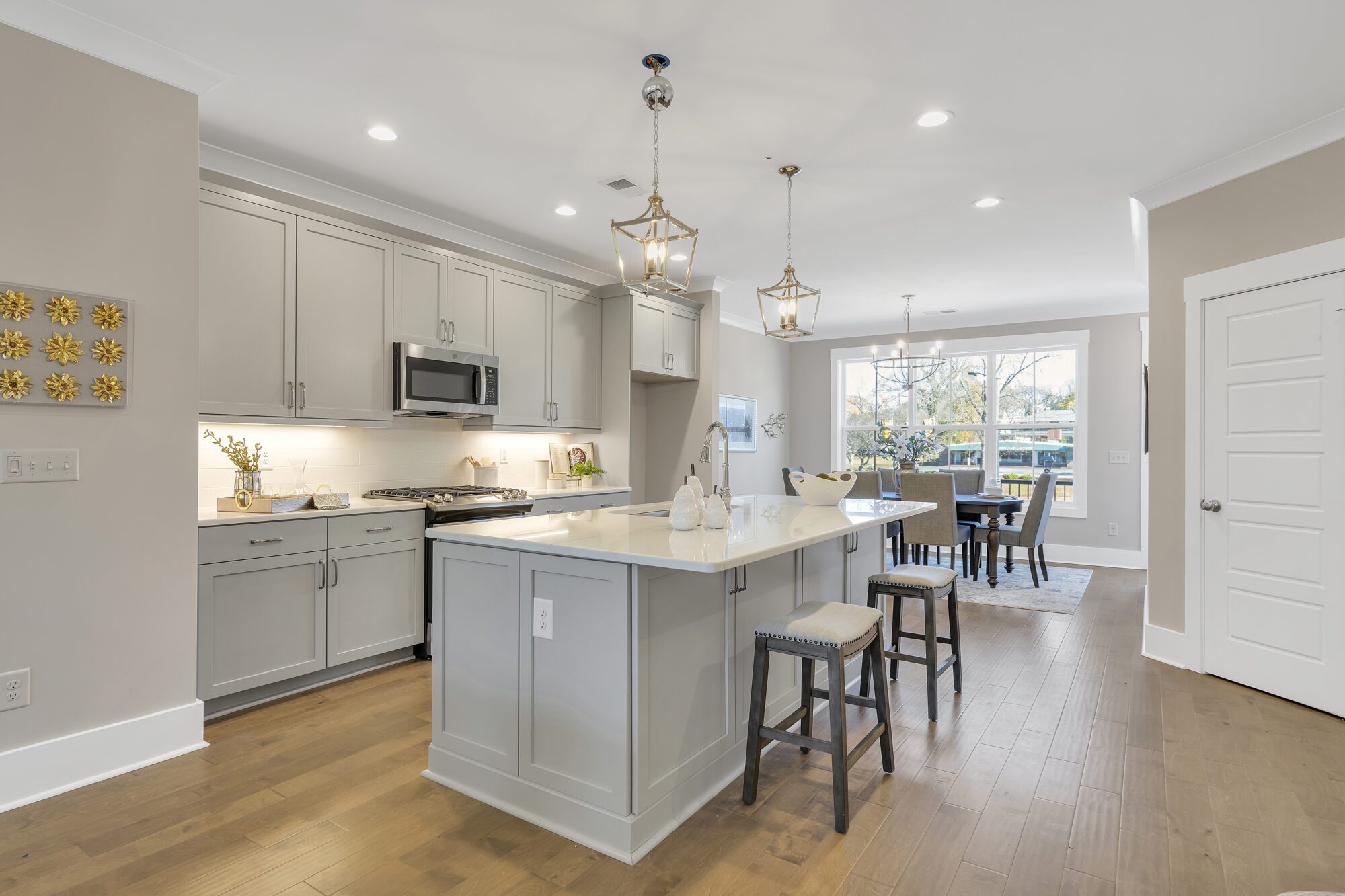 18 Apr

A Day in the Life of a Pinckney Townes Resident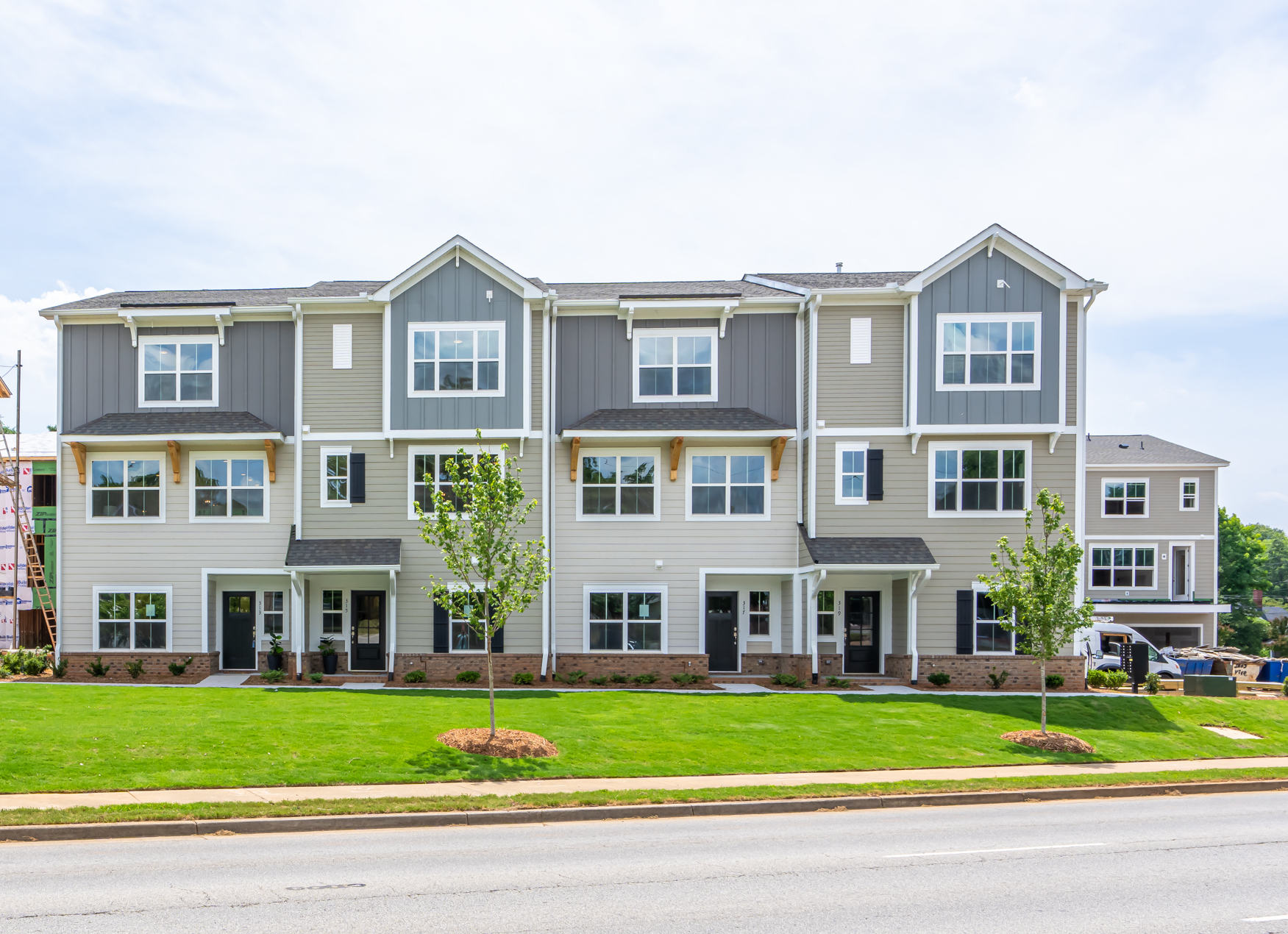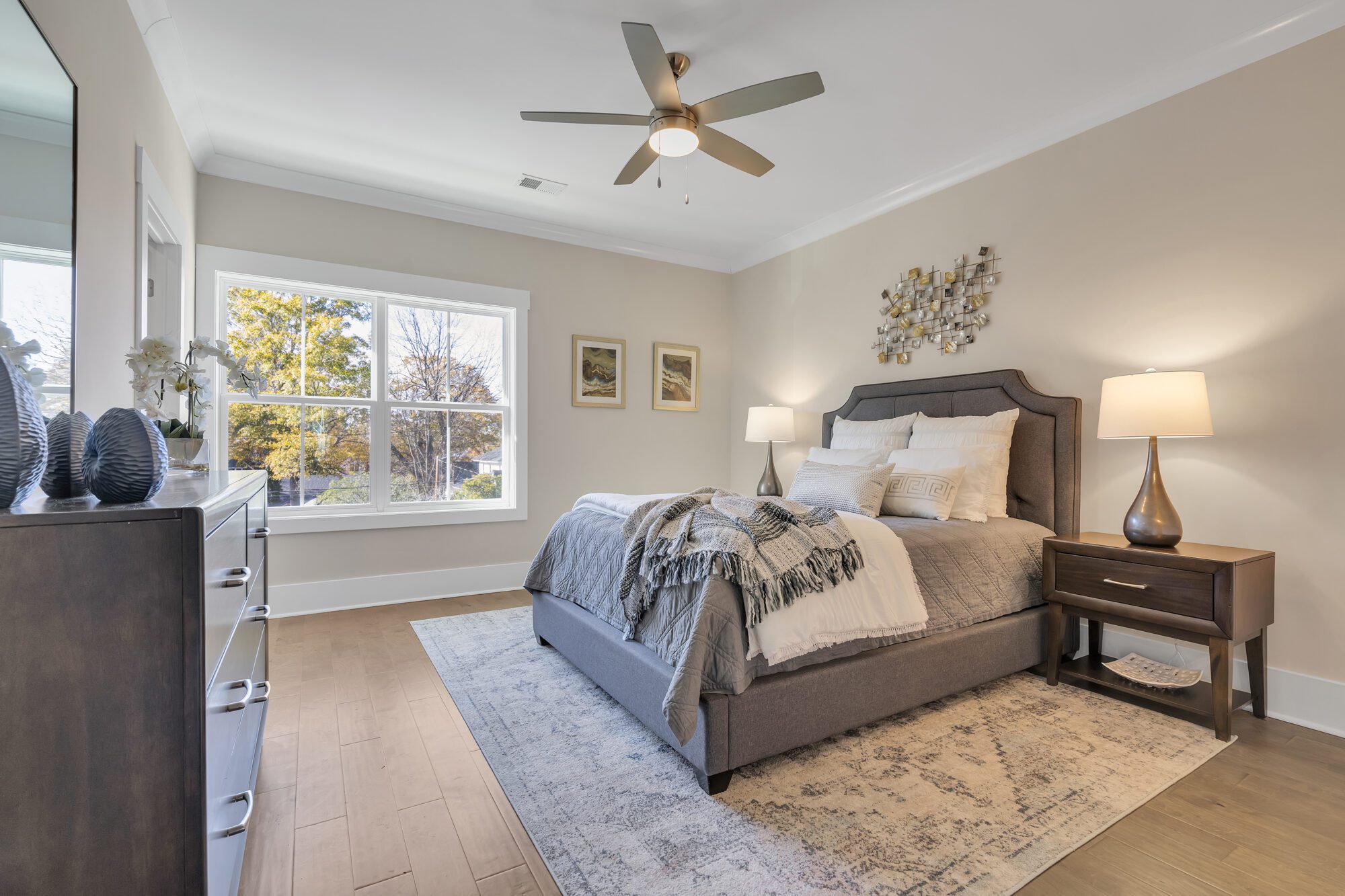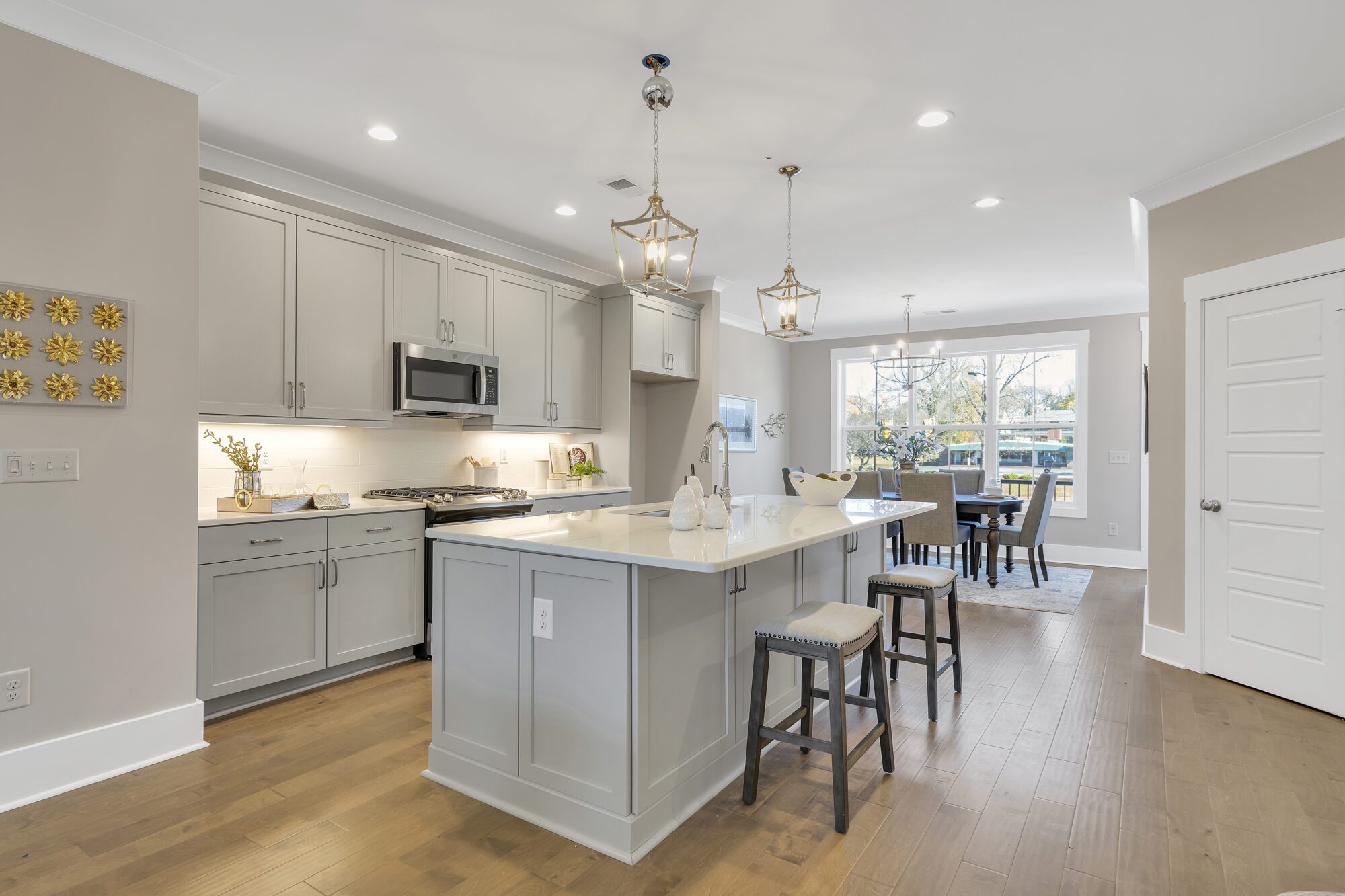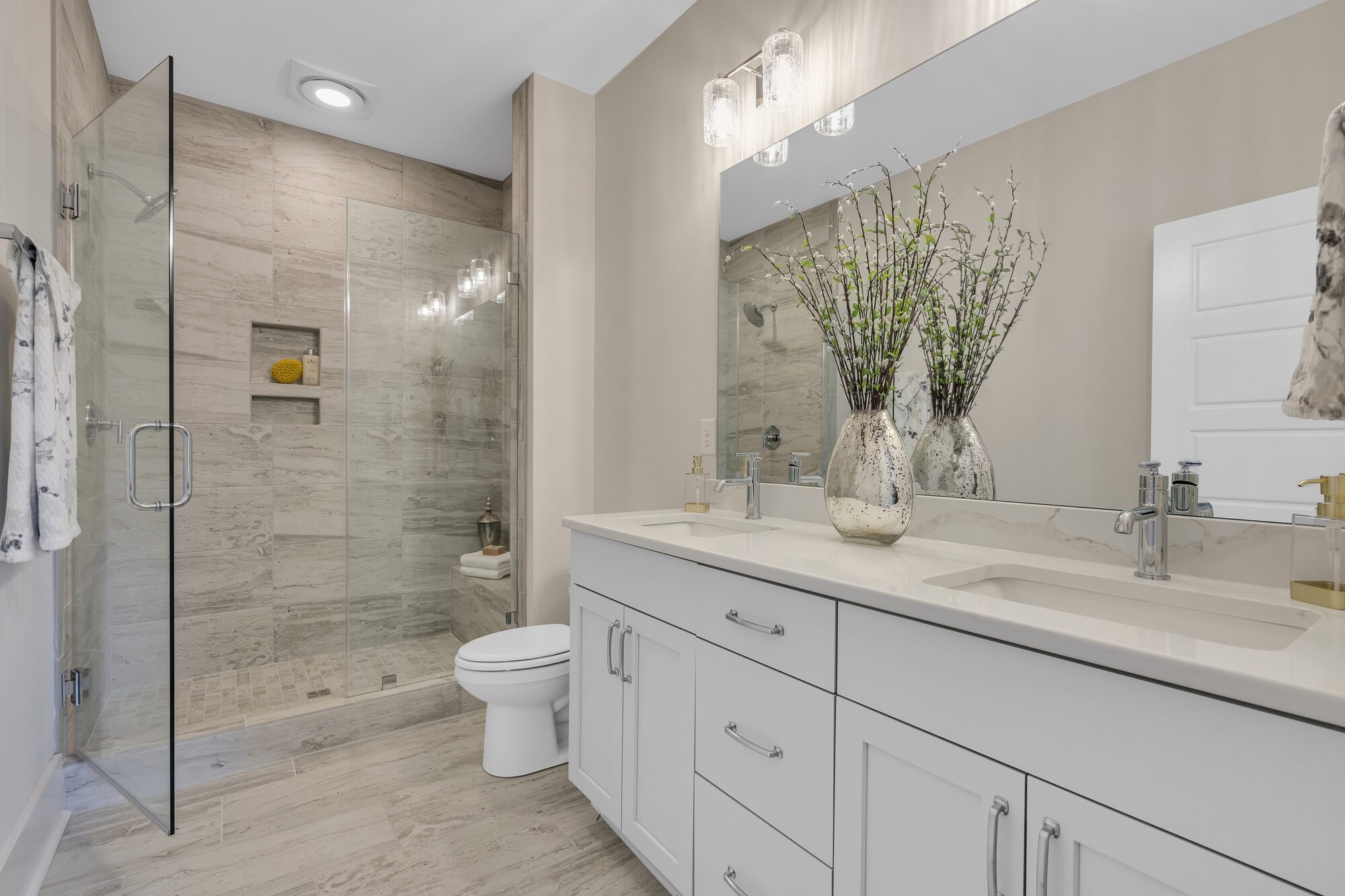 Only one ownership opportunity remains at Pinckney Townes by LS Homes. Convenience to downtown is a primary reason that current residents have chosen to call Pinckney Townes home. And with the community's adjacency to the Swamp Rabbit Trail, you can cover a lot of ground on a Spring Saturday on just two wheels, so leave the car parked in your garage, and replicate a day like this one:
8 AM: Enjoy a quick bike ride to the Swamp Rabbit Cafe for a stecca breakfast sandwich and a seasonal fruit smoothie
9 AM: Hop on the Swamp Rabbit Trail and bike to Travelers Rest to walk through the farmers market at Trailblazer Park
12 PM: On the ride back downtown, stop by The Commons for lunch in the adjacent Unity Park
2 PM: Swing by Dog Culture to pick up treats and toys for your furry friends
4 PM: Meet friends at Hampton Station for axe throwing, followed by a beer flight at Birds Fly South, and dinner at Keipi, a new favorite international foodie destination
Contact Kiersten Bell + Co. to learn more about how Pinckney Townes is crafted for convenience in every way!
In Case You Missed It…
Thank you to everyone who came out to the Pinckney Porch Party! Shoutout to Eric Von Broken and Bruce Lee with Chase Bank for sponsoring the giveaways and to Trey Francis for the amazing music.