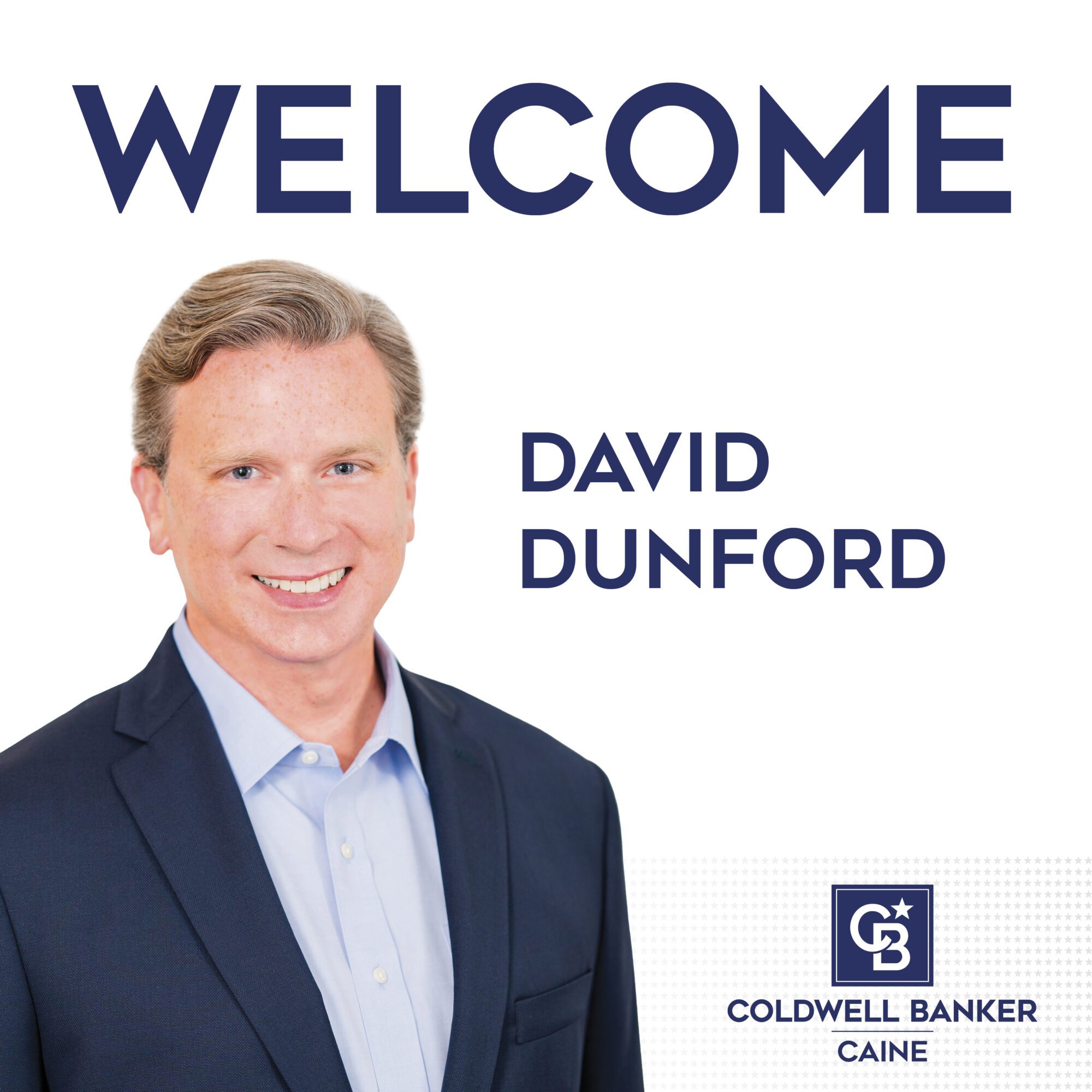 16 Aug

David Dunford Joins Coldwell Banker Caine in Greenville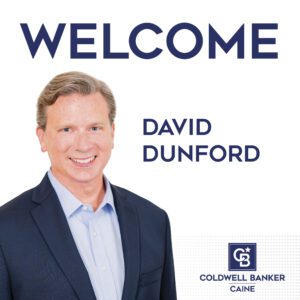 Coldwell Banker Caine recently welcomed David Dunford to its Greenville office as a residential agent. Born and raised in the Upstate, David returned to Greenville in 2019 after living in both New York and Atlanta. He loves how the Upstate is large enough to offer a world class city lifestyle while maintaining the connection and mutual support of a smaller community in close proximity to untouched natural beauty.
Some of David's most cherished childhood memories are "assisting" his father as he photographed and measured homes in his lifelong career as a real estate appraiser. His father's connection to the people he worked with and for made a lasting impression on him. This connection to and guidance of people as they bring the elements of their dreams into the reality of their homes brought David into real estate after a rewarding career in live event and television production.
David strives to make his clients feel completely heard, well-prepared, and comfortable in the process. His main goal is to be an indispensable partner in achieving their objectives, goals and dreams. His favorite part about real estate is the pleasure of engaging with people and building deep relationships. He enjoys helping clients reach goals, overcome obstacles, and navigate every element of the transaction process.
When not working with clients, David enjoys cooking, cycling, and engaging with the thriving local arts scene. He is a proud supporter of the Metropolitan Arts Council, The Peace Center, and SC Governor's School for the Arts and Humanities Foundation. He is a member of Christ Church Episcopal and is heavily involved in their video live-streaming operations.
"We are thrilled to welcome David into the Caine family," said Stephen Edgerton, President and CEO of Coldwell Banker Caine. "His dedication to the community will take him far."