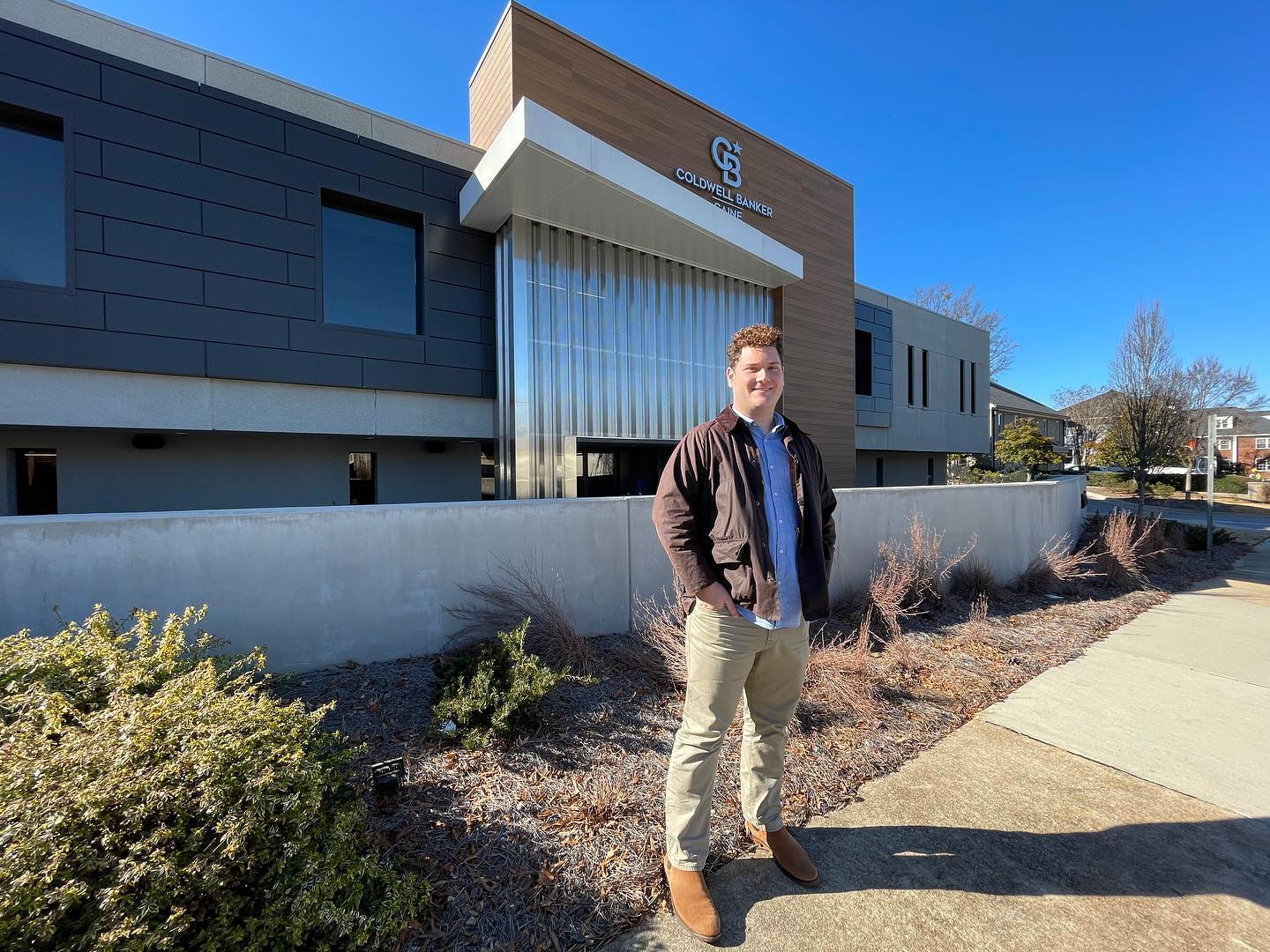 15 Feb

Daniel Brashier Joins Coldwell Banker Caine as Content Creator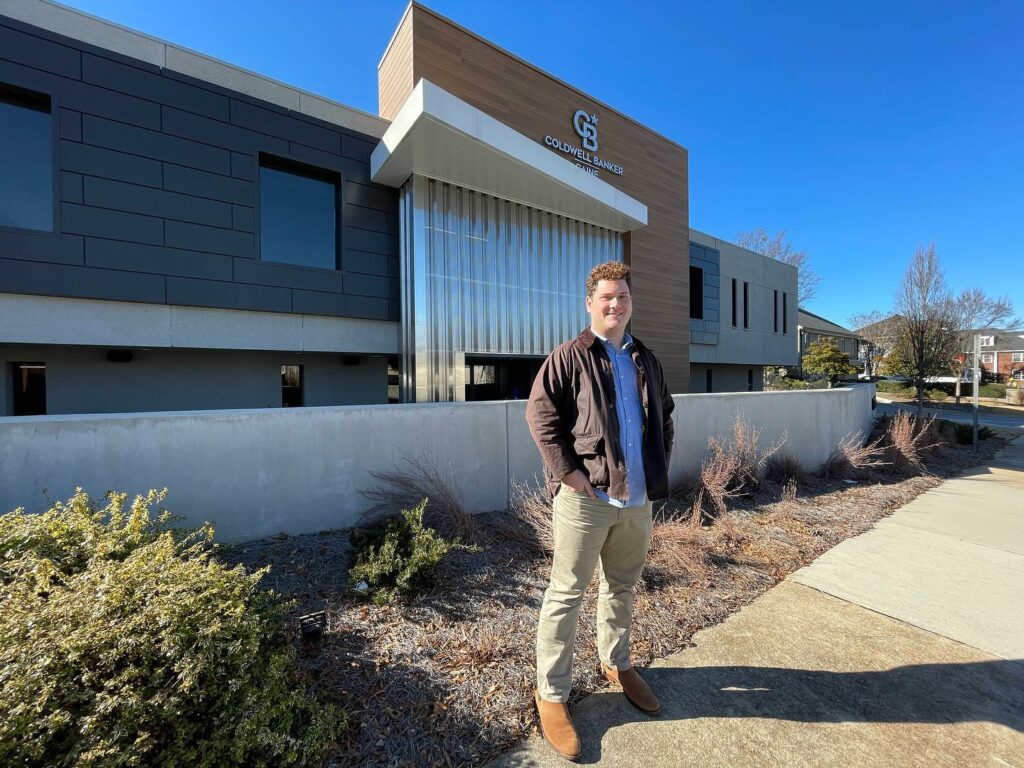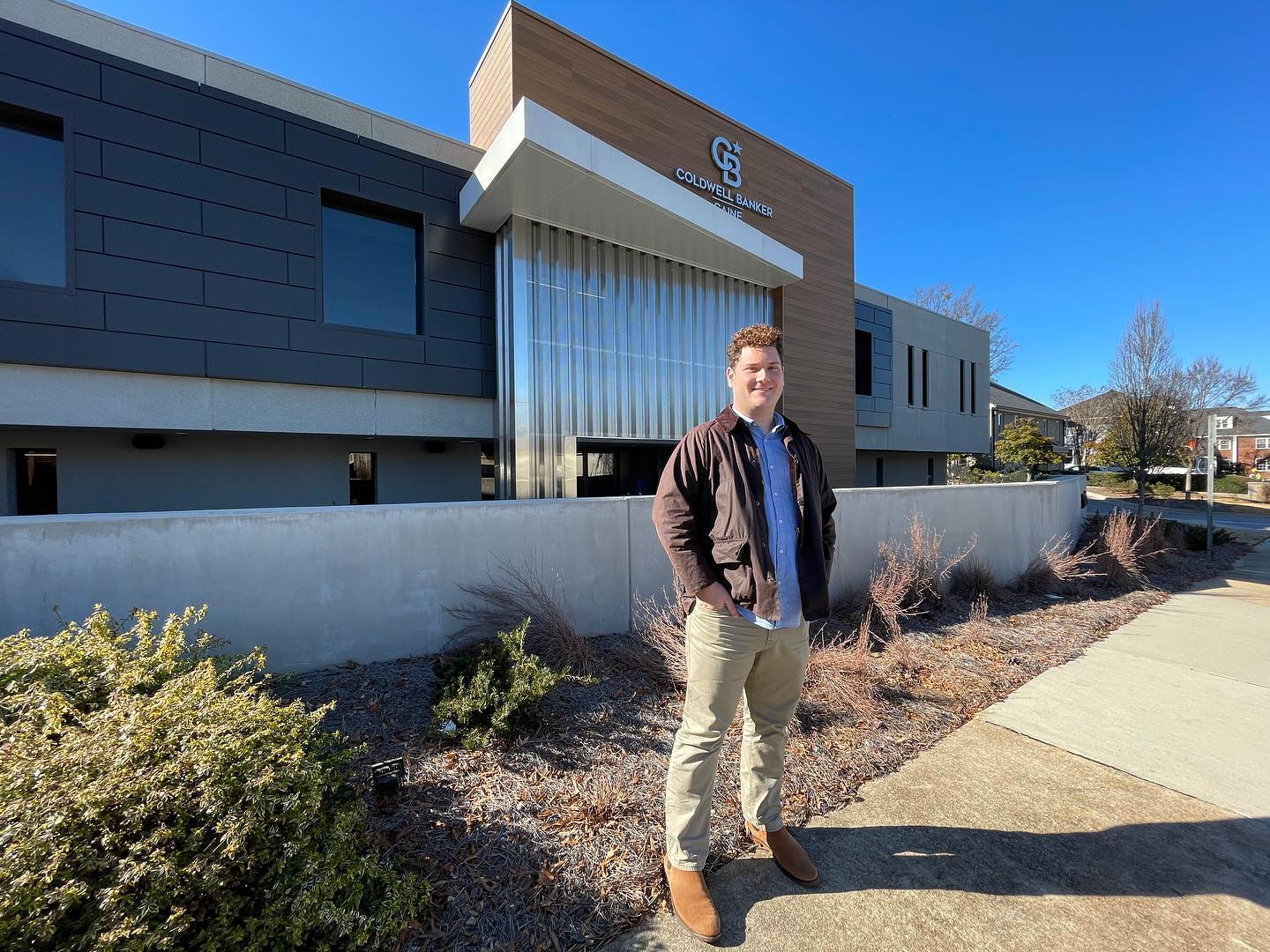 Coldwell Banker Caine recently welcomed Daniel Brashier as Content Creator to its in-house marketing team. Daniel joins Caine as a recent Clemson University graduate in Graphic Communications, where he gained experience through internships with OOBE, Grace Church, and Surfing the Nations, a nonprofit based in Hawaii.
An Upstate native, Daniel is a Christ Church Episcopal School alumnus and one of 8 children, many of whom are also in the field of real estate in commercial and development positions. "I have grown up in the business and am excited to enter the industry in a creative way," he says.
In his role on the marketing team, Daniel creates meaningful content via graphic design, copywriting, photography, videography, and social media. His multi-faceted role offers additional resources to Caine's agent population as the firm provides a robust in-house marketing suite of services.
"Daniel's addition to the team is further investment in the services we provide our agents because content continues to be increasingly important," said Stephen Edgerton, President, and CEO of Coldwell Banker Caine. "Since Daniel joined, we have already seen an additional infusion of creativity and capacity for our agents. We are thrilled to have him on board."