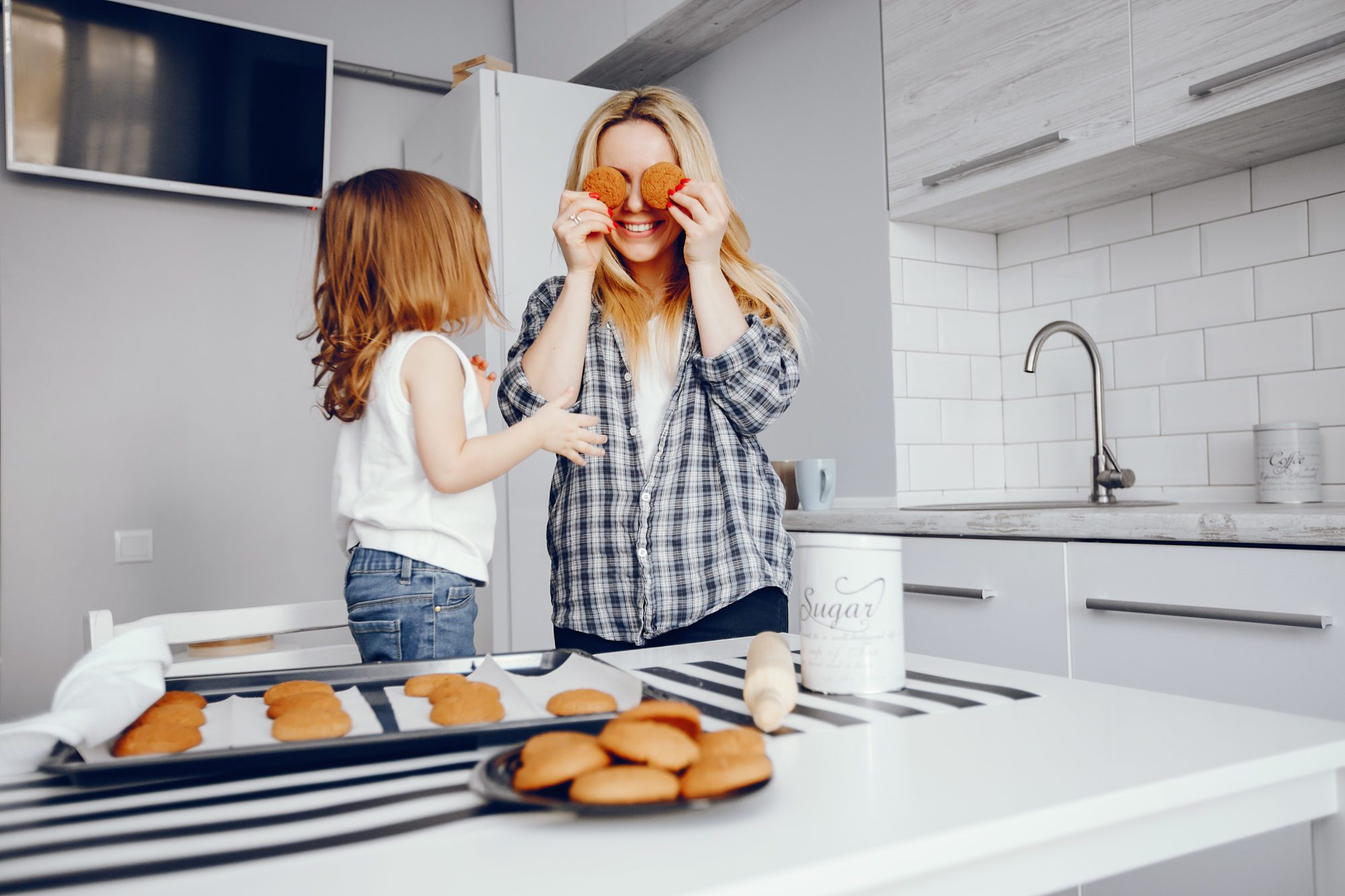 06 May

Creating Special Memories at Home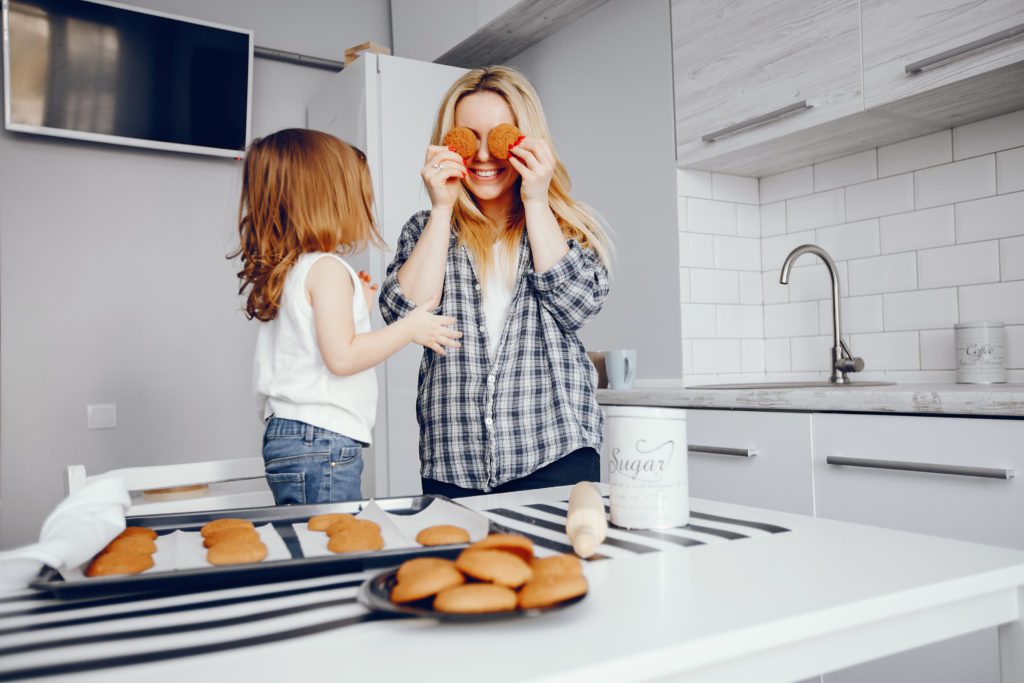 Though COVID-19 is preventing us from gathering together physically, it is more important than ever to celebrate all things big and small during this time. It gives us something to look forward to and helps keep our spirits up. Research shows that people who celebrate and express gratitude daily have more energy, less anxiety, and better physical health. Though these celebrations might look a little different than we're used to, there are many ways to make them special at home.
Whether you're wondering how to enjoy an upcoming birthday, celebrate a family milestone, or just want to make a fun day at home for you and your loved ones, we've collected some of the most creative ideas being shared online for you to try. Who knows? You might even start a new tradition to continue for years to come.
Create your own drive-by parade – Drive-by parades are a safe way to celebrate birthdays at a distance, though it could easily be adapted for any occasion. Organize a group of friends and family members to drive by your special someone's home at a certain time – honking, waving, and shouting their best wishes along the way. To make it even more exciting, encourage drivers to create custom signs and decorate their cars. Then instruct your honoree to step outside to watch it all unfold.
Chalk your walk – Use sidewalk chalk and write colorful messages to celebrate someone or something – or simply to spread positive vibes and encouraging messages to neighbors walking by your home.
Make a window display – In many neighborhoods, parents are asking others on social media to display a teddy bear or rainbow in a window of your home. Stemming from the popular children's book and song, "We're Going on a Bear Hunt," this creates a fun scavenger hunt for neighborhood children (and adults, too!) while on walks with their family.
Change up your scenery – Even while staying at home, changing your surroundings can make a big impact. Are there areas of your home that you don't use frequently? Try taking your happy hour out to the patio, or reading in the guest room for a new perspective.
Decorate – Missing prom, graduation, or even a planned vacation? Get out your art supplies, and stage your own events at home. Put up banners, background scenery, twinkle lights, balloons, and any other decor you have to get as close to the real thing as possible. Then head to YouTube to play a commencement speech, prom playlist, or travel video. Finally, bring in friends and family members that would be in attendance on a video chat.
Dress up – Embrace being all dressed up with nowhere to go. While it can be a luxury to stay in your sweatpants all day, dressing to the nines can make you feel more confident and helps distinguish a special occasion from a normal day at home. Some have coined #FancyFriday on social media as the day to do so.
Take pictures – Once you're all dressed up, don't forget to snap a few photos and put them on social media. Just as you may normally a selfie from your anniversary date night or a family photo on Mother's Day, share your celebrations with friends to brighten their day and start conversations.
Video chat – Webinars and online meetings aren't just for work anymore. Use them after work hours to organize a trivia night with friends on Zoom, do a group FaceTime call to catch up with extended family, host a virtual movie night on Netflix Party, or start a game night with the Houseparty app.
Do an activity together – Pick up a DIY activity from a local business for date night or family fun. Get crafty and create your own plank wood sign with a to-go kit from AR Workshop, do a virtual paint night with Vino and Van Gogh, or take home a pottery kit from Hearts of Clay Paint Studio in Spartanburg. Decorate your own sweet treats by picking up a cupcake decorating kit from the Chocolate Moose, a cookie cake kit from Sidewall Pizza, or a cookie kit from Bee Happy Cakes and Confections in Spartanburg. We have also created two coloring sheets you can download and print for your little ones – Caine Kids Coloring Sheet and Caine Princess Coloring Sheet.
Get takeout – Just because you're dining at home, doesn't mean you have to cook! Support local restaurants and grab food to go for a memorable meal.
Try your hand at a special drink or baked good – Now is a great time to hone your barista, bartending, or baking skills, and treat yourself by whipping up something new.
Coldwell Banker Caine hopes you stay safe and well during this time. To learn more about our COVID-19 policies and updates, click here. #CBCaine #HomeTogether