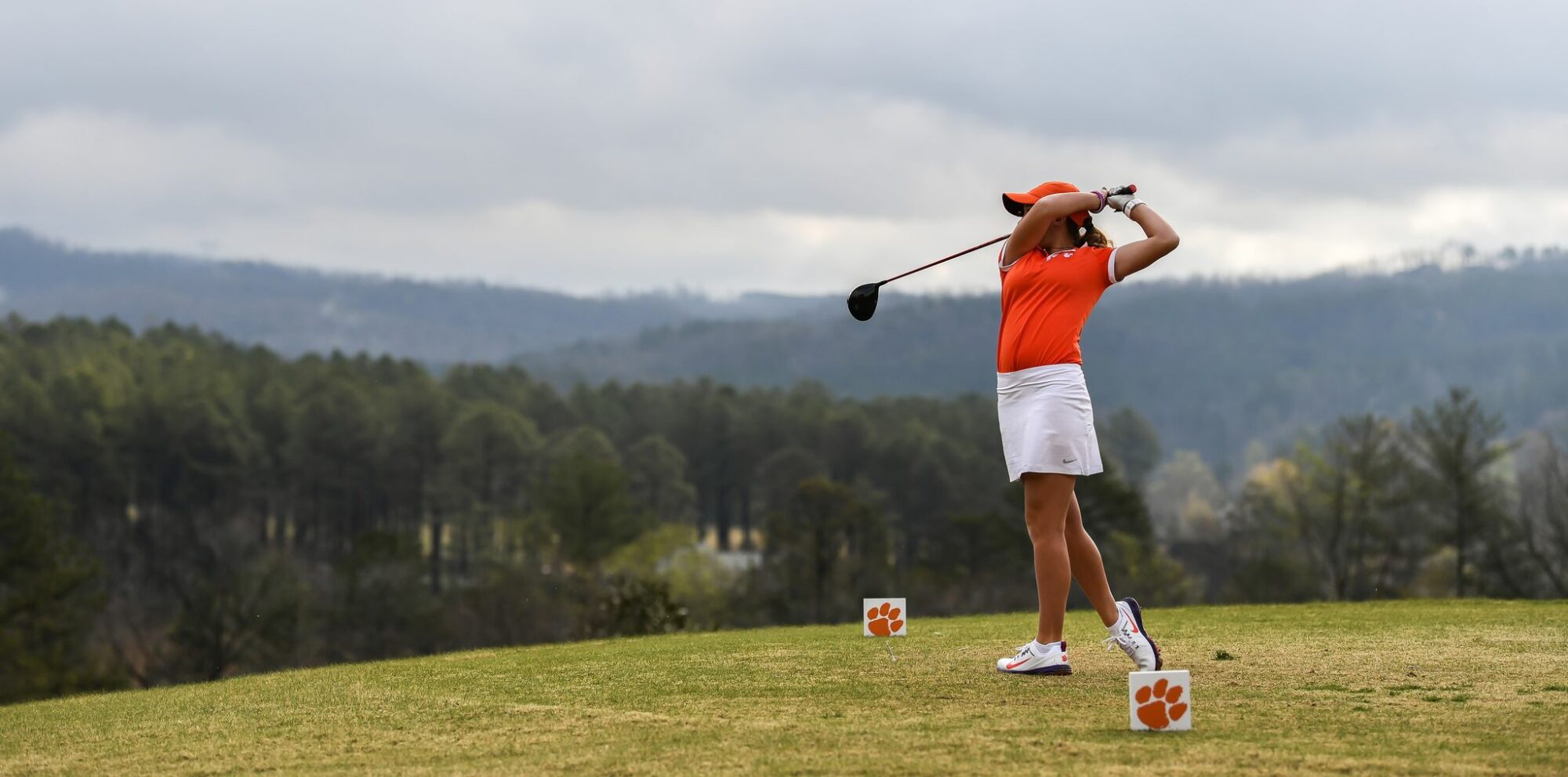 19 Mar

Clemson Women's Golf returns to the Reserve at Lake Keowee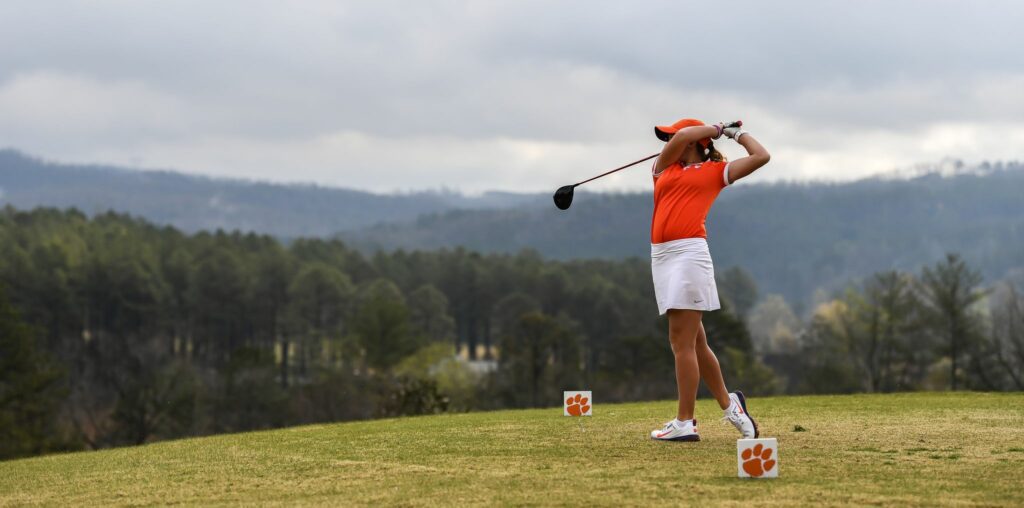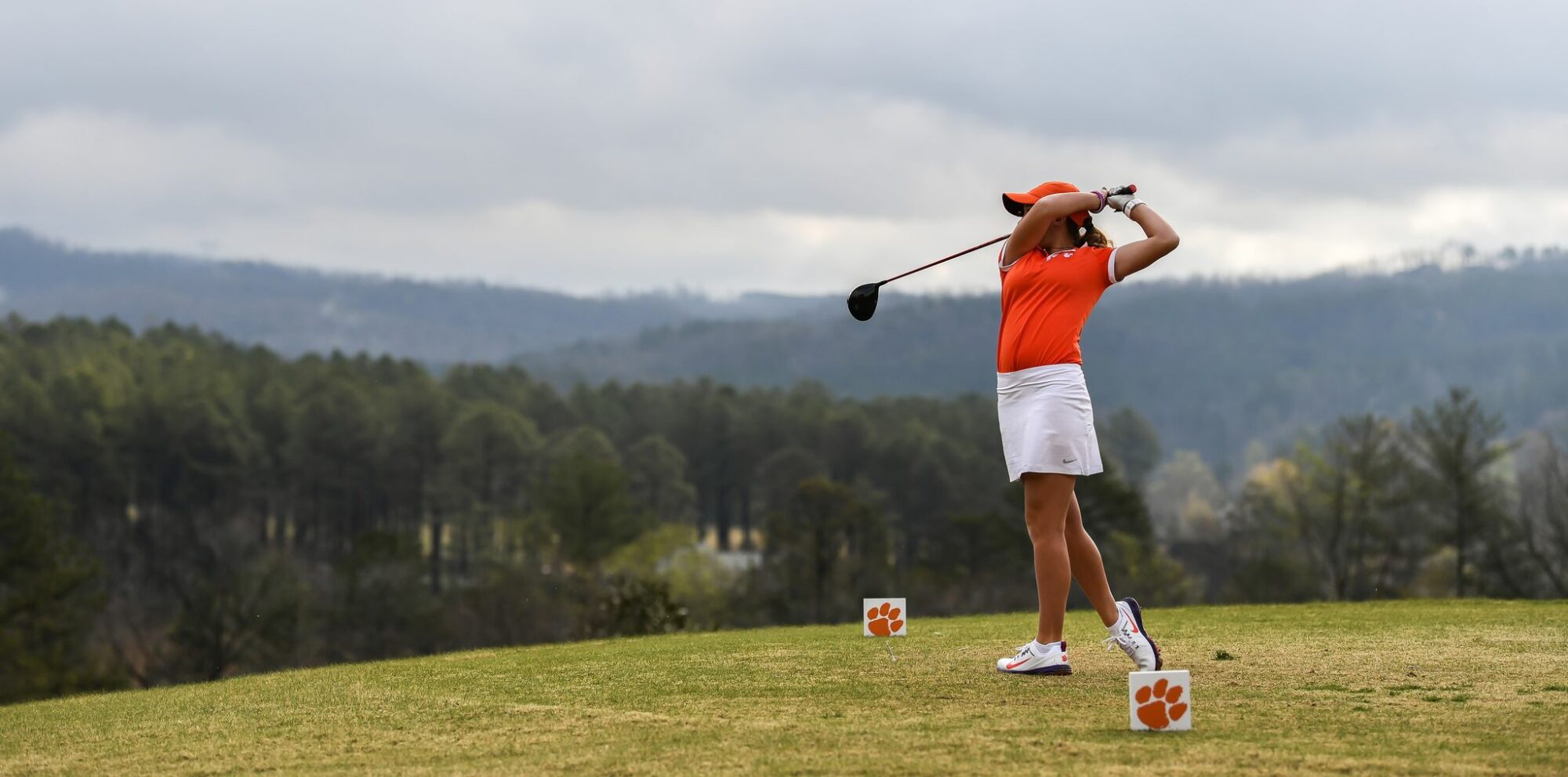 After a one-year hiatus, the Clemson Women's Golf Invitational has returned to The Reserve at Lake Keowee.
From March 26-28, 18 collegiate teams will meet on the recently renovated Jack Nicklaus Signature Golf Course to compete for the coveted title. The 54-hole event will be the perfect opportunity to debut recent updates to the already stunning course. With a long, successful history of hosting top level golf tournaments, The Reserve residents and staff are looking forward to once again welcome players into their picturesque lakeside oasis. Carol Robertson, coach of Virginia Tech's No.19 Women's Golf Team stated, "The Reserve always does a great job of making us feel welcome. We all look forward to playing the course." With the nation's top golfers and The Reserve at Lake Keowee's breathtaking scenery and top-notch hospitality, this tournament is sure to be a hole-in-one.
To read more, visit The Reserve at Lake Keowee website. Here, renowned sportswriter and Reserve resident, Chuck DeCarbo, gives a full rundown of the event and what to expect.