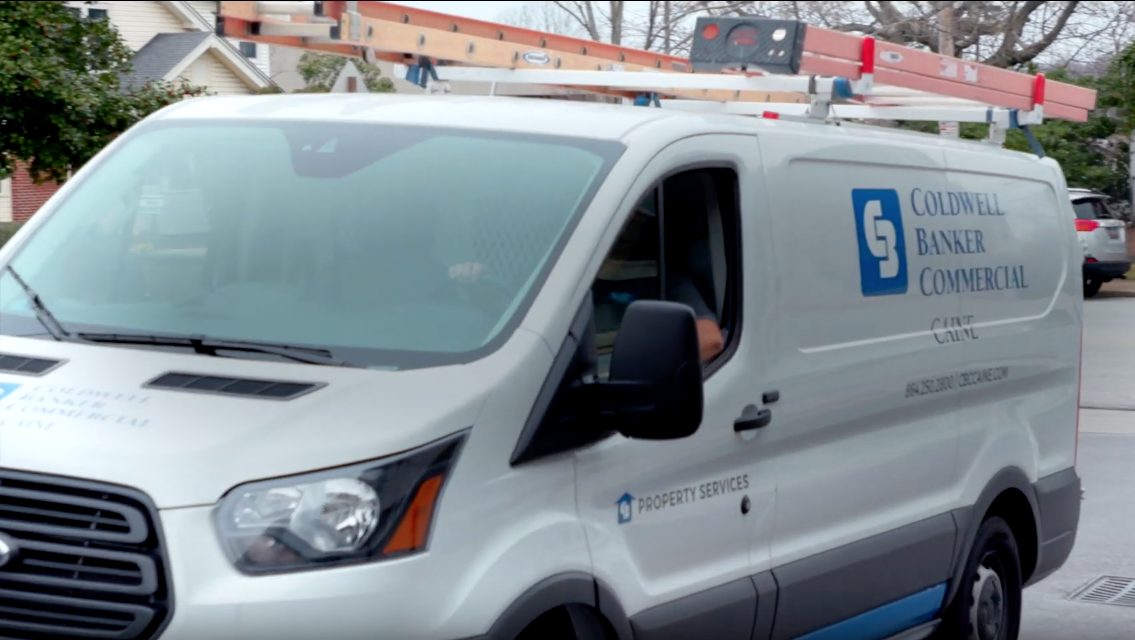 21 Jan

Caine Team Highlight: Residential Property Management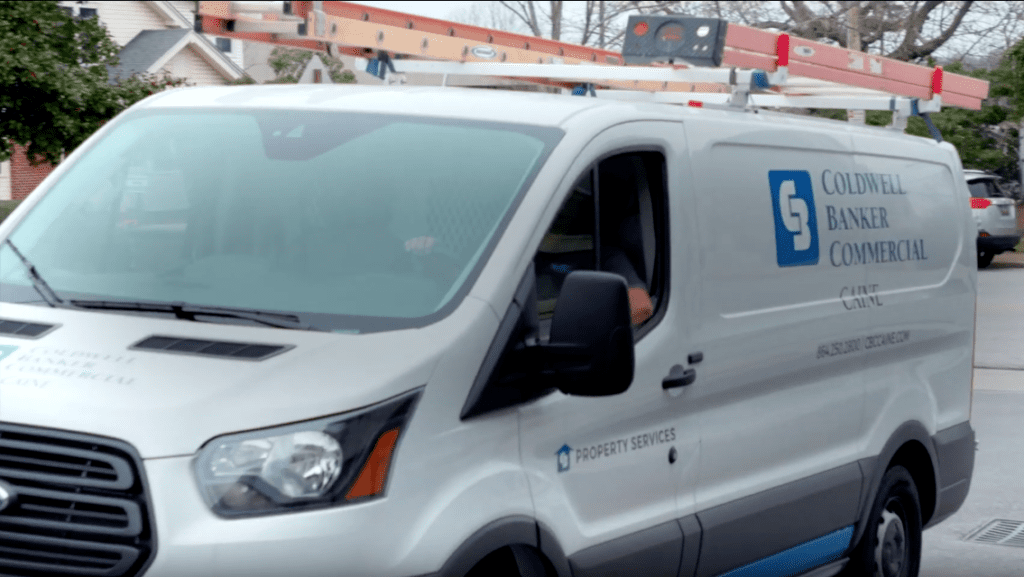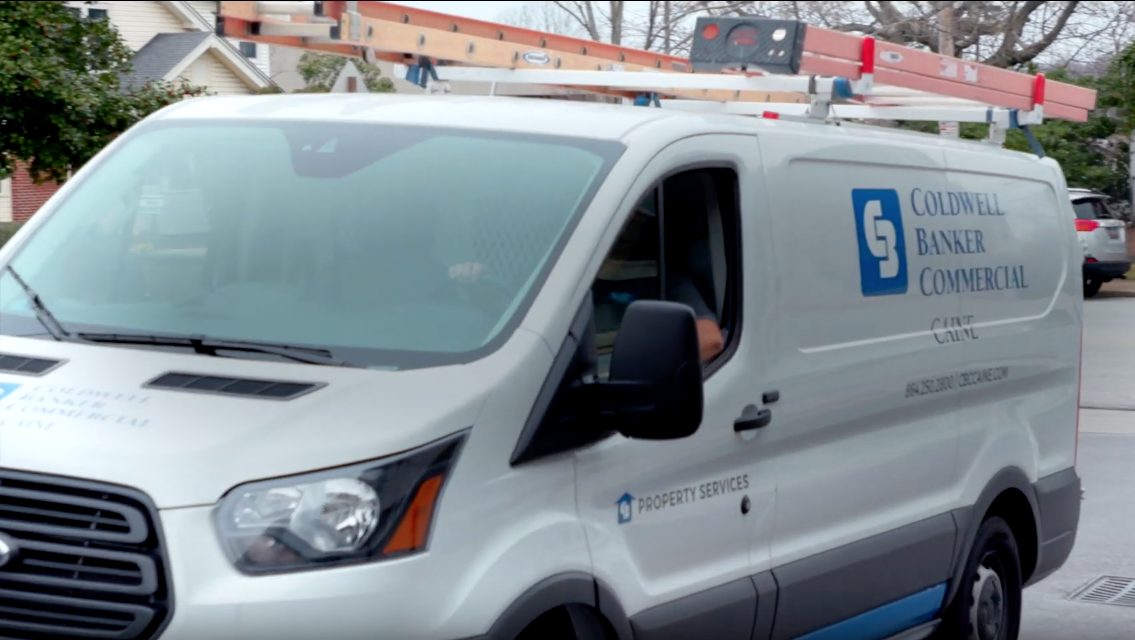 Coldwell Banker Caine's mission is to conduct real estate business in a superior manner. Though some know us best for our presence in the residential real estate market, we are a full-service real estate company, and have a hand in many facets of the real estate industry.
In addition to serving the Upstate in quality real estate sales, Coldwell Banker Caine also provides Residential Property Management (RPM) for both rental seekers and property owners. Much like its counterpart Commercial Property Management services, the RPM services provide the same level of round-the-clock care for both tenants and property owners.
Brian Sparks, the leader of our property management team, oversees both Commercial and Residential Property Management. The RPM team provides full-service property management including maintenance, contract management, accounting, financial services and more. A typical day for the team may include meeting with or calling clients and tenants, ensuring the spaces are in excellent condition, and analyzing the financial data of a property. The Residential Property Management team can be a great resource for people who are not ready to buy a home yet, or who are new to the area.
Caine's RPM footprint stretches from downtown Greenville to Spartanburg to Anderson to Lake Keowee to Fountain Inn. Currently, the team oversees approximately 300 single-family homes. With a wide portfolio of clients and tenants, the team strives to provide support and speedy responses around the clock.
Along with providing excellent support to tenants, our property managers are our go-to helpers for making sure our Coldwell Banker Caine spaces are beautiful. They help us prepare for the many events hosted in our space by setting up and rearranging the room layout. Not only do we have many in-house events, but our agents frequently host clients, gatherings, and parties. Our spaces are also available to local organizations for meetings and events. Through our recent rebrand, we relied heavily on Brad Bartley, Maintenance Supervisor, to switch out and spruce up various signage to showcase our new logo. You may even see Brad driving around town assisting clients in our newly branded maintenance van!
Thanks to property management for keeping the lights on (and so much more)! We sure are grateful for this hardworking team. If you have residential rental inquiries, click here.