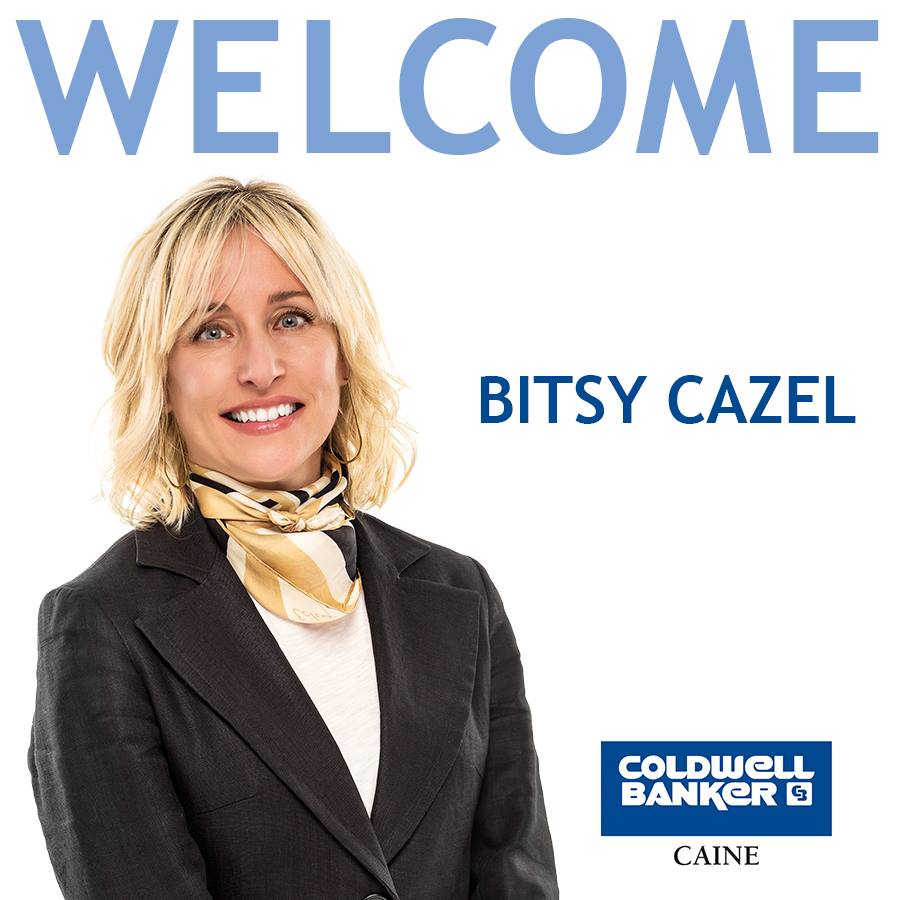 15 Apr

Bitsy Cazel Joins Coldwell Banker Caine in Greenville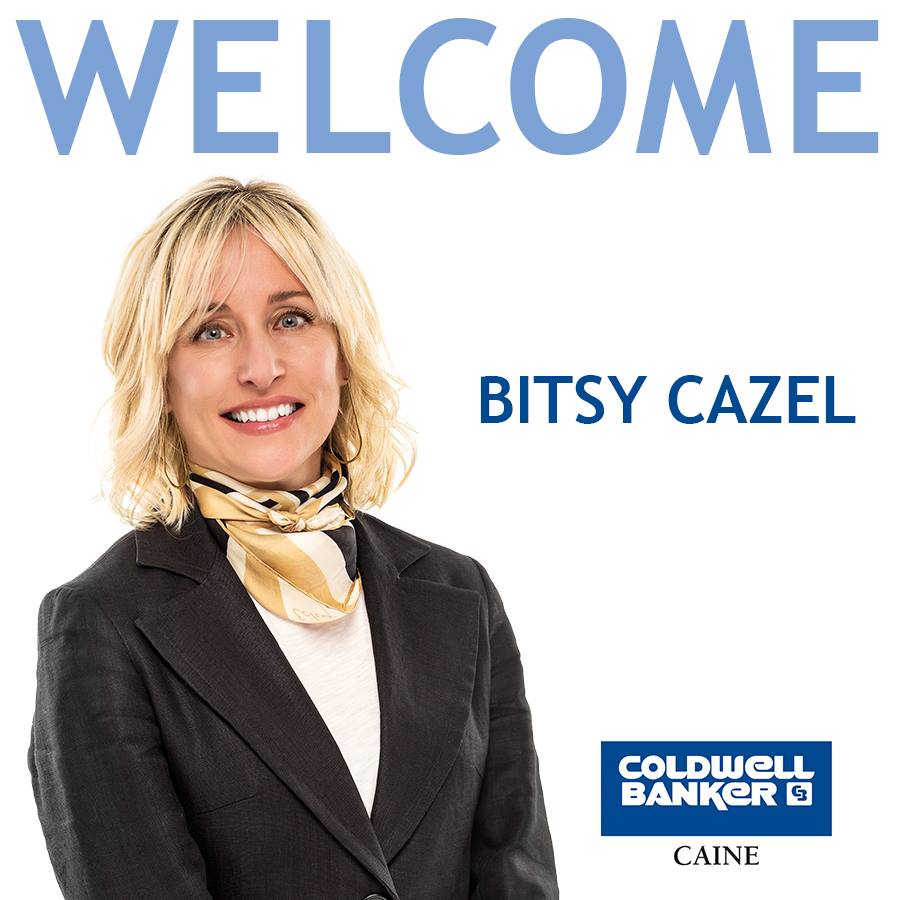 Coldwell Banker Caine recently welcomed Bitsy Cazel as a residential sales agent to its Greenville office. Bitsy joins Caine with experience in administration, customer service and real estate assistance. Through her real estate assisting career, Bitsy realized her knack for managing the moving pieces of a real estate transaction. In particular, Bitsy is passionate about working to increase affordable housing options within the community.
From the first day she moved to Greenville in 1996, Bitsy knew she would not want to live anywhere else. She and her husband, Justin, have two adult children, Abby and Will, and a son-in-law, Memo. In her free time, Bitsy loves walking, hiking, yoga, baking, and traveling. She has also volunteered many hours over the years to Habitat for Humanity and Habitat International.
"Caine welcomes Bitsy to our growing team with open arms," said Stephen Edgerton, President and CEO of Coldwell Banker Caine. "Her vision and spirit will have a great impact on Greenville and the community as a whole."