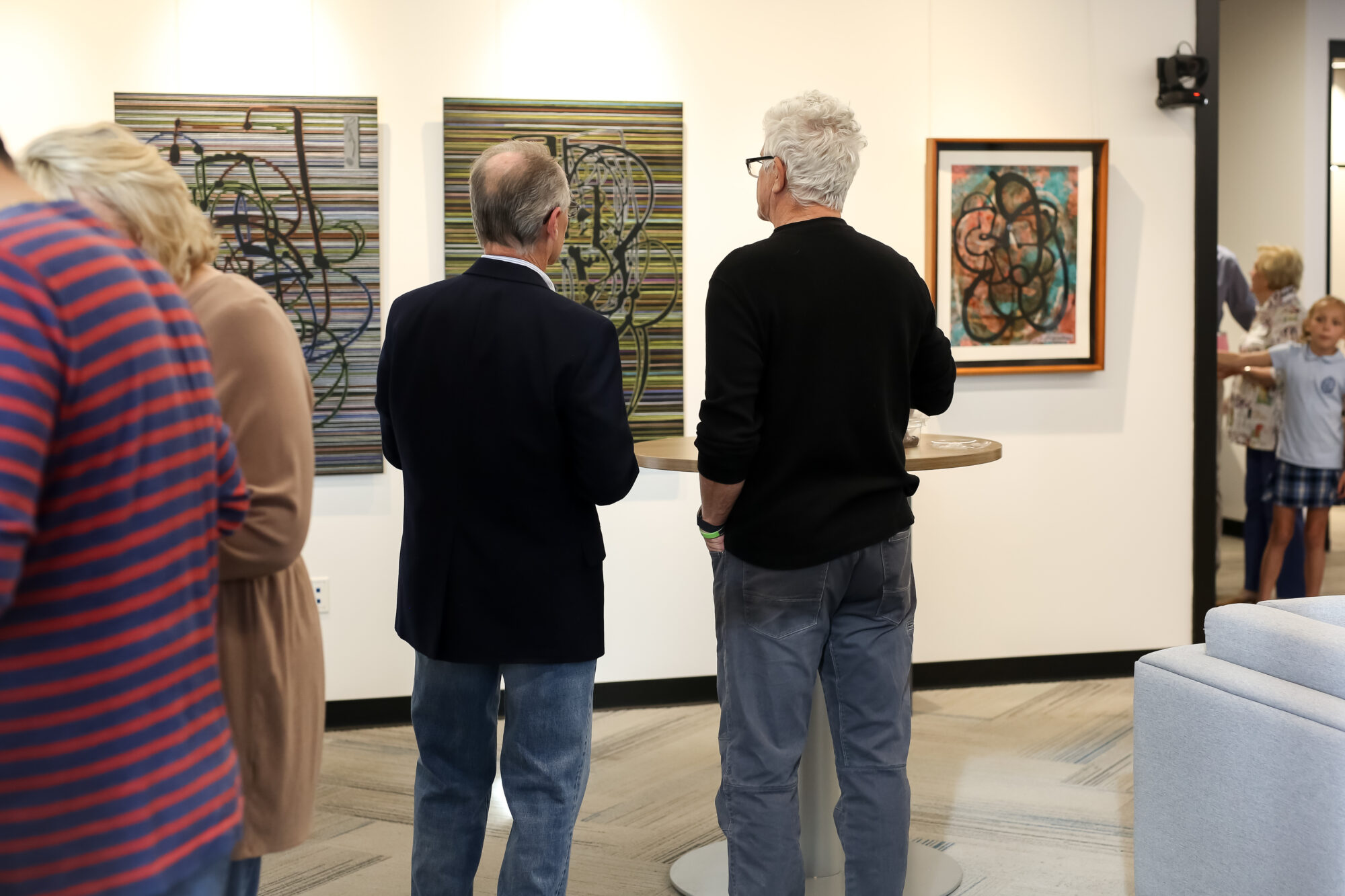 09 May

Artist Spotlight: Ralph Pàquin

The contemporary works of local Upstate artist Ralph Pàquin are on display at our Spartanburg office as part of our ongoing Caine Cares initiative. On May 4, we had the pleasure of hosting an artist reception where the public was invited to meet the artist and view his work.

"Mysticism strongly influences my ideas and abstracted forms while humor is often used to create a multifaceted metaphor," said Pàquin. "Observable nature along with a robust imagination are at the roots of my artistic reference. My approach to art is experimental, well-crafted, intentional, and always dimensional."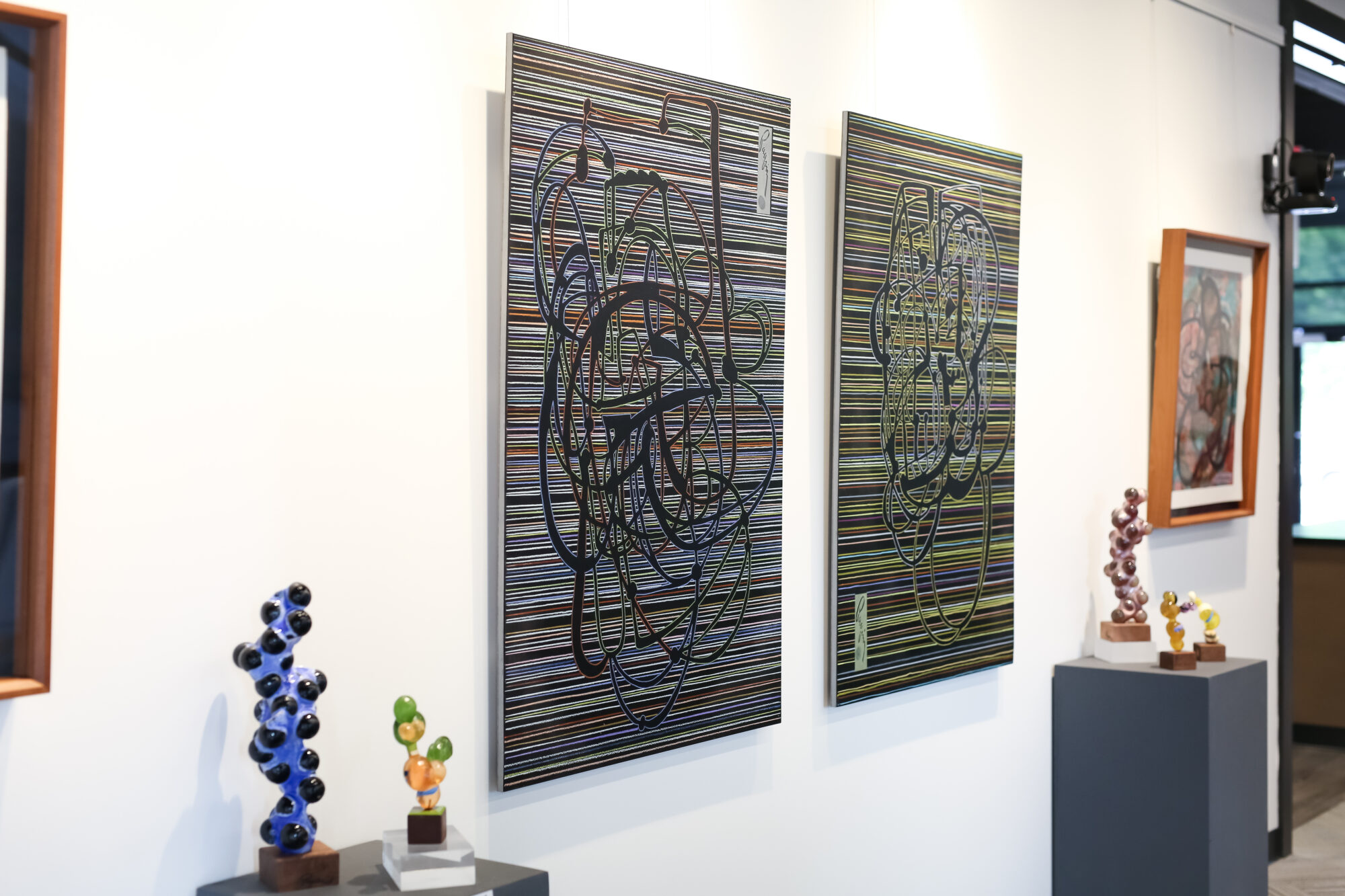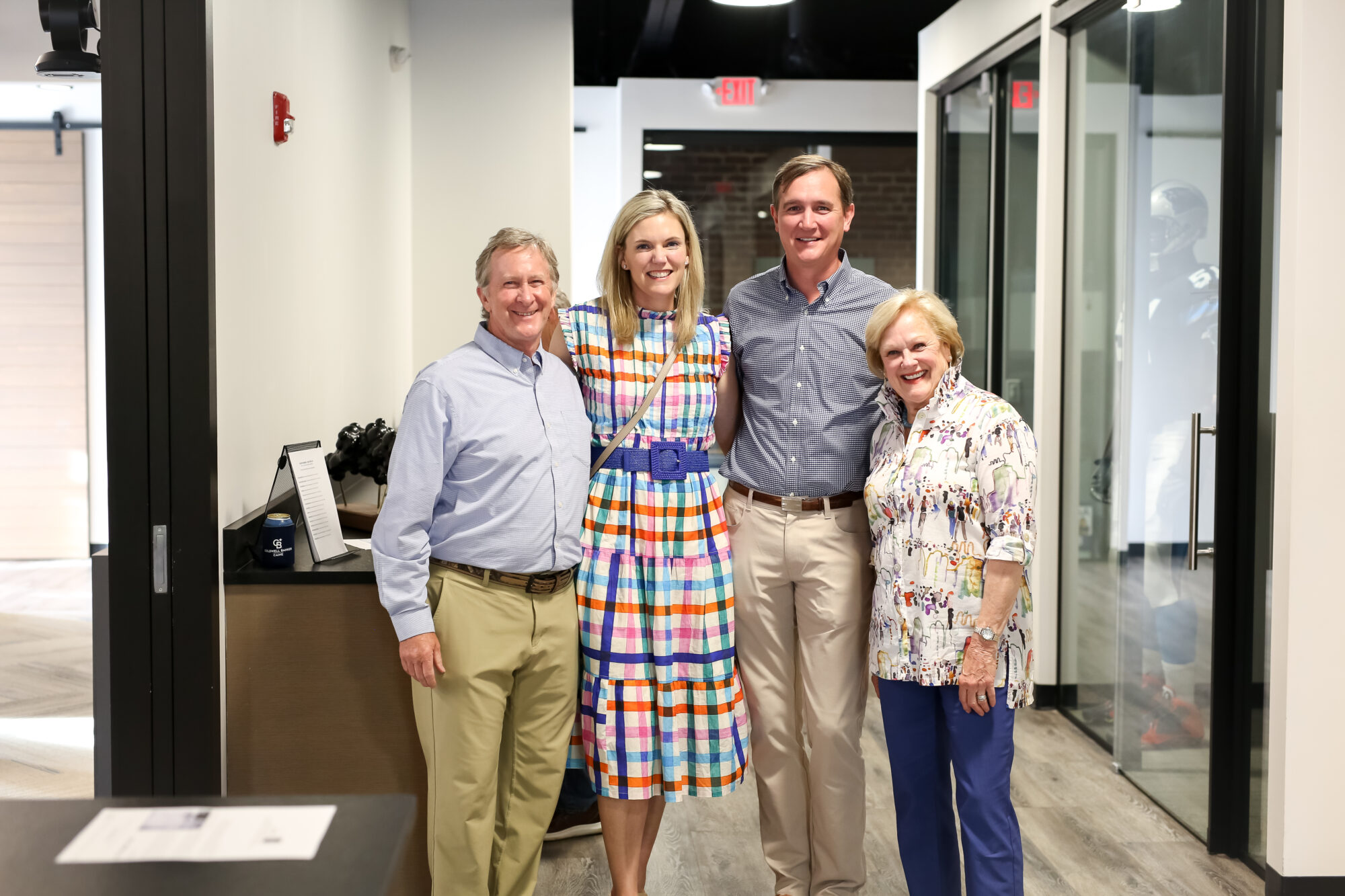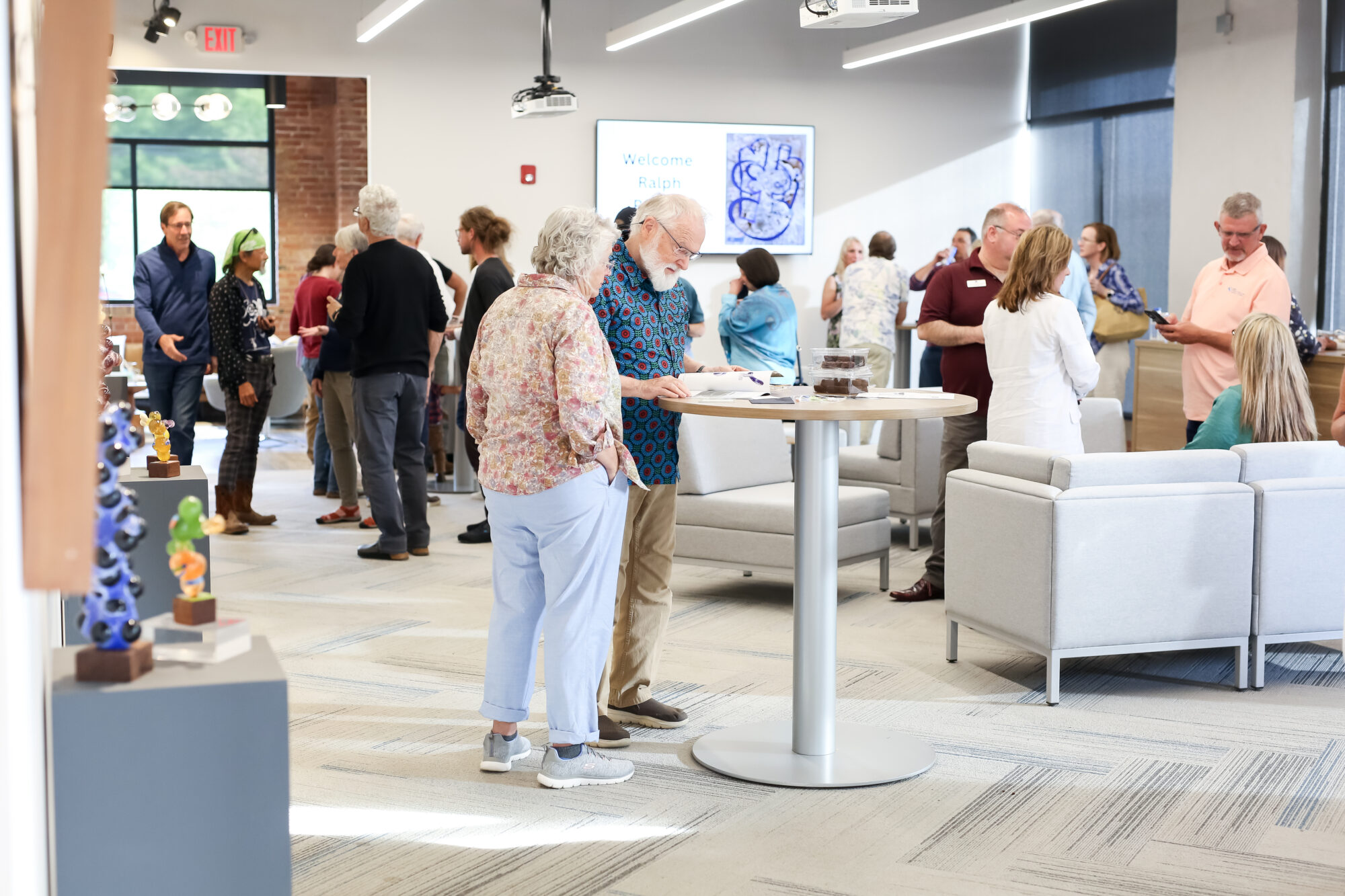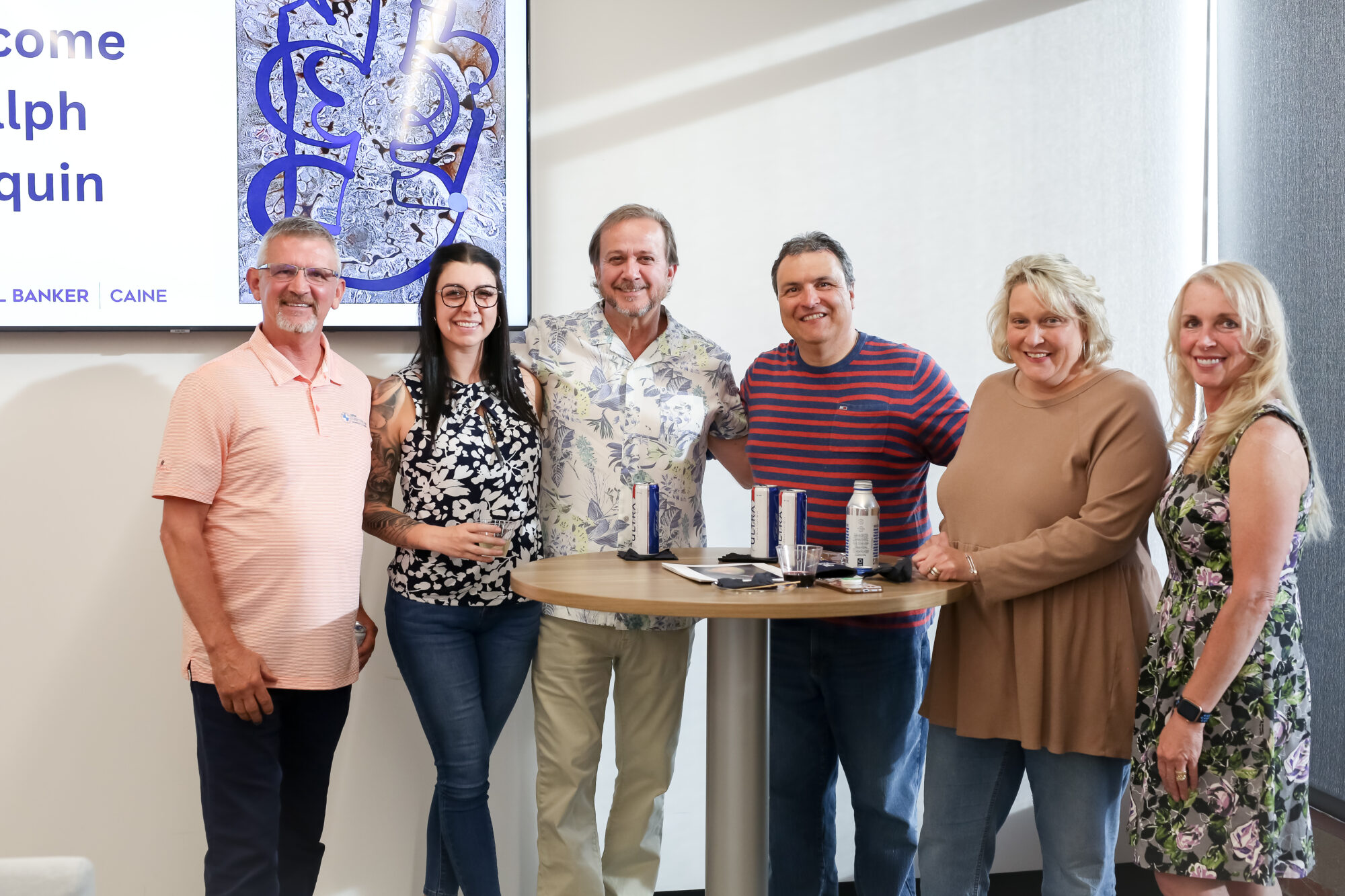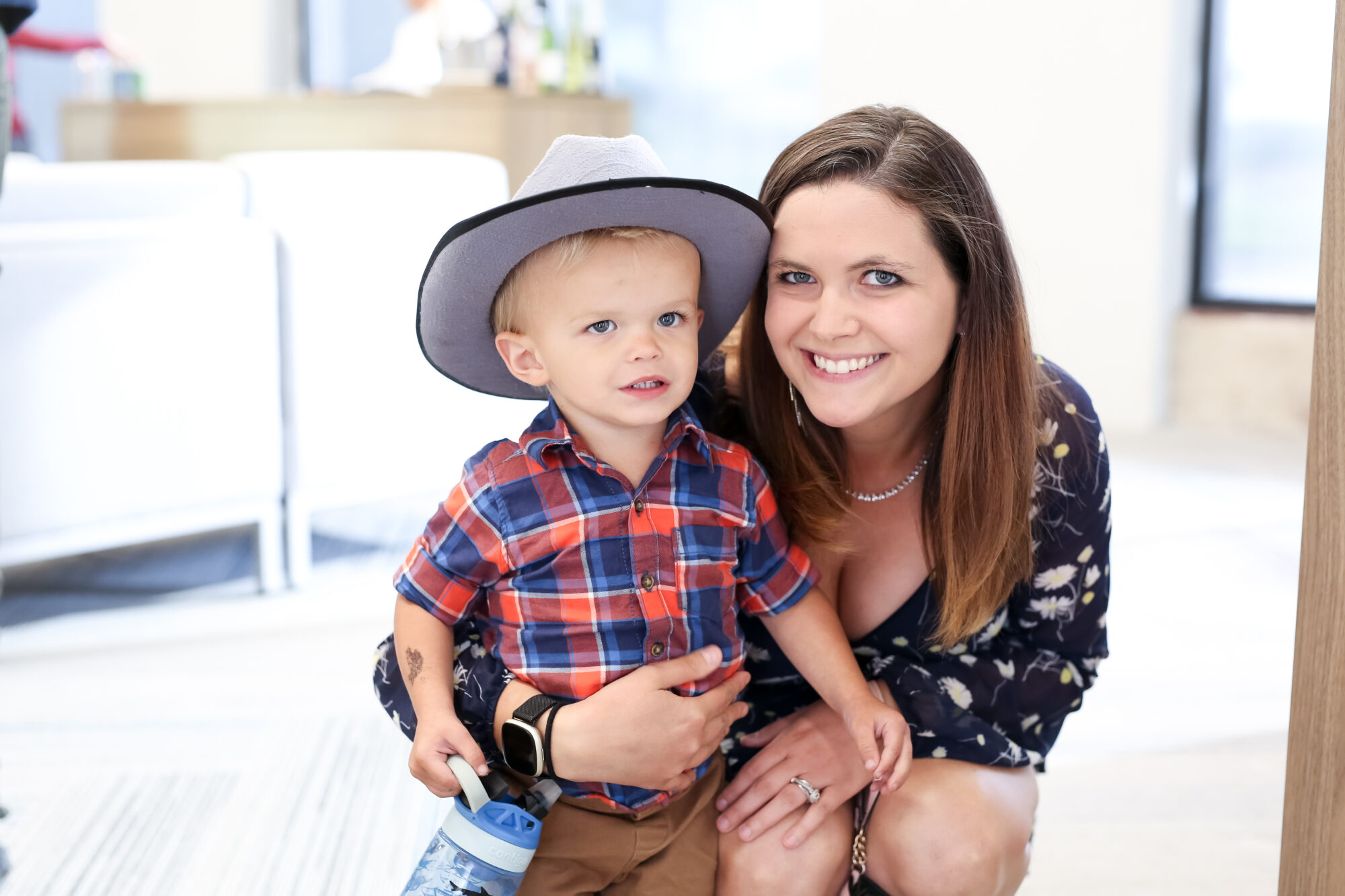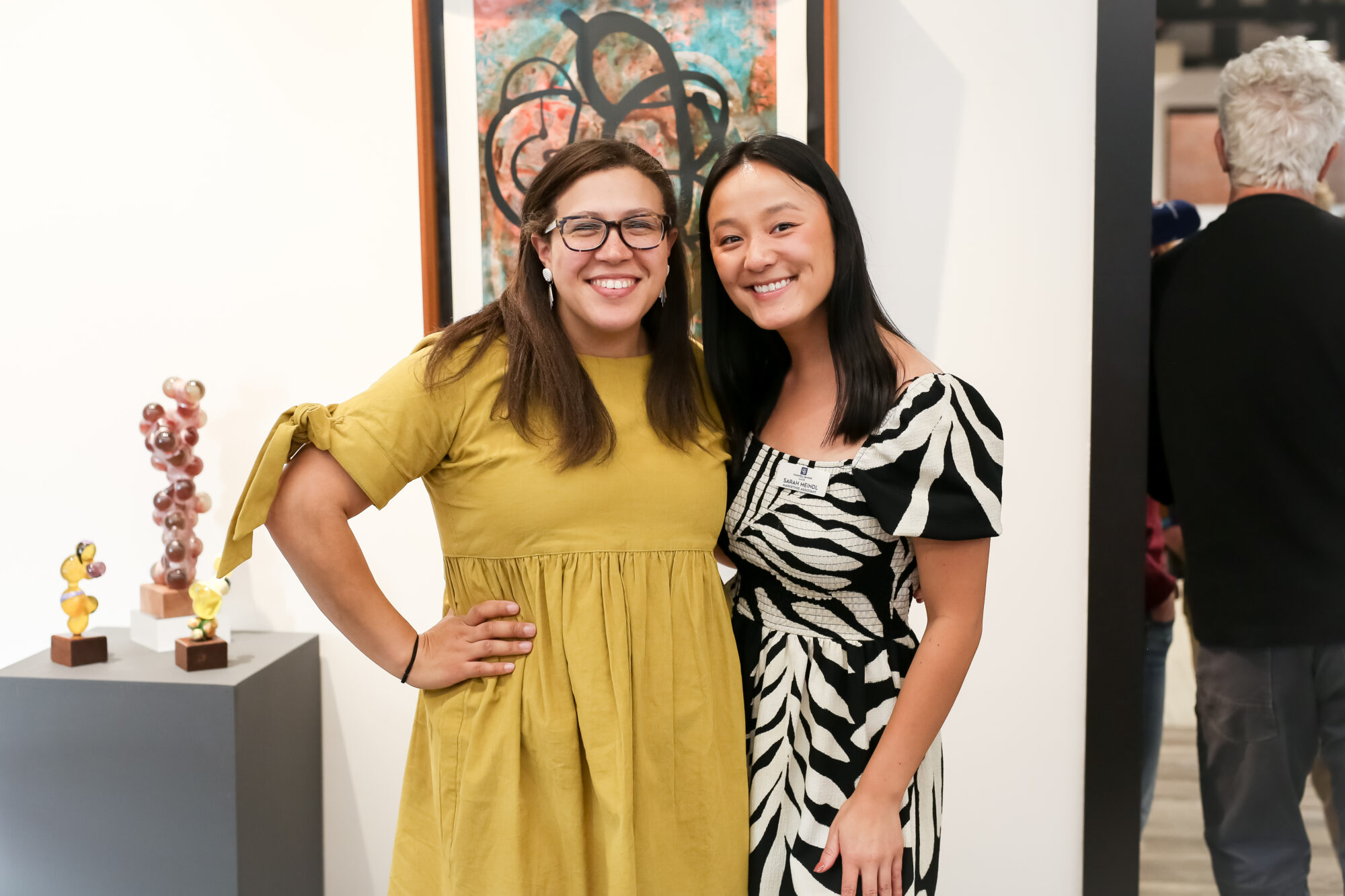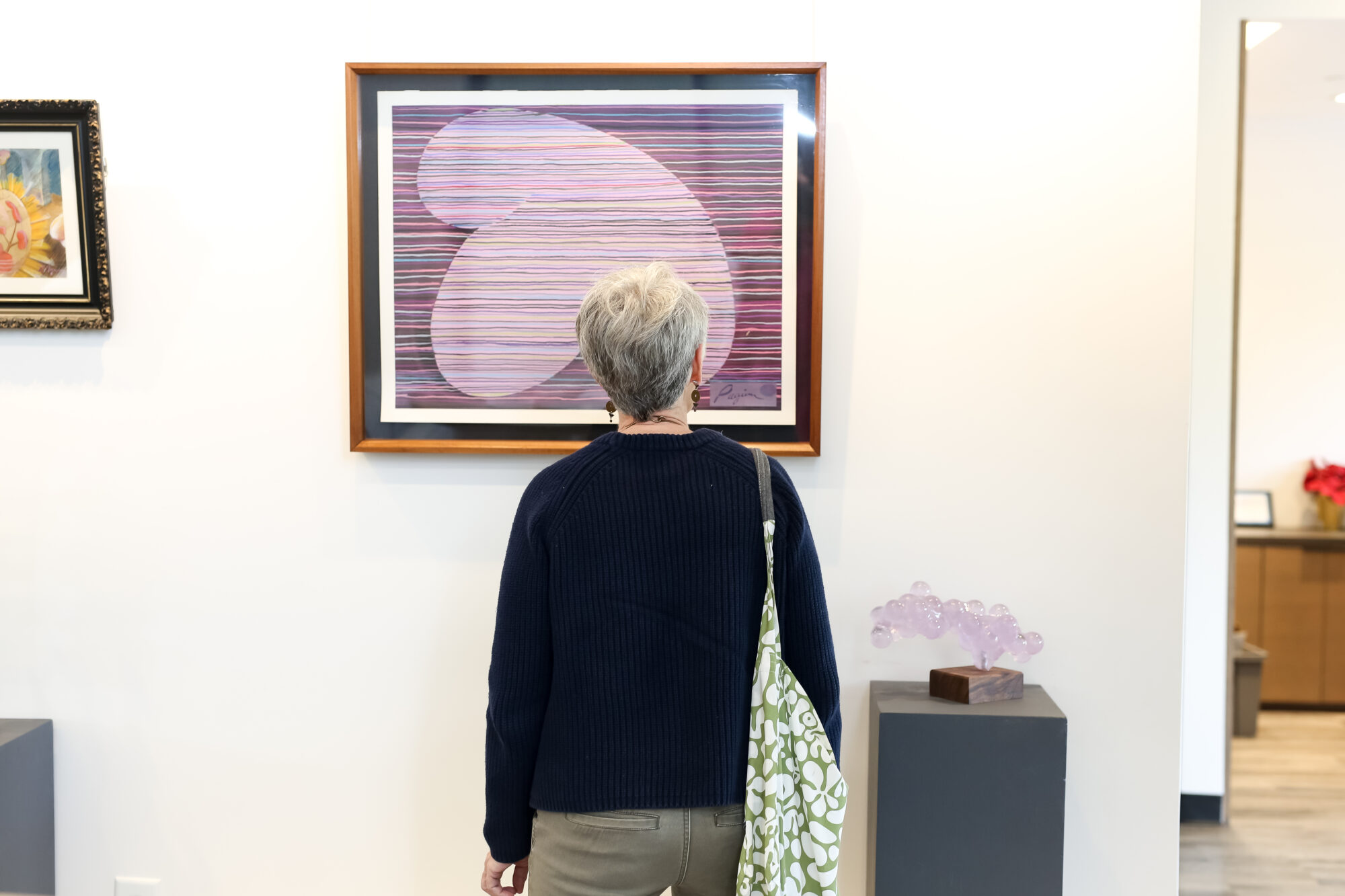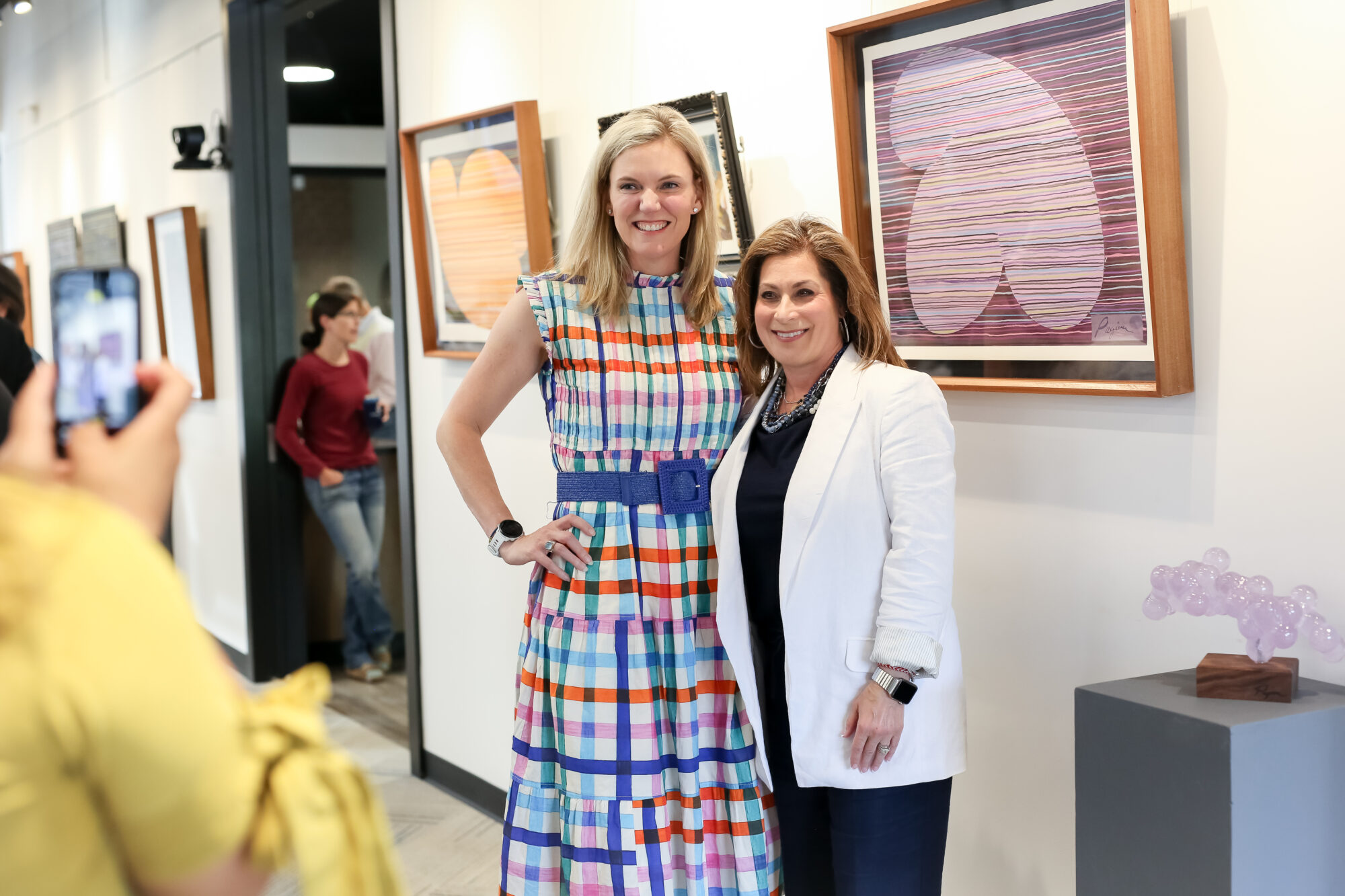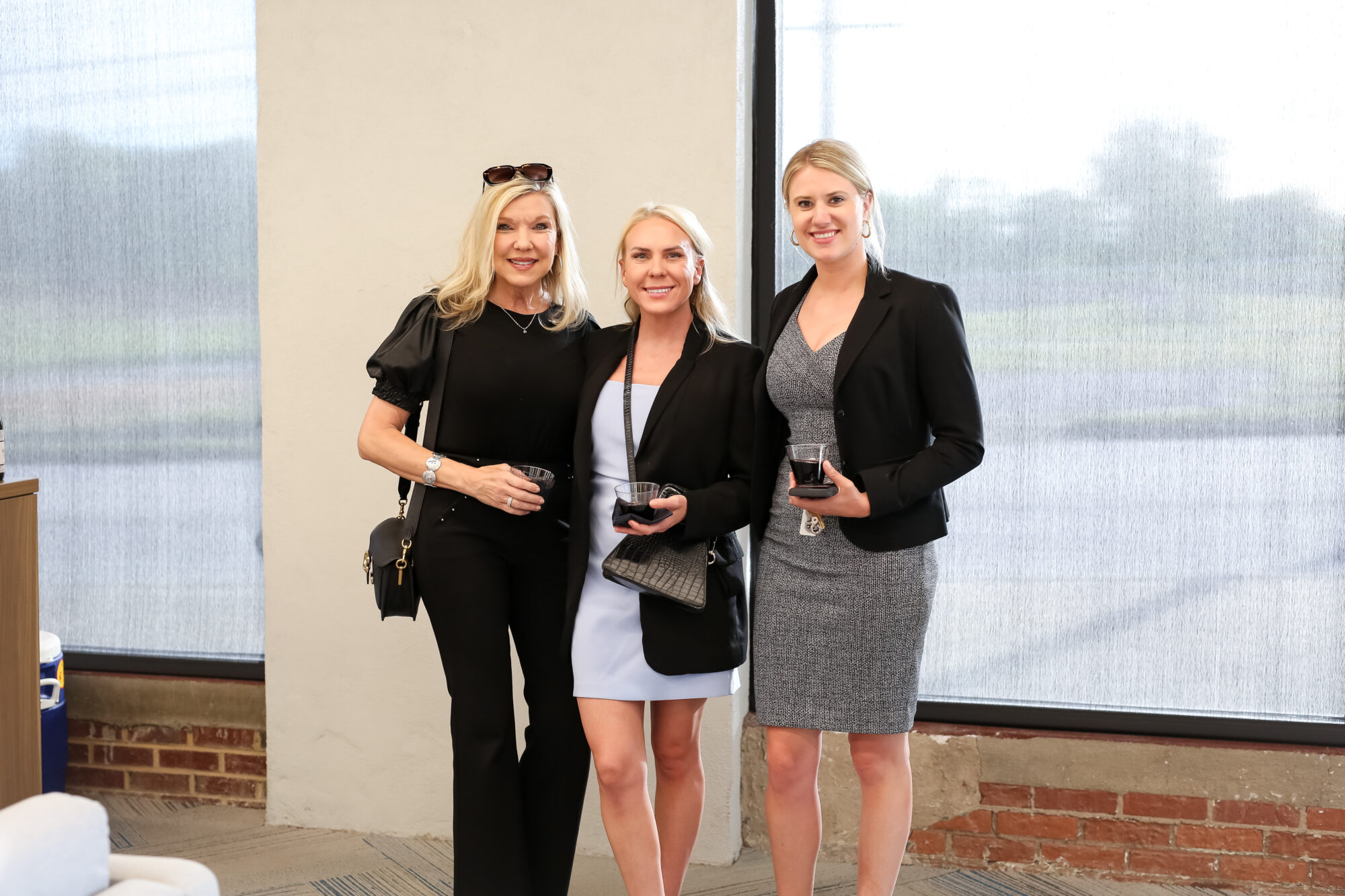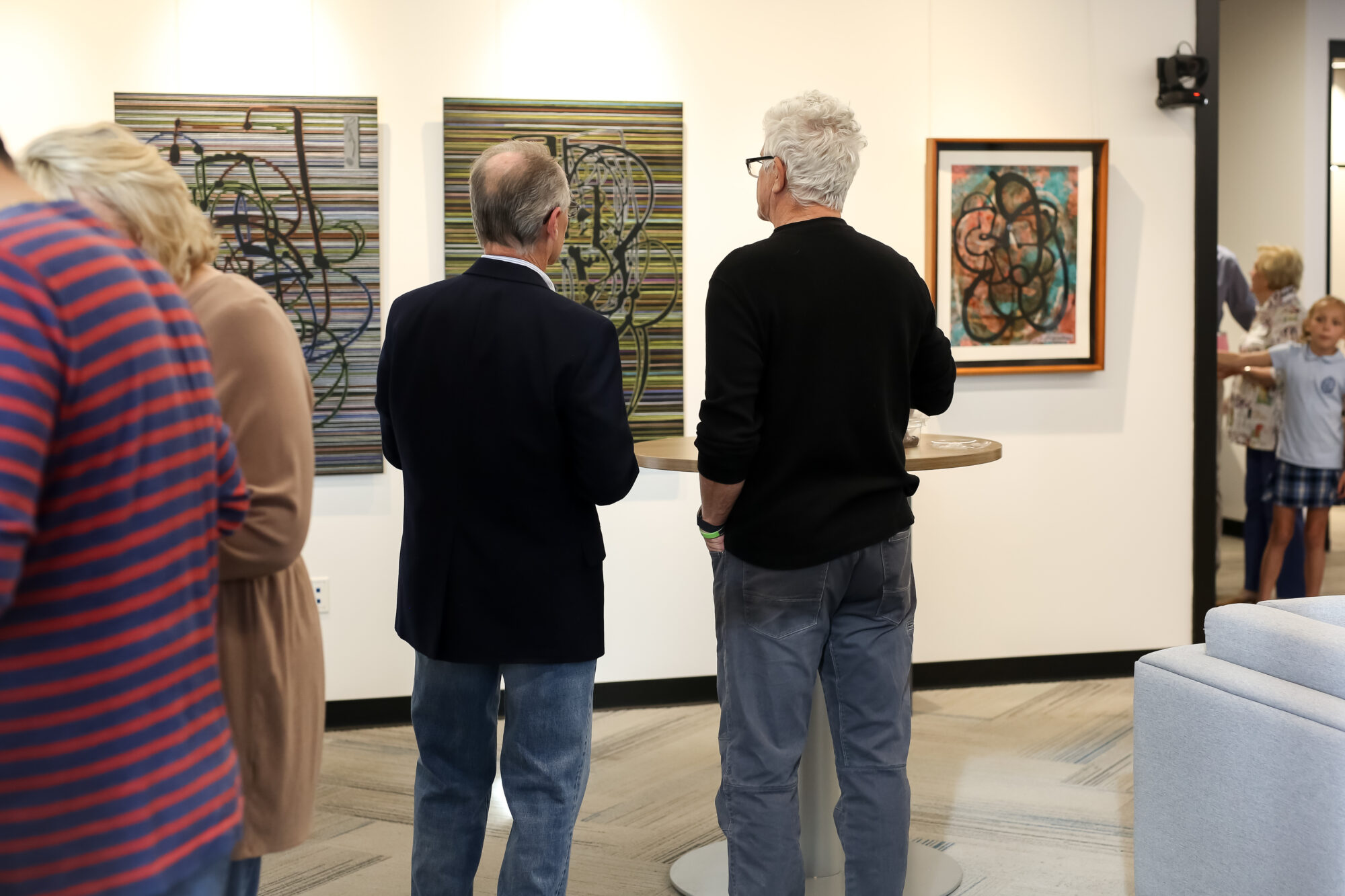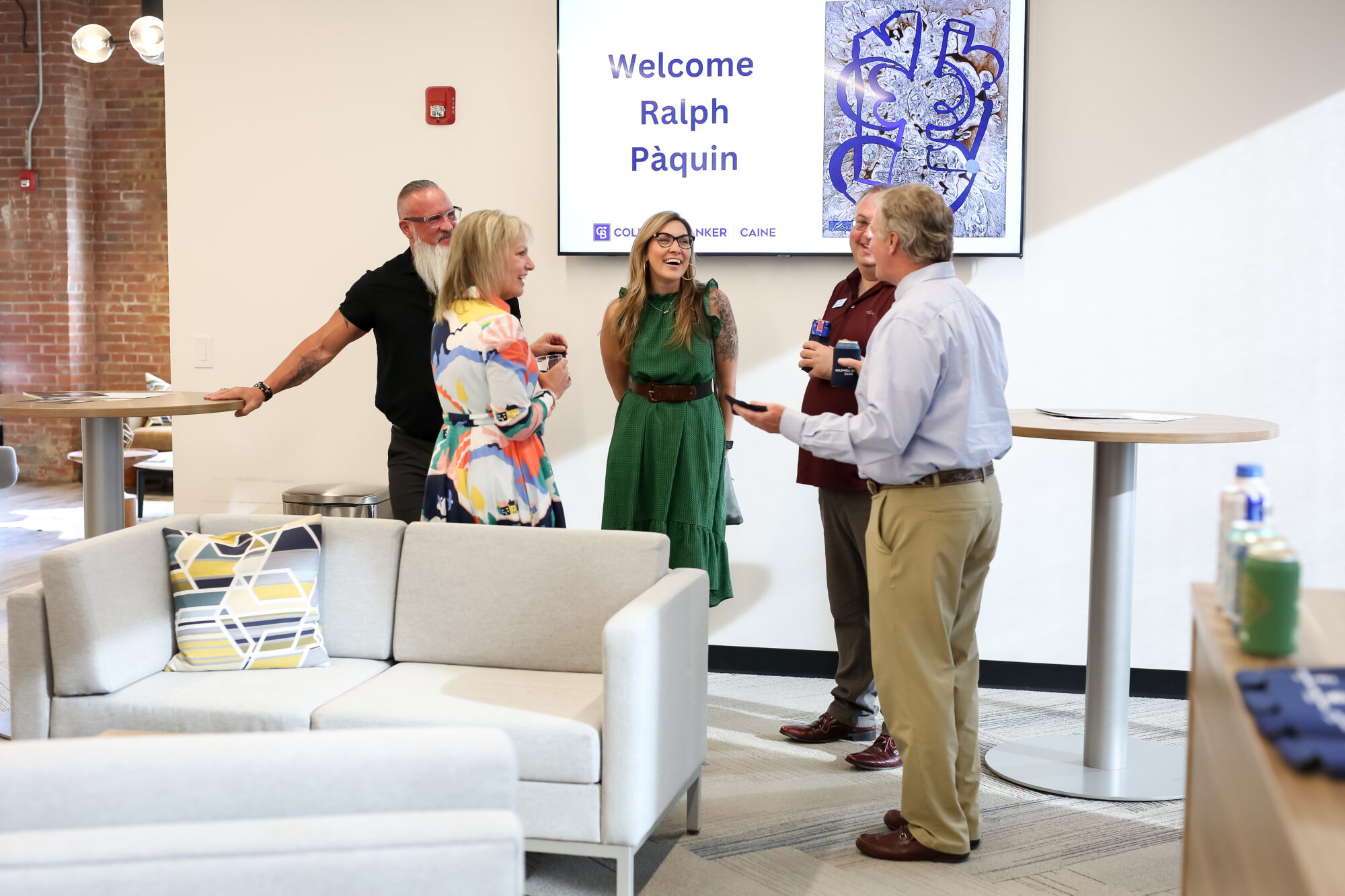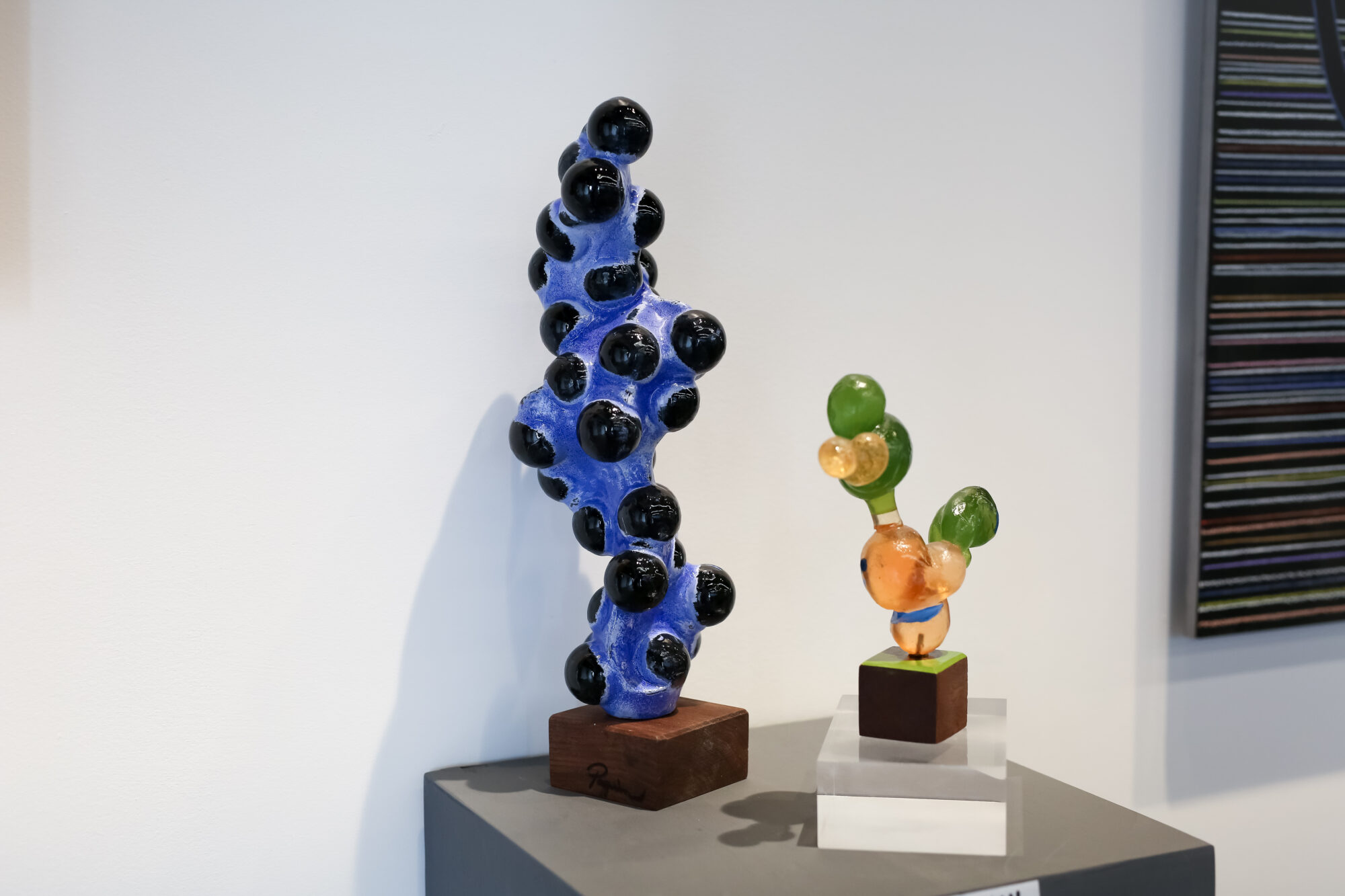 Pàquin's work will be on display and available for purchase through June at the Coldwell Banker Caine Spartanburg gallery, located at 151 S. Daniel Morgan Ave. The gallery space is open to the public Monday through Friday, 8:30 a.m. – 5:30 p.m.