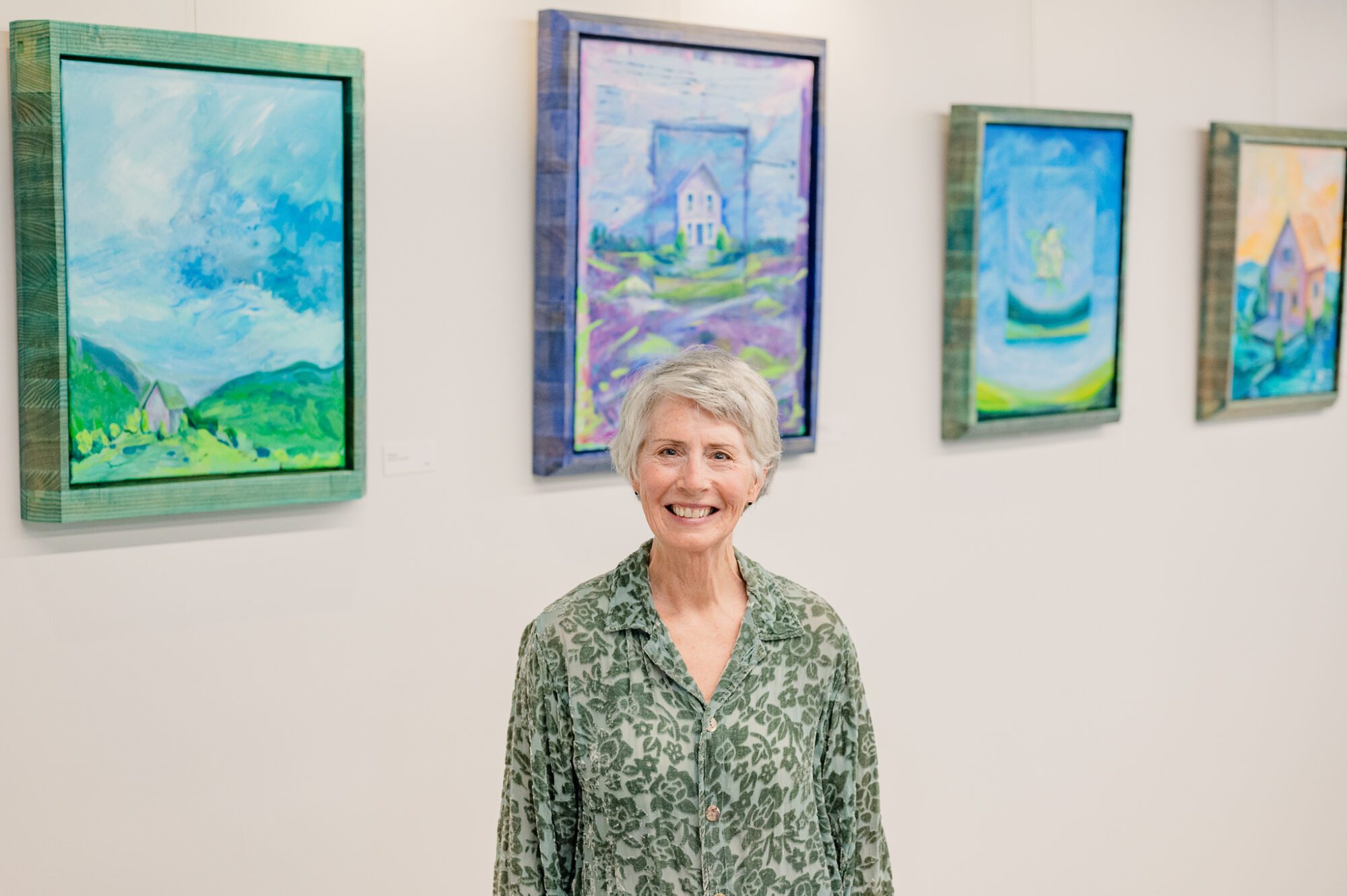 30 Jan

Artist Spotlight: Nancy Corbin

The thought provoking works of local Upstate artist Nancy Corbin are on display at our Spartanburg office as part of our ongoing Caine Cares initiative. On January 19, we had the pleasure of hosting an artist reception where the public was invited to meet the artist and view her work. Centered around the theme of house and home, Corbin's paintings (each bound by a frame made by her son), are a fitting collection for our real estate gallery.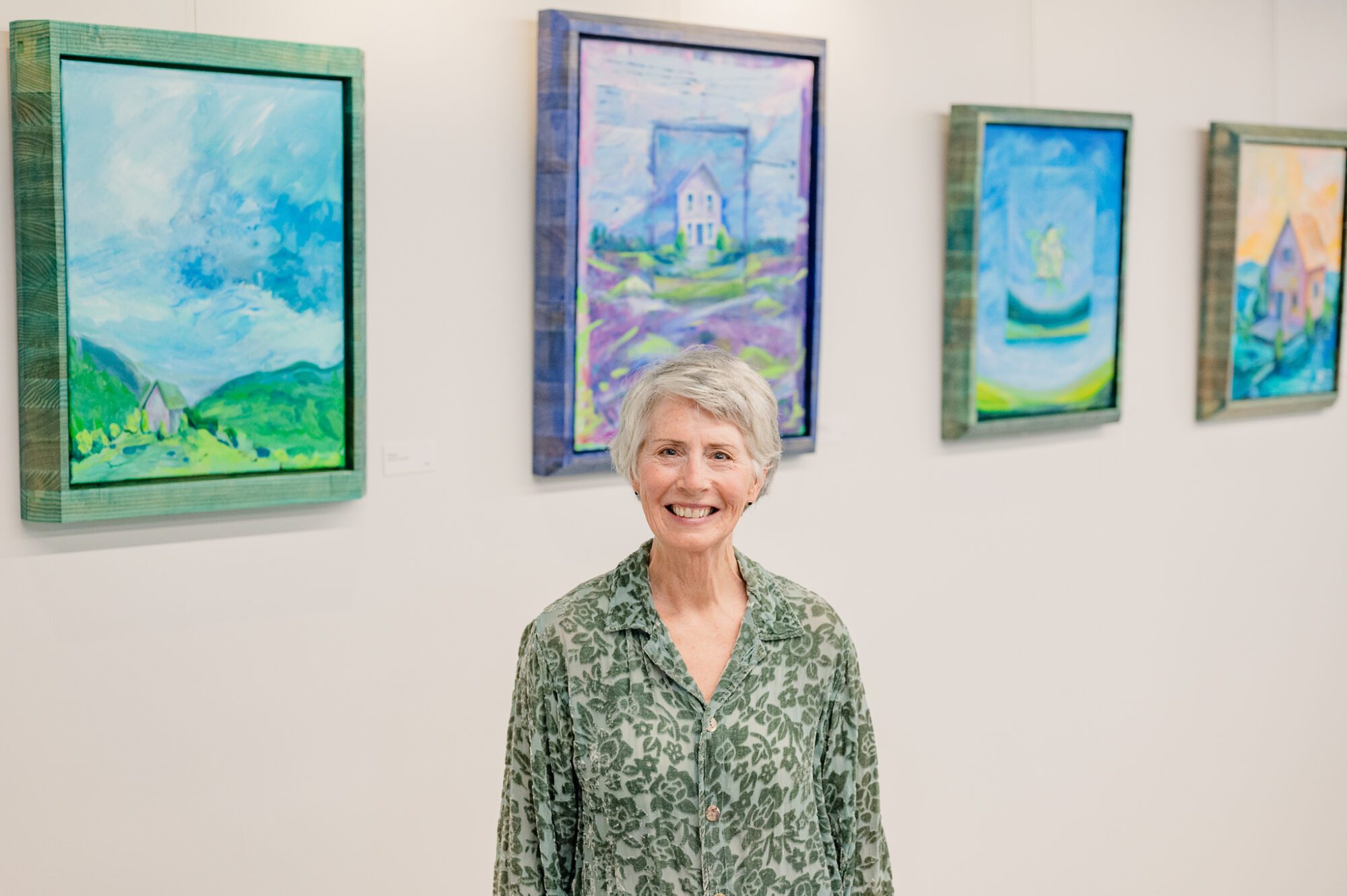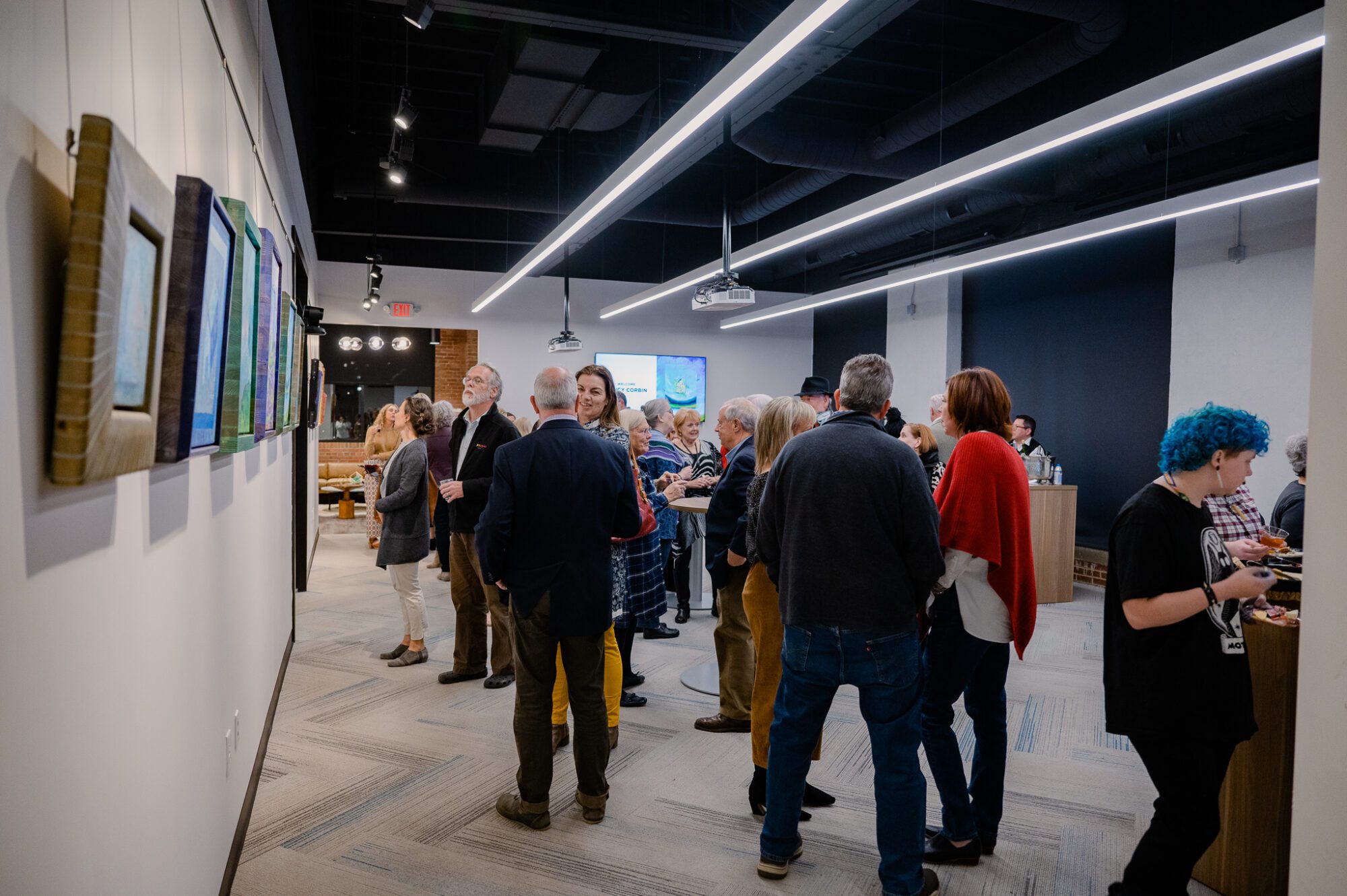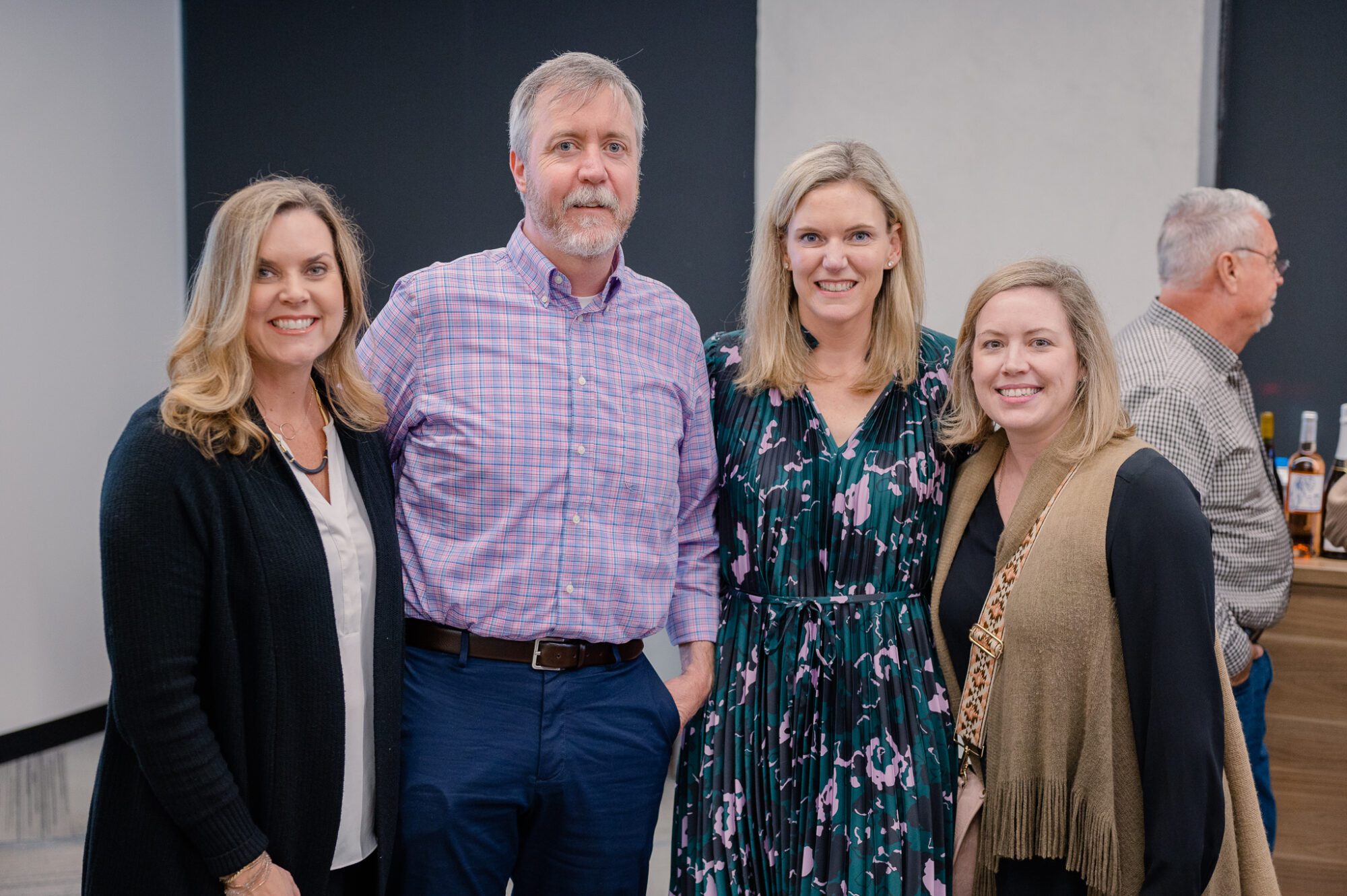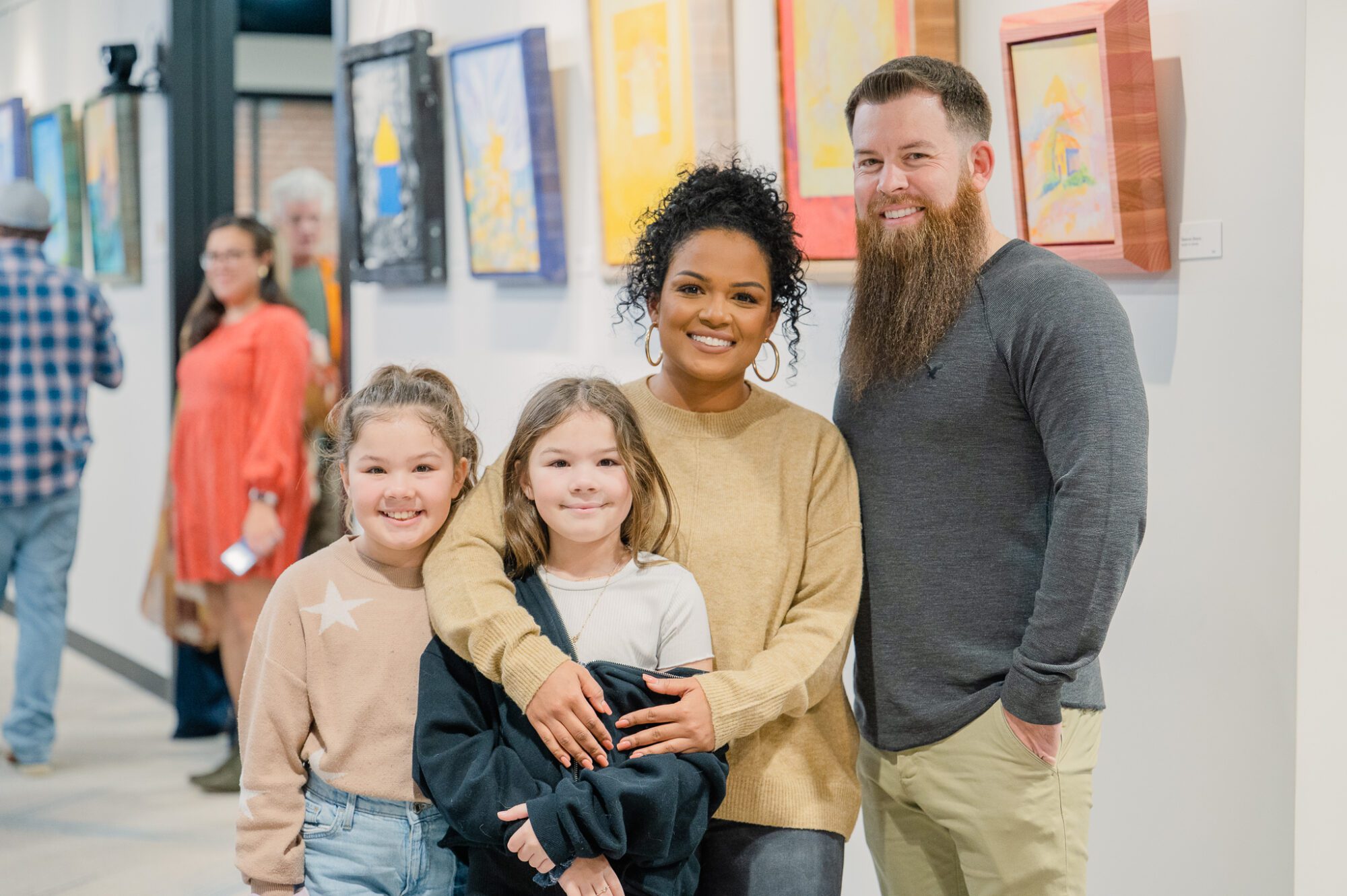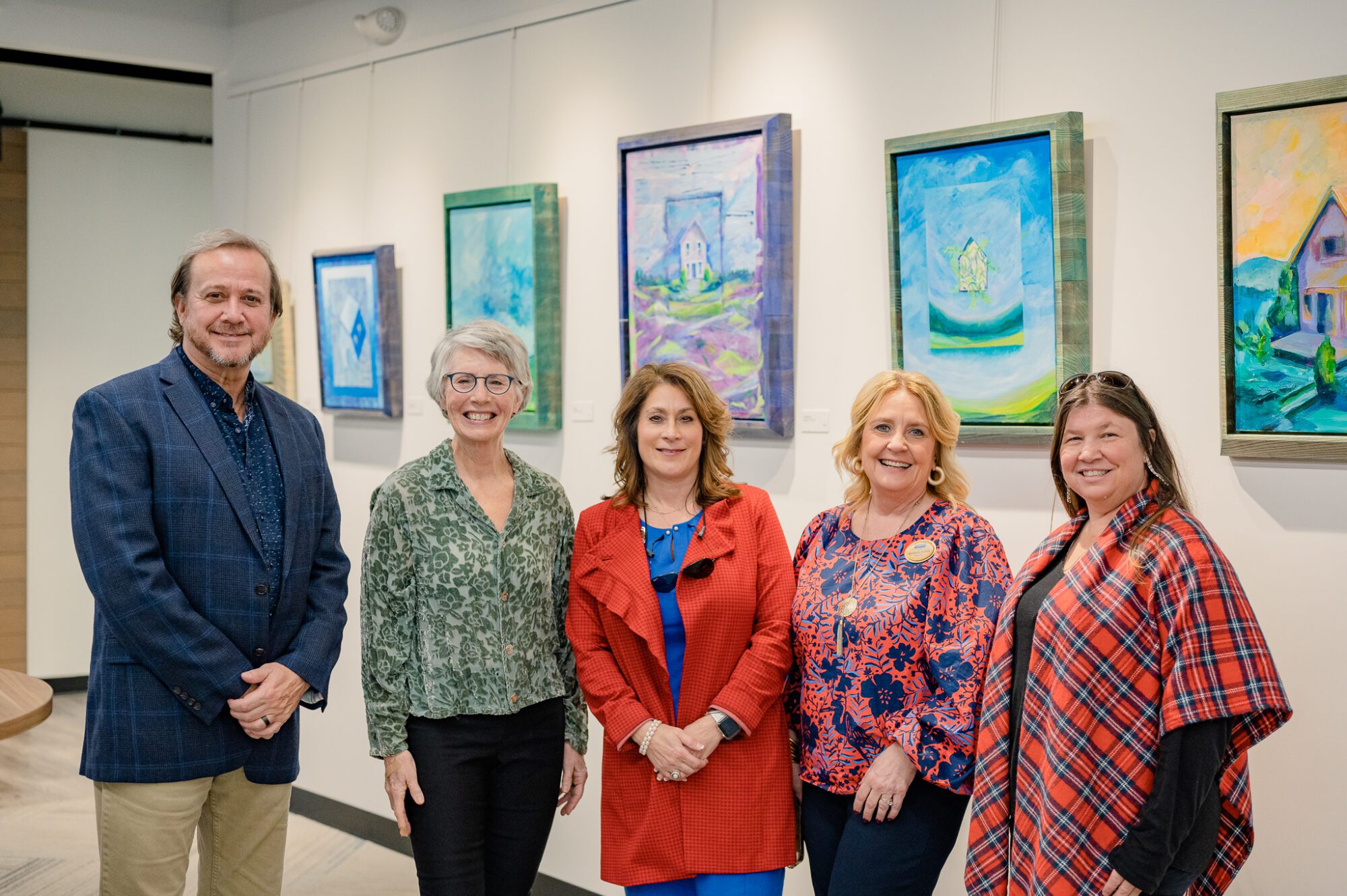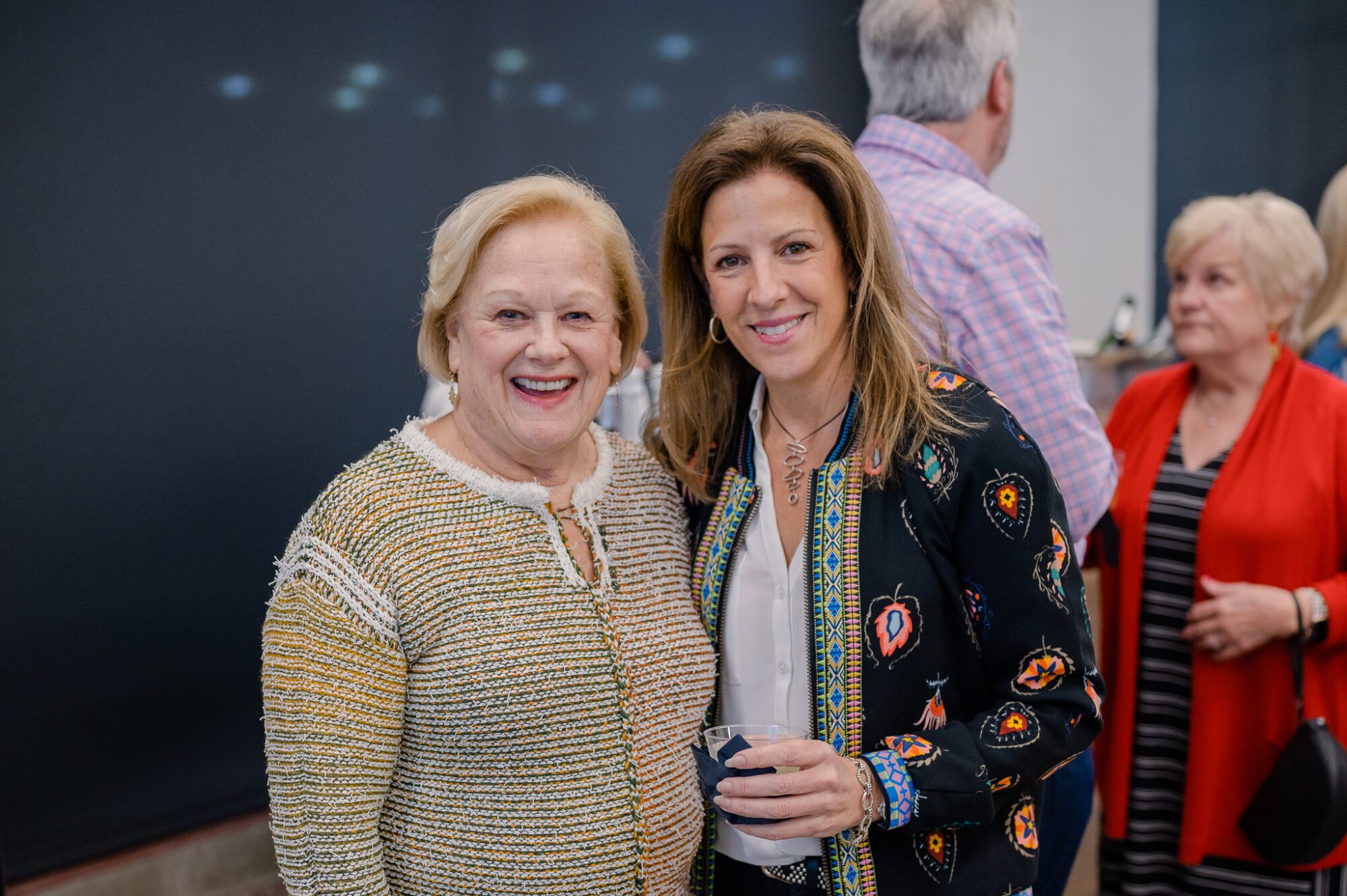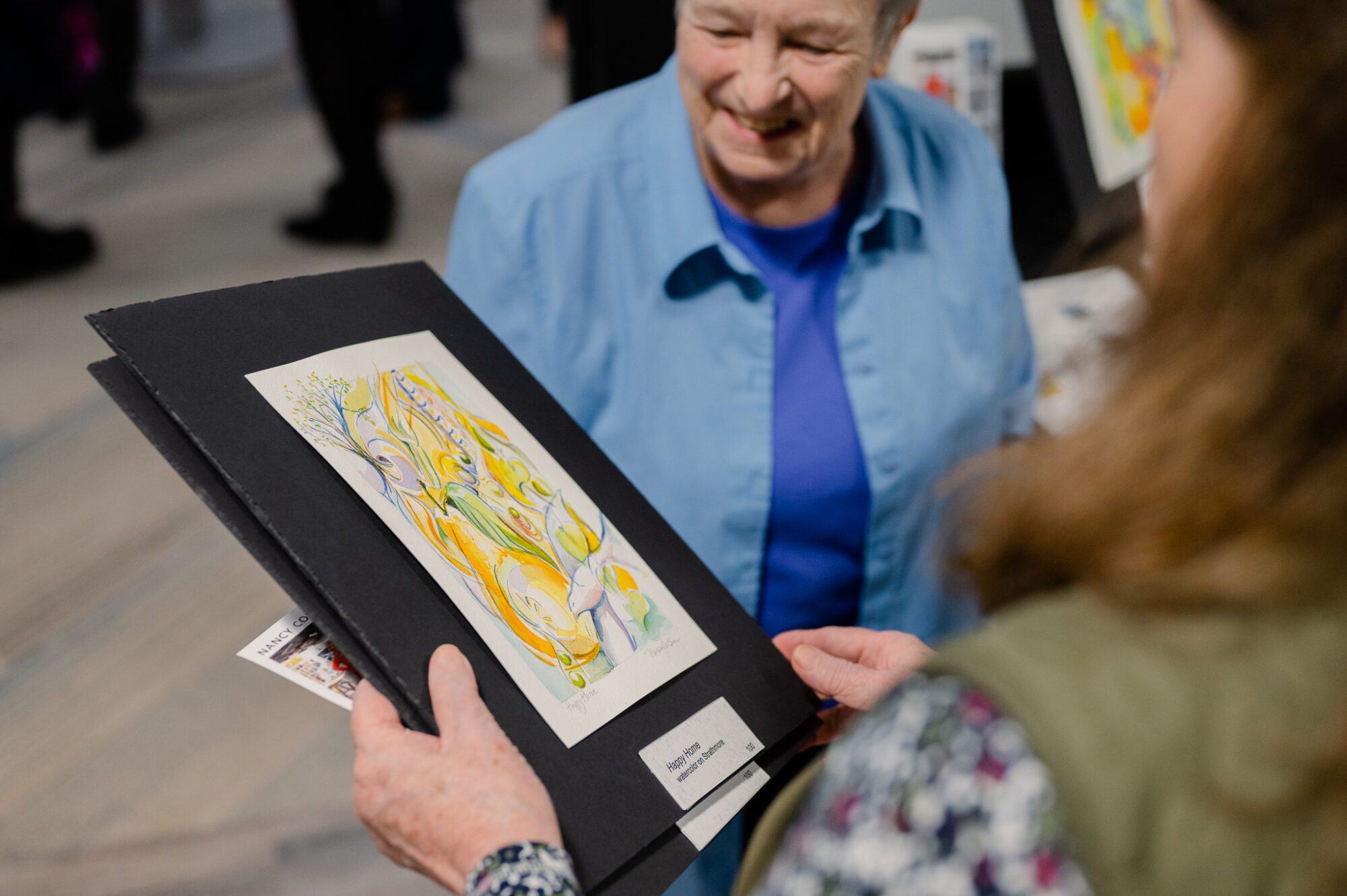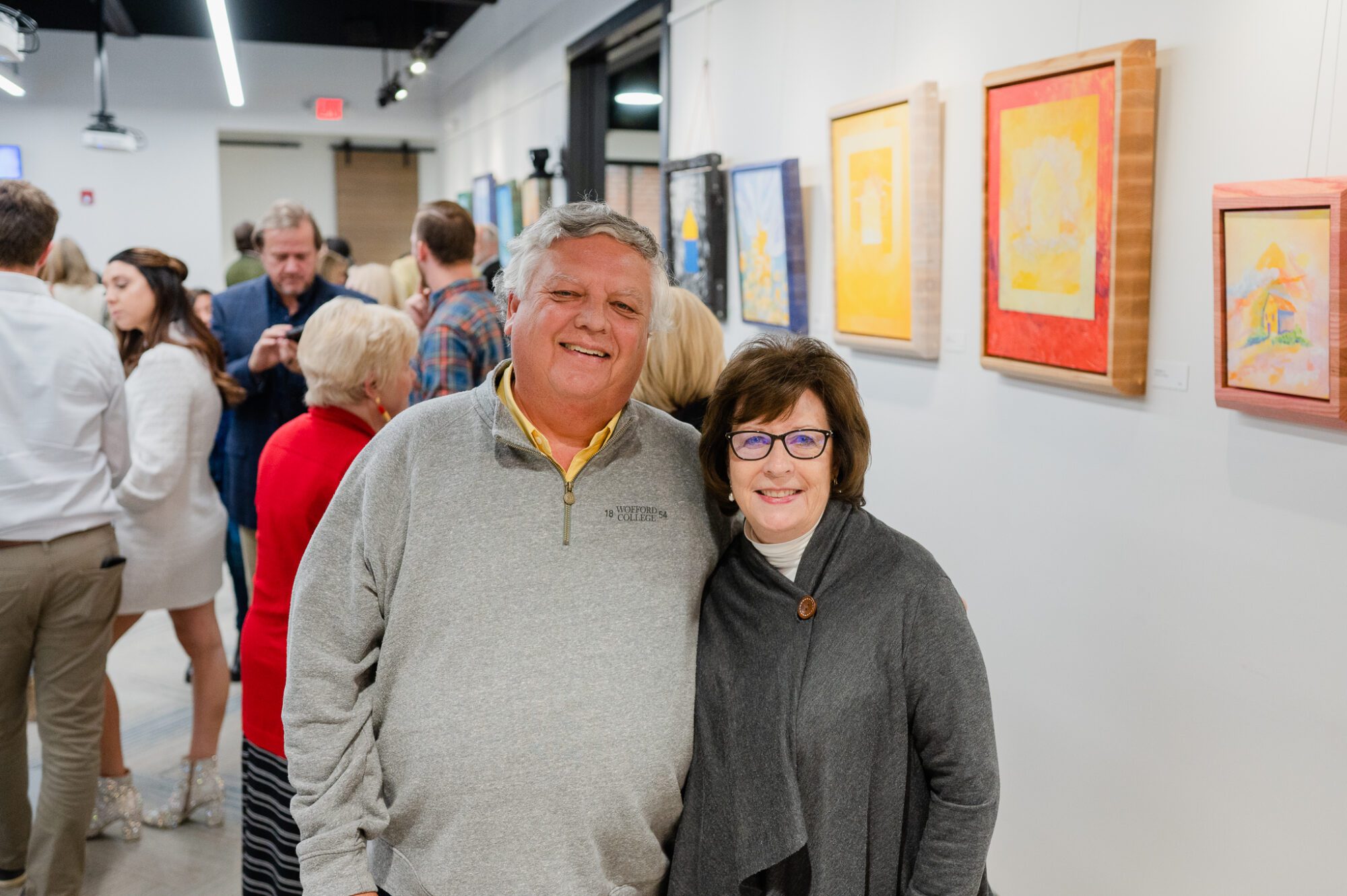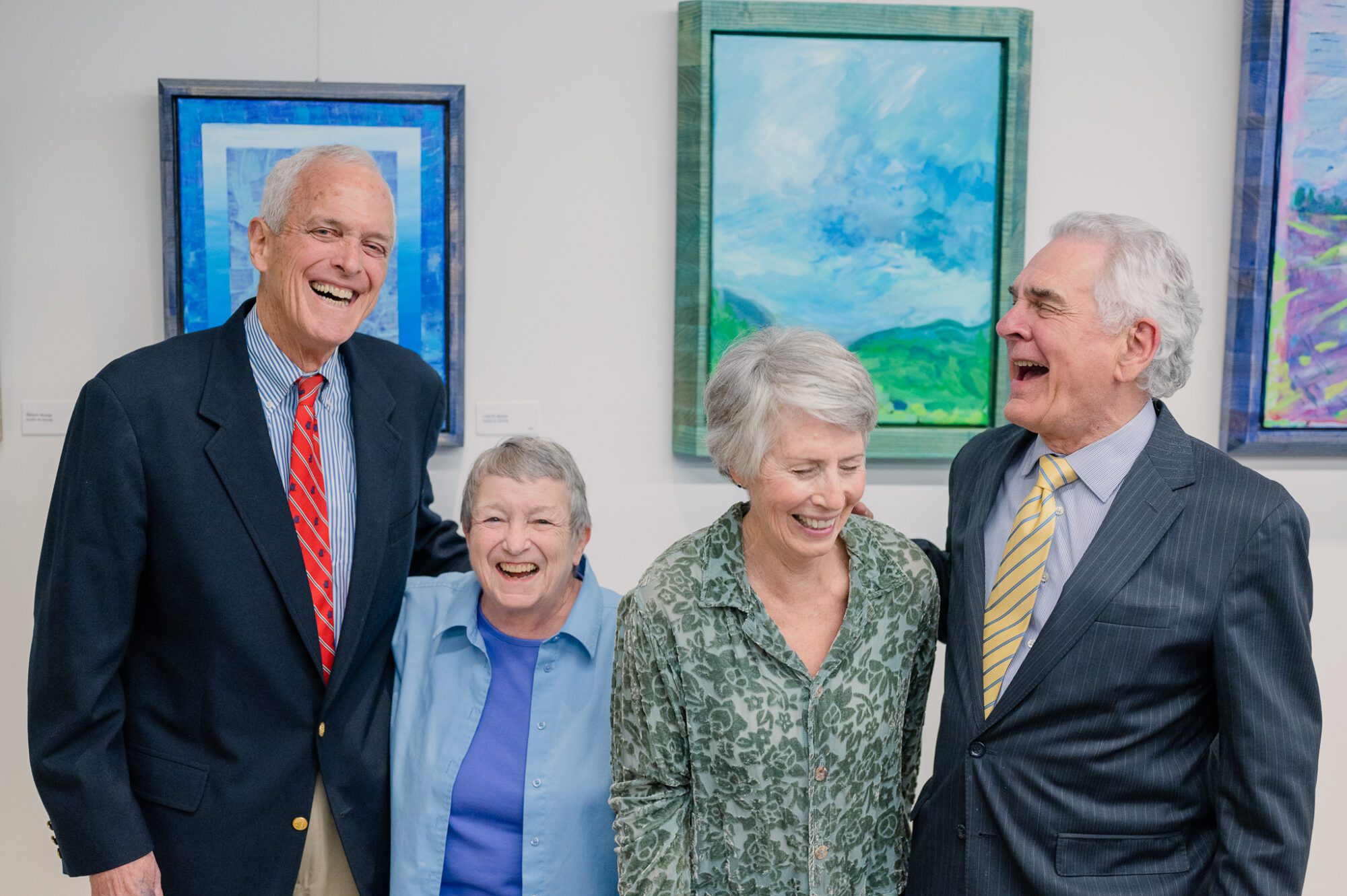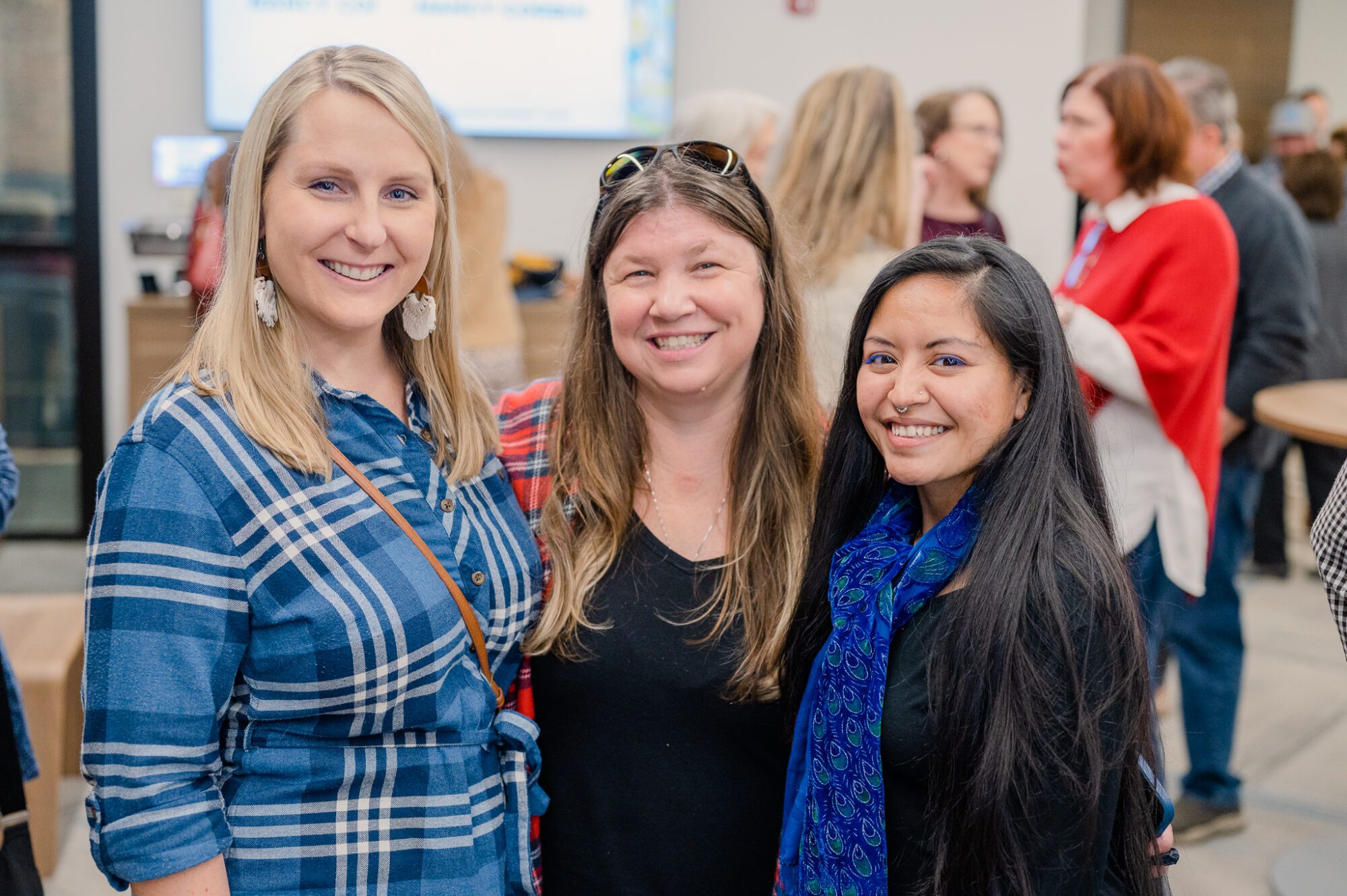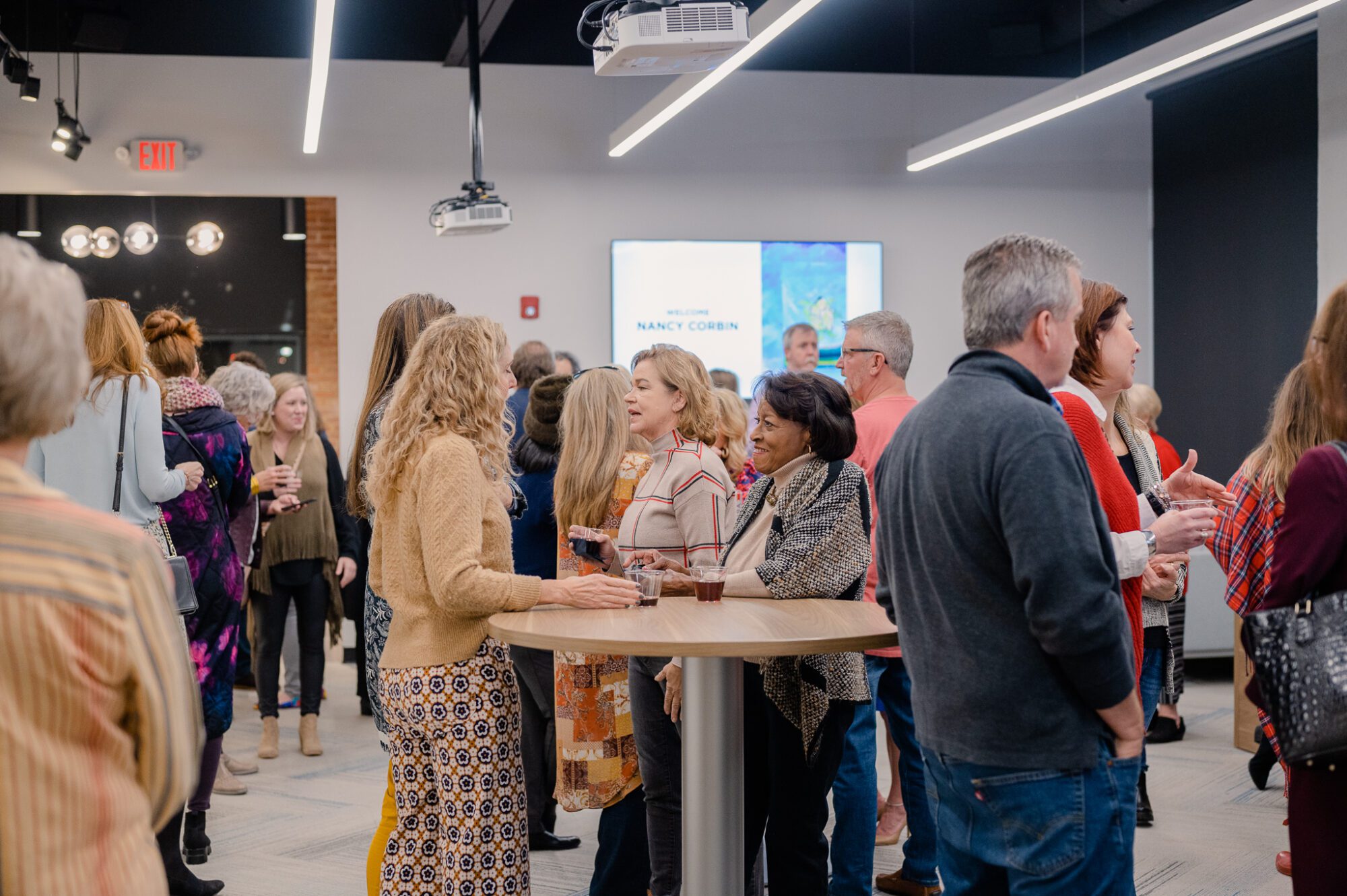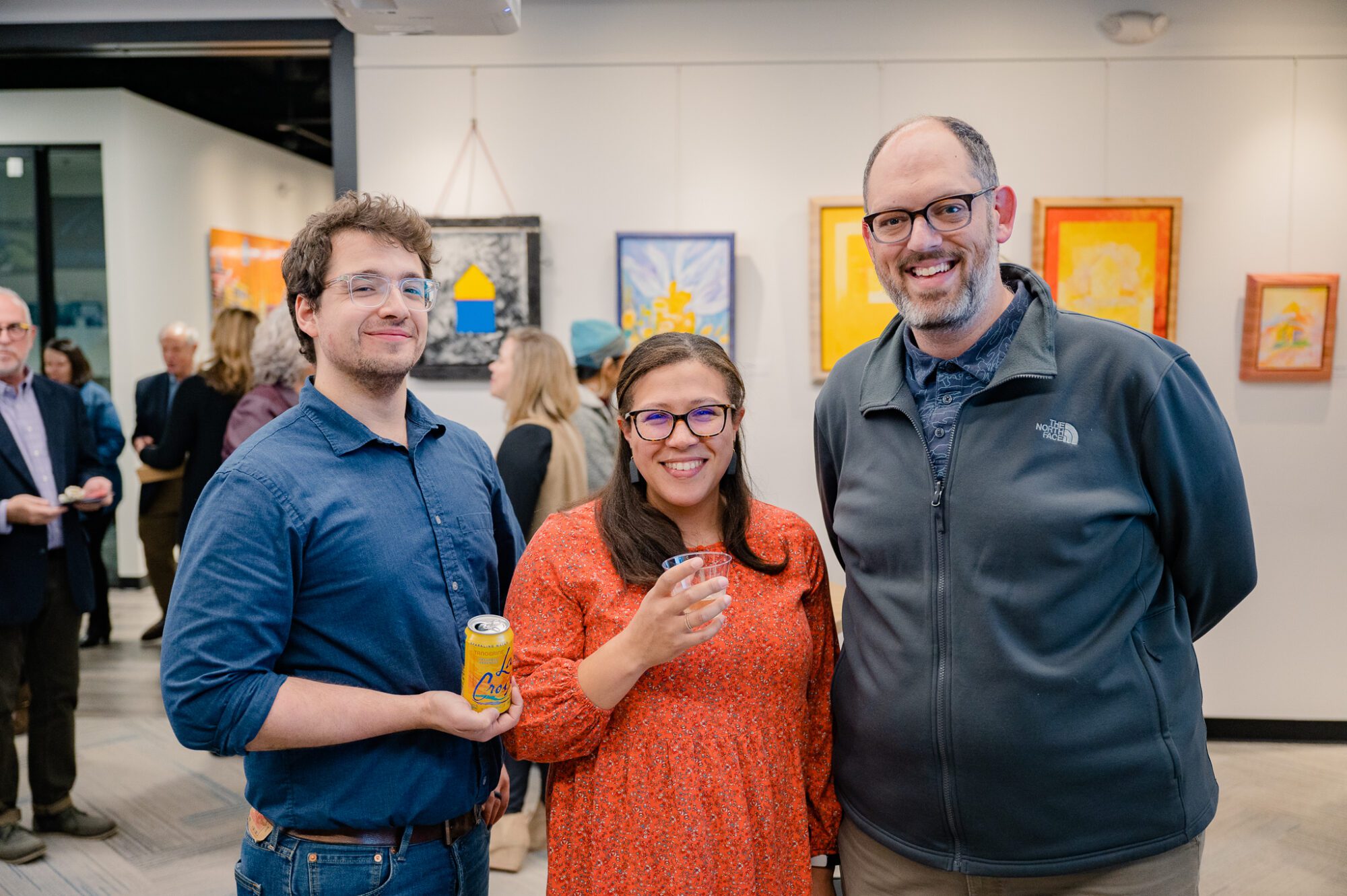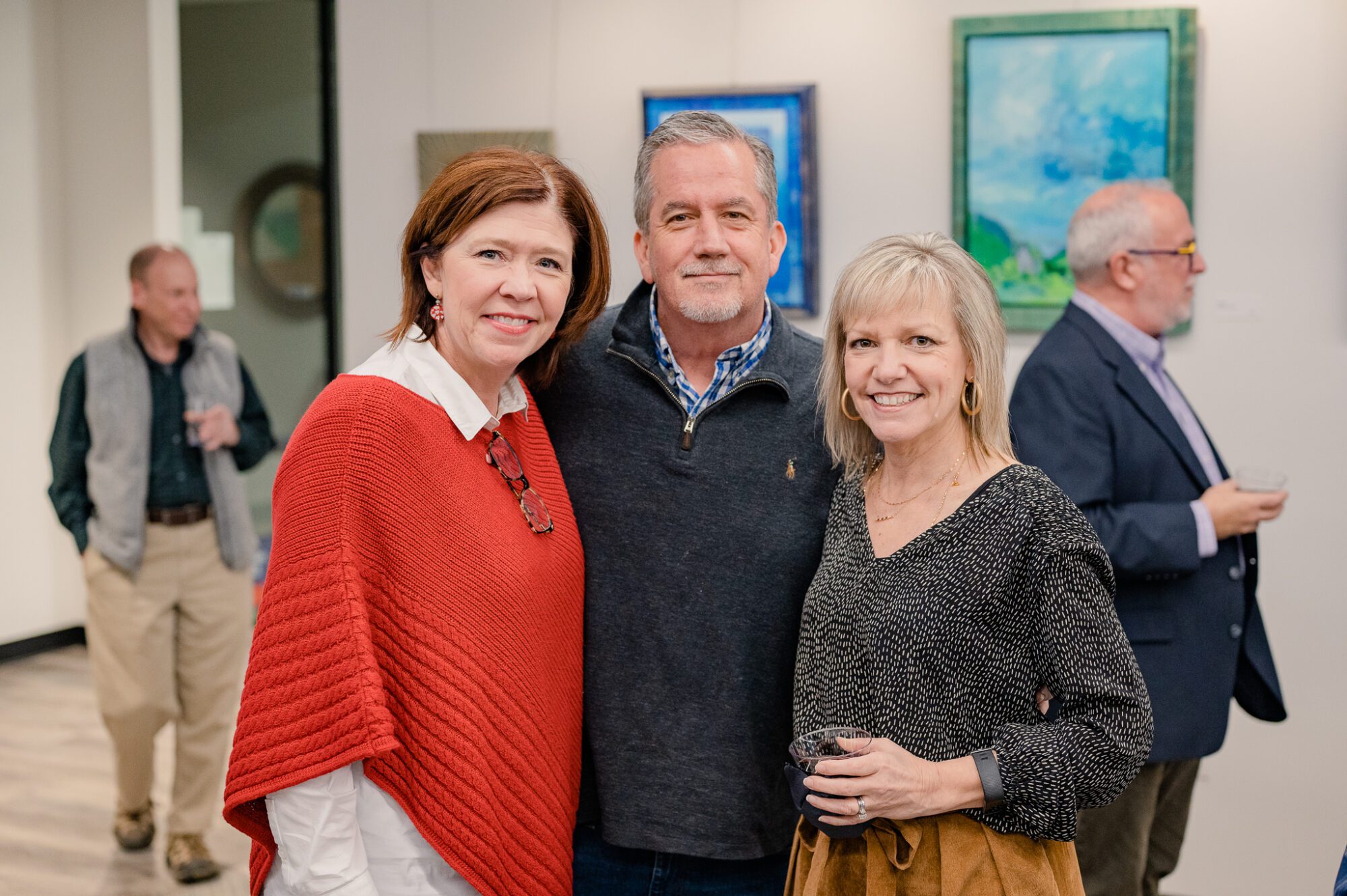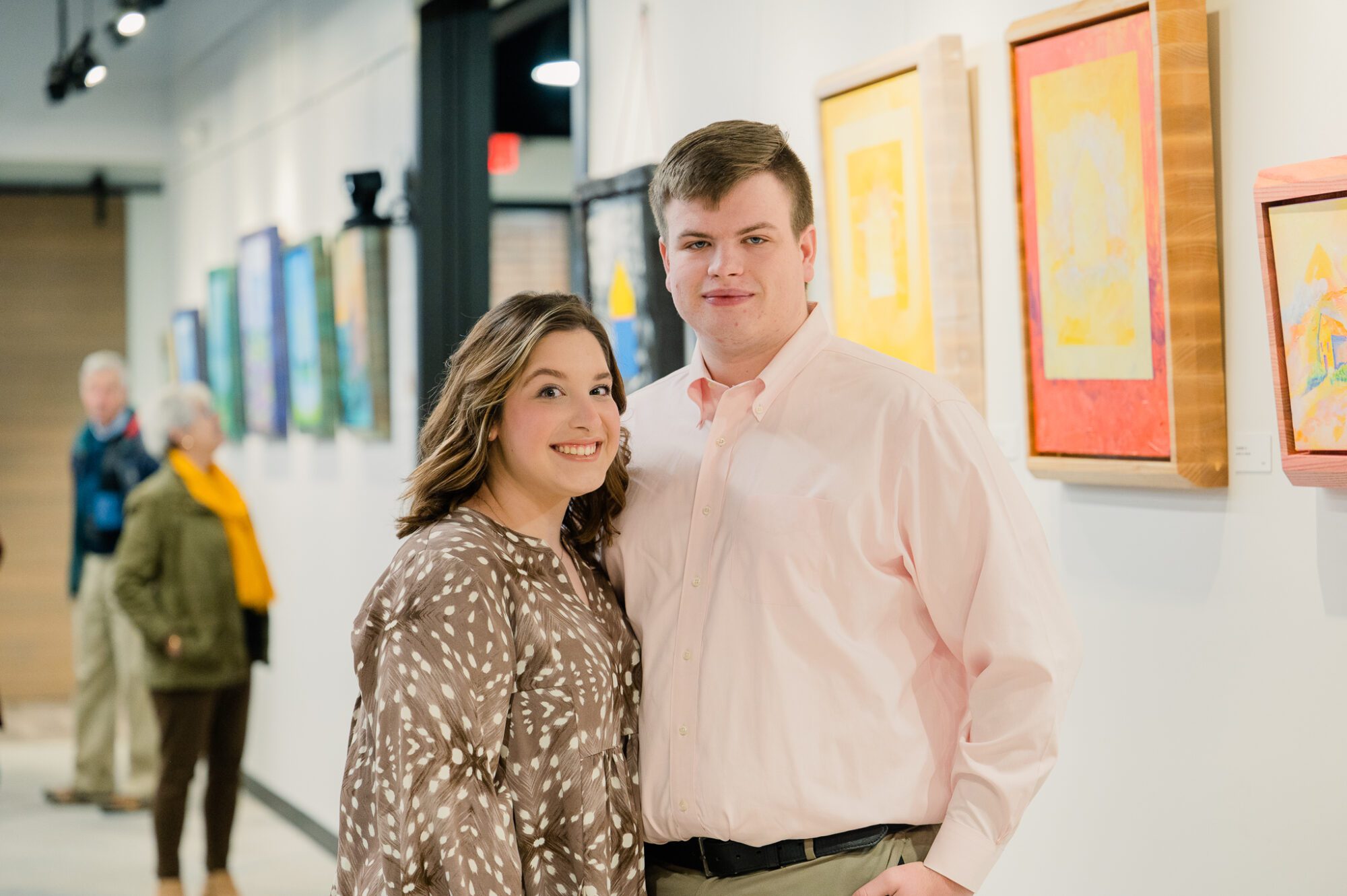 Corbin's work will be on display and available for purchase through March at the Coldwell Banker Caine Spartanburg gallery, located at 151 S. Daniel Morgan Ave. The gallery space is open to the public Monday through Friday, 8:30 a.m. – 5:30 p.m.