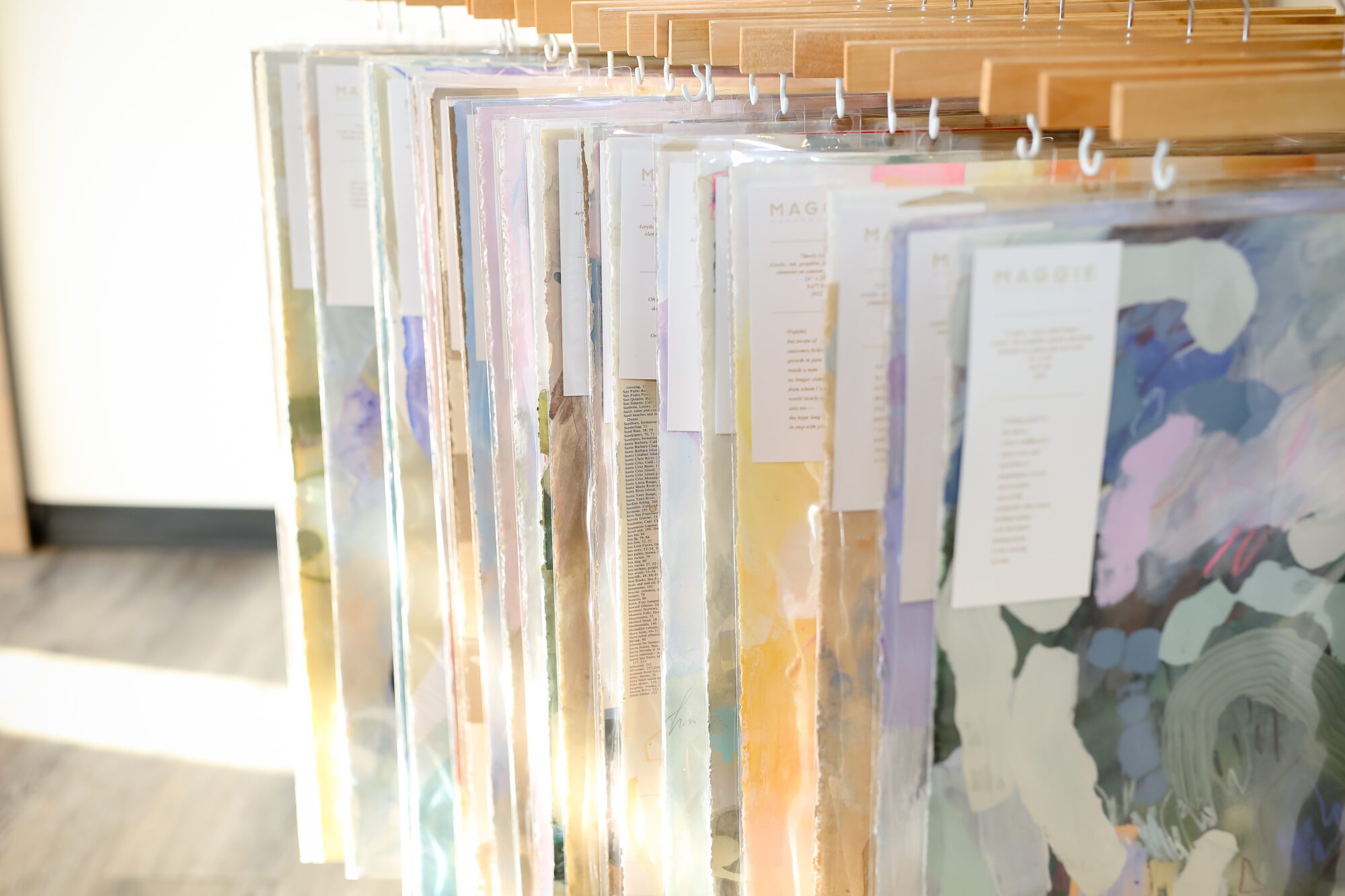 21 Nov

Artist Spotlight: Maggie Macdonald

We celebrated local Upstate artist Maggie Macdonald at our Spartanburg office on September 15 as part of our ongoing Caine Cares initiative. Macdonald creates large-scale abstract art inspired by the movement of the ocean and by the intricacies of human interaction. Her pieces, often accompanied by poetic or literary elements, share the stories of her current reality; of what it is to be human. Her signature style of vast fields of color soaked into raw canvas and linen have been shown in galleries and presented at art shows all-over the U.S. and is included in collections around the world.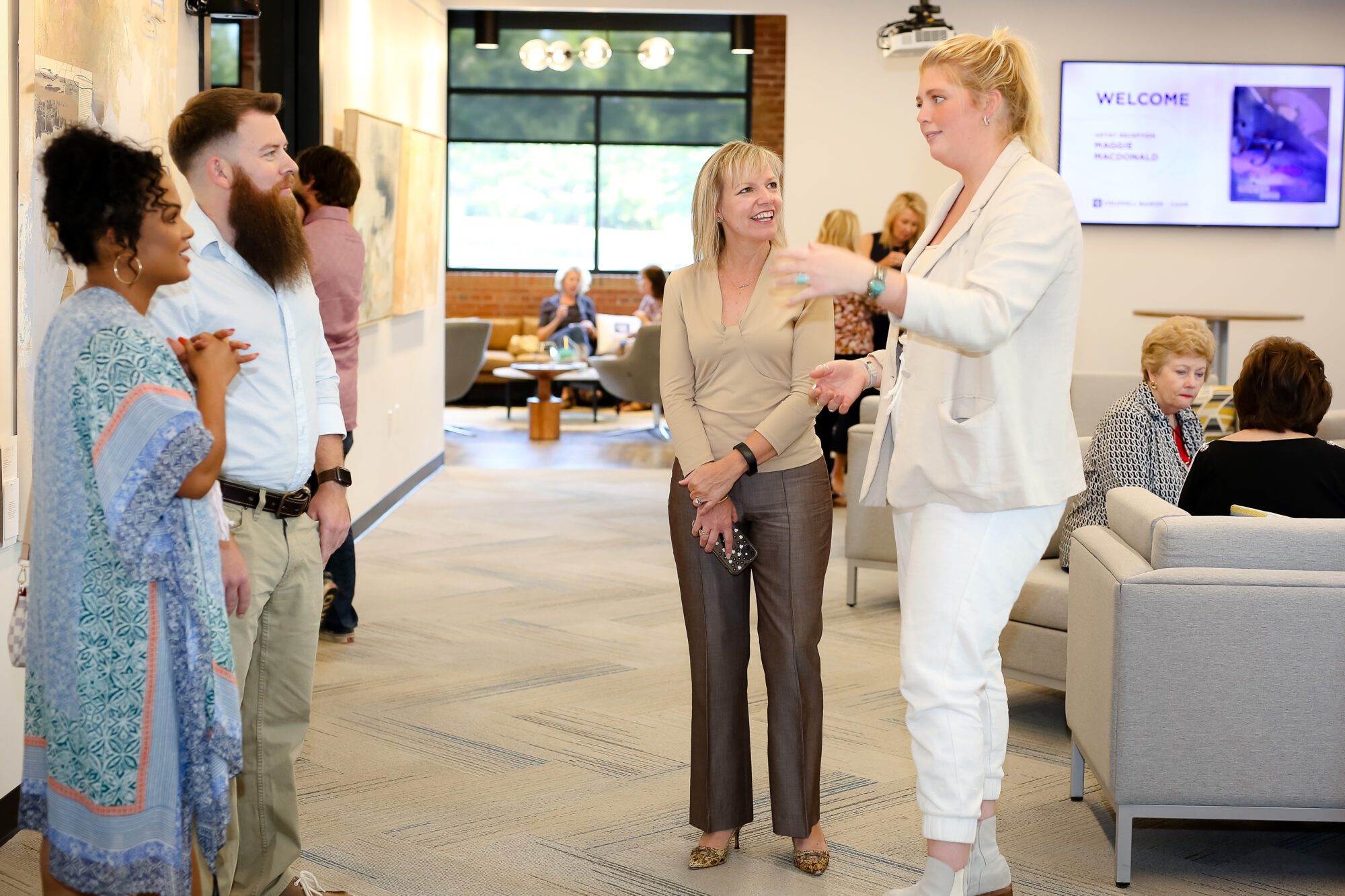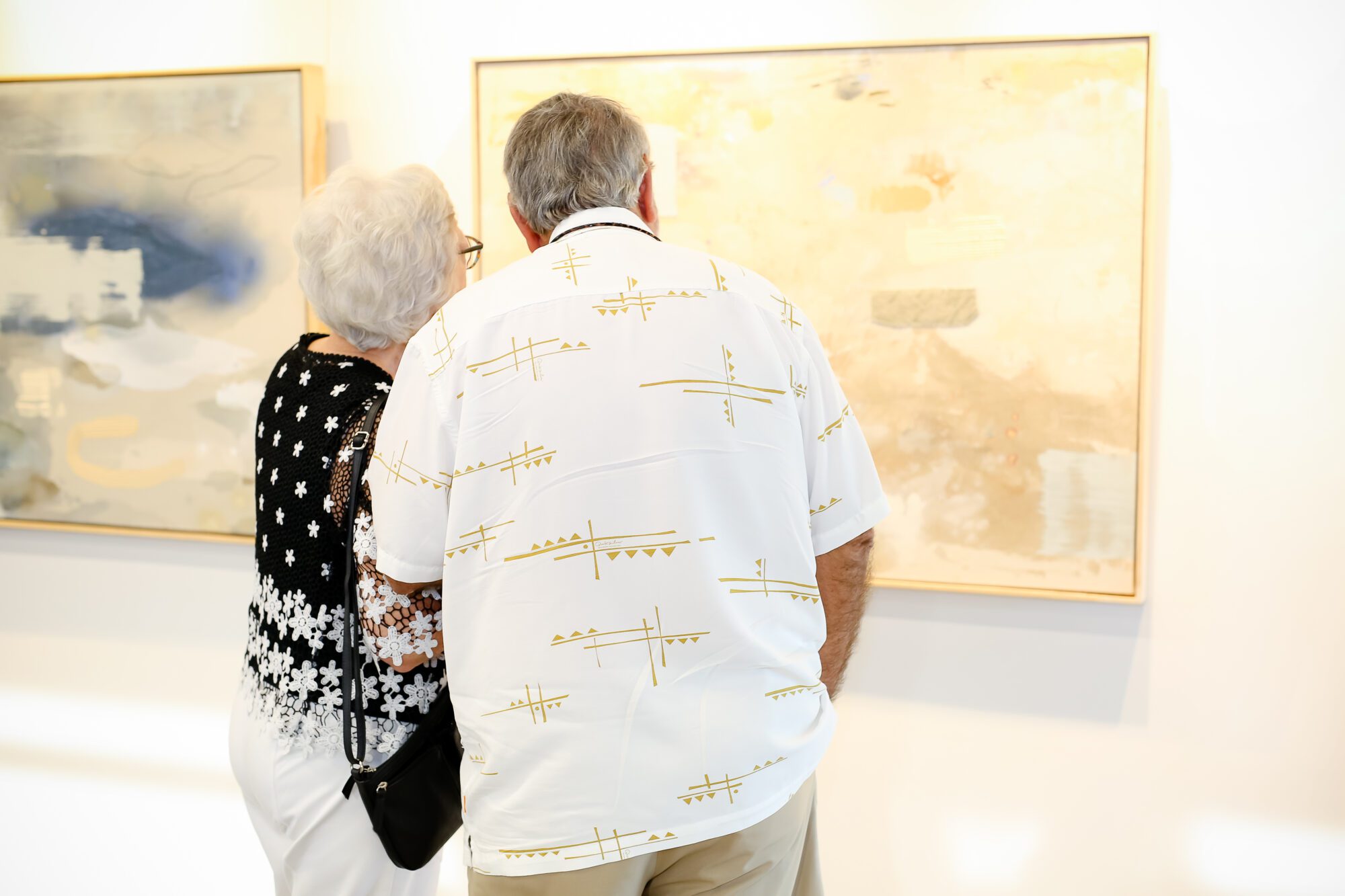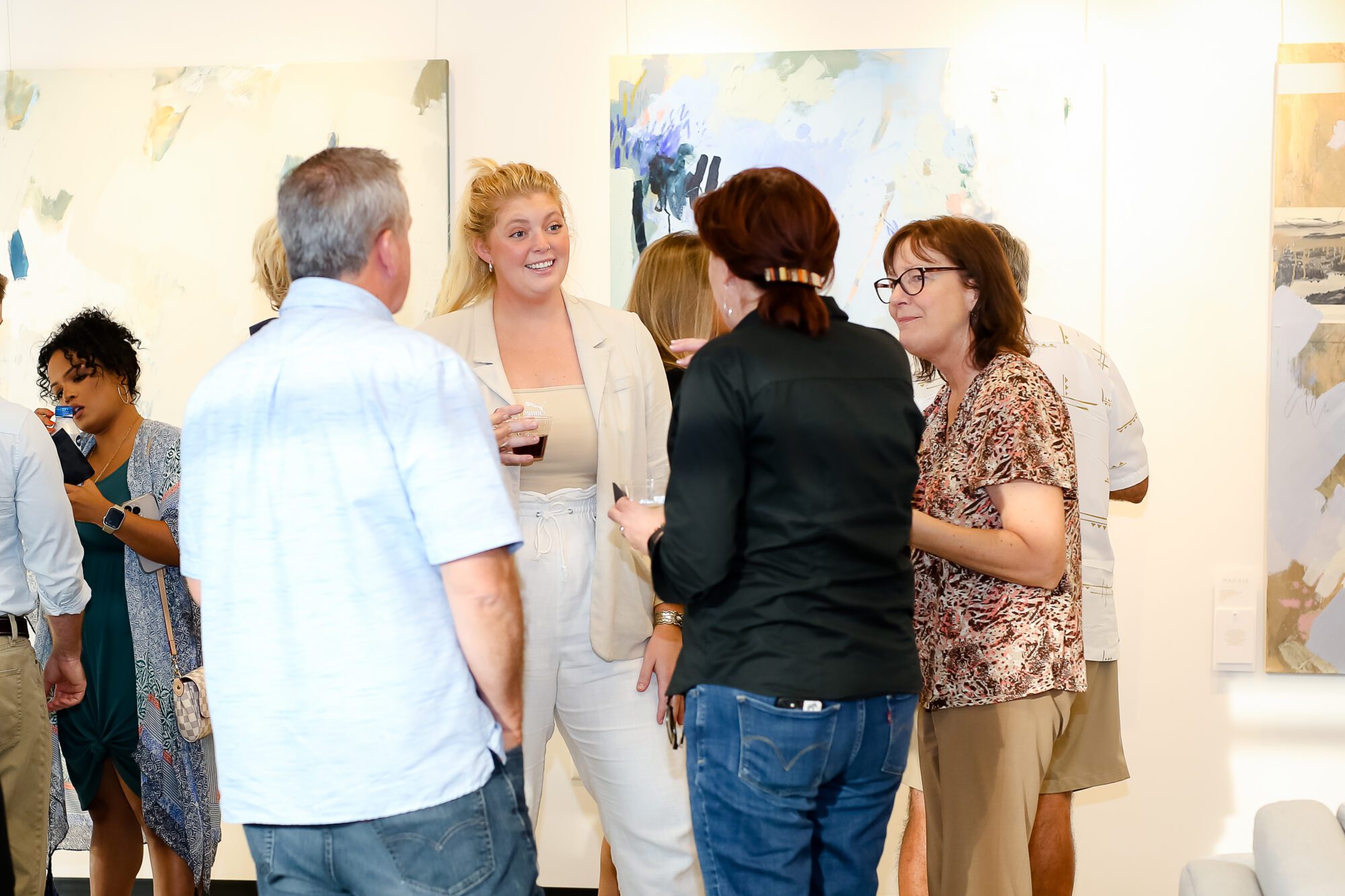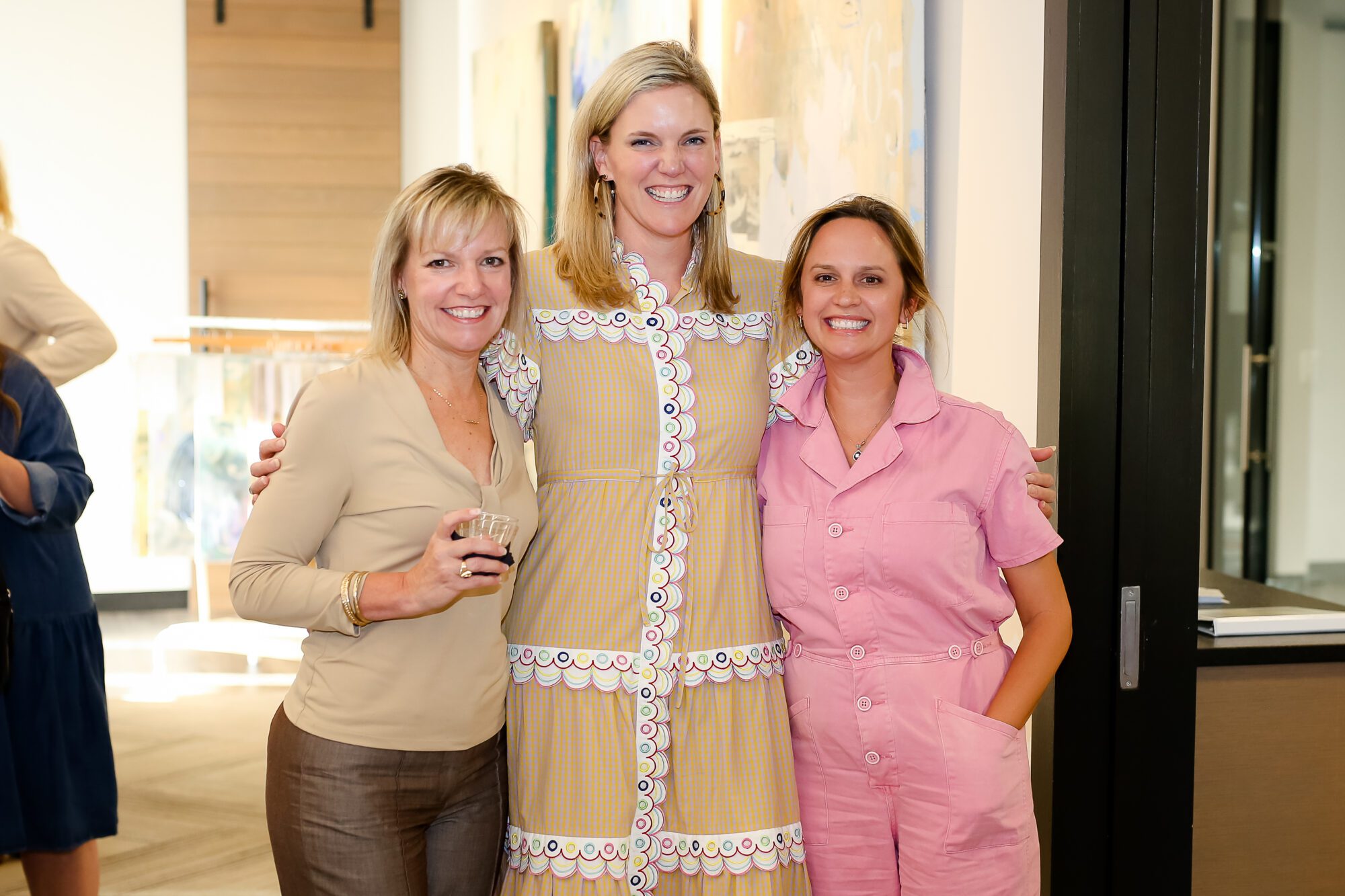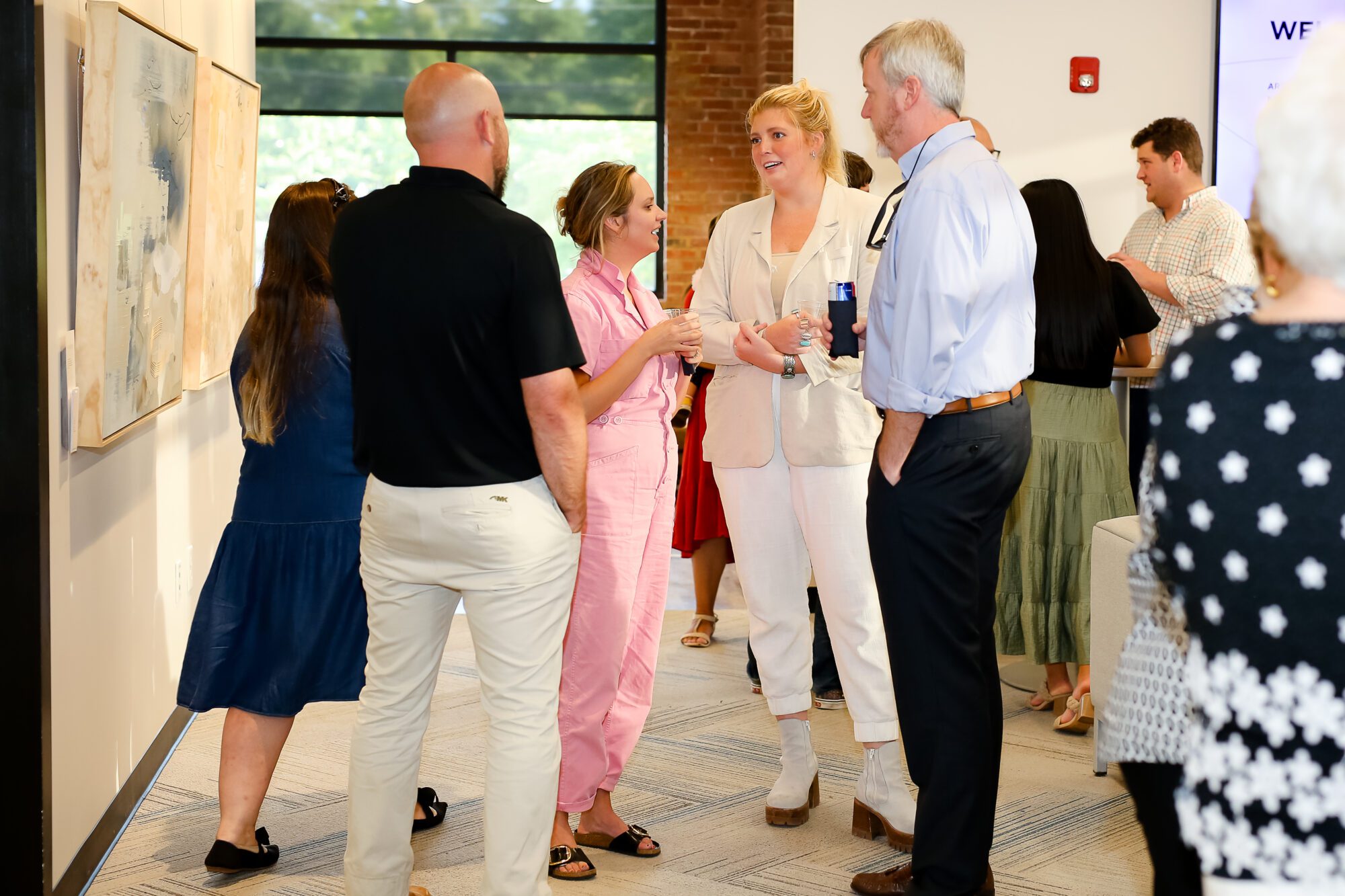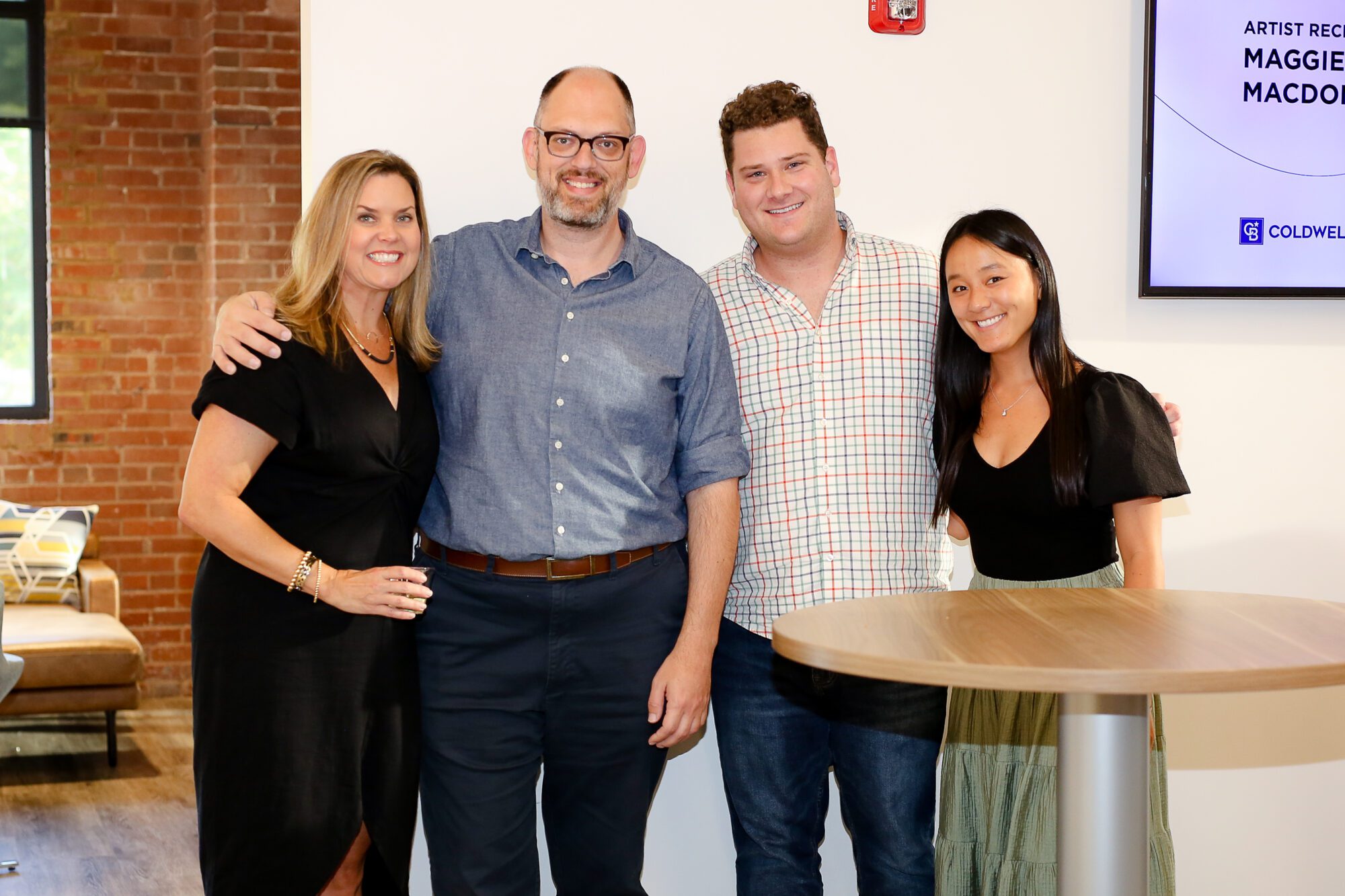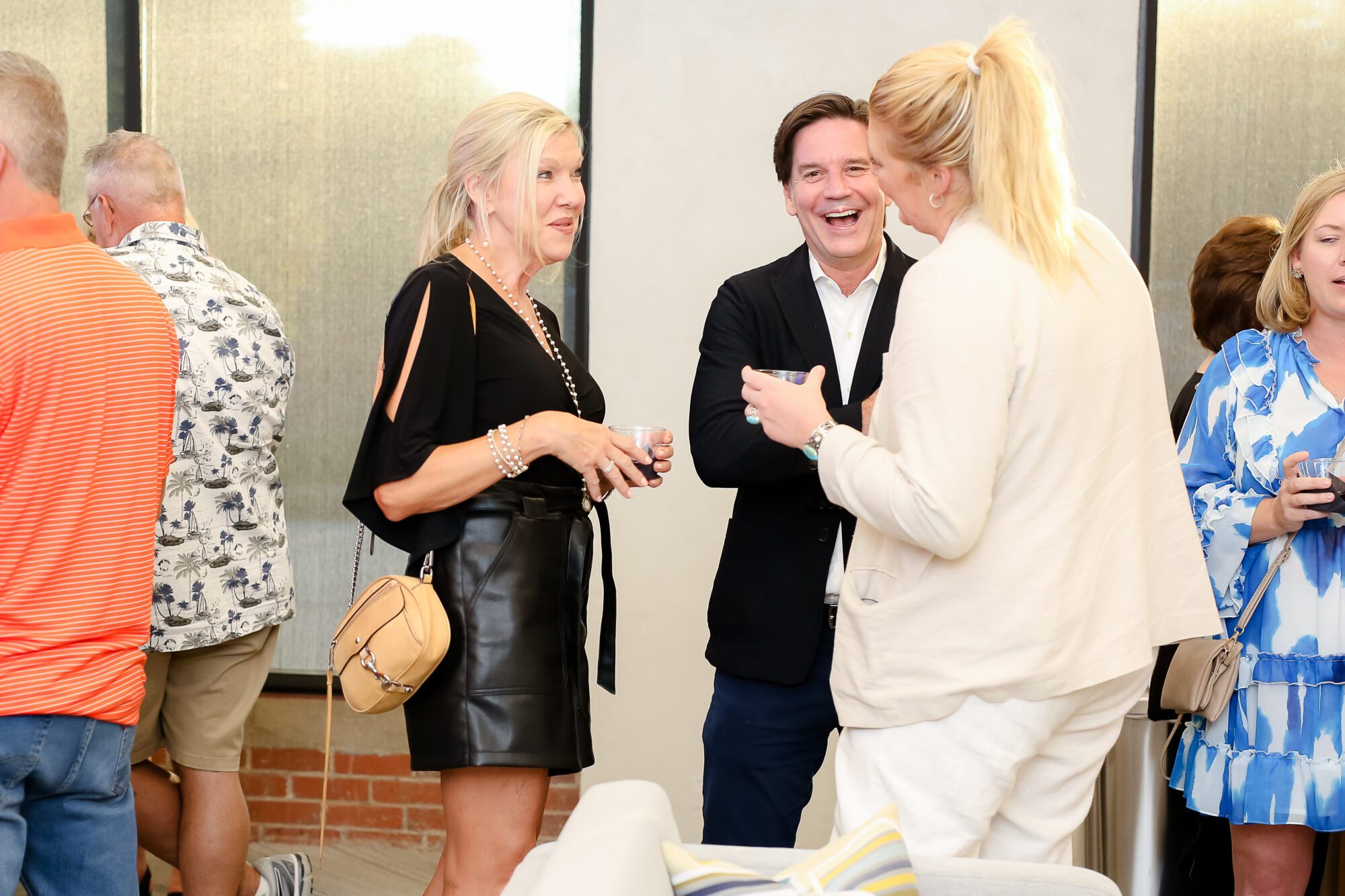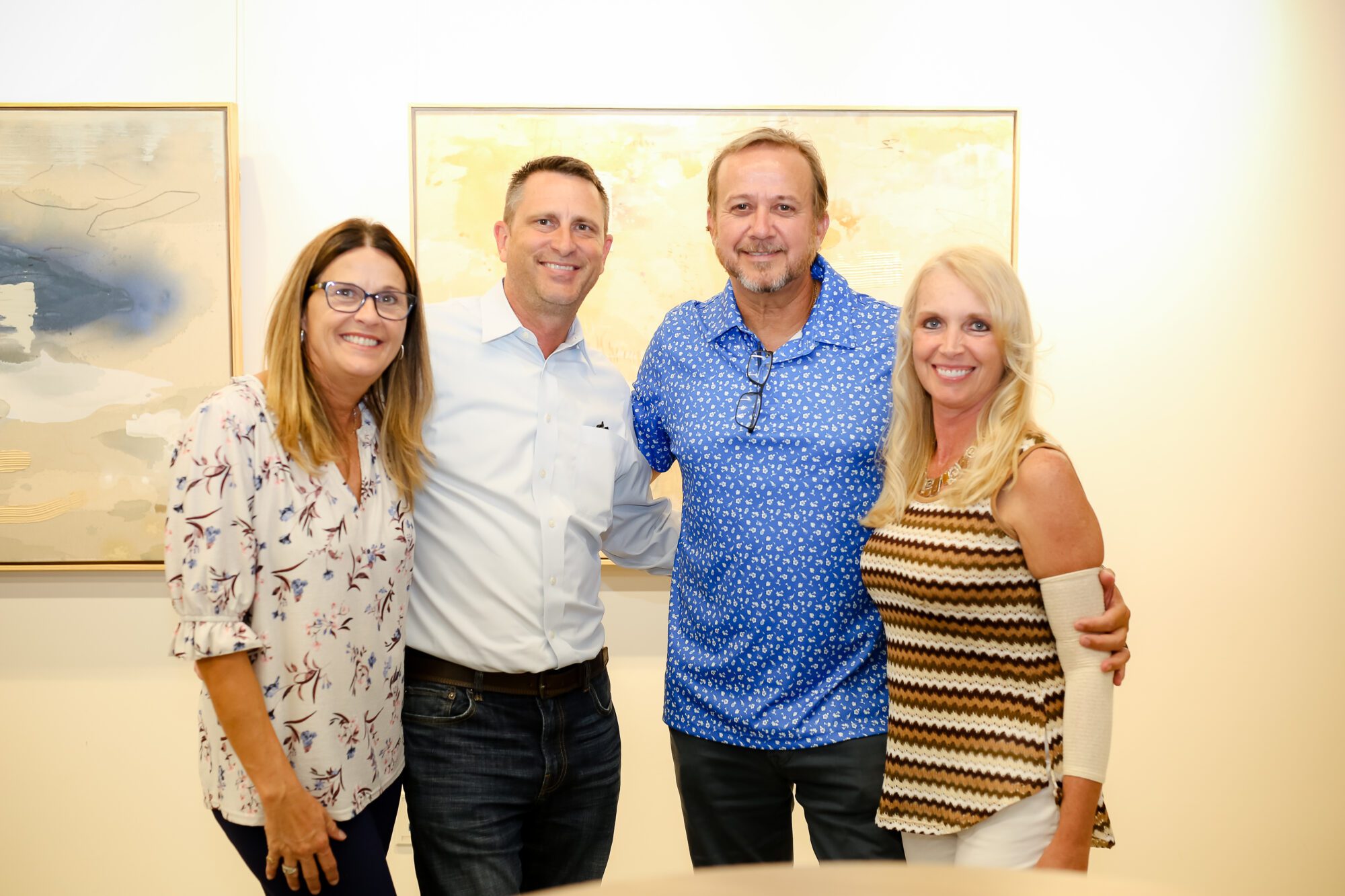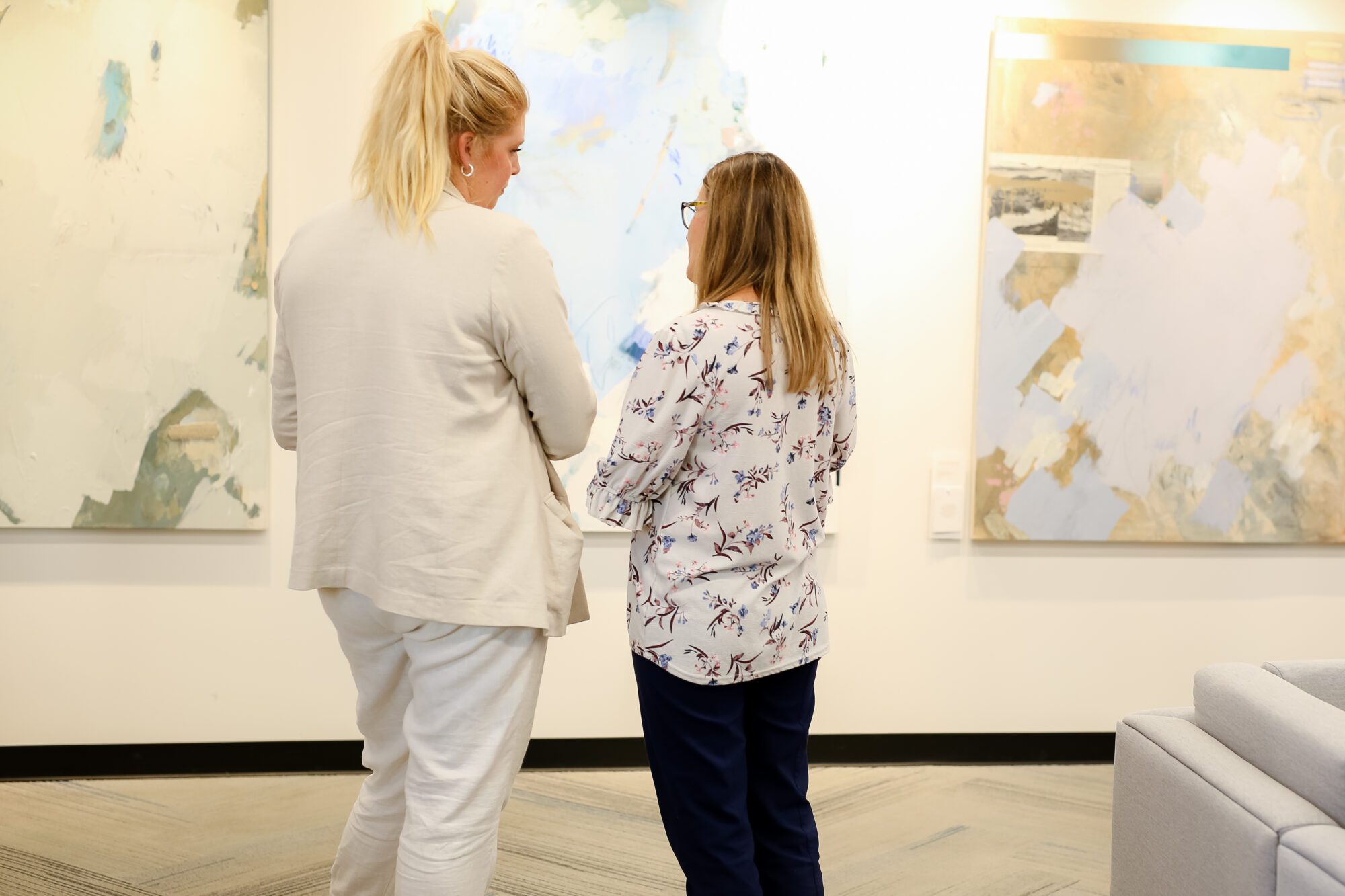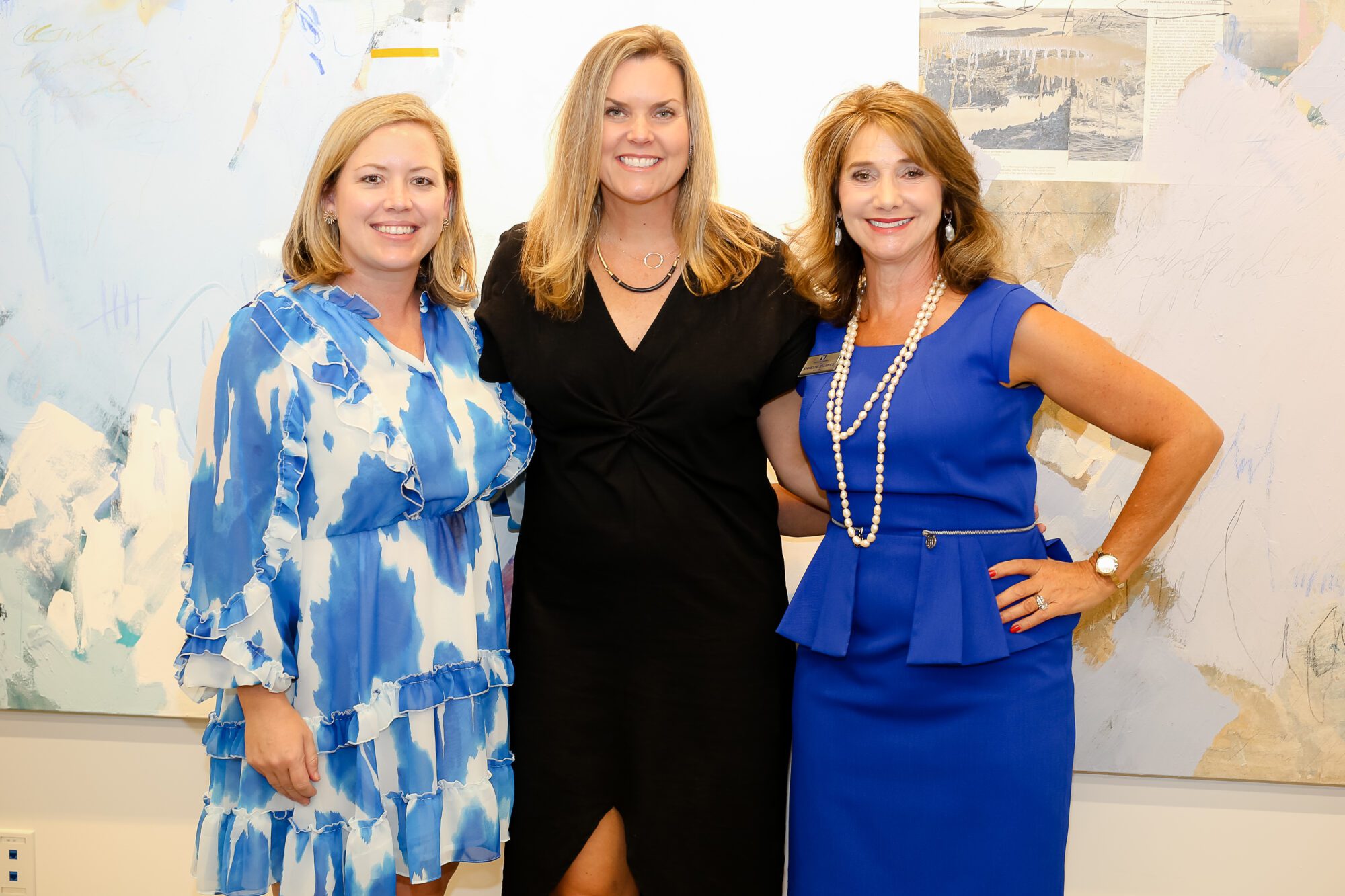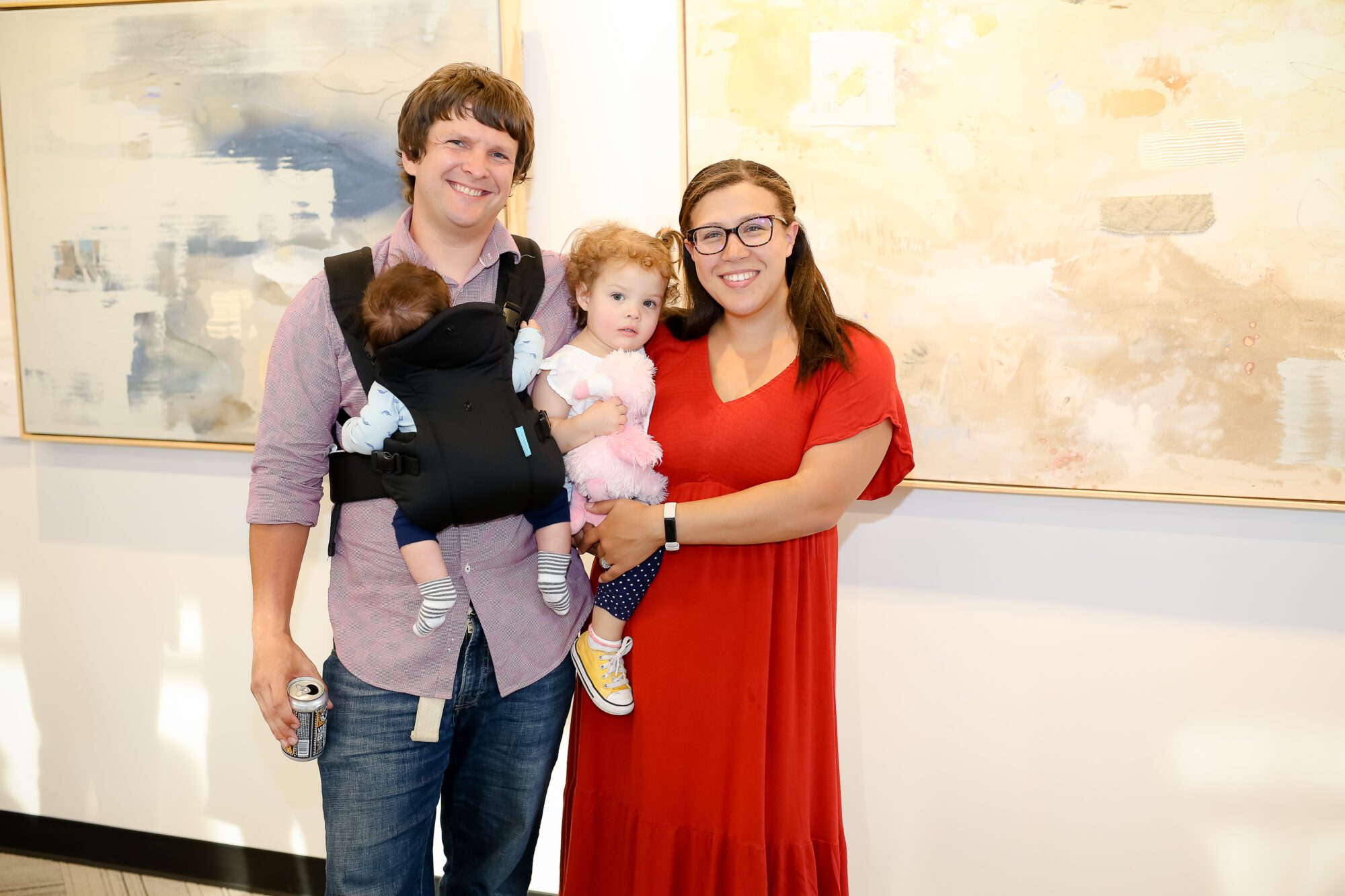 The Coldwell Banker Caine Spartanburg gallery, located at 151 S. Daniel Morgan Ave is open to the public Monday through Friday, 8:30 a.m. – 5:30 p.m.