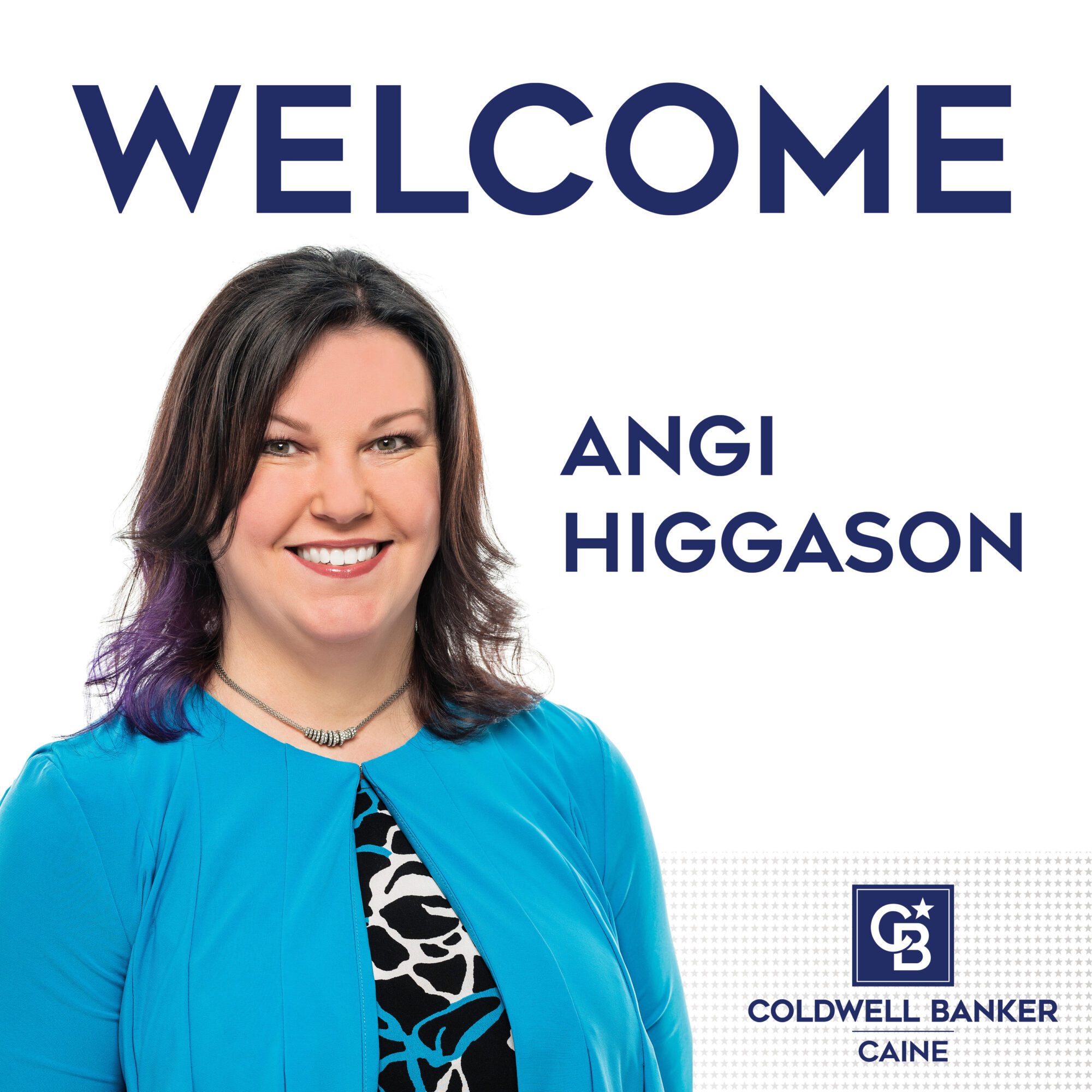 13 Apr

Angi Higgason Joins Coldwell Banker Caine in Spartanburg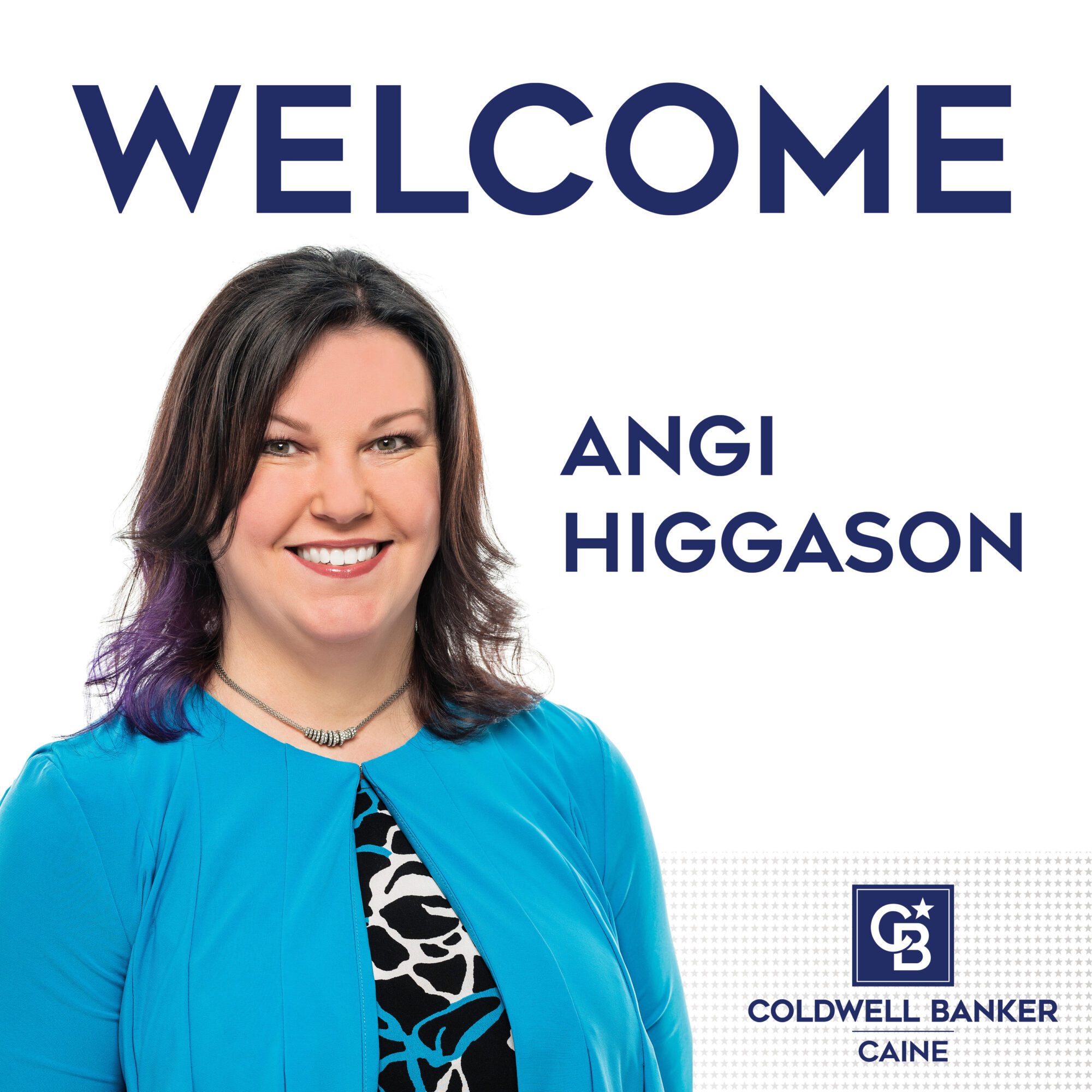 Coldwell Banker Caine recently welcomed Angi Higgason as a residential agent to its Spartanburg office.  As a recent Upstate transplant, Angi has already taken advantage of the variety of activities the Upstate has to offer. Having lived in 10 different states, Angi explains that the beautiful scenery and lovely community immediately drew her to the area.
In 2016, Angi decided to pursue her lifelong dream of being a real estate agent. Angi is a firm believer that knowledge is power, and loves being able to provide her clients with the confidence they need to successfully navigate the home transaction process. Angi's favorite thing about being an agent is watching her clients reach their real estate dreams and confidently make one of the biggest decisions of their life.
Angi graduated from Ohio State University where she majored in Allied Health Education and minored in Music. From there, she received a Graduate Certificate from Franklin University in Instructional Design and
 is currently pursuing her Master's Degree in the same field. Music is something that has always been very special to Angi. She has taught private music lessons for many years and has also performed herself in many different musical disciplines. Angi is also very passionate about helping Veterans of the Armed Forces. As a Veteran herself, she knows the difficulties that come with acclimating back to civilian life. Safety permitting, Angi looks forward to getting involved with Veteran organizations in the Upstate community.
"We warmly welcome Angi to the Caine family," said Stephen Edgerton, President and CEO of Coldwell Banker Caine. "We are especially grateful for her service to our country and are sure that her heart and dedication to others will have a great impact on us all."