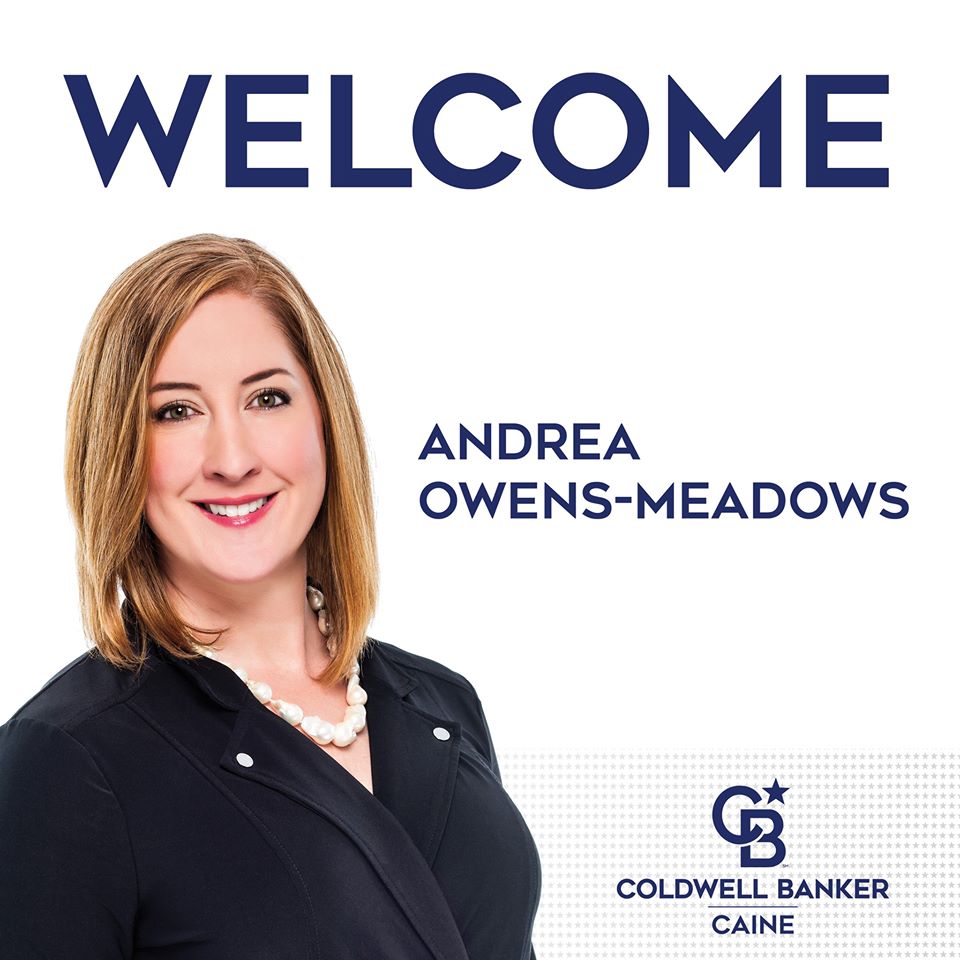 09 Mar

Andrea Owens Meadows Named Sales Manager for Reserve at Lake Keowee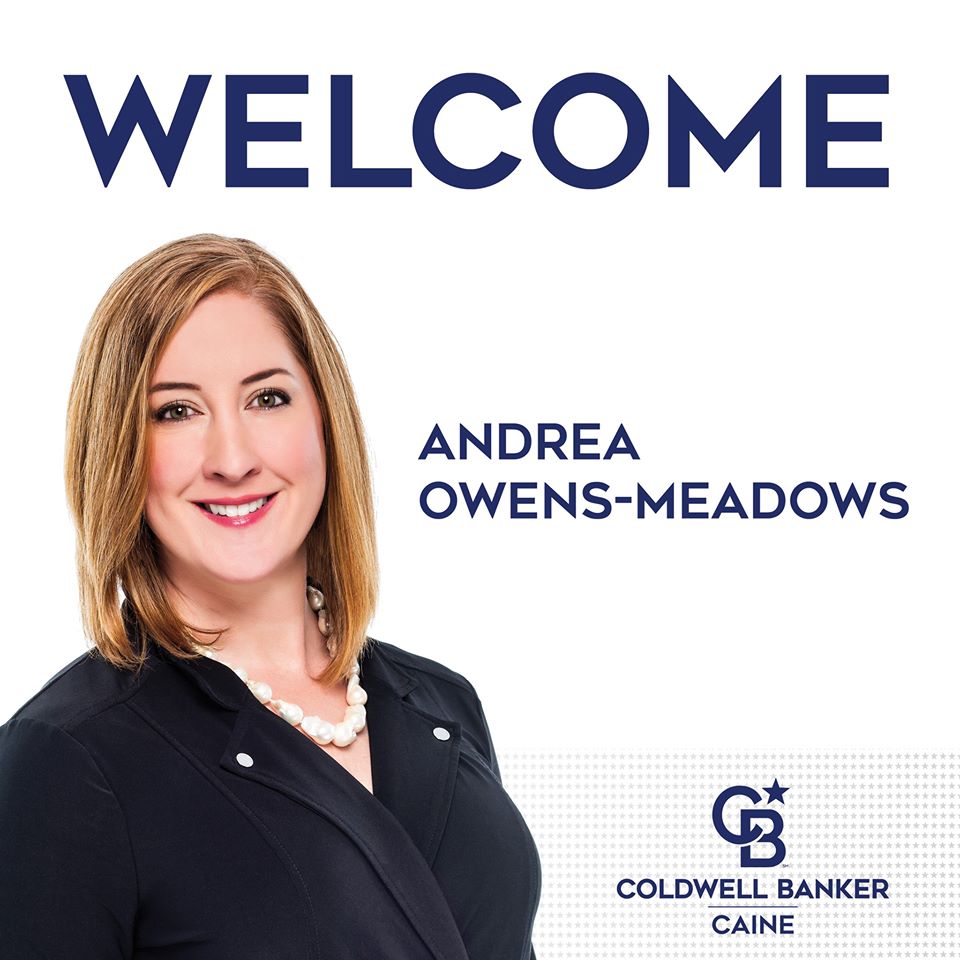 Coldwell Banker Caine recently named Andrea Owens Meadows as the sales manager for The Reserve at Lake Keowee. An experienced REALTOR, Andrea leads the five onsite agents Keowee by providing hands-on support and guidance as they work to grow and foster the wonderful community within the Reserve at Lake Keowee.
In April of 2019, Coldwell Banker Caine partnered with The Reserve at Lake Keowee to oversee all real estate management, operations, sales, and marketing. The addition of Andrea to the growing sales team will continue to streamline and strengthen communication between the two organizations.
Originally from the area, Andrea has always been drawn to the "lake life" atmosphere that surrounds Lake Keowee. Renowned as a leader in luxury lake, mountain and golf living, The Reserve is one of the most desirable places to live in the Upstate. With endless amenities, new neighborhoods, and a network of over 700 families, The Reserve is a special place loved by many.
"Andrea's management expertise, sales experience, and love for the area make her the perfect fit for this position," said Erika DeRoberts, Senior Vice President and Broker in Charge of Developer Relations at Coldwell Banker Caine. "We are honored to continue to grow and strengthen the community at The Reserve at Lake Keowee through our partnership."