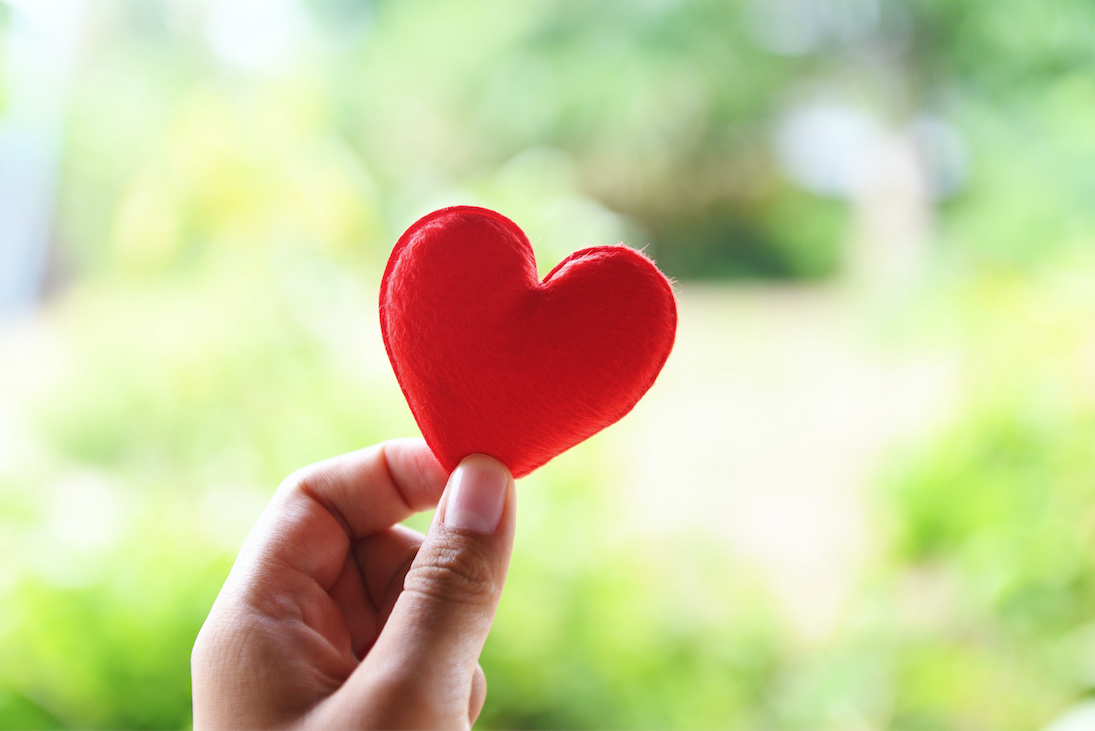 06 Feb

7 Ways to Help Loved Ones During Life Transitions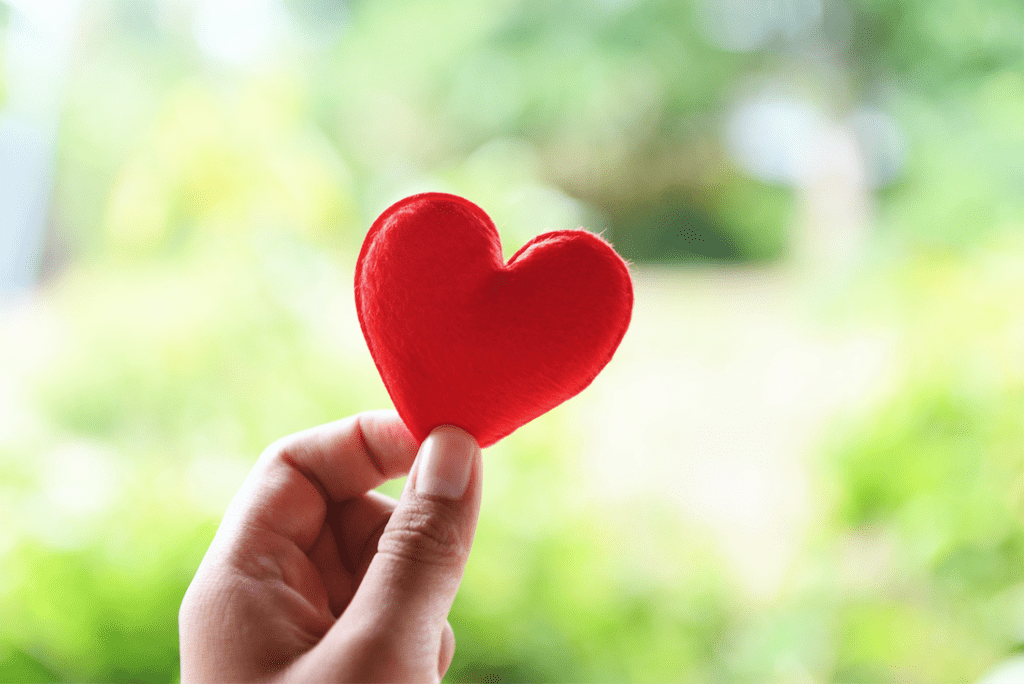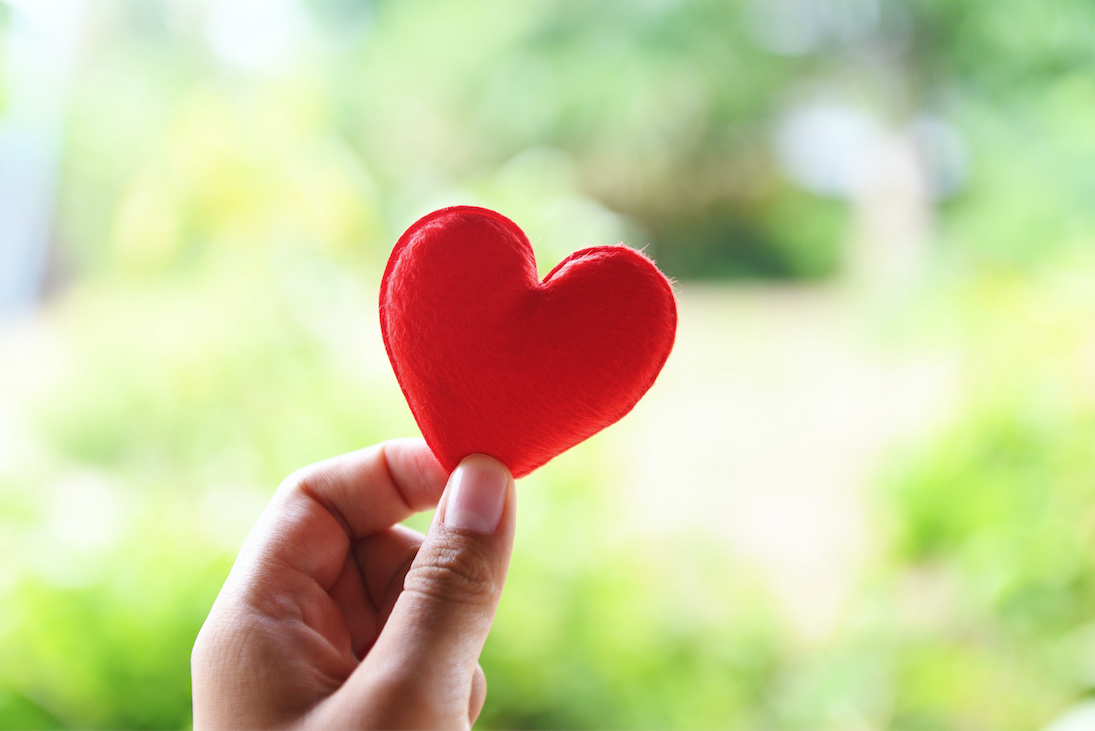 It is my fourth week back in the office after maternity leave, and I have finally realized it is no longer October, when life as I knew it came to a screeching halt in only the best way possible. Returning from any kind of sabbatical is a strange experience, but when you throw in the transformative element of becoming a first-time mother, it is a wild ride.
The marketing team assigned me this topic to write about and thankfully gave me a few weeks to digest my thoughts and emotions. Truthfully, there is so much to say and I do not know if I will ever be able to unpack all of my 'takeaways' from maternity leave. It is challenging to put into words because I think I experienced every emotion possible in my 12 weeks away.
However, my biggest shock in going through this whole experience is how people showed up for us when we needed help but had no idea what we needed or how to ask for it. It inspired me to think about what made a difference for us, and what can be helpful for anyone wanting to support their loved ones through a time of transition of any kind.
1. Bring food and offer to set up a meal sign-up website.
Before you bring food over, ask if anyone has set up a meal sign-up website like MealTrain. If not, offer to put it together and send out a message to friends and loved ones inviting them to participate. Be sure to ask about allergies and preferences. Offer to provide the meal frozen or ready to eat so they have the option to save it for later.
Hint: If you aren't a good cook, you can use a grocery delivery service like Shipt or Uber Eats to deliver pre-cooked meals. We also found ourselves needing lunch options—consider bringing over a spread of deli meats and bread for sandwiches.
2. If you want to visit, offer to come by on a specific day and time or provide a few choices.
After a huge life event, it is hard to keep track of days and correspondence—making decisions can sometimes be paralyzing. Asking to come by 'some time' may be too nebulous to be helpful to your loved one. By providing specific days and times, you eliminate decision making and help bring structure to their day.
This was huge for me when I didn't have much beyond feedings and my husband getting home from work to organize my day. As an extrovert, that kind of feeling can be lonely and isolating. Scheduled visits helped me get through those stretches of time.
3. If you are a family member staying in the home for a few days, bring meals with you or grocery shop while you are there.
In the early days of my son's life, family members staying with us to lend a helping hand was vital. It takes the pressure off of a spouse to be the sole caregiver, particularly after returning to work. It took a huge load off when those family members would bring meals with them or buy groceries to provide what they needed to be comfortable while staying there.
4. Do a 'porch drop-off' of a favorite thing that has a shelf life, so they don't have to get it immediately.
There is something freeing about receiving a text message from a friend notifying you they just dropped off a goodie on your porch or stoop. Visits are wonderful but can be overwhelming if you just want to rest in your bathrobe that particular day. A porch drop-off is always appreciated and offers the recipient the chance to rest while giving them something that makes them smile.
5. Offer to walk the dog.
If your loved one has a dog, they are likely experiencing 'cabin fever' also. Offer to take the dog for a walk, to get groomed, or to send them to doggy daycare for a day.
6. Send a trusted cleaning service you know well.
Cleaning the house is often the last thing on your loved one's mind. If you have a service provider you trust, offer to provide a house cleaning that works with their schedule. You could also pick up their laundry and send to a fluff and fold business.
7. Call or text when you are heading to the grocery store or a big box store like Costco and ask if they need anything.
Your loved one will feel less like they are making you go out of your way if you are already running an errand. If they don't need anything, they will be grateful you were thinking about them.
The key to helping someone going through a challenging time is to provide specific help with minimal direction. Asking how you can help may be met with silence or uncertainty (they may not know what they need or feel guilty troubling someone else). By offering concrete ways to support them or taking initiative, you can make a huge difference.
Above all, taking a few minutes to tell someone you are thinking about them can have a huge impact. It did for me, and I will definitely pay it forward.
About the Author
Kate Dabbs is the Senior Director of Marketing and Strategic Initiatives at Coldwell Banker Caine. She has a passion for being active and the outdoors. Her hobbies include reading, traveling, cooking, and being outside as much as possible with her husband, Dixon, and son, Gates.