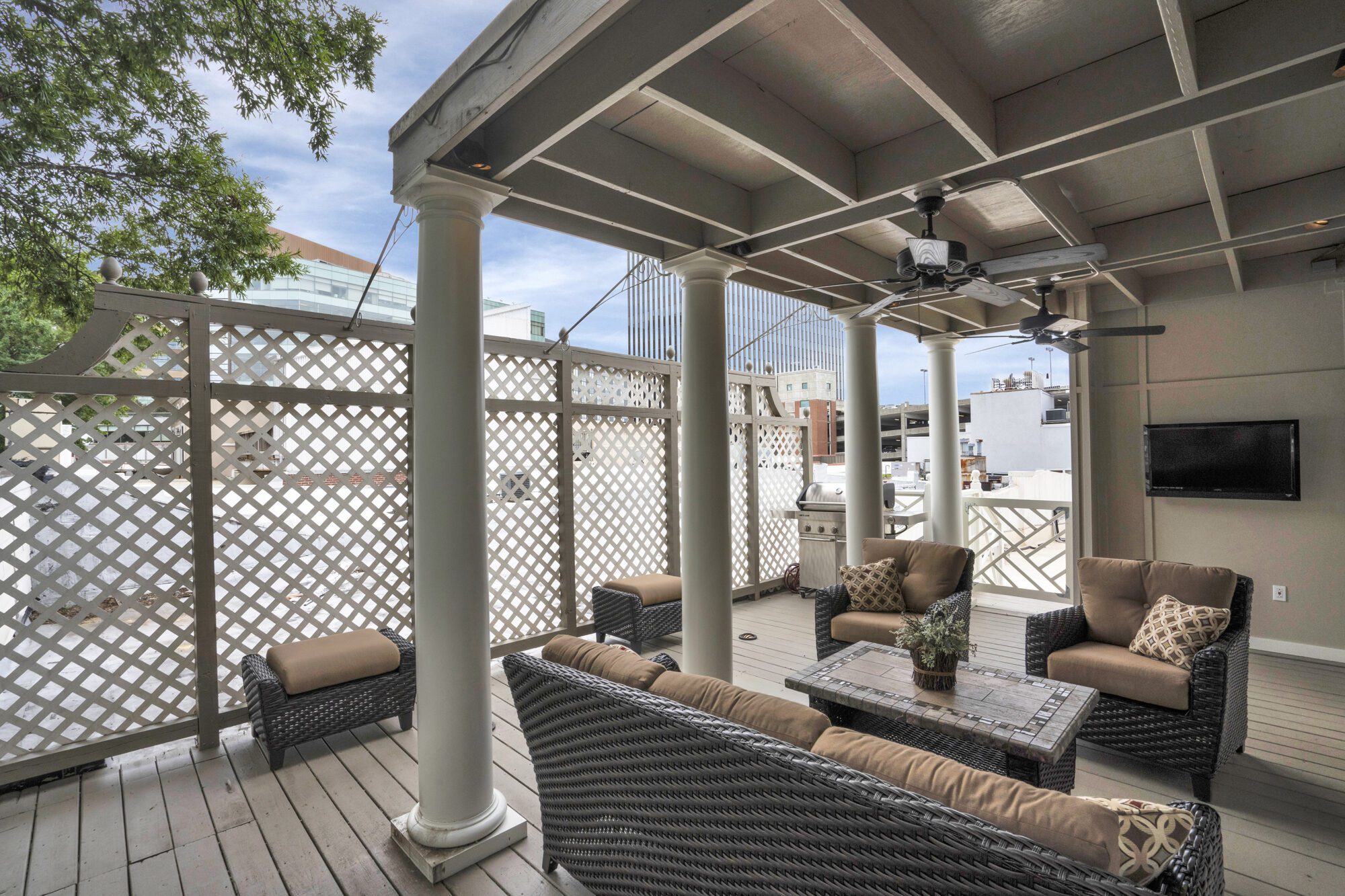 15 Oct

4 Properties with Touchdown-Worthy Watch Zones

Football season is well underway. While there's not a lot of opportunities to watch live sports right now, we think there's no better place to cheer on your team than from the comfort of your own home.

No matter who you root for, we can all agree that having an awesome spot to watch the game is key to winning couch season. Take a look at these properties with fan-favorite watch zones.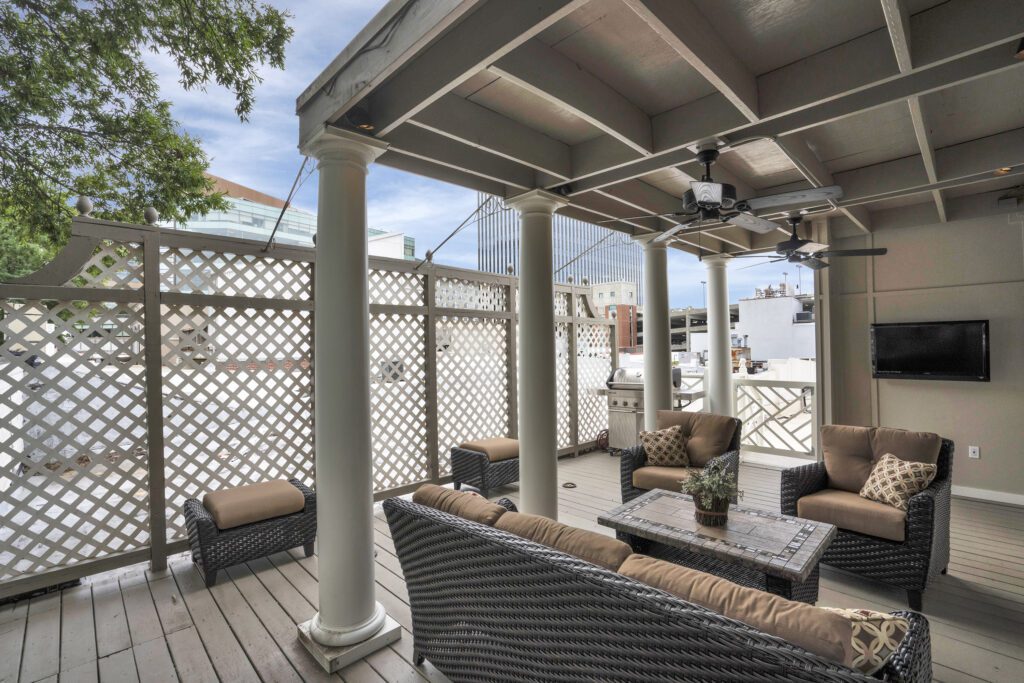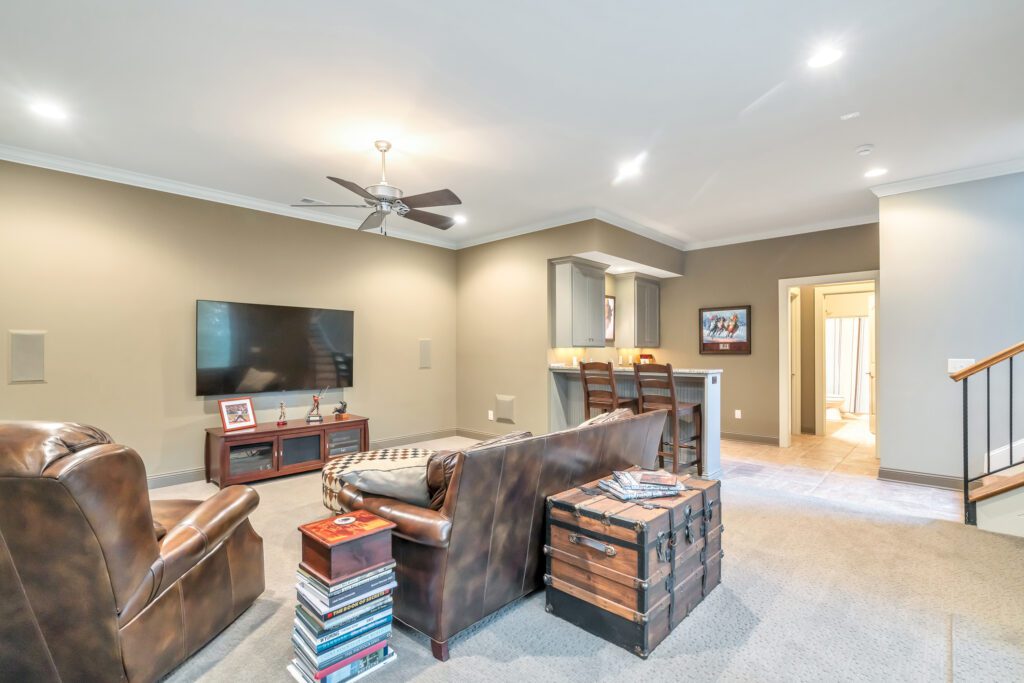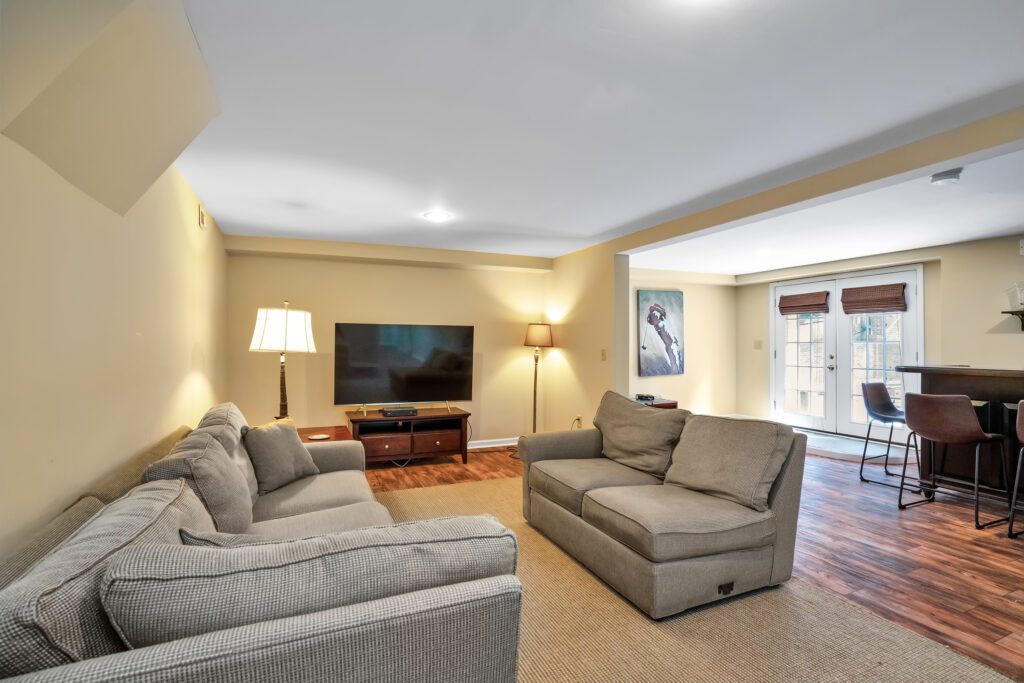 From a wet bar for your hors d'oeuvres to a covered rooftop grill area, there are plenty of ways to enjoy this football season. If you're thinking of making a move this fall, having the right person on your team is important. Click here to get in touch with one of our full-time real estate professionals.