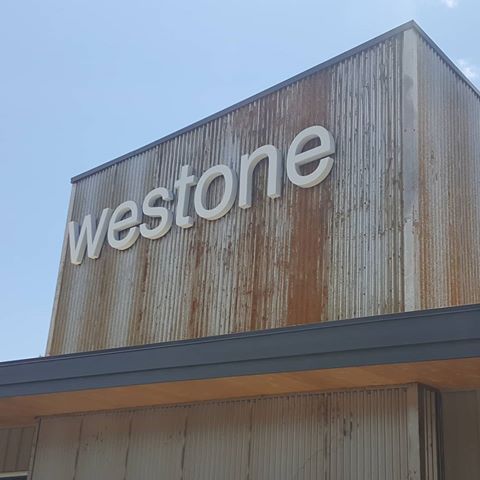 03 Aug

Westone: Redeveloping a North Main Gem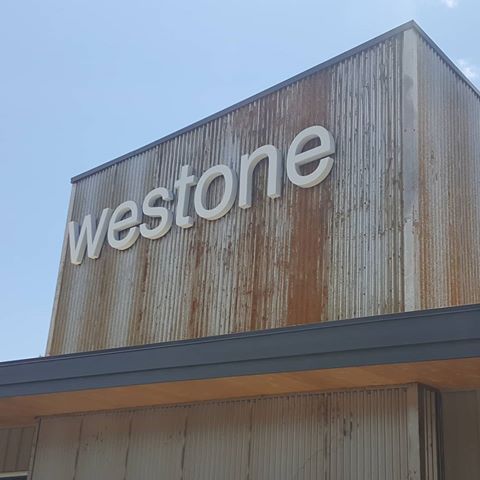 "It's a great story," says Pete Brett, CCIM, Coldwell Banker Commercial Caine broker, when asked about the inception of Westone – the North Main area's newest dining, entertainment, and lifestyle development. As one of the developers of the project and in charge of acquisition, leasing, and project management, Pete has been critically involved in all phases of the redevelopment.
Pete was approached by Coffee Underground, a former client and longtime staple of downtown Greenville, to help them find a second location in 2016, and the search eventually led them to the Battery & Electric Company site at 109 W. Stone Avenue.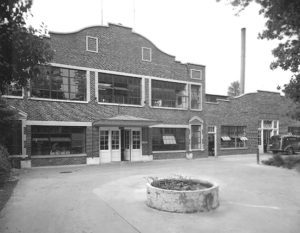 Although the buildings were blighted and in need of a complete renovation, Pete saw the potential in the property when he realized the original 1920s façade was being obscured by the wall of a building addition. Further research determined the property was initially home to Star Cleaners & Dyers, the first commercial property on W. Stone Avenue. Star was replaced by Battery & Electric Company in the 1950s and "BECO" continuously operated on the site for over 60 years.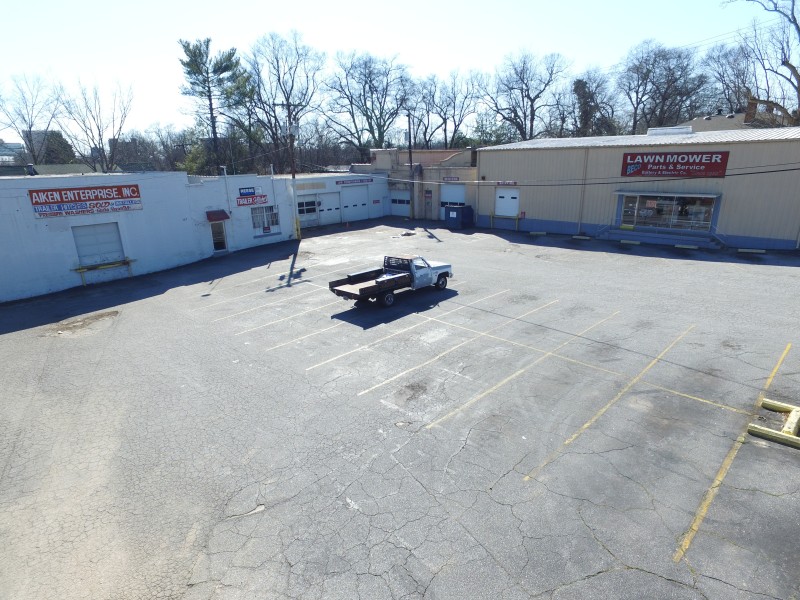 Pete's idea was to salvage as much of the original buildings as possible. By tearing down a wall to re-expose the original façade, he envisioned a public space where visitors could enjoy the authenticity of the original buildings.
The tenants were carefully chosen for Westone. With Coffee Underground and their new pizza restaurant World Piece confirmed, the team knew the space and location called for a brewery. Their search led them to Liability Brewing Company. Along with Liability, Alabama-based Moe's Original Bar B Que was selected, and they provided a connection to the home goods store, Cache & Co. Because the North Main neighborhood is lacking in gyms and barber shops, 9Round and V's Barber Shop were chosen as well. Currently, there is still one 1,550 SF space available for lease.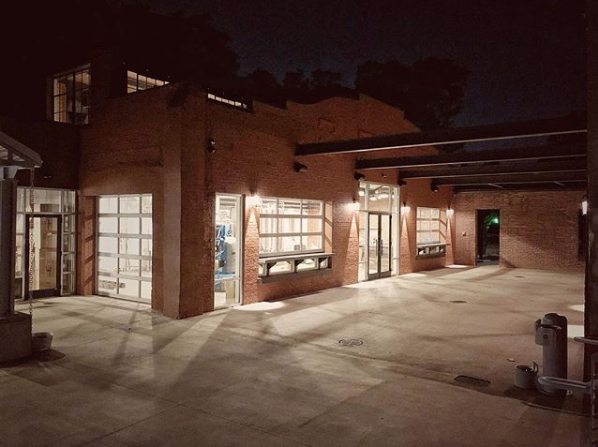 Liability Brewing officially opens August 3rd at 4 pm. Moe's Original Bar B Que and Cache & Co have also opened their doors. The rest of the tenants have an estimated opening in September.
W. Stone Avenue has the highest walk score in the city of Greenville outside of the central business district, and the area is bustling with development. North Main residents will enjoy taking a stroll to Westone, and its tenant mix of local businesses. Plus, the proximity to downtown will make it a popular choice for locals.
The road to Westone involved a creative eye to expose history by redeveloping its first commercial property on W. Stone Avenue. In a town that continues to grow, Greenville residents are eager for spaces that provide a relaxed atmosphere for families and friends to gather. With a nod to Greenville history and tenants tailored toward the community, this is exactly what Westone will do.