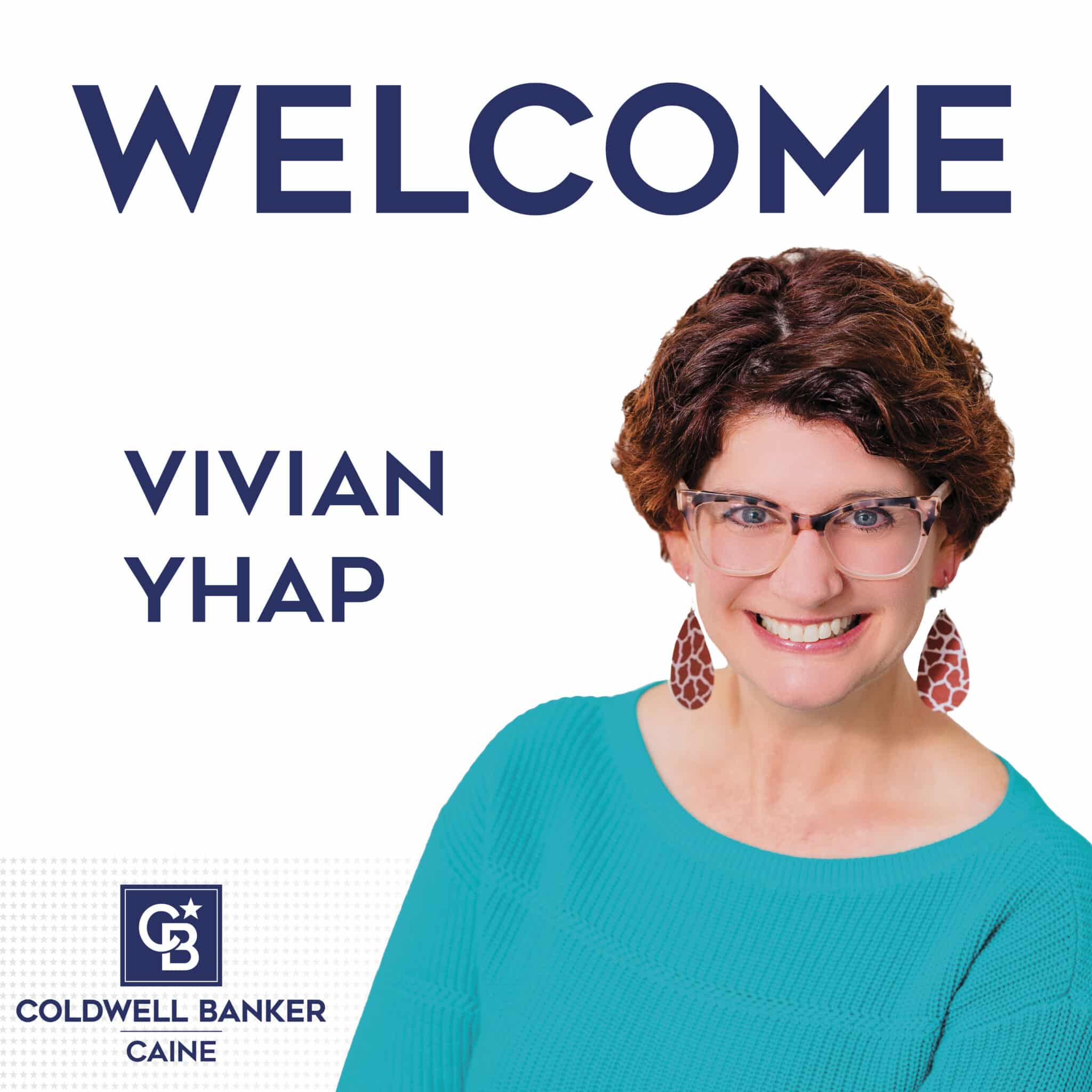 11 May

Vivian Yhap Joins Coldwell Banker Caine in Greenville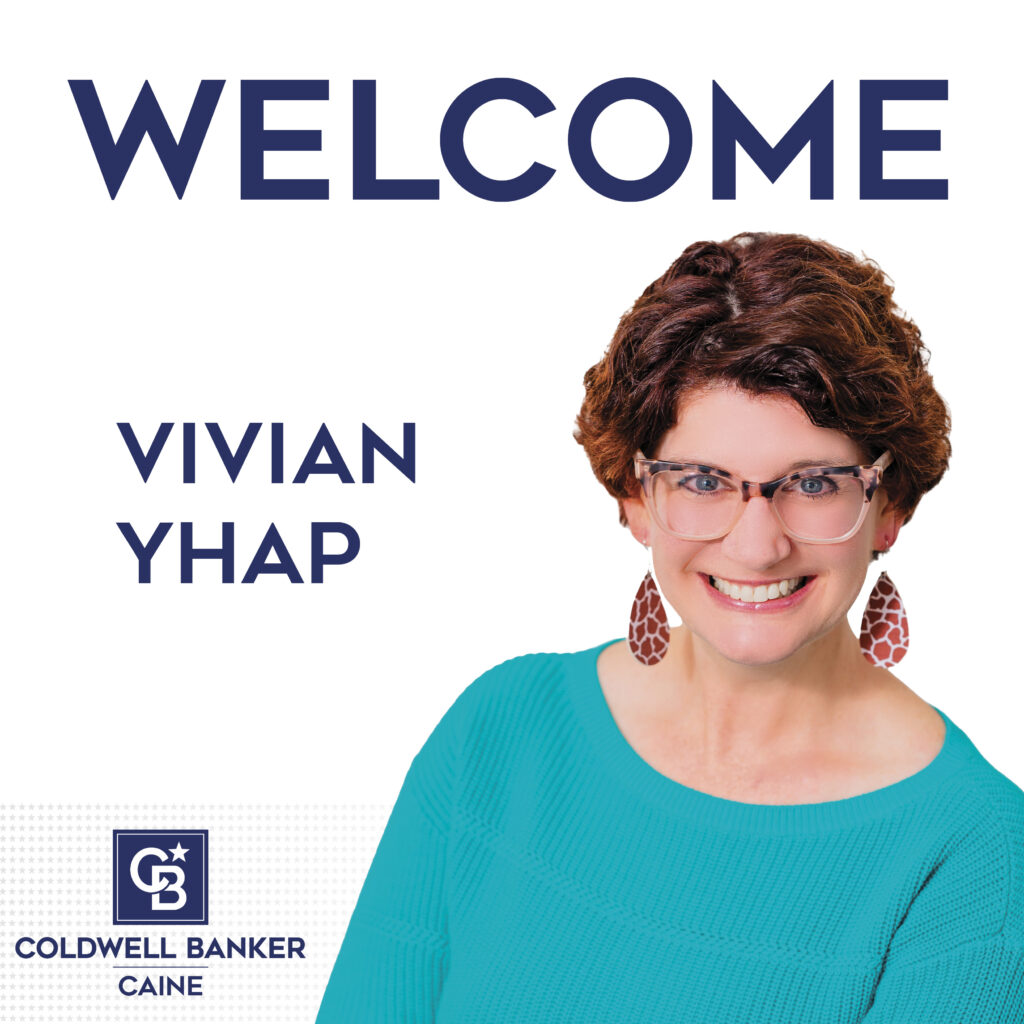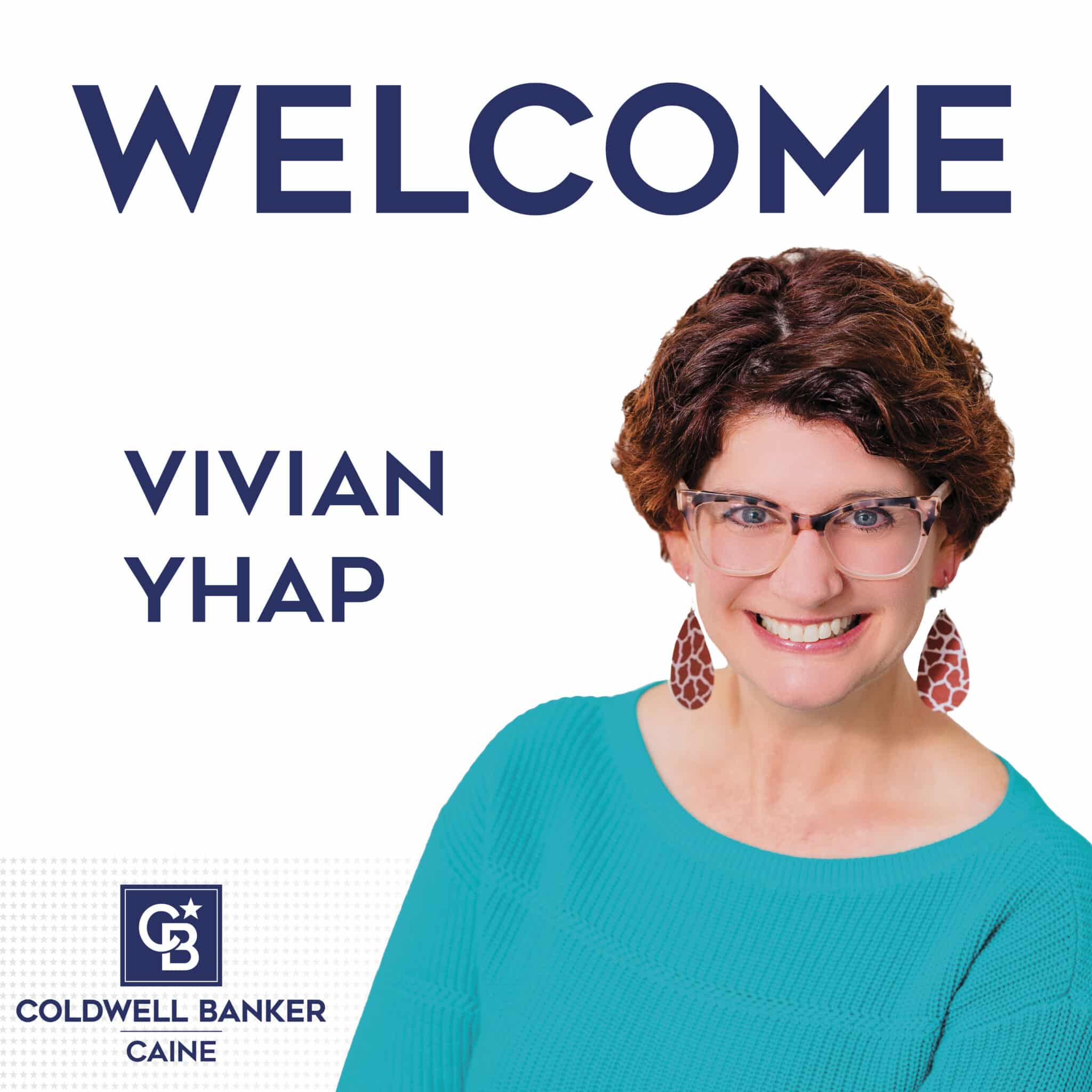 Coldwell Banker Caine recently welcomed Vivian Yhap to its Greenville office as a residential agent. Vivian grew up in South Carolina and has lived in the Upstate for over 12 years. After researching online, she decided Greenville was the ideal location to live due to its thriving community and proximity to family and friends.
Vivian has been interested in real estate for as long as she can remember. After about a decade in the legal industry, she made the transition into real estate and found her true calling. She wants each person she works with to feel heard and respected. She recognizes that each one is transitioning to a new chapter of their life and takes pride in being a confidant that can cheer with them in the high moments and can guide them in the difficult moments. She loves that real estate is never boring and is always changing.
In her spare time, Vivian enjoys exploring the Upstate with her husband. Whether it be weekend getaways to the mountains or biking the Swamp Rabbit Trail, she loves a chance to be outside.
"We are thrilled to welcome Vivian to the Caine family," said Stephen Edgerton, President and CEO of Coldwell Banker Caine. "Her positive attitude and dedication to her clients is a great asset to us all."