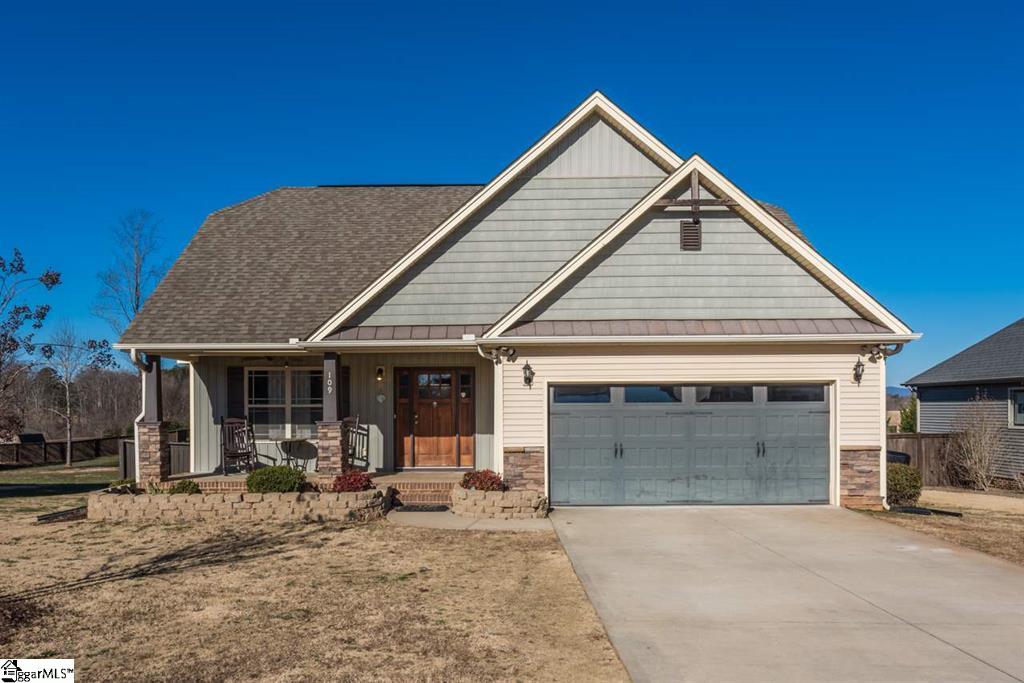 12 Jan

Open Houses This Weekend 1/13 – 1/14

We have some beautiful open houses for you to visit this weekend. In locations across the Upstate, and in many different price points, these homes are bound to impress! Is 2018 your year to buy a home? Stop by one of these open houses on Saturday or Sunday and see the house for yourself. Who knows, it could turn out to be "the one"!
Stop by and check out our Upstate Open Houses on January 13th – January 14th, 2018!
 $165,000
237 Dellwood Drive
Spartanburg
Sunday from 2pm – 4pm
$189,900
203 Wakewood Way
Greenville
Sunday from 2pm – 4pm
 $229,900
201 Applehill Way
Simpsonville
Sunday from 2pm – 4pm
$230,000
109 Crimson Glory Way
Travelers Rest
Sunday from 2pm – 4pm
 $264,500
908 E Silverleaf Drive
Greer
Sunday from 2pm – 4pm
$265,000
221 Wateree Way
Simpsonville
Saturday from 1pm to 3pm and Sunday from 2pm – 4pm
 $319,900
216 Clarity Court
Greer
Sunday from 2pm – 4pm
$330,000
9 Sylvan Drive
Greenville
Sunday from 2pm – 4pm
$425,000
201 Huddersfield Drive
Simpsonville
Sunday from 2pm – 4pm
$519,900
14 Parkside Drive
Greenville


Sunday from 2pm – 4pm

Augusta Walk
Greenville
Saturday from 10am – 12pm
Sunday from 2pm – 4pm
Fountainbrook
Tour the decorated model at:
7 Fountainbrook Lane
Fountain Inn
Saturday from 11am – 5pm
Sunday from 1pm – 5pm
Roland's Crossing
Tour the decorated model at:
308 Breton March Court
Boiling Springs
Saturday from 11am – 5pm
Sunday from 1pm – 5pm
Tucker Branch
Tour the decorated model at:
37 Donemere
Fountain Inn
Saturday from 11am – 5pm
Sunday from 1pm – 5pm
Victoria Park
Tour the decorated model at:
2 Chadmore Street (Corner of Stonebury & Chadmore)
Simpsonville
Saturday from 11am – 5pm
Sunday from 1pm – 5pm