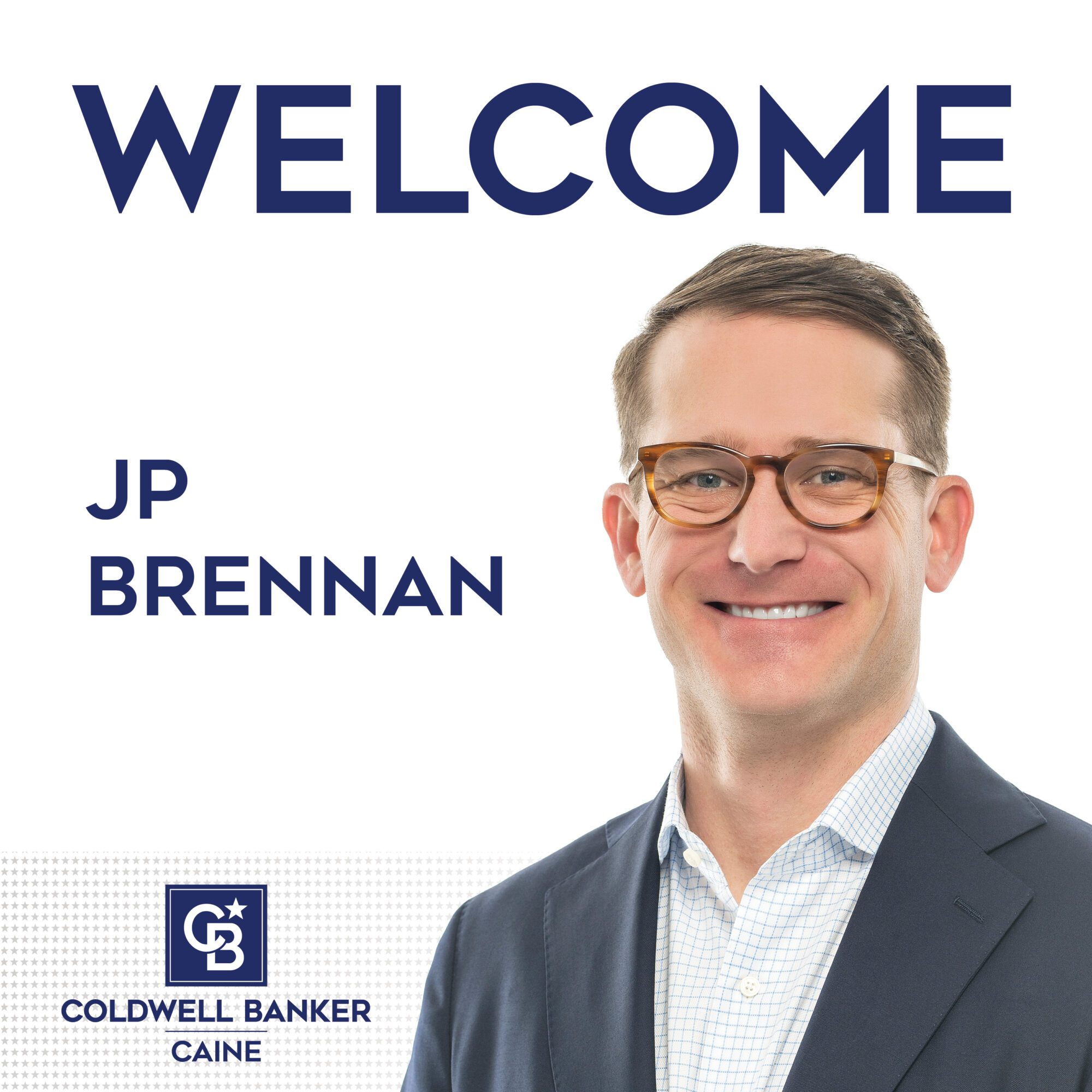 19 Mar

JP Brennan Joins Coldwell Banker Caine as Director of Operations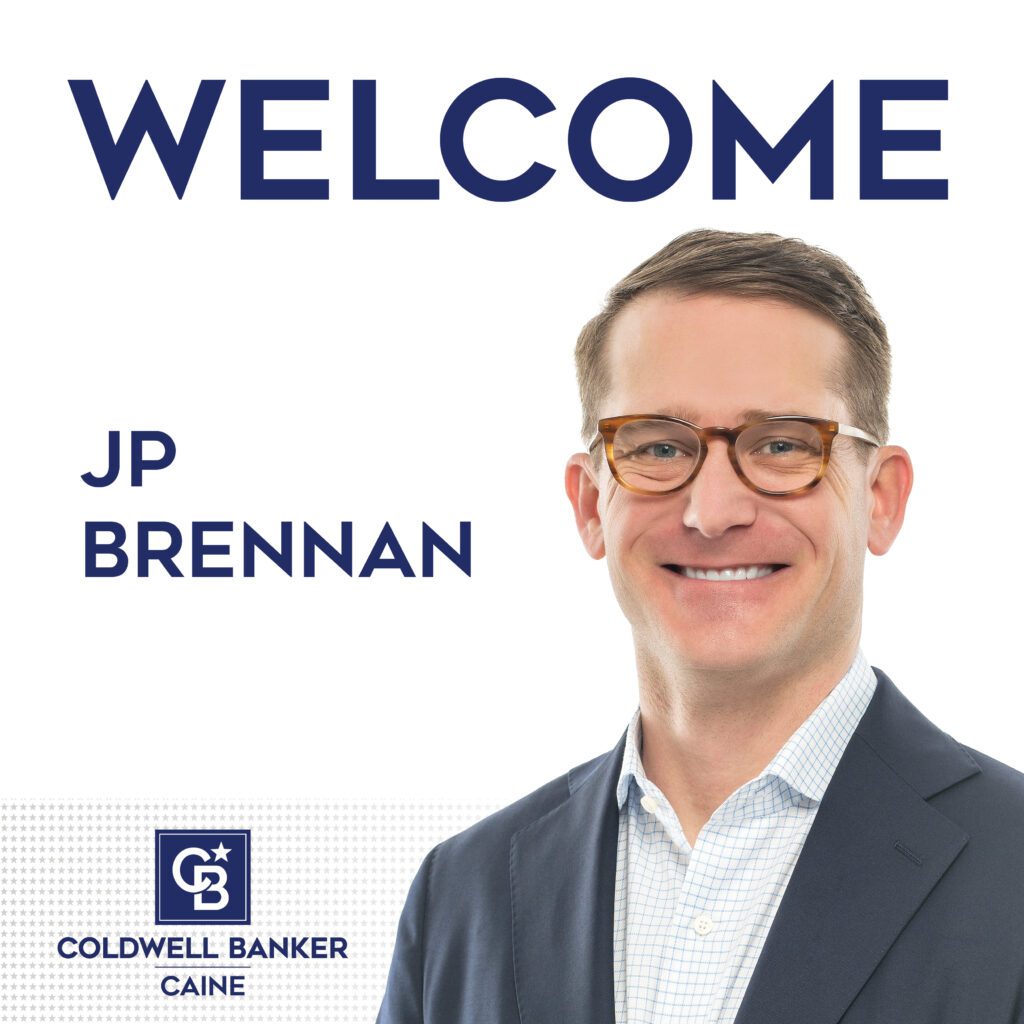 Coldwell Banker Caine recently welcomed JP Brennan as Director of Operations, where he will lead the top performing affiliate in continuing to bring world class service to its agents and clients. JP has extensive experience in operations and management roles and was most recently Operations Manager at Up&Up Agency in Greenville.
JP was initially drawn to Caine thanks to the organization's strong connection to the Upstate community—a community he discovered during a seven-month sabbatical exploring the country to find a permanent place to call home. He will be working closely with Caine's Chief Operating Officer, Jane Harrison Fisher, and will focus on managing day to day operations as well as providing support to the leadership team and all other Caine employees.
In addition to his Greenville operational experiences, JP has an extensive background in accounting/financial management and obtained his degree in marketing from Butler University. In his spare time, JP enjoys spending time outdoors and going to breweries with his wife, Karen.
"We are thrilled to welcome JP to the Caine family," said Stephen Edgerton, President and CEO of Coldwell Banker Caine. "His experience and expertise will help us continue to grow and scale with the best business practices and structures in mind."