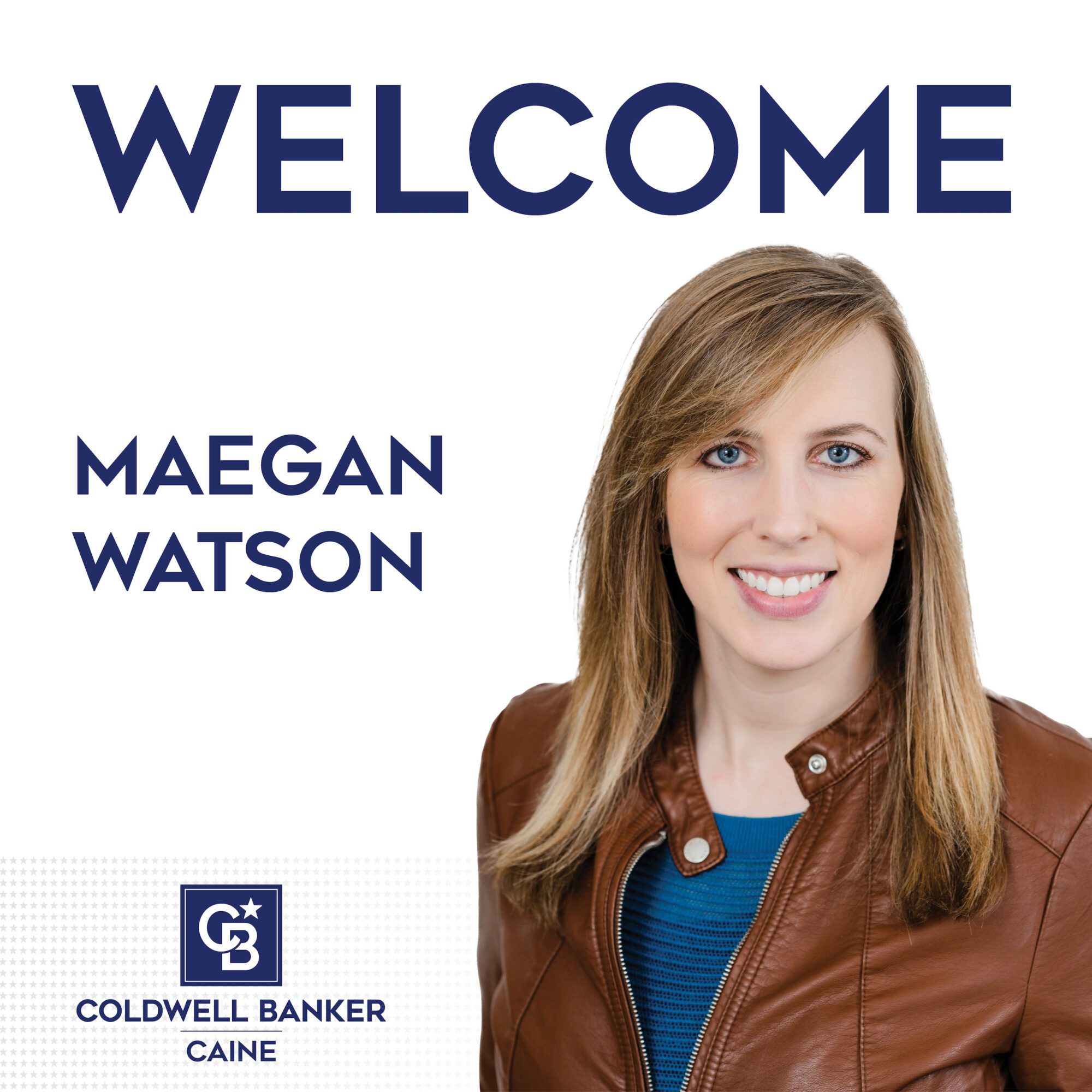 02 Feb

Maegan Watson Joins Coldwell Banker Caine in Spartanburg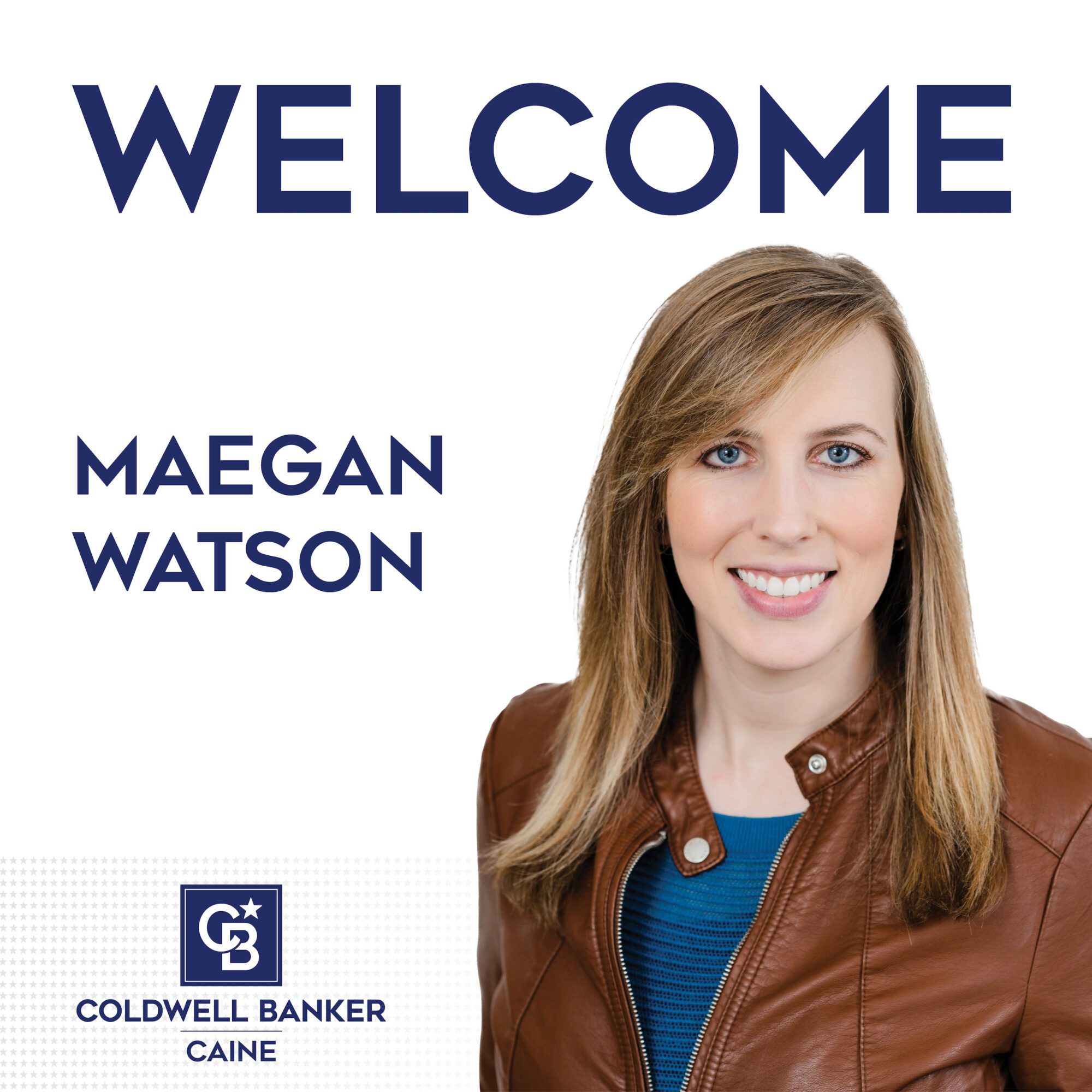 Coldwell Banker Caine recently welcomed Maegan Watson to its Spartanburg office as a residential agent.  
Maegan obtained her Bachelor of Arts in Criminal Justice from the University of South Carolina. Having lived in Spartanburg for most of her life, she's an expert on all things Hub City.   
Maegan was awarded Rookie of the Year in her first year in real estate. Since then, she's continued to work hard for her clients, ensuring that they are fully represented, that they understand every step of the process, and that the home they buy hits their list of key desires.   
"Purchasing a home is arguably one of the largest investments you'll make in a lifetime. I want my clients to feel like they can trust me in that investment," says Maegan. "If they're starting to feel unsure about their decision or have any concerns about the process, I want them to be comfortable coming to me."    
Her favorite moment in each transaction is when her clients' faces light up as they receive the keys to their new home. Maegan fosters her client relationships beyond the transaction, encouraging them to reach out should they have any questions about the city they live in or their property and home maintenance.   
When she's not helping clients, Maegan enjoys spending time with her husband and riding 4-wheelers with her two young boys.   
"Extending our client services beyond the transaction is one of the many things that sets Caine apart from other brokerages, and Maegan proactively excels in that area," said Stephen Edgerton, President and CEO of Coldwell Banker Caine. "We are thrilled to have her join the Caine family."