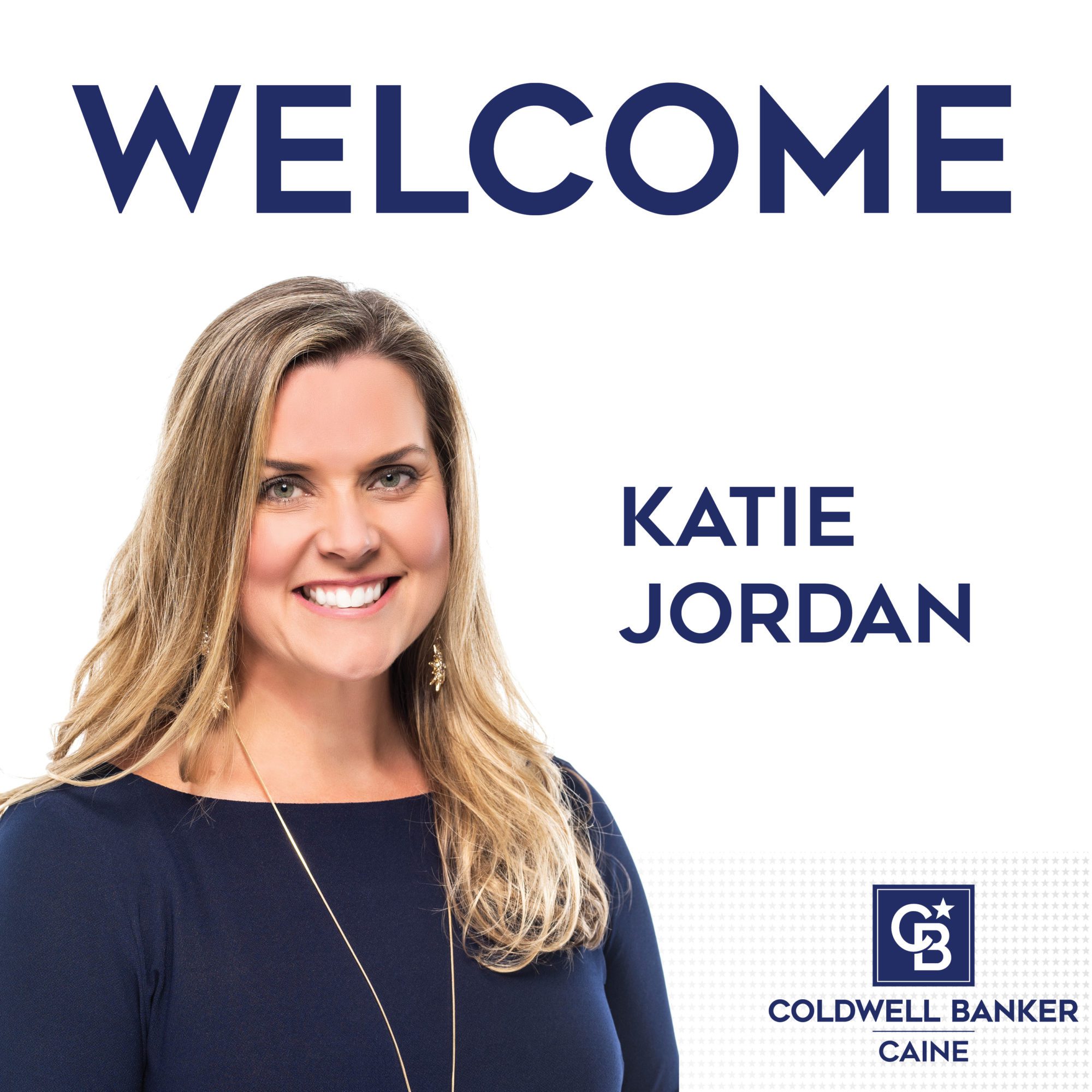 07 Aug

Katie Jordan Joins Coldwell Banker Caine in Spartanburg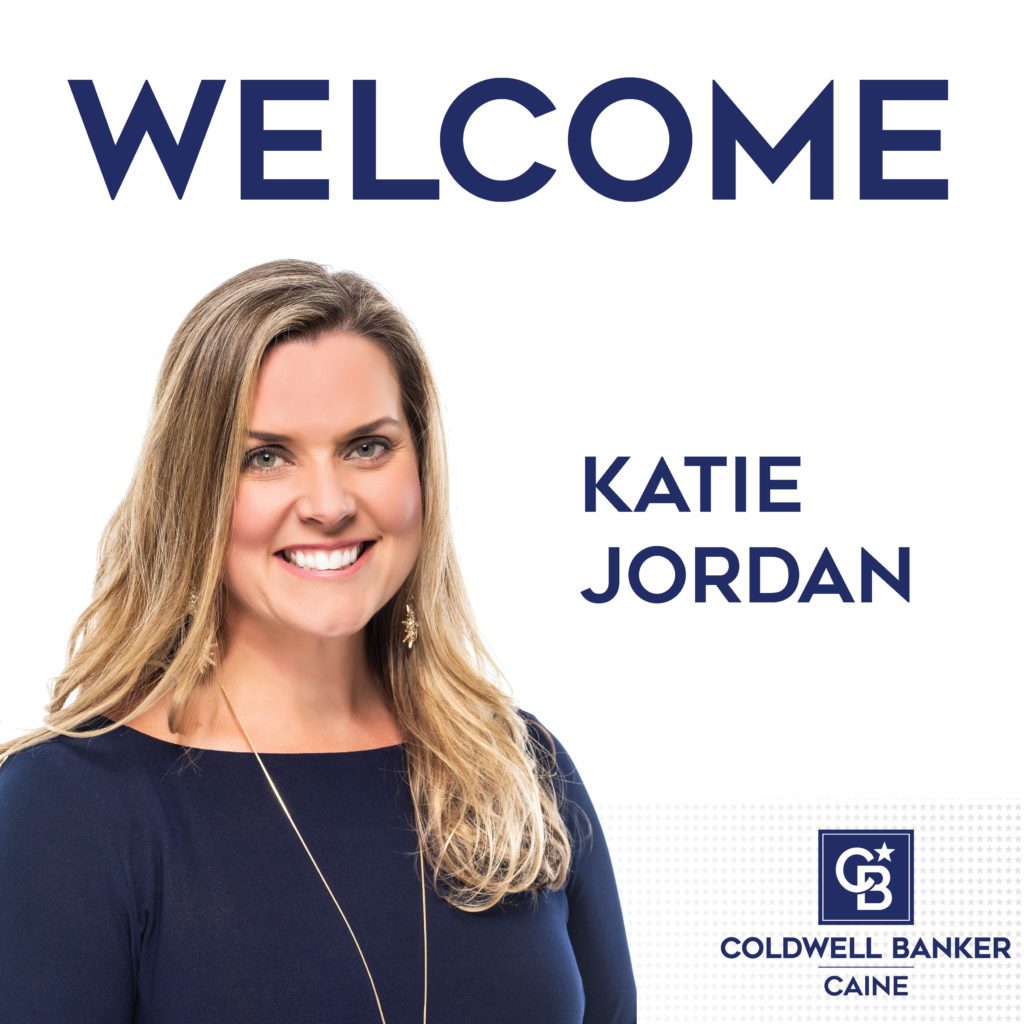 Katie serves as an onsite sales agent for Silver Hill at Barnet Park in downtown Spartanburg

Coldwell Banker Caine recently welcomed Katie Jordan as a residential sales agent to its Spartanburg office. Katie joins Carolyn Crittenden in representing the Silver Hill new homes development in downtown Spartanburg adjacent to Barnet Park and the Chapman Cultural Center.
Katie joins Coldwell Banker Caine following a strong career in marketing and event production, focusing on real estate clients and partners. "Since 2003, I have worked in and around real estate, but on the marketing and events side. My husband, Marshall, is a full time Realtor at Caine, so when the transition to sales presented itself, it was a natural next step I was delighted to take," she said.
Katie is an Upstate native and attended the University of South Carolina. Her signature approach to her work is to provide extreme detail and over-communication so her clients feel confident in their transaction. A consistent volunteer for her daughters' school and community, Katie is involved and supportive of the people around her. She brings that enthusiasm to all of her clients at Silver Hill, which opens to the public for socially distanced tours of the new town home model August 8.
"We have had the pleasure of working with Katie for several years, so we know what an incredible asset she is to our sales team at Silver Hill," said Stephen Edgerton, President and CEO of Coldwell Banker Caine. "She is passionate, driven, and an incredible leader in the Spartanburg community. This role is perfect for her and she will serve all of her clients with that same tenacity."