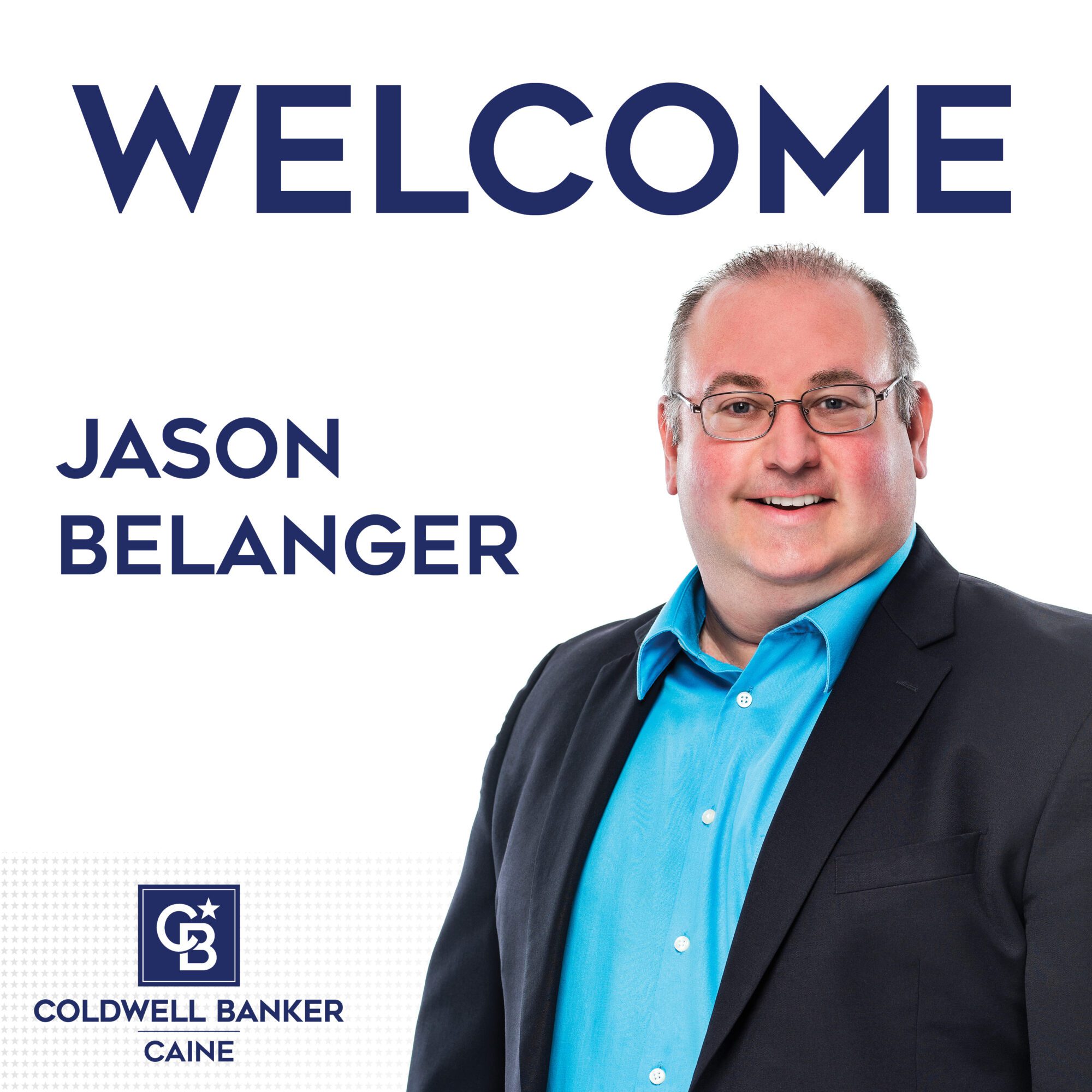 20 Oct

Jason Belanger Joins Coldwell Banker Caine in Spartanburg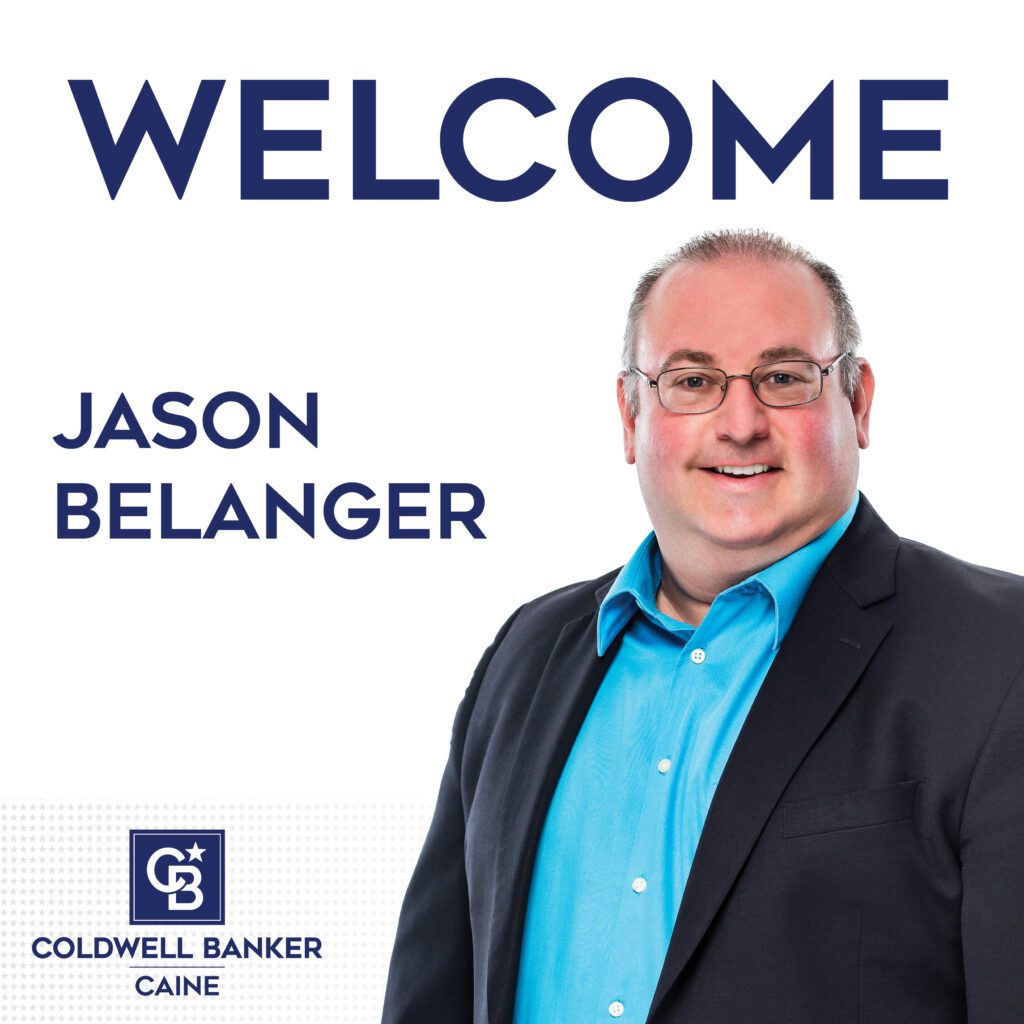 Jason Belanger recently joined Coldwell Banker Caine in Spartanburg, bringing his real estate experience in Connecticut to the Upstate. After a 21-year career in the hospitality industry, Jason transitioned to the field of home buying and selling because of his passion for helping others and his sales expertise.
Jason was drawn to the area after vacationing in Black Mountain, NC and recognizing the geographic splendor of finding home so close to the mountains and the coast of South Carolina. Through his career at Caine, he helps others pursue the same opportunity.
An avid traveler, Jason uses volunteering to explore internationally and raises funds for people in need throughout communities in the US, Canada, and Mexico. Just as he focuses on others through his time away from work, he is always attentive to his client's needs and wants. "Honesty is a central part of my business ethos," Jason says.
"We are delighted to have Jason's incredible experience in hospitality and real estate in our Spartanburg office," said Stephen Edgerton, President and CEO of Coldwell Banker Caine. "His focused, attentive approach to building trust with his clients is the trademark of his business."