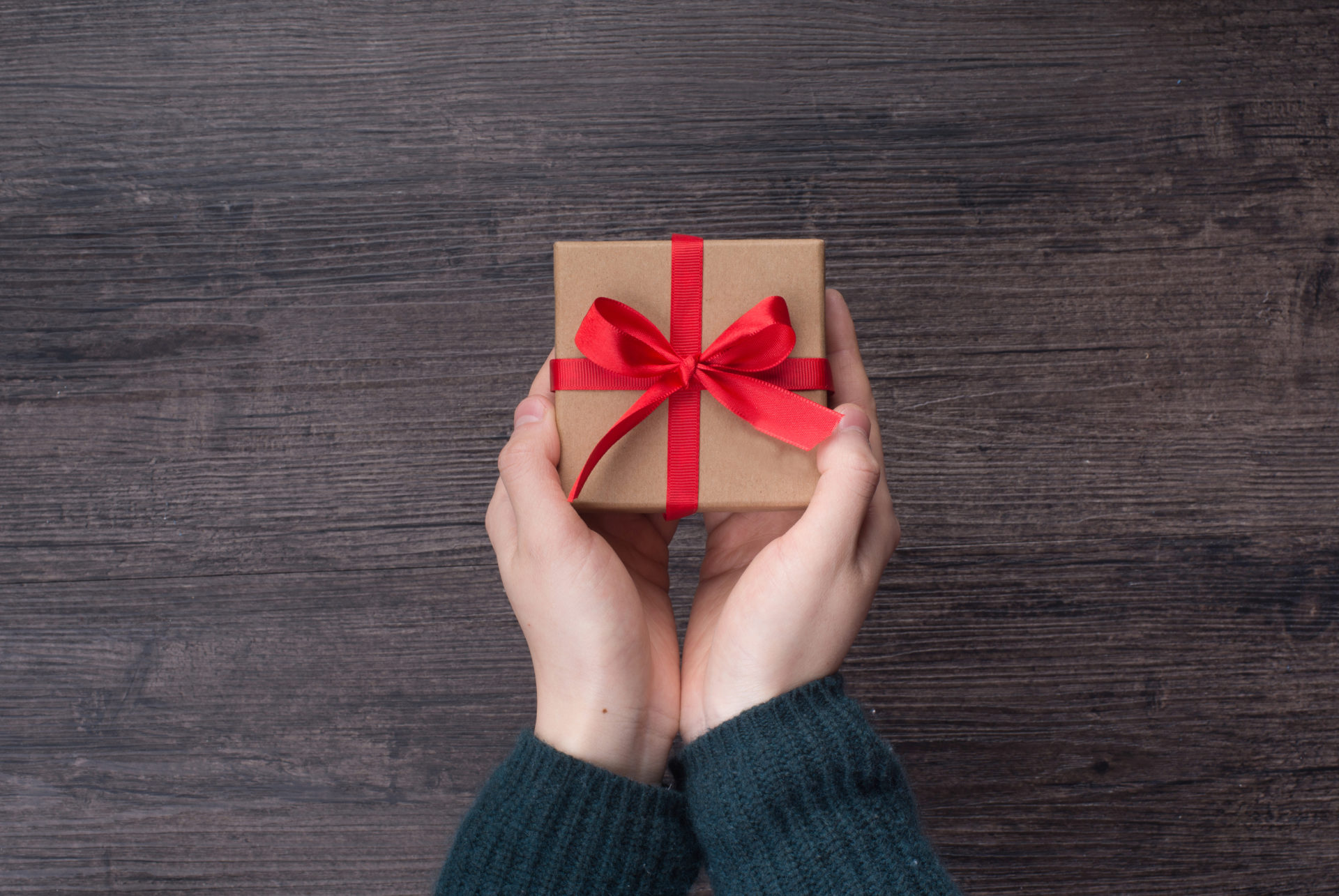 11 Dec

Holiday Tipping Etiquette: Taking care of those who take care of you

We often talk about the holiday season as being one of giving—not just what happens underneath the tree, but in our communities through the philanthropic efforts of so many.

One important way to spread that spirit each year is through additional gratuity or gifts to the people who help take care of you and your family. There are numerous resources on the internet with suggestions for amounts and ideas, but it is a personal choice depending on your relationship and budget. Above all, it is the thought that counts and being remembered during a busy season has a monumental impact.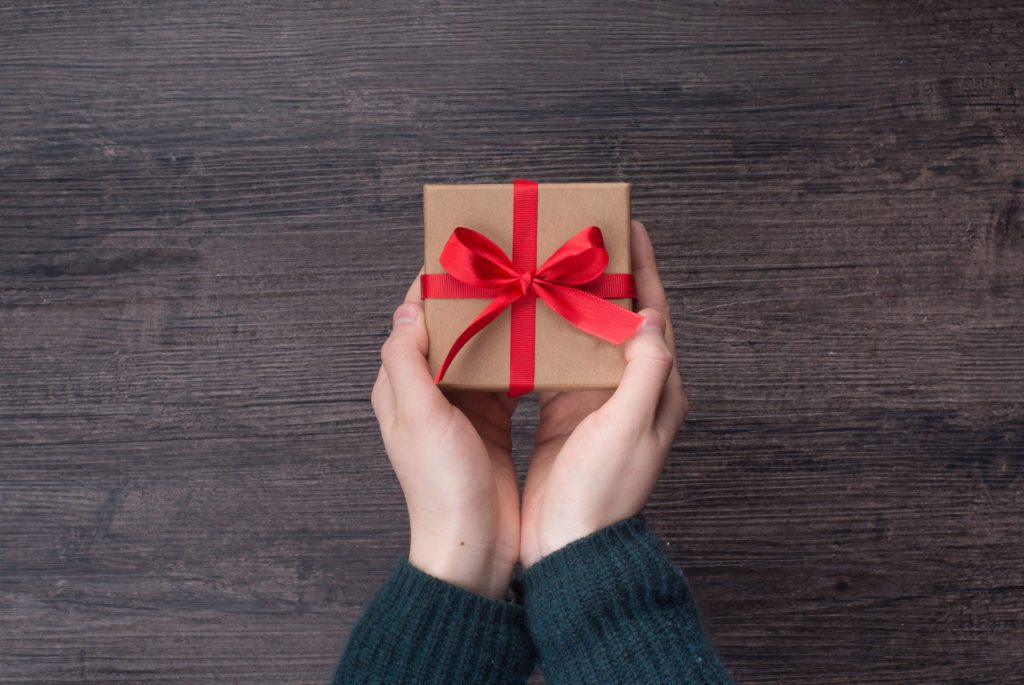 Here are some ideas and examples to get your generous juices flowing:
Hair Stylist/Aesthetician/Manicurist: If you have an appointment scheduled during the holiday season, etiquette suggests you provide a gift equaling the cost of one treatment. However, any amount over the usual gratuity is a kind gesture.
Letter Carrier/Package Courier: Consider leaving a baked good or note with cash for the people who work overtime making sure you receive your holiday packages. Please note, the United States Postal Service limits gifts any more than a $20 value.
Dog Walker/Babysitter: Venmo has made it easier than ever! Send a little extra cash to your support team who takes care of your loved ones. A card made by your child, or paw print signature, is always meaningful as well
Housekeeper: It is always fun to surprise your housekeeper with a special gift on cleaning days near the holiday. Odds are, they are working extra hard to keep up with the demand of holiday parties and out of town guests. Gift cards, extra cash, and kind notes are all meaningful ideas.
Trash Collectors: If you have a private service, a tip of $10 to $30 is recommended, but there may be regulations for public service. Instead, consider a baked good or kind note taped to this week's trash bins.
Landscaper/Gardener: If you have frequent landscape support, up to an extra week's pay is an extremely generous suggestion. Otherwise, gifts of $20 to $100 are thoughtful when paired with a kind note or favorite treat.
Mechanic: If you know the name of the shop dog at your local mechanic (guilty), odds are you are going there frequently and therefore should consider sending a gift to thank them for keeping you safe. Consider something the office will all enjoy – from donuts to a Harry and David fruit and nut box, the options are endless.
No matter how you celebrate the people who make a difference in your life, the key is making them feel special during a time of year that is often stressful.
May your days be merry and bright!