10 Sep

Great Southern Homes Makes a Mark on Clemson University

Coldwell Banker Caine has been proud to be a part of Great Southern Homes' outstanding growth and success in the Upstate for nearly five years as their Upstate sales and marketing partner, and Great Southern Homes continues to make a mark in our area. Recently that mark is evident at Clemson University. Michael Nieri, owner of Great Southern Homes, and his wife, Robyn endowed Clemson's Construction Science and Management department. Due to this generous gift, the department is now named "The Nieri Family Department of Construction Science and Management." In addition to the name recognition, this endowment provides dividends for generations of Construction Science and Management students into the foreseeable future.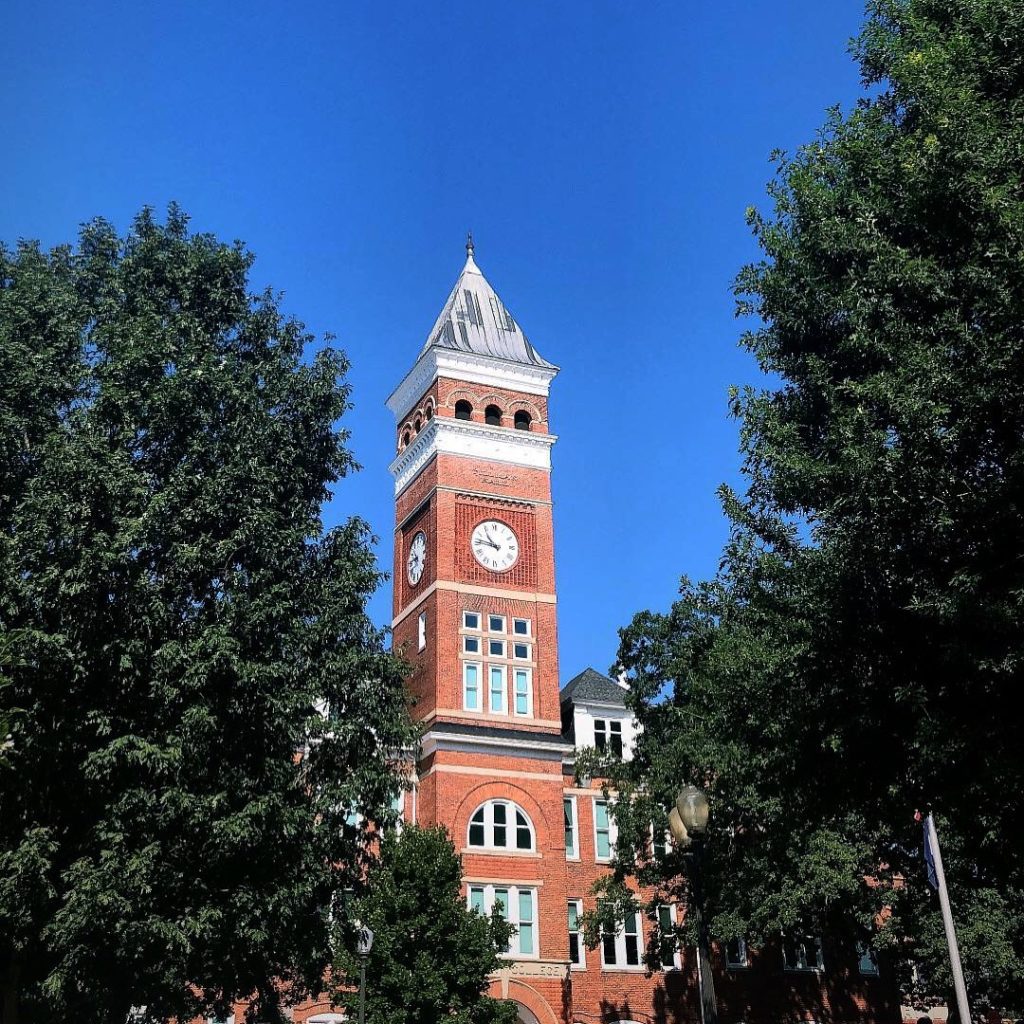 This contribution is an echo of Great Southern Homes' commitment to the Upstate and the support they provide to the community and future homebuyers. With a focus on style, quality, and affordability, it's no surprise that Great Southern Homes has become a leading builder in South Carolina. They've built over 5,000 homes in two decades and been named one of the Nation's fastest-growing builders and a Builder Magazine Top 100 Builder. Great Southern Homes builds green, smart homes equipped with Honeywell's Lyric™ Home Automation Smart System.
According to the Building Industry Association of Central South Carolina, Michael Nieri has been "an incredible champion of housing and has had a profound effect on the housing industry." He was inducted into the SC Housing Hall of Fame in 2018. Michael is also widely recognized for his philanthropic efforts as President of the Building Industry Charitable Foundation.
Great Southern Homes offers eight communities in the Upstate that CB Caine is proud to represent: Dawn Creek and Fountainbrook in Fountain Inn, Roland's Crossing and Bella Woods in Boiling Springs, Wilson Farms in Duncan, Whispering Pines in Mauldin, and Victoria Park, and Bessinger in Simpsonville. Click here to learn more.