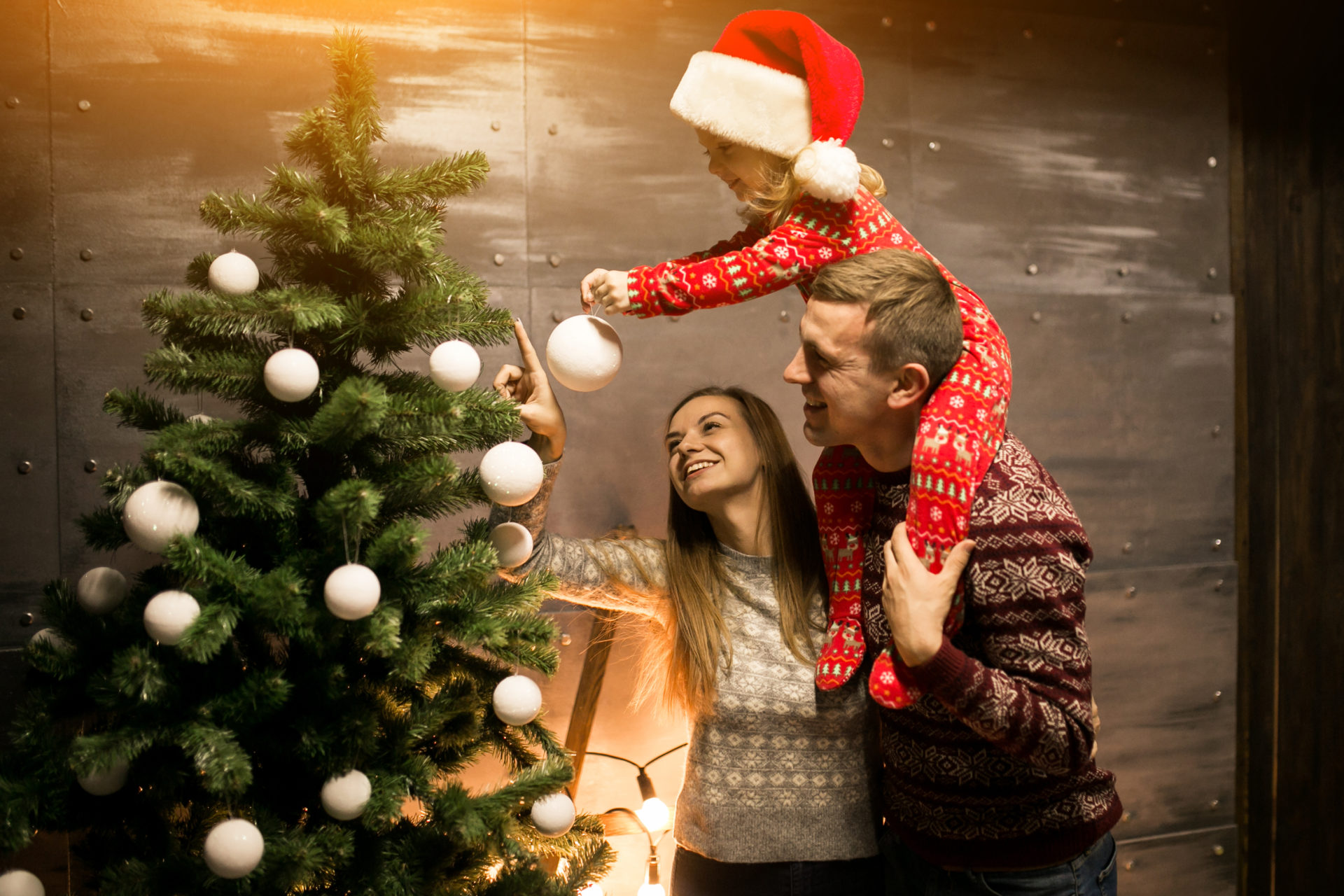 12 Nov

Deck the Halls: 'Tis Almost the Season to be Jolly!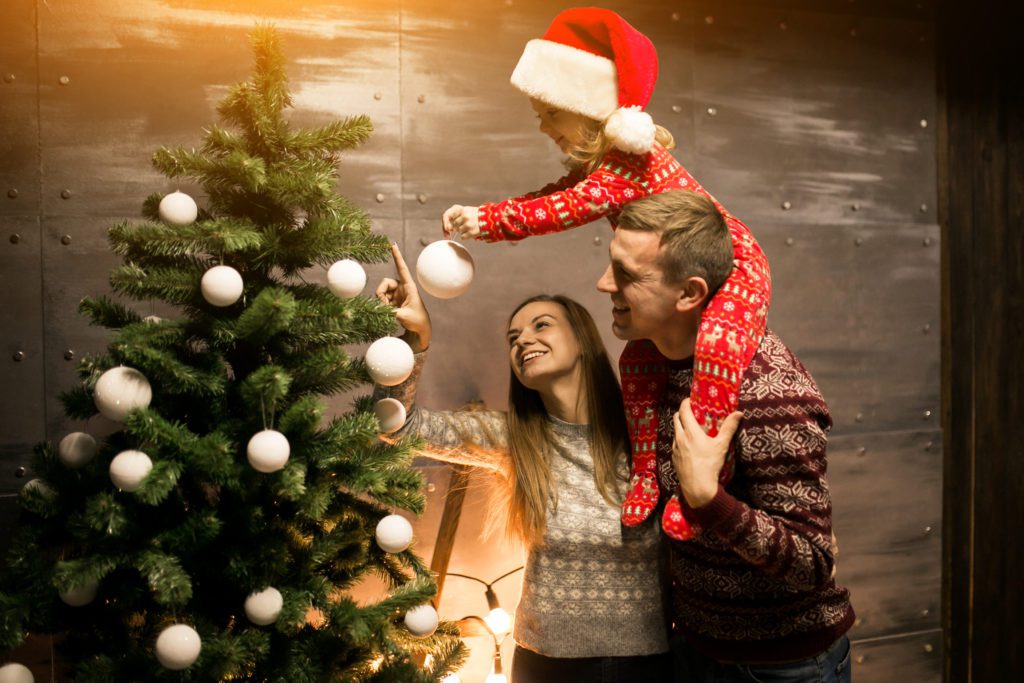 It seems that each year, stores bring out the holiday décor earlier and earlier – and they might be on to something. Experts say that people who put up their Christmas decorations early are happier. If you celebrate, that's as good of an excuse as any to start getting in the holiday spirit now!
Whether this is your first holiday season in your home or you have years of experience under your belt, you're sure to learn a thing or two from the decorating tips below.
Planning
As with most things in life, making a plan and sticking to it can make the process hassle-free and ensure you'll be happy with the end result.
Explore what festive decorations you already have. After a whole year of being stowed away in the attic, you may have forgotten about some items, especially recent additions to your collection. Stopping to take inventory can refresh your memory.
Think about adding or removing things from previous years. You don't have to put out everything holiday-related that you own every year. Now is your chance to make some edits. Is there a new color scheme you want to achieve? Was something a pain to set up or take down? If you'll be adding or replacing pieces, start looking now for the best selection.
Set dates. Before your calendar starts to fill up, decide on a day to put everything up and a day you'll take it all down so you have no excuses to put it off.
Implementation
Narrow your focus and keep things simpler for a happy holiday season.
Focus on the tree. If you celebrate Christmas, the tree is the focal point to your décor so you'll want to spend more time and energy on it than anything else.

First, if you're going with a real tree or an artificial one that isn't pre-lit, hang your lights. Start at the base and work your way up. (Bonus tip: Plug them in and make sure they work before you put them on the tree to save yourself from frustration.)
Group ornaments that are similar or the same color together. Spread one group around the tree evenly, then the next group, and so on to ensure even coverage.
Ornaments aren't the only things you can put on trees! If your collection isn't quite enough, add in garland, ribbon, or picks.
Don't forget the final touches – the topper and tree skirt can really set the tone for your tree.

Lights can make a big impression. Whether indoors or outside, there's something about twinkly lights that makes everything look a bit more magical! Adding a small set of battery-operated mini lights or a few flameless candles to a small decoration can magnify it.
Use what you have. Ornaments don't have to go on a tree – a special one displayed on an open shelf or a few in a glass vase can be eye-catching. A bowl of candy or pinecones can transform a table. Create an area to display holiday cards received from friends and family.
Think about replacing instead of adding. Put away some of your everyday décor during the holidays – you can even use the same boxes you pulled your Christmas decorations out of for storage!
Packing Up
Set yourself up for success next year by getting organized now.
Take pictures. Before you start making trips to the attic, take photos of each decorated room to refer back to in the coming years.
Label boxes by room or theme. Your future self will thank you!
Get next year's stuff this year! Feel inspired from visiting a friend's home? Did a string of lights burn out on Christmas Day? Don't wait until next winter – hit the after-Christmas sales to get the best deals on your décor for next year.
Decorating your home for the holidays doesn't have to be daunting. We hope our guide has helped get you in the holiday spirit, and we wish you a very happy holiday season.